As the Yellowhammer State's largest city and metro area, Birmingham is a vibrant center of economic activity.
Birmingham is known to many as the "Pittsburgh of the South," a name that reflects its long history as a center of manufacturing. The city began as a hub for iron and steel production and diversified from there, becoming a producer of automotive parts, machinery, and other metals.
The city is home to businesses from a wide range of industries, making it a robust source of jobs and growth for the entire region. Hot Shot Trucking strives to facilitate this growth, providing the logistics necessary to keep Birmingham's many industries running smoothly.
Hot Shot Trucking's Streamlined Process


Single point of contact
Work with the same expeditor during your shipment's entire process–no annoying call centers!
shipment-to-vehicle matching system
We carefully match the size and weight of your shipment to the right vehicle.
Vetted & exclusive carriers
We work with vetted, experienced carriers, so you get one vehicle for the entire delivery process
exclusive
.
real-time monitoring & alerts
Our GPS tracking technology lets us know exactly where your shipment is at all times.
Types of Vehicles
SPRINTER VAN
HotShotTrucking.com's expedited Sprinter vans have the capacity to meet your local, regional, or long-distance ground shipping needs. Measuring 8-12' x 52" x 70", our carefully-selected vans have the capacity to carry loads up to 3,000 lbs.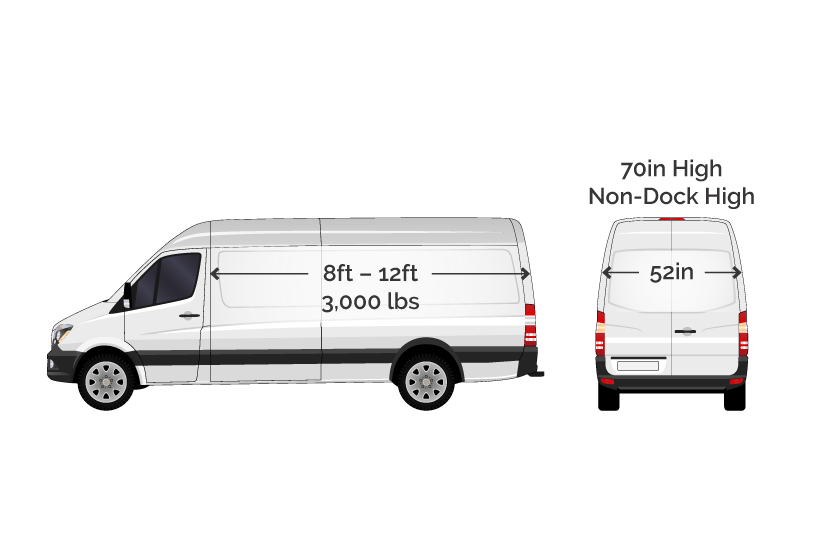 BOX TRUCK
We pride ourselves in working with trusted partners that offer carefully-vetted box trucks, from temperature-controlled vehicles to varying sizes that accommodate smaller loads. Our box trucks, or small straight trucks, measure 12-16' x 94" x 70" and have the capacity to carry up to 5,000 pounds.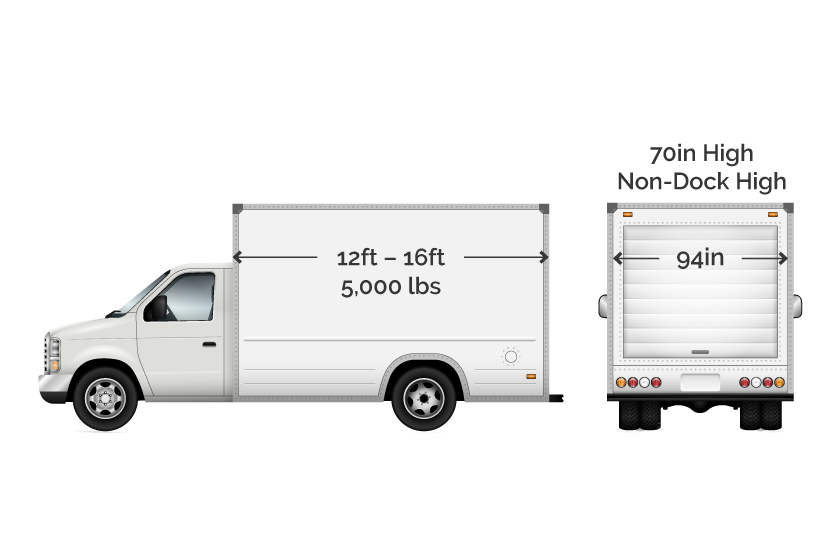 STRAIGHT TRUCK
Measuring 22-26' x 96" x 96", our straight trucks can carry loads up to 9,000 pounds. Our large straight truck services offer focused logistics, professional drivers, and deeply-experienced expeditors to get your delivery where it needs to go.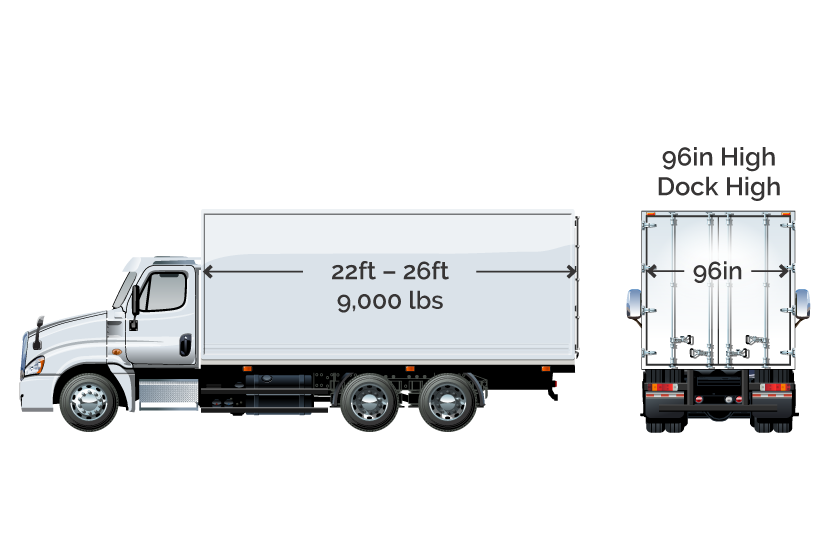 HOT SHOT TRUCK
We'll happily arrange for your freight to be transported via hot shot trucking services. We've proudly partnered with hot shot trucking providers across North America to give you access to carefully-vetted ground delivery vehicles for your time-critical freight.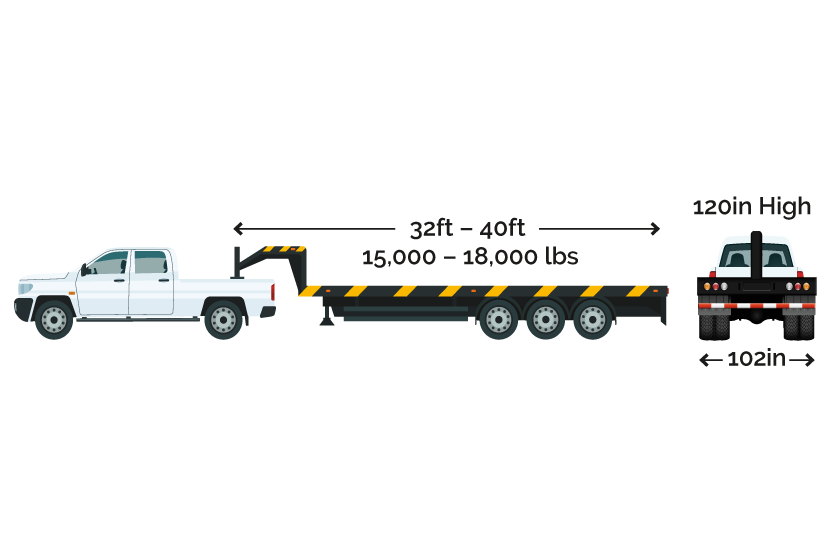 53' DRY VAN
Our fleet of 53-Ft dry vans can carry loads up to 42,000 pounds. Measuring 53' x 99" x 102", these carefully-vetted vehicles will ensure your time-sensitive freight arrives at its destination safely.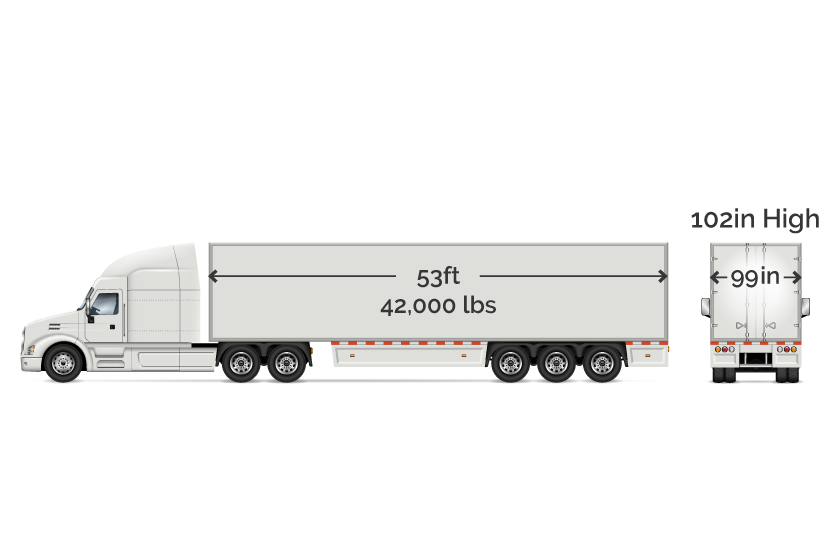 FULL FLATBED
AirFreight.com's full flat bed vehicles can accommodate wide or mega-size loads, such as specialized equipment machinery of all weights and sizes. Measuring 48-53' x 102" x 102", our fleet of full flat bed vehicles can carry freight of up to 48,000 pounds.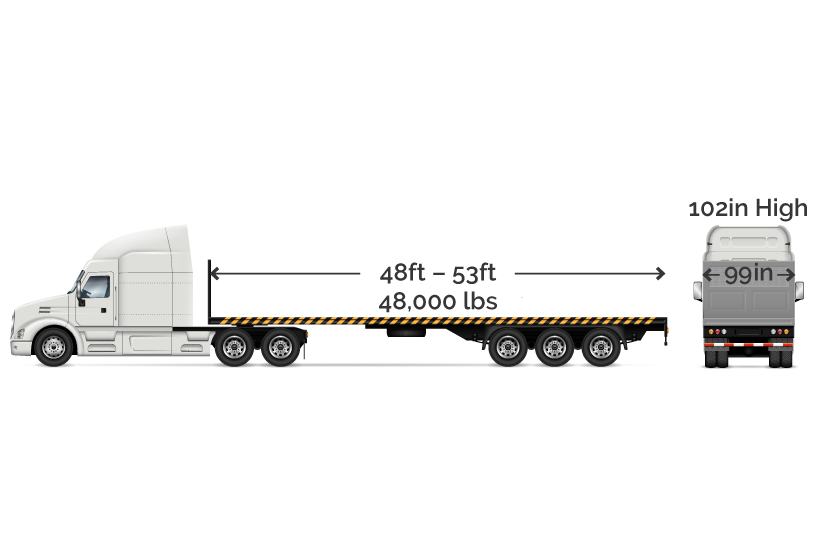 SPRINTER VAN
BOX TRUCK
STRAIGHT TRUCK
HOT SHOT TRUCK
53' DRY VAN
FULL FLATBED
Birmingham's Hot Shot Broker
The Birmingham area hosts the first Mercedes-Benz plant to be built outside of Germany, a facility that has continued to expand over the years. All told, the metro area's manufacturing activities directly provide more than 40,000 jobs, while serving as an engine for the growth of numerous other industries.
Our hot shot delivery services also extend to Bessemer, Gadsden, Anniston and Talladega to name just a few important towns in the region.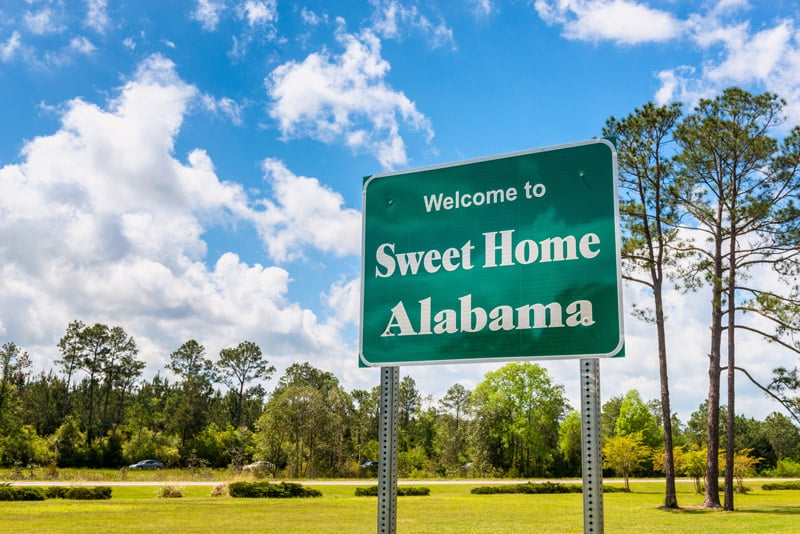 Supply and distribution schedules are crucial to success in manufacturing, which is why Hot Shot Trucking is available at all hours of the day, 365 days a year. We spare no effort or expense to ensure that your supplies arrive on time while all finished goods reach your customers as quickly as possible. We have experience transporting a myriad of different materials, and can make sure everything reaches its destination safely and in good condition.
Hot Shot Trucking Techniques
Automotive Advantages- By constantly inspecting, repairing, and upgrading our vehicles, we keep the risk of service problems to a minimum. This ensures that breakdowns and accidents will not harm the quality of your goods or prevent them from reaching their destination on time.
Varied Vehicles- In addition to keeping our trucks in good condition, we maintain as diverse a fleet as possible. Our vehicles include tractor trailers, large straight trucks, small straight trucks, and sprinter vans. We can thus tailor the size of the delivery vehicle to the weight and volume of your goods, saving space and money.
Constant Contact- The lines of communication are always open during a Hot Shot delivery. From the moment you place an order until it reaches its destination, we are on hand to answer your questions and explain your options in detail.
Rapid Responses- Once you place an order, we respond immediately, picking it up within 2 hours. We then head to your destination immediately. By planning our routes carefully, assigning multiple drivers for longer journeys, and dedicating trucks solely to your shipments, we can complete the delivery in as little time as possible.
HotShotTrucking.com | Birmingham, AL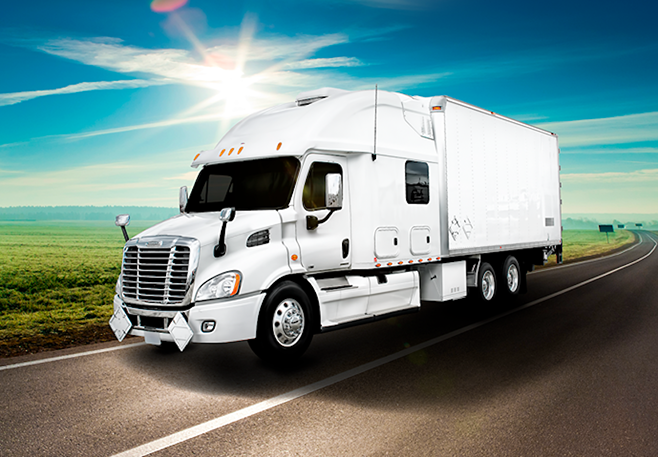 In addition to these practices, Hot Shot Trucking's effectiveness is due to our vast logistics network throughout North America. From San Francisco to New York City to Dallas to Toronto, we have trucks and facilities in every major American and Canadian city. This allows us to keep our Birmingham customers connected, providing them access to supplies and customers in any location. With our aid, Birmingham's economic power is not limited to Alabama, but reverberates throughout the continent.