Active In Arkansas: Hot Shot Freight Services In Northwest Arkansas
As one of the anchors of the Bentonville-Springdale Metro Area, Bentonville is perhaps best known as the hometown of Walmart, but its economic importance goes much further. The city is a center of education and medicine, as well as a major site for arts, crafts, and historical tourism. Features like these have generated enormous wealth and rich community life, leading Forbes to name Bentonville as one of the Top 10 Small Cities for Working Parents.
Hot Shot Trucking's Streamlined Process


Single point of contact
Work with the same expeditor during your shipment's entire process–no annoying call centers!
shipment-to-vehicle matching system
We carefully match the size and weight of your shipment to the right vehicle.
Vetted & exclusive carriers
We work with vetted, experienced carriers, so you get one vehicle for the entire delivery process
exclusive
.
real-time monitoring & alerts
Our GPS tracking technology lets us know exactly where your shipment is at all times.
Types of Vehicles
SPRINTER VAN
HotShotTrucking.com's expedited Sprinter vans have the capacity to meet your local, regional, or long-distance ground shipping needs. Measuring 8-12' x 52" x 70", our carefully-selected vans have the capacity to carry loads up to 3,000 lbs.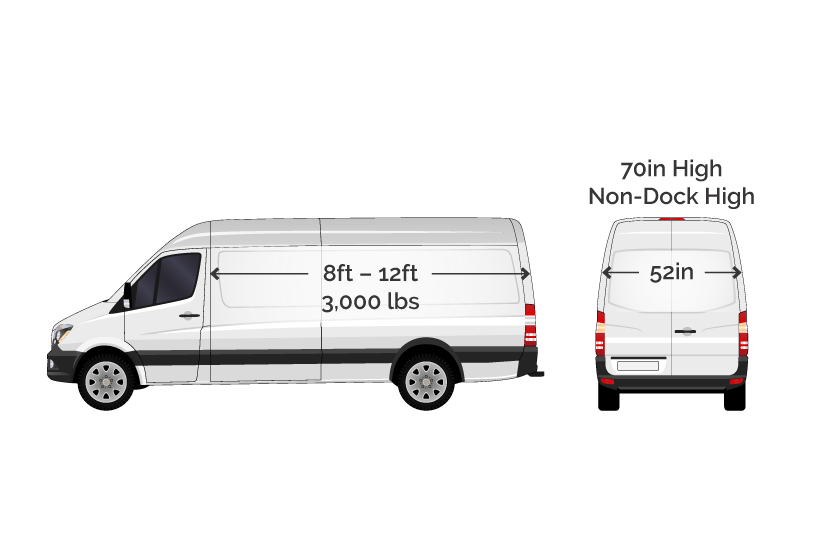 BOX TRUCK
We pride ourselves in working with trusted partners that offer carefully-vetted box trucks, from temperature-controlled vehicles to varying sizes that accommodate smaller loads. Our box trucks, or small straight trucks, measure 12-16' x 94" x 70" and have the capacity to carry up to 5,000 pounds.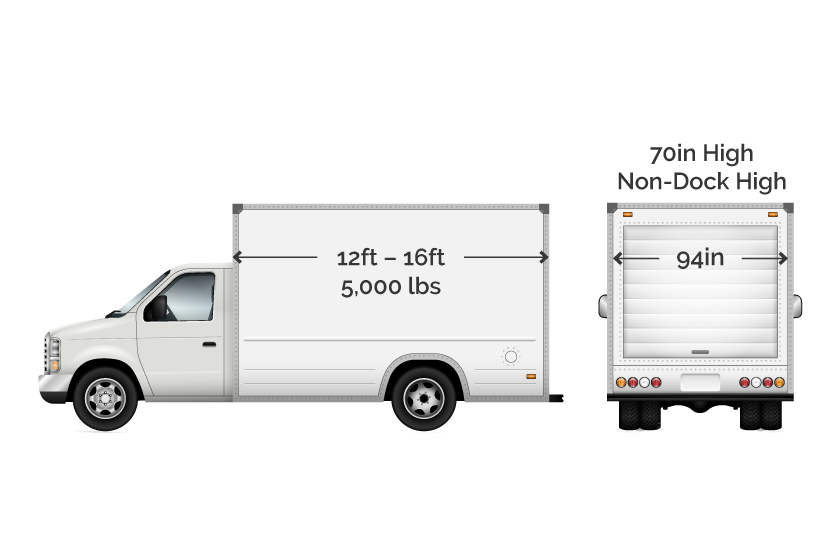 STRAIGHT TRUCK
Measuring 22-26' x 96" x 96", our straight trucks can carry loads up to 9,000 pounds. Our large straight truck services offer focused logistics, professional drivers, and deeply-experienced expeditors to get your delivery where it needs to go.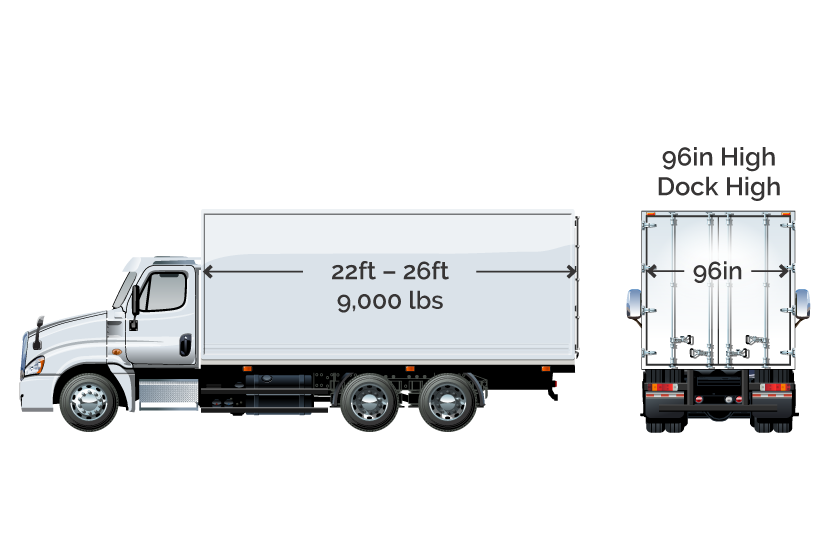 HOT SHOT TRUCK
We'll happily arrange for your freight to be transported via hot shot trucking services. We've proudly partnered with hot shot trucking providers across North America to give you access to carefully-vetted ground delivery vehicles for your time-critical freight.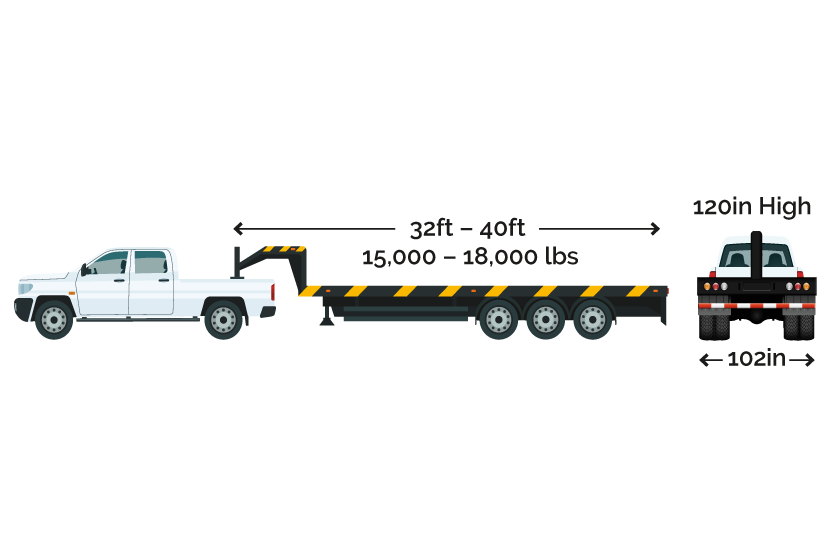 53' DRY VAN
Our fleet of 53-Ft dry vans can carry loads up to 42,000 pounds. Measuring 53' x 99" x 102", these carefully-vetted vehicles will ensure your time-sensitive freight arrives at its destination safely.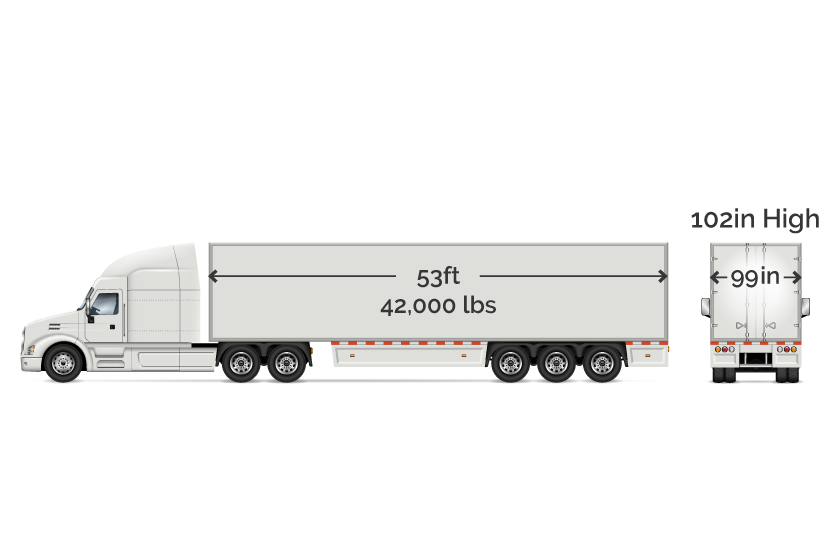 FULL FLATBED
AirFreight.com's full flat bed vehicles can accommodate wide or mega-size loads, such as specialized equipment machinery of all weights and sizes. Measuring 48-53' x 102" x 102", our fleet of full flat bed vehicles can carry freight of up to 48,000 pounds.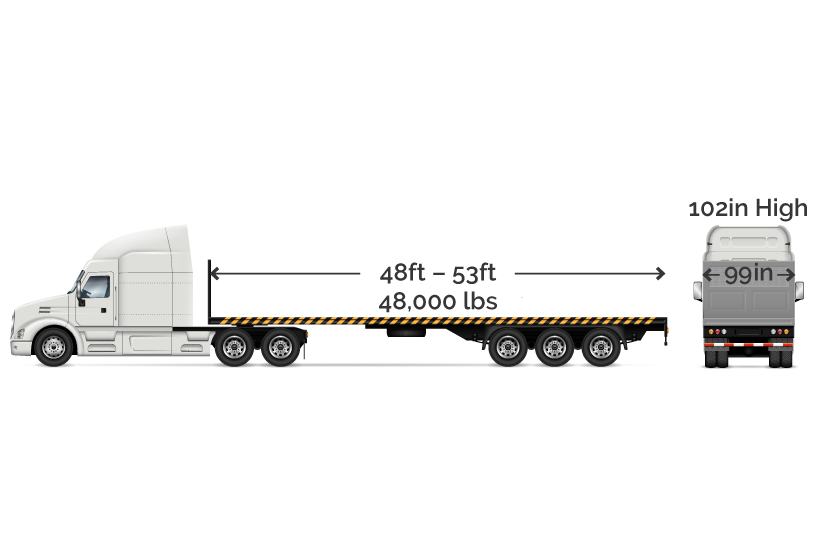 SPRINTER VAN
BOX TRUCK
STRAIGHT TRUCK
HOT SHOT TRUCK
53' DRY VAN
FULL FLATBED
Hot Shot Trucking in Bentonville, Arkansas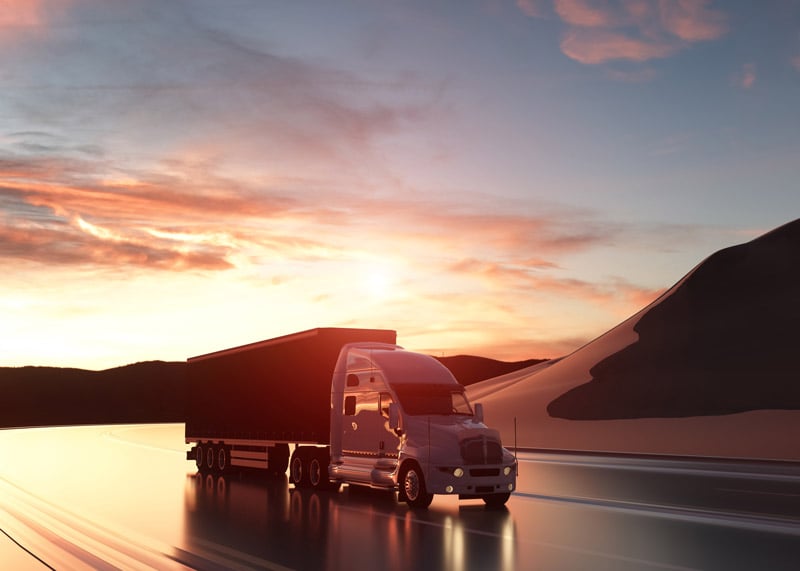 HotShotTrucking.com has a long history in Bentonville, giving us a keen sense of the many challenges the city faces as well as its opportunities. As the local economy continues to grow and more companies move to the region, the demand for shipping expands far beyond what Bentonville's logistical network was designed for. This makes it difficult for local businesses to get their items on time and in good condition, especially if those items have to be shipped from distant regions or are highly perishable. The more Bentonville grows, the more serious this issue will become.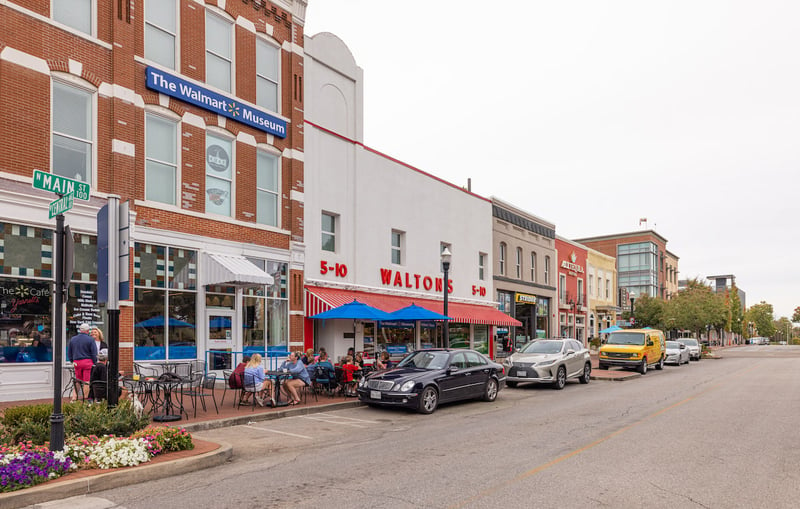 HotShotTrucking.com is no stranger to logistical challenges, and possesses the skills and resources to resolve them with ease. We ship in and out of Bentonville, along with other communities in the area like Fayetteville, Rogers, and Bella Vista.
We offer customers in all these regions the highest standards of speed and safety:
Extensive Networks

— HotShotTrucking.com has access to vehicles in major cities throughout the United States and Canada. This means that if you're shipping into the Bentonville area, we can have a truck to your starting point in just two hours, regardless of where you're shipping from. Our network also increases the safety and reliability of our shipping services both into and out of Bentonville. If at any point a truck breaks down or is otherwise unable to finish a delivery, we can dispatch a new one to pick up your items and keep them on the road.

Team Driving

— Besides keeping spare trucks at the ready, we make sure we have more than one driver in each truck. This way, there's no need to stop overnight, as one driver can take over for the other regularly so that both are well-rested. This arrangement also increases safety and reliability, as two drivers are more likely to identify road risks ahead of time and avoid them with ease.

Quality Equipment

— HotShotTrucking.com invests in premium storage and shipping equipment so that we can load your goods as securely as possible, avoid any damage to them en route, and if necessary, keep them at a precise temperature. We also have quality tracking equipment, which we use to keep an eye on each truck, find the fastest possible routes, and assist our drivers whenever necessary. Our tracking equipment also means we can let you know where your hot shot delivery is whenever you ask.
Bentonville, AR | HotShotTrucking.com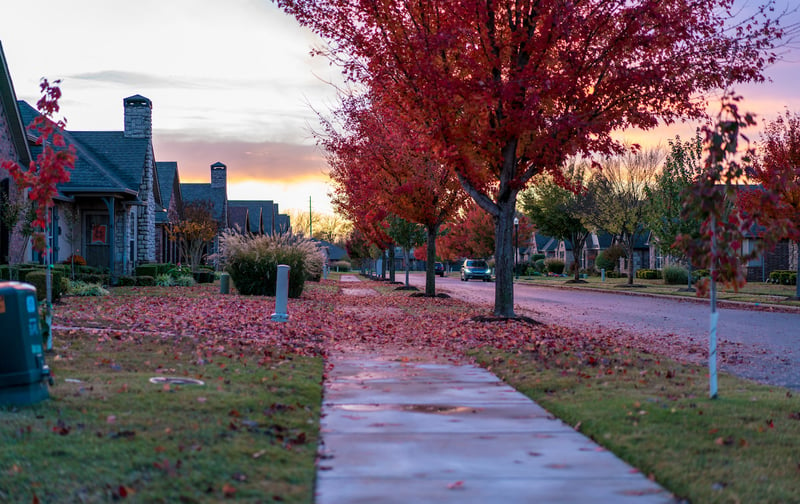 HotShotTrucking.com offers quality shipping services in Bentonville and throughout Northwest Arkansas, ensuring that the city can continue thriving.
For more information on hot shot delivery services in the Bentonville-Springdale area, call HotShotTrucking.com today at (314) 269-1222.