With a metropolitan population of just under half a million people, Fayetteville, Arkansas has a highly diverse economy for its size.
The town rose to prominence as a center of education, being the home of the University of Arkansas. It is also the headquarters of some of the country's largest retailers, including Tyson and Wal-Mart, as well as a tech center.
Hot Shot Trucking provides the transportation services to balance these and other industries' competing needs. With our help, every business and organization in the Fayetteville area can get the supplies necessary for success.
Hot Shot Trucking's Streamlined Process


Single point of contact
Work with the same expeditor during your shipment's entire process–no annoying call centers!
shipment-to-vehicle matching system
We carefully match the size and weight of your shipment to the right vehicle.
Vetted & exclusive carriers
We work with vetted, experienced carriers, so you get one vehicle for the entire delivery process
exclusive
.
real-time monitoring & alerts
Our GPS tracking technology lets us know exactly where your shipment is at all times.
Types of Vehicles
SPRINTER VAN
HotShotTrucking.com's expedited Sprinter vans have the capacity to meet your local, regional, or long-distance ground shipping needs. Measuring 8-12' x 52" x 70", our carefully-selected vans have the capacity to carry loads up to 3,000 lbs.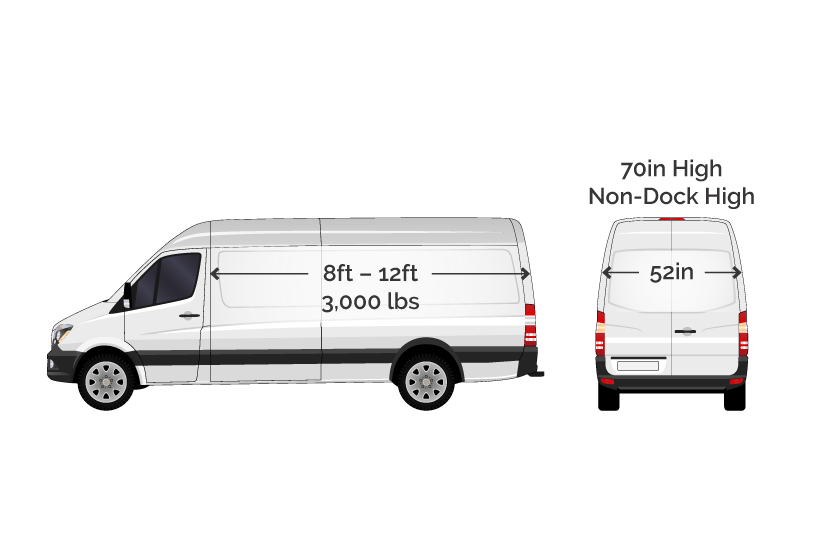 BOX TRUCK
We pride ourselves in working with trusted partners that offer carefully-vetted box trucks, from temperature-controlled vehicles to varying sizes that accommodate smaller loads. Our box trucks, or small straight trucks, measure 12-16' x 94" x 70" and have the capacity to carry up to 5,000 pounds.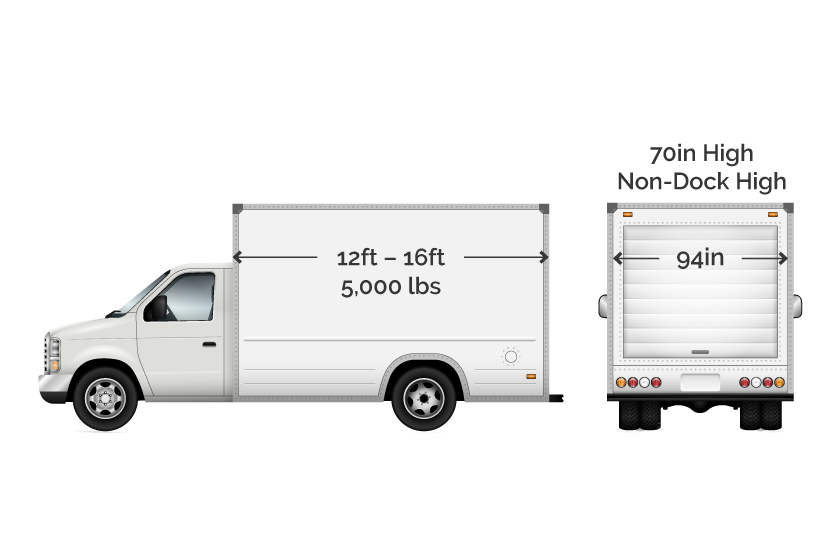 STRAIGHT TRUCK
Measuring 22-26' x 96" x 96", our straight trucks can carry loads up to 9,000 pounds. Our large straight truck services offer focused logistics, professional drivers, and deeply-experienced expeditors to get your delivery where it needs to go.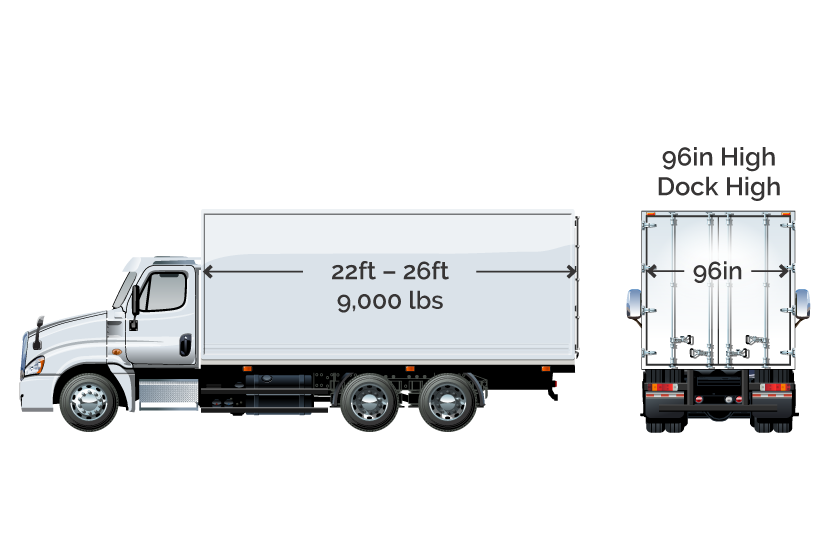 HOT SHOT TRUCK
We'll happily arrange for your freight to be transported via hot shot trucking services. We've proudly partnered with hot shot trucking providers across North America to give you access to carefully-vetted ground delivery vehicles for your time-critical freight.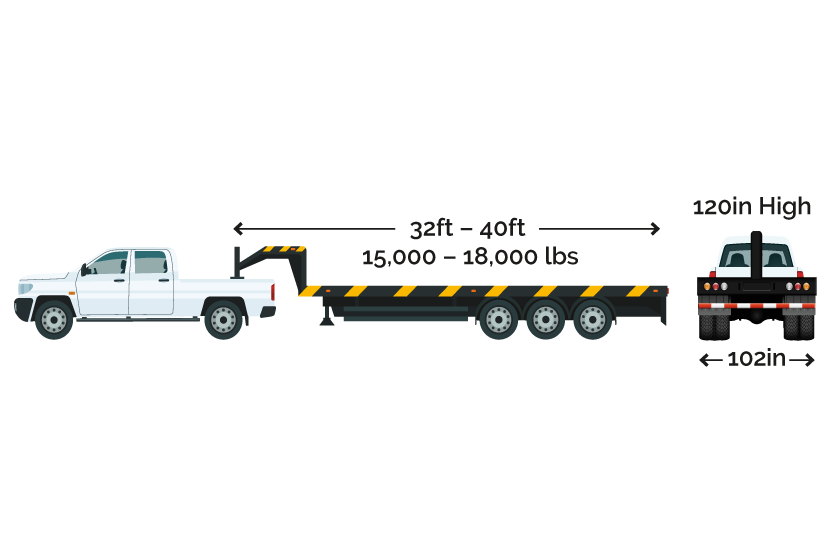 53' DRY VAN
Our fleet of 53-Ft dry vans can carry loads up to 42,000 pounds. Measuring 53' x 99" x 102", these carefully-vetted vehicles will ensure your time-sensitive freight arrives at its destination safely.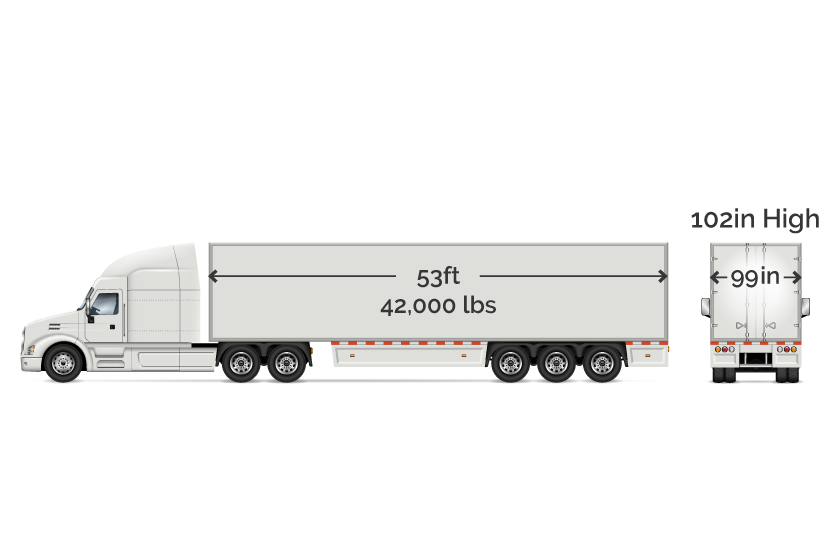 FULL FLATBED
AirFreight.com's full flat bed vehicles can accommodate wide or mega-size loads, such as specialized equipment machinery of all weights and sizes. Measuring 48-53' x 102" x 102", our fleet of full flat bed vehicles can carry freight of up to 48,000 pounds.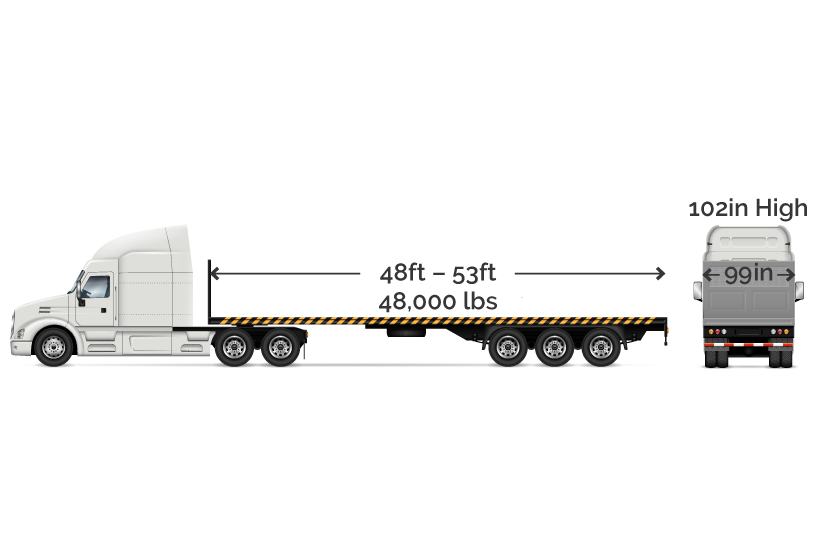 SPRINTER VAN
BOX TRUCK
STRAIGHT TRUCK
HOT SHOT TRUCK
53' DRY VAN
FULL FLATBED
Hot Shot Freight in Fayetteville, Arkansas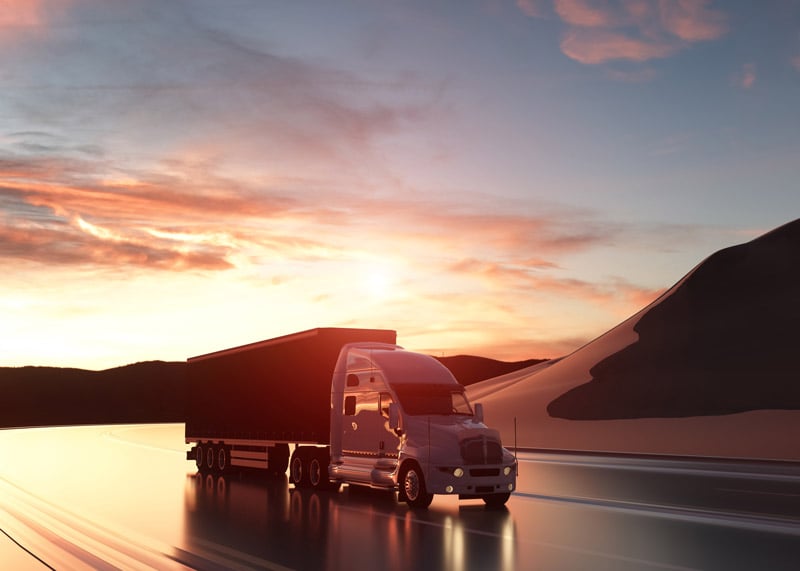 Retail, education, and tech companies all face logistical challenges when operating on their own, and these challenges are only compounded when they have to work in the same area. In the retail industry, fast shipments are essential, and any carrier that cannot deliver supplies and inventory on or ahead of schedule will not cut it. The need for speed, however, can undermine safety, creating problems for tech companies and other organizations that rely on fragile, precise equipment. Universities share the need for precise equipment, but they also have to have the roads clear so that students can get to class on time. With so many competing logistical needs, organizing transportation in Fayetteville is one of the most difficult things a carrier can do.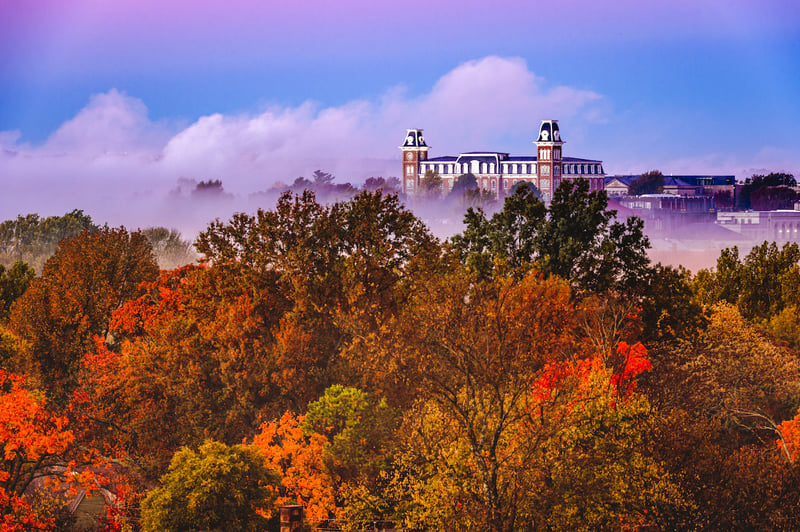 Hot Shot Trucking has extensive experience with difficult shipping tasks, and has served retailers, schools, tech companies, and a myriad of other businesses. We operate throughout the Fayetteville area, serving not only the city proper, but also the nearby towns of Bentonville, Rogers, Springdale, Fort Smith, Bella Vista, and Harrison. Thanks to our large network of vehicles and coverage, which spans much of the United States and Canada, we can ship into this metropolis from any starting point and out to any destination.
High-Tech Tracking & Dedicated Drivers
Hot Shot Trucking's comprehensive coverage network is only one element of our successful shipping strategy:
To further enhance speed and safety, we invest in the latest tracking devices, which let us keep track of your order at all times. Thanks to this technology, we can update you on your order's position and likely arrival time whenever you need us to. Tracking also lets us catch sources of delay ahead of time and guide our trucks around them.
Besides tracking, Hot Shot Trucking dedicates a truck specifically to serve you. This means that you will not need to wait for the truck to reach other destinations before we get to you, speeding up the delivery process.
We then devote two drivers to each truck, requiring them to alternate between resting and driving. As a result, at least one driver will be rested and alert enough to operate the truck at any hour. This lets us stay on the road at night, making deliveries faster without sacrificing safety.
Fayetteville, AR | HotShotTrucking.com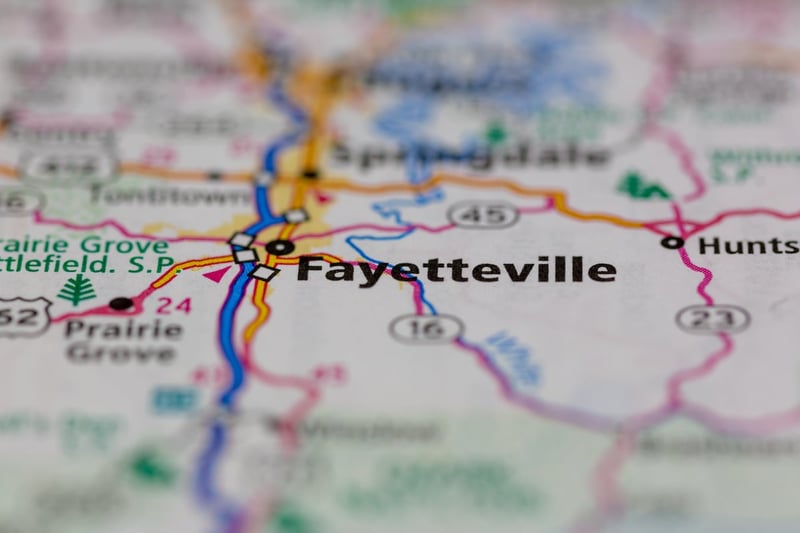 Hot Shot Trucking's dedicated support team is available 24 hours a day, 7 days a week to take your order, give you an update, or provide free estimates. For more information, call (314) 269-1222 or visit our website today.