Like many aspects of the Centennial State, the Colorado economy resists simple classification.
Between its mining, manufacturing, tourism, and business services industries, the state is at the center of countless activities, providing value to its citizens, the rest of the country, and the world. Hot Shot Trucking has extensive experience in all these fields, allowing us to keep Colorado's economy efficient and dynamic.
Hot Shot Trucking's Streamlined Process


Single point of contact
Work with the same expeditor during your shipment's entire process–no annoying call centers!
shipment-to-vehicle matching system
We carefully match the size and weight of your shipment to the right vehicle.
Vetted & exclusive carriers
We work with vetted, experienced carriers, so you get one vehicle for the entire delivery process
exclusive
.
real-time monitoring & alerts
Our GPS tracking technology lets us know exactly where your shipment is at all times.
Types of Vehicles
SPRINTER VAN
HotShotTrucking.com's expedited Sprinter vans have the capacity to meet your local, regional, or long-distance ground shipping needs. Measuring 8-12' x 52" x 70", our carefully-selected vans have the capacity to carry loads up to 3,000 lbs.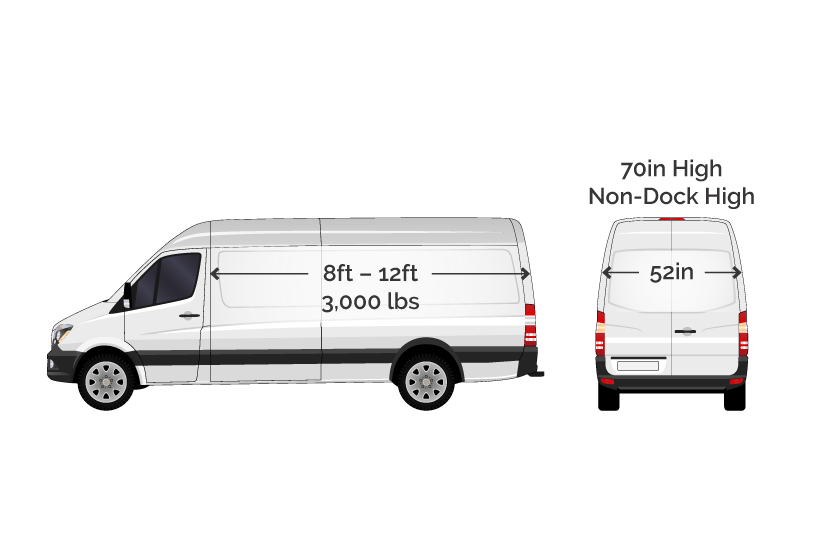 BOX TRUCK
We pride ourselves in working with trusted partners that offer carefully-vetted box trucks, from temperature-controlled vehicles to varying sizes that accommodate smaller loads. Our box trucks, or small straight trucks, measure 12-16' x 94" x 70" and have the capacity to carry up to 5,000 pounds.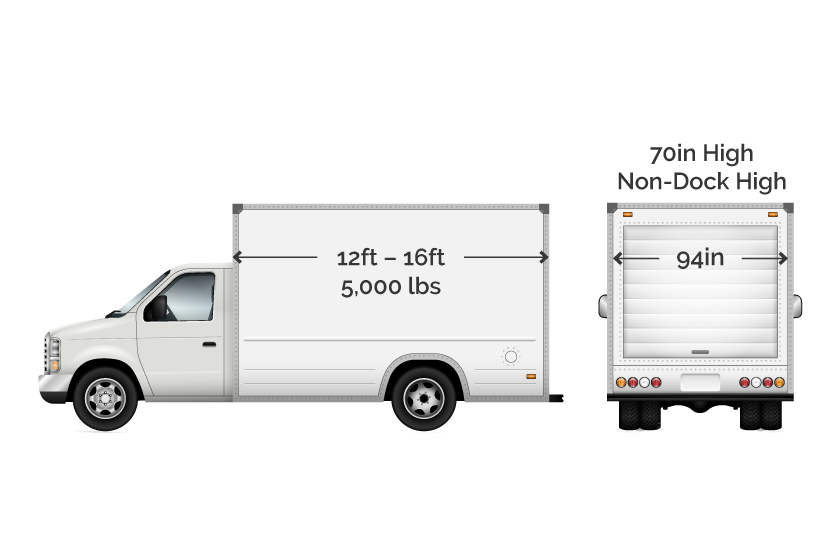 STRAIGHT TRUCK
Measuring 22-26' x 96" x 96", our straight trucks can carry loads up to 9,000 pounds. Our large straight truck services offer focused logistics, professional drivers, and deeply-experienced expeditors to get your delivery where it needs to go.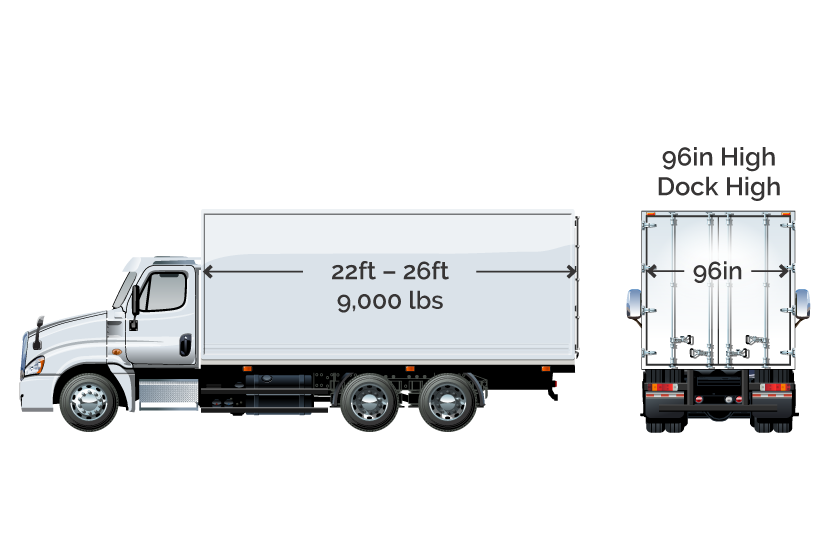 HOT SHOT TRUCK
We'll happily arrange for your freight to be transported via hot shot trucking services. We've proudly partnered with hot shot trucking providers across North America to give you access to carefully-vetted ground delivery vehicles for your time-critical freight.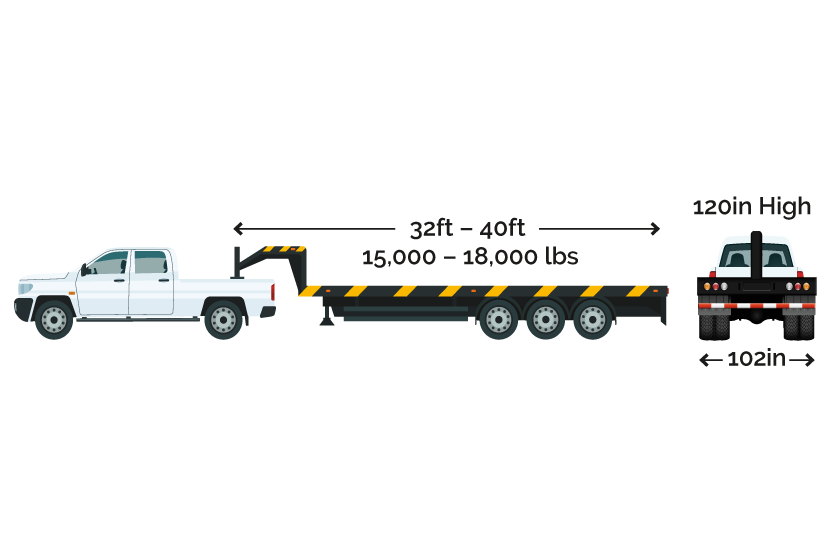 53' DRY VAN
Our fleet of 53-Ft dry vans can carry loads up to 42,000 pounds. Measuring 53' x 99" x 102", these carefully-vetted vehicles will ensure your time-sensitive freight arrives at its destination safely.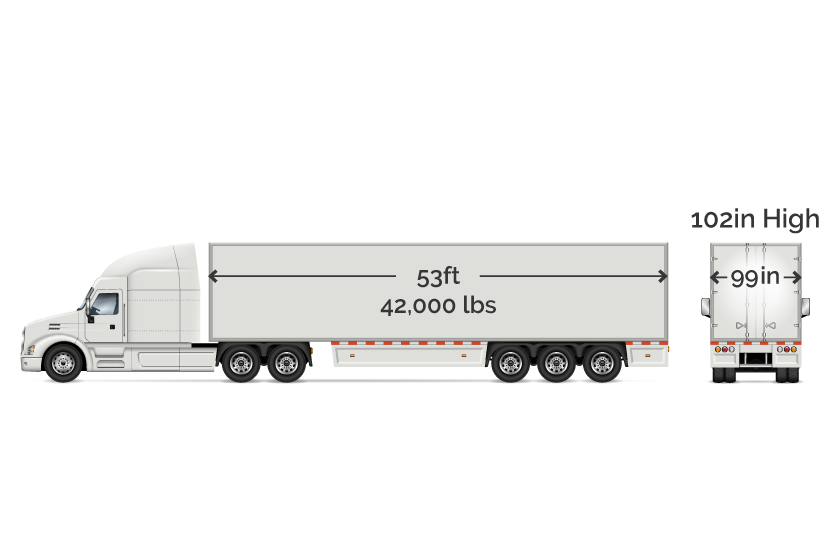 FULL FLATBED
AirFreight.com's full flat bed vehicles can accommodate wide or mega-size loads, such as specialized equipment machinery of all weights and sizes. Measuring 48-53' x 102" x 102", our fleet of full flat bed vehicles can carry freight of up to 48,000 pounds.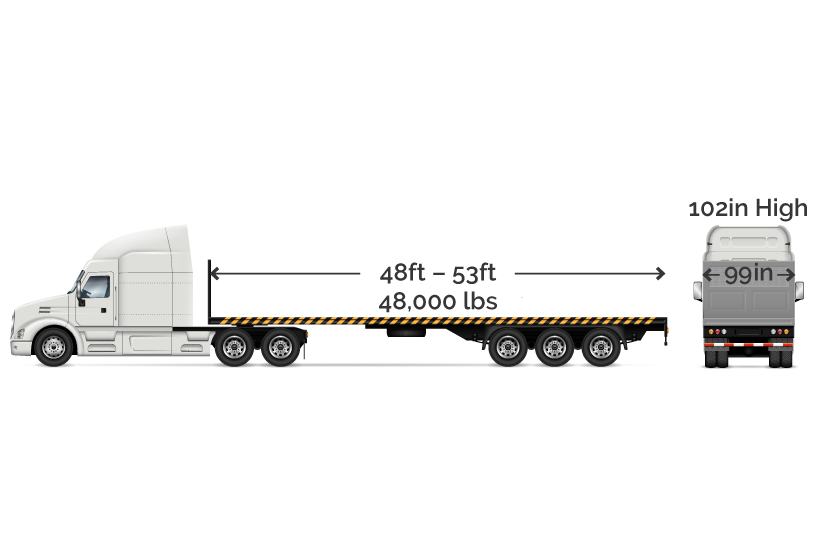 SPRINTER VAN
BOX TRUCK
STRAIGHT TRUCK
HOT SHOT TRUCK
53' DRY VAN
FULL FLATBED
Hot Shot Trucking In Colorado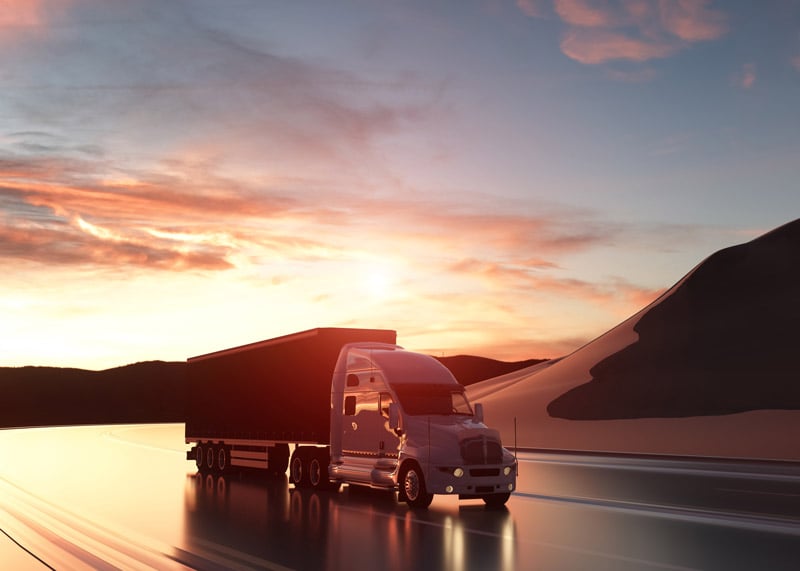 To call logistics in Colorado "challenging" is an insult to understatement. Between the state's mountainous terrain, extremes of temperatures, and long, winding routes, operating a truck without interruption is no easy task. Transportation is only made more difficult by the challenging demands of the state's industries. Mining companies, manufacturers, and mountain resorts cannot afford to have their supplies arrive late or damaged, meaning that truckers can neither hesitate nor cut corners on safety.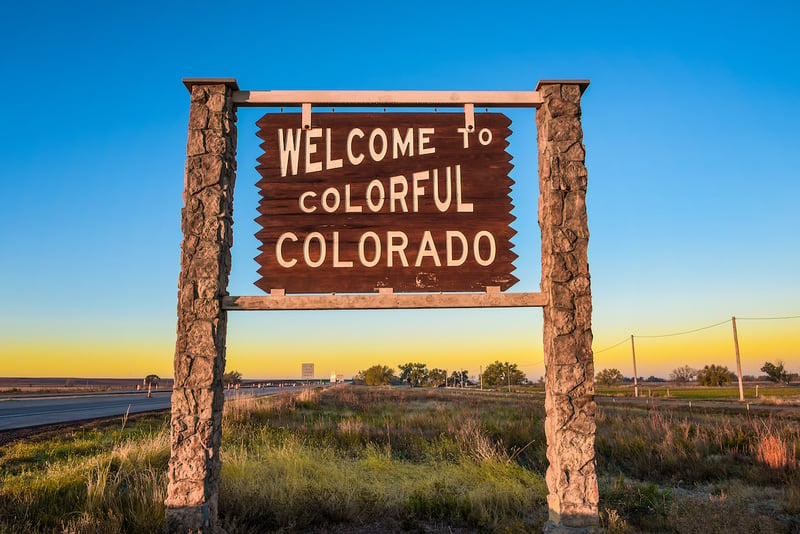 As formidable as these challenges are, Hot Shot Trucking has overcome them time and again. We have served Colorado's booming industries for years, completing the deliveries on schedule without placing our clients' inventory or our drivers at risk.
Behind our success lie a number of key practices, including:
Dedicated Deliveries

- In a state as large as Colorado, our clients are frequently separated by hundreds of miles. Placing multiple orders in one vehicle would thus require our customers to wait for days. Instead, we are willing to dedicate a single Hot Shot truck to each customer, allowing us to complete your shipment without delay.

Team Driver Tenacity

- Even with dedicated deliveries, many of our shipments take days to complete, especially if they involve driving to or from other states. To keep these long-distance deliveries as efficient as possible, we assign teams of two drivers to each truck. One driver can thus always operate the truck while the other is resting, enhancing both speed and safety.

Truck Techniques

- Through rigorous inspection, regular maintenance, and periodic upgrades, we make sure that our vehicles are working at full capacity. Thus no matter the changes in weather, the difficulty of the terrain, or the length of the journey, delays and breakdowns are rare.

Vehicle Variation

- Our Hot Shot trucks come in a variety of sizes, including sprinter vans, straight trucks both large and small, and full-fledged tractor trailers. When you place an order, we will match your inventory to the vehicle that carries it, minimizing the amount of empty space in the truck. As a result, you won't have to pay for space you do not need. This also reduces the chance that the truck will be too large to operate on thin or outdated roads.

Enhanced Equipment

- In addition to matching your order to the size of our trucks, we also have the equipment to keep all types of inventory safe. Thus whether you're transporting mining tools, ski equipment, or manufactured goods, we can get it there intact.
HotShotTrucking.com | Colorado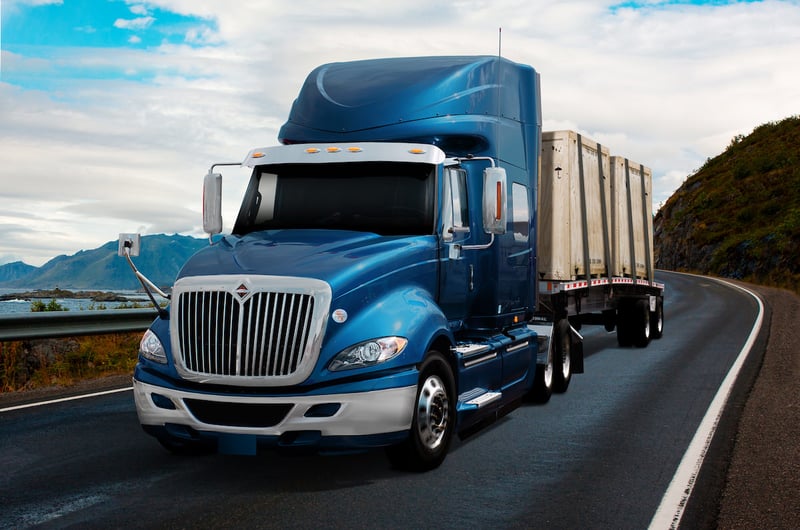 Hot Shot Trucking makes deliveries throughout the United States, picking up your order within 2 hours and heading directly to the destination. To learn more about our services or request a free quote, call (720) 262-8998 or visit our website today.