Freight For The Future: Hot Shot Services Fort Collins, Colorado
For a glimpse of the future, look no further than Fort Collins. As the home of Colorado State University, this town is one of the most educated in the country and the center of some of humanity's most critical scientific and technological developments. From bioscience to clean energy to agricultural technology, Fort Collins innovates in ways that expand human lifespans, preserve the environment, and create a healthier, more sustainable society.
Hot Shot Trucking's Streamlined Process


Single point of contact
Work with the same expeditor during your shipment's entire process–no annoying call centers!
shipment-to-vehicle matching system
We carefully match the size and weight of your shipment to the right vehicle.
Vetted & exclusive carriers
We work with vetted, experienced carriers, so you get one vehicle for the entire delivery process
exclusive
.
real-time monitoring & alerts
Our GPS tracking technology lets us know exactly where your shipment is at all times.
Types of Vehicles
SPRINTER VAN
HotShotTrucking.com's expedited Sprinter vans have the capacity to meet your local, regional, or long-distance ground shipping needs. Measuring 8-12' x 52" x 70", our carefully-selected vans have the capacity to carry loads up to 3,000 lbs.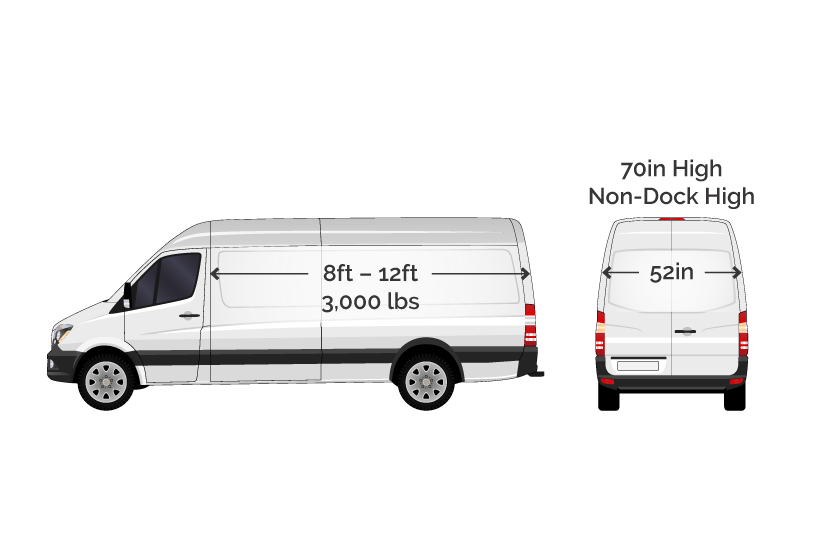 BOX TRUCK
We pride ourselves in working with trusted partners that offer carefully-vetted box trucks, from temperature-controlled vehicles to varying sizes that accommodate smaller loads. Our box trucks, or small straight trucks, measure 12-16' x 94" x 70" and have the capacity to carry up to 5,000 pounds.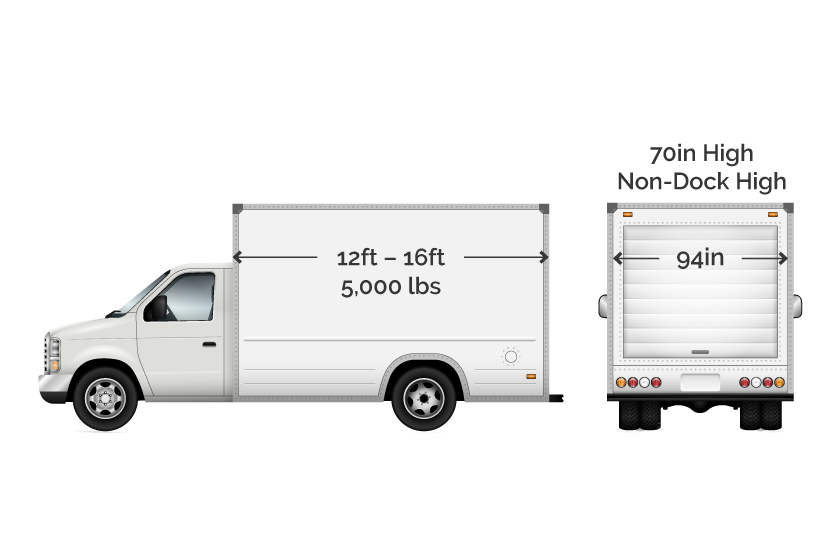 STRAIGHT TRUCK
Measuring 22-26' x 96" x 96", our straight trucks can carry loads up to 9,000 pounds. Our large straight truck services offer focused logistics, professional drivers, and deeply-experienced expeditors to get your delivery where it needs to go.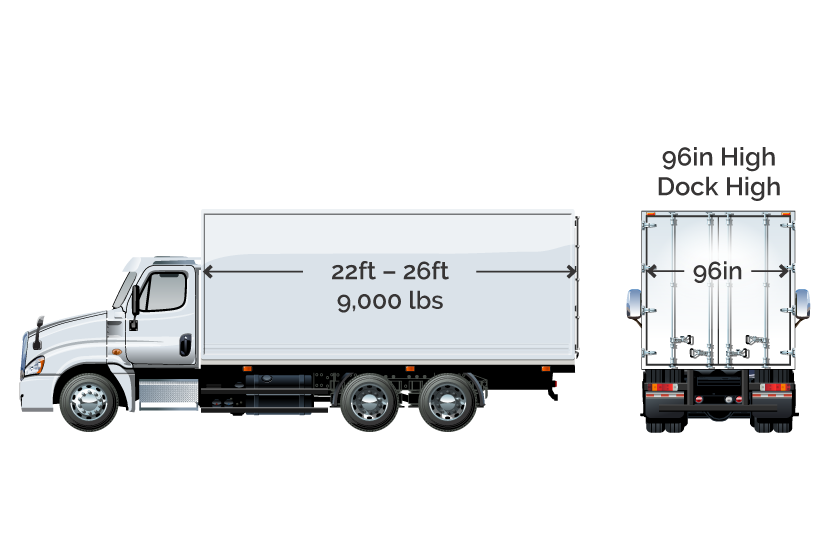 HOT SHOT TRUCK
We'll happily arrange for your freight to be transported via hot shot trucking services. We've proudly partnered with hot shot trucking providers across North America to give you access to carefully-vetted ground delivery vehicles for your time-critical freight.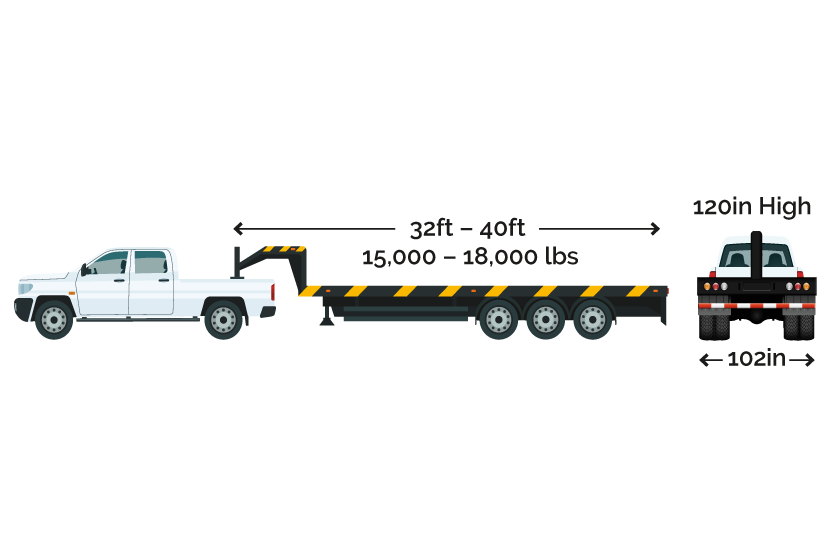 53' DRY VAN
Our fleet of 53-Ft dry vans can carry loads up to 42,000 pounds. Measuring 53' x 99" x 102", these carefully-vetted vehicles will ensure your time-sensitive freight arrives at its destination safely.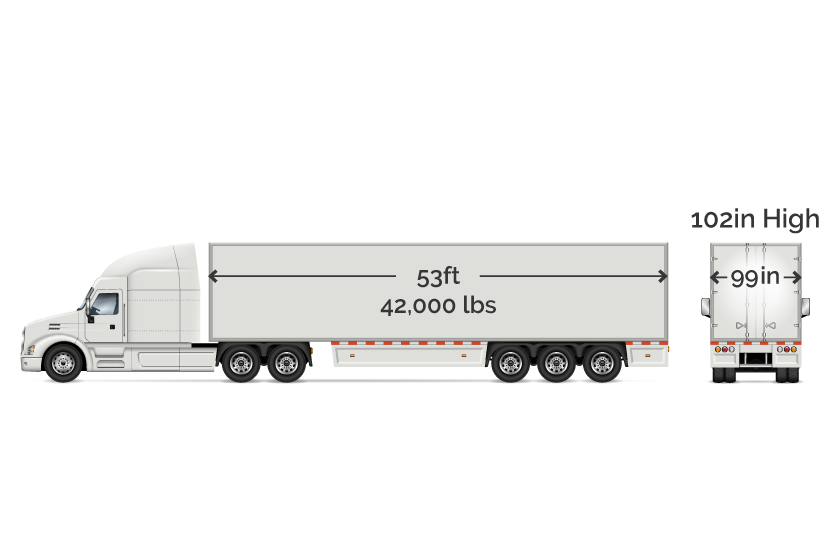 FULL FLATBED
AirFreight.com's full flat bed vehicles can accommodate wide or mega-size loads, such as specialized equipment machinery of all weights and sizes. Measuring 48-53' x 102" x 102", our fleet of full flat bed vehicles can carry freight of up to 48,000 pounds.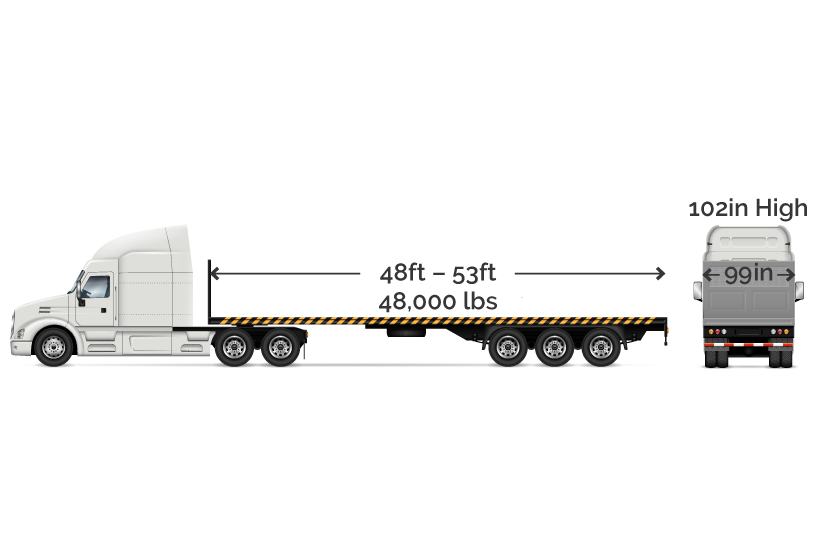 SPRINTER VAN
BOX TRUCK
STRAIGHT TRUCK
HOT SHOT TRUCK
53' DRY VAN
FULL FLATBED
Hot Shot Trucking Fort Collins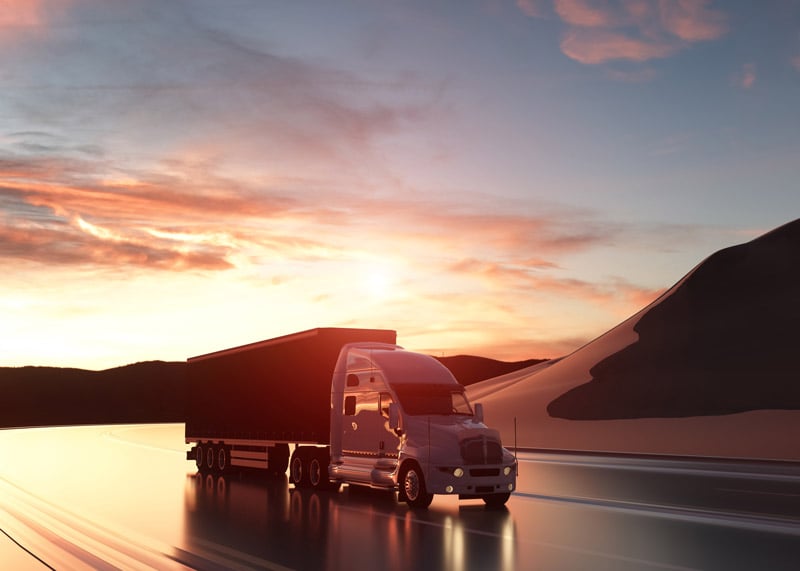 Clean energy, bioscience, and other advanced industries are highly valuable, but they don't come cheap to the cities that host them, and Fort Collins is no exception. Each of these fields relies on delicate, highly perishable parts, many of which cannot withstand any turbulence and/or must be kept at precise temperatures. Transporting these items is always difficult, and only becomes harder when they have to be trucked in from distant regions of the country. No matter how accomplished a carrier is, providing hot shot delivery Fort Collins is a struggle.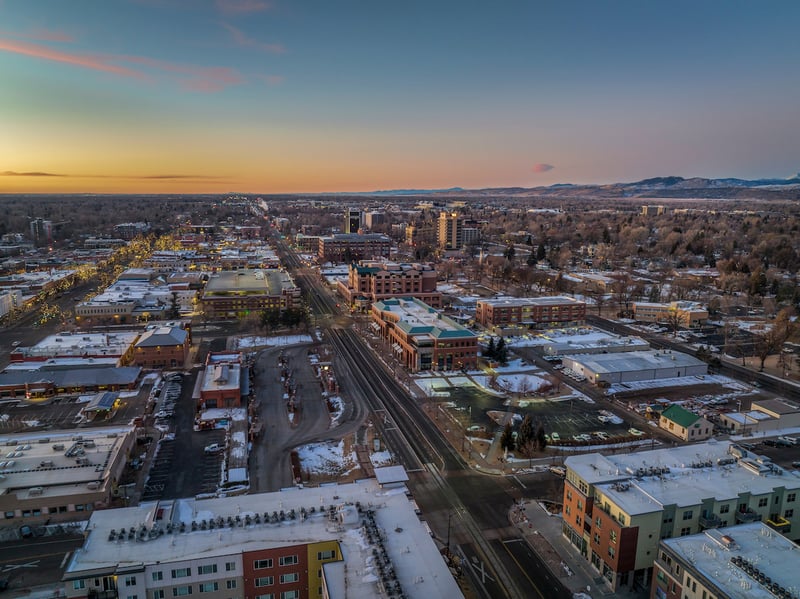 HotShotTrucking.com is proud to take on any struggle, and has overcome the obstacles to delivering effectively in Fort Collins. Our comprehensive shipping strategy ensures that this city gets exactly what it needs to stay dynamic and innovative, and can then deliver those innovations to every corner of the country.
We specialize in:
Tailored Trucking

— Whenever we take on a new client, we take the time to learn exactly what it is they're shipping, how much they need, and how frequently they need it. This way, we'll know what equipment to use when transporting your items, allowing us to keep them at the proper temperature, cushion them against bumps and shimmies, and otherwise avoid damage.

Tight-Knit Teamwork

— Except on the shortest deliveries, we require our skilled drivers to handle your goods in teams of two. This strategy has multiple benefits, the greatest of which is a vast increase in safety: not only can the drivers take turns resting and thus be fully awake and alert when they're at the wheel, but they can also work together to navigate around potholes, harsh weather, and other hazards they encounter. Our drivers can also count on a dedicated support staff, who will guide them around hazards and delays.

A Nationwide Network

— Businesses in Fort Collins often need highly specific, non-fungible supplies, delivered from distant sectors of the country. HotShotTrucking.com can load these items up without issue, thanks to our network of vehicles and personnel extending through major cities all over the country, as well as in Canada. When you order something, we can have a truck to the starting point in just two hours, heading directly to Fort Collins from there. Thus, no matter what you're shipping and where it needs to come from, you can count on us to deliver it with time to spare.
Fort Collins, CO | HotShotTrucking.com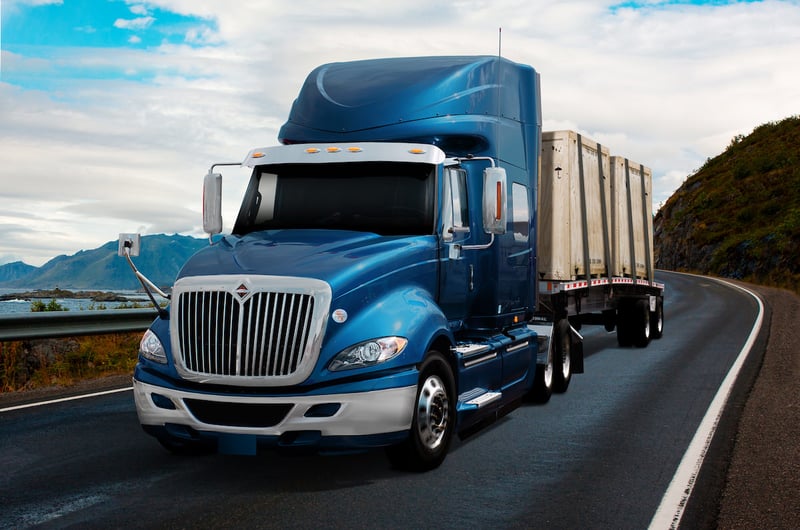 HotShotTrucking.com is proud to provide premium hot shot delivery Fort Collins, giving this city the supplies it needs to stay at the cutting edge.
HotShotTrucking.com has extensive experience in Fort Collins, as well as nearby communities like Cheyenne, Greely, and Loveland. For more information, call (720) 262-8998 today.