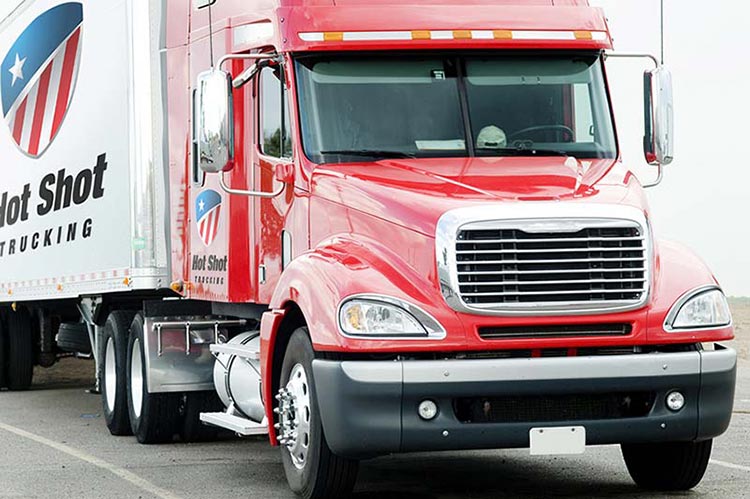 In addition to completing your orders safely and quickly, we also take care to keep you informed throughout the process. Whether you need to change the order details, request additional Hot Shot services, or simply inquire about a current order, we offer a single point of contact for all communication. You will thus never be in the dark about Hot Shot delivery details.
Our speed, security, and communication skills have prepared us not only to aid international shipments, but also to serve Florida's many other industries. From its massive phosphate production to its lush agricultural fields to its booming tourism sector, we have the experience and expertise to keep every aspect of the Sunshine State's economy productive and efficient.
Don't settle for delays. To learn more or obtain a freight quote, contact Hot Shot Trucking today.