Fort Lauderdale Freight: Hot Shot Delivery Fort Lauderdale, Florida
Known as the Venice of America, Fort Lauderdale is a major boating hub, with more than a hundred boatyards and marinas providing easy access to the water. People flock from across the globe to these maritime marvels, as well as to experience the city's museums, arts, parks, and other attractions. Fort Lauderdale thus thrives on a booming hospitality industry, which provides jobs and wealth while putting the city on the map.
Hot Shot Trucking's Streamlined Process


Single point of contact
Work with the same expeditor during your shipment's entire process–no annoying call centers!
shipment-to-vehicle matching system
We carefully match the size and weight of your shipment to the right vehicle.
Vetted & exclusive carriers
We work with vetted, experienced carriers, so you get one vehicle for the entire delivery process
exclusive
.
real-time monitoring & alerts
Our GPS tracking technology lets us know exactly where your shipment is at all times.
Types of Vehicles
SPRINTER VAN
HotShotTrucking.com's expedited Sprinter vans have the capacity to meet your local, regional, or long-distance ground shipping needs. Measuring 8-12' x 52" x 70", our carefully-selected vans have the capacity to carry loads up to 3,000 lbs.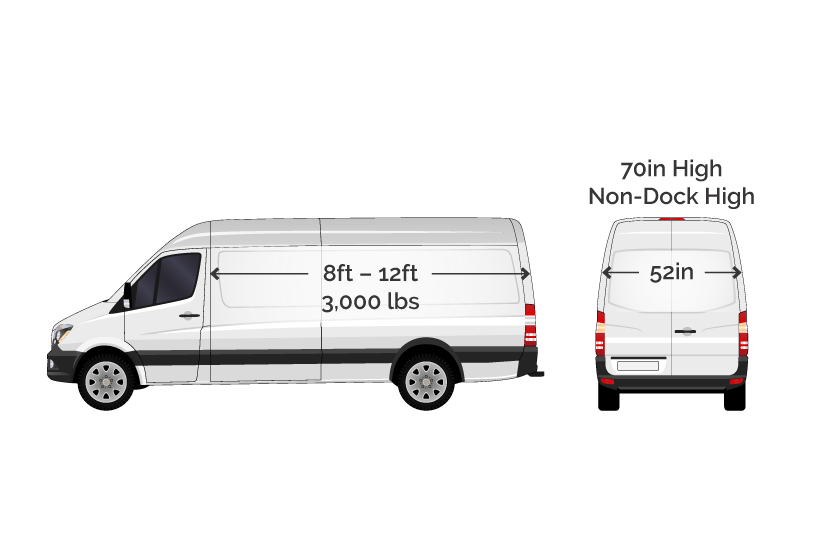 BOX TRUCK
We pride ourselves in working with trusted partners that offer carefully-vetted box trucks, from temperature-controlled vehicles to varying sizes that accommodate smaller loads. Our box trucks, or small straight trucks, measure 12-16' x 94" x 70" and have the capacity to carry up to 5,000 pounds.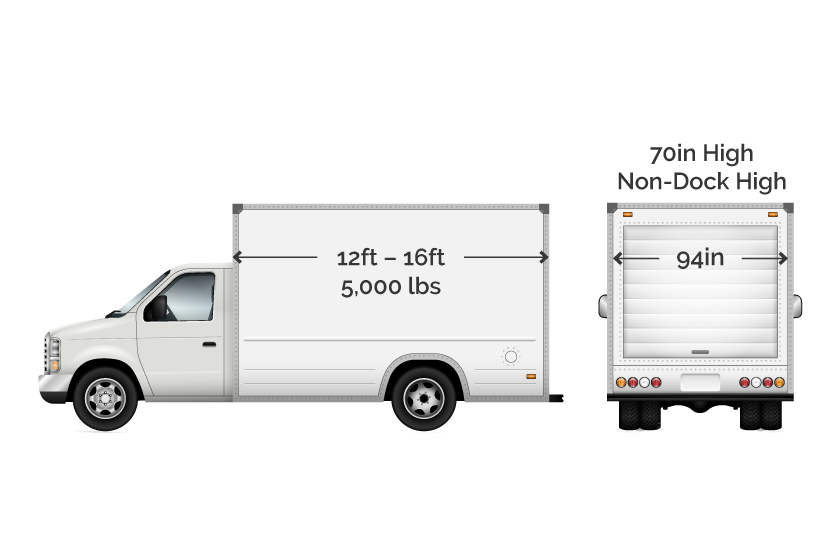 STRAIGHT TRUCK
Measuring 22-26' x 96" x 96", our straight trucks can carry loads up to 9,000 pounds. Our large straight truck services offer focused logistics, professional drivers, and deeply-experienced expeditors to get your delivery where it needs to go.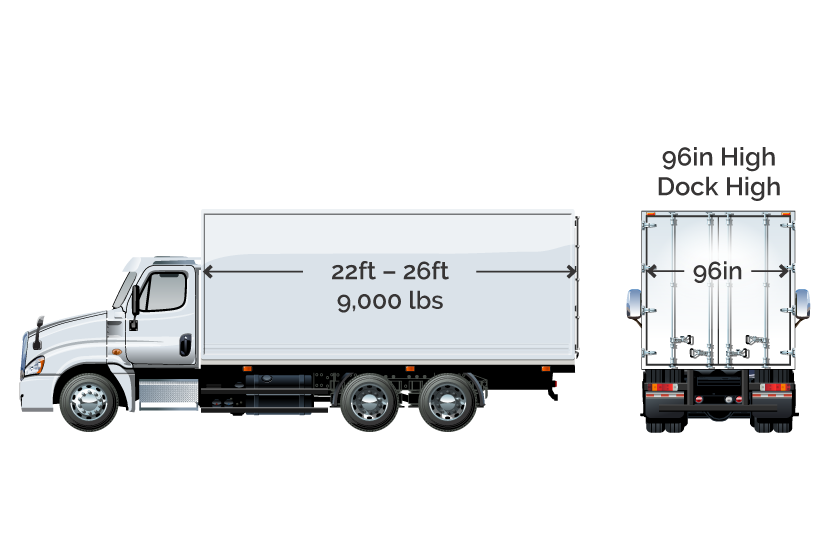 HOT SHOT TRUCK
We'll happily arrange for your freight to be transported via hot shot trucking services. We've proudly partnered with hot shot trucking providers across North America to give you access to carefully-vetted ground delivery vehicles for your time-critical freight.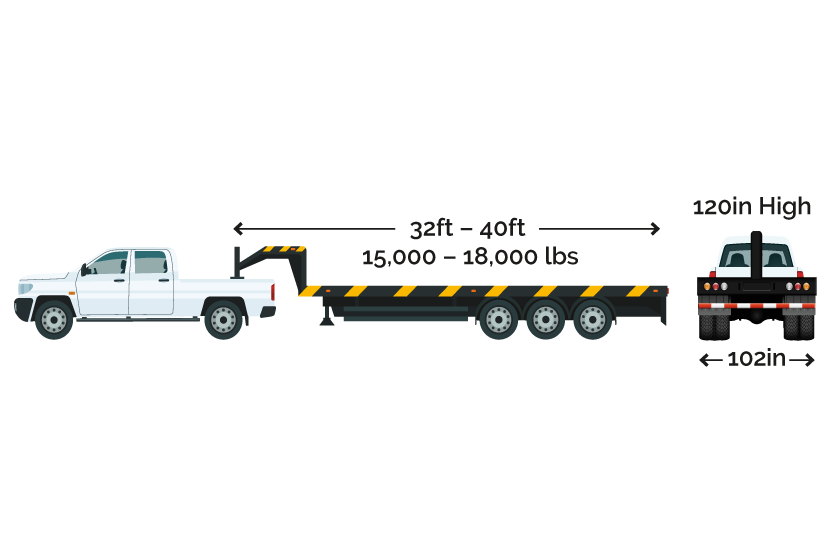 53' DRY VAN
Our fleet of 53-Ft dry vans can carry loads up to 42,000 pounds. Measuring 53' x 99" x 102", these carefully-vetted vehicles will ensure your time-sensitive freight arrives at its destination safely.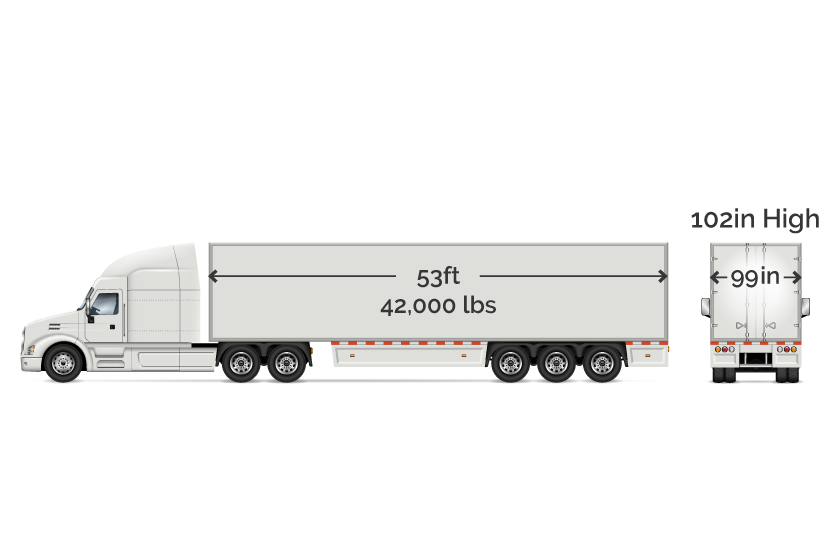 FULL FLATBED
AirFreight.com's full flat bed vehicles can accommodate wide or mega-size loads, such as specialized equipment machinery of all weights and sizes. Measuring 48-53' x 102" x 102", our fleet of full flat bed vehicles can carry freight of up to 48,000 pounds.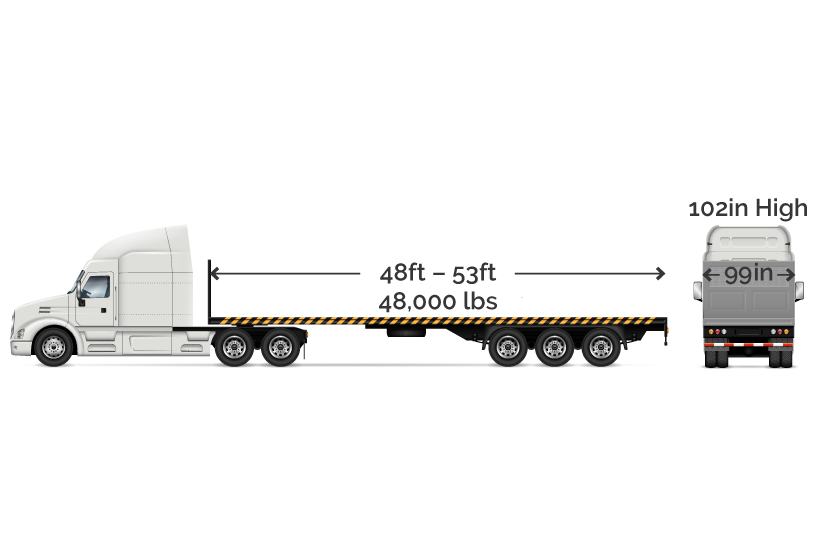 SPRINTER VAN
BOX TRUCK
STRAIGHT TRUCK
HOT SHOT TRUCK
53' DRY VAN
FULL FLATBED
Hot Shot Trucking Fort Lauderdale, Florida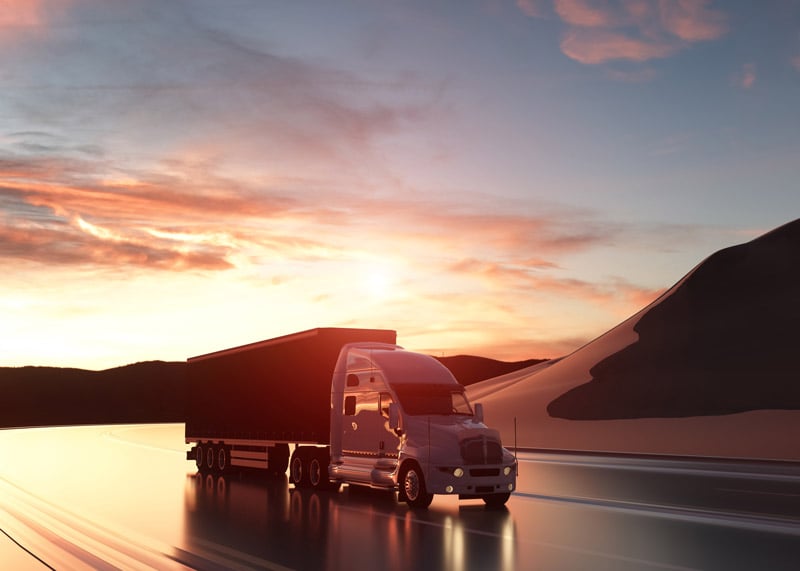 HotShotTrucking.com knows both the benefits of a hospitality economy and its challenges. A steady supply of tourists brings enormous wealth while helping a town make its mark on the world. But it also creates a logistical nightmare, especially during the summer when the number of visitors peaks. Fort Lauderdale often struggles to bring in enough food, drinks, linens, and other amenities, which are necessary to take proper care of visitors and make sure they have a good time. Only with the help of an accomplished shipper can the city get everything it needs for its hospitality economy to succeed.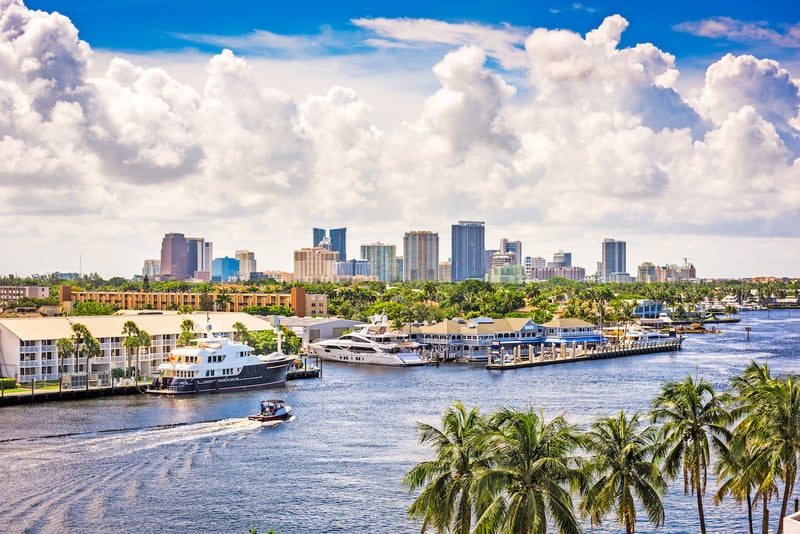 HotShotTrucking.com has proven its prowess as an accomplished shipper. We have a long history of working in Fort Lauderdale, as well as in nearby towns like West Palm Beach, Delray Beach, Pompano Beach, and Boca Raton. Thanks to this history, we've gotten to know local shipping needs, and are able to meet them under even the most challenging conditions.
Our strategy relies on:
Vast Networking— Fort Lauderdale's citizens and visitors have exquisite tastes, which can only be met if foods and other supplies are brought in from distant areas of the country. HotShotTrucking has no trouble shipping in such items, thanks to our extensive logistical network. We have vehicles and personnel in every US state and most Canadian provinces, so we can load up your goods and head for you in a matter of hours, no matter where the starting point is.
Team Driving— To further enhance our speed & flexibility, we send out our skilled drivers in teams of two for most shipments. This strategy allows us to drive through the night— the drivers take turns driving and resting, so that both can be fully rested without needing to stop.
Advanced Tracking— HotShotTrucking.com has invested in precise tracking equipment, which we use to keep tabs on our vehicles at all times. This equipment has two main benefits. The first is that it allows us to respond to road closures and other obstacles, steering our vehicles onto the quickest path to your destination. The second is that it means whenever you need an update as to the location and arrival time of your truck, we can give it to you without hesitation.
Fort Lauderdale, FL | HotShotTrucking.com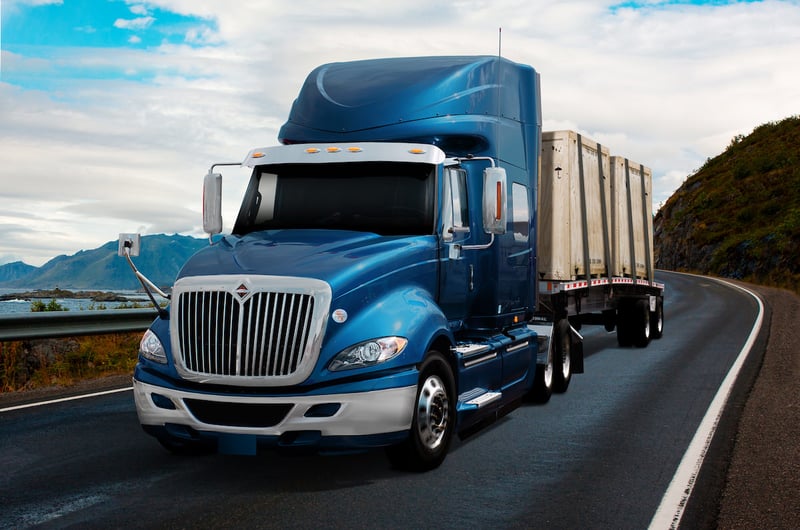 HotShotTrucking.com keeps Fort Lauderdale's hospitality industry at the top of its game. By providing swift, reliable hot shot services Fort Lauderdale, we make sure the city has all it needs to keep the good times rolling.
HotShotTrucking.com offers free quotes for new deliveries and comprehensive information about all of our shipping options. For more information or to schedule your next hot shot delivery Fort Lauderdale, call (786) 231-6700 today.