Named by CNBC as one of America's Top States for Business, Iowa has the perfect mixture of agriculture and manufacturing.
The state's factories regularly churn out tractors, combines, and other farm machinery, which its innovative farmers use to supply much of the country's pork, corn, soybeans, and beef. Hot Shot Trucking keeps this economic engine well oiled, providing safe, speedy transportation to, from, and between Iowa's many industries.
Hot Shot Trucking's Streamlined Process


Single point of contact
Work with the same expeditor during your shipment's entire process–no annoying call centers!
shipment-to-vehicle matching system
We carefully match the size and weight of your shipment to the right vehicle.
Vetted & exclusive carriers
We work with vetted, experienced carriers, so you get one vehicle for the entire delivery process
exclusive
.
real-time monitoring & alerts
Our GPS tracking technology lets us know exactly where your shipment is at all times.
Types of Vehicles
SPRINTER VAN
HotShotTrucking.com's expedited Sprinter vans have the capacity to meet your local, regional, or long-distance ground shipping needs. Measuring 8-12' x 52" x 70", our carefully-selected vans have the capacity to carry loads up to 3,000 lbs.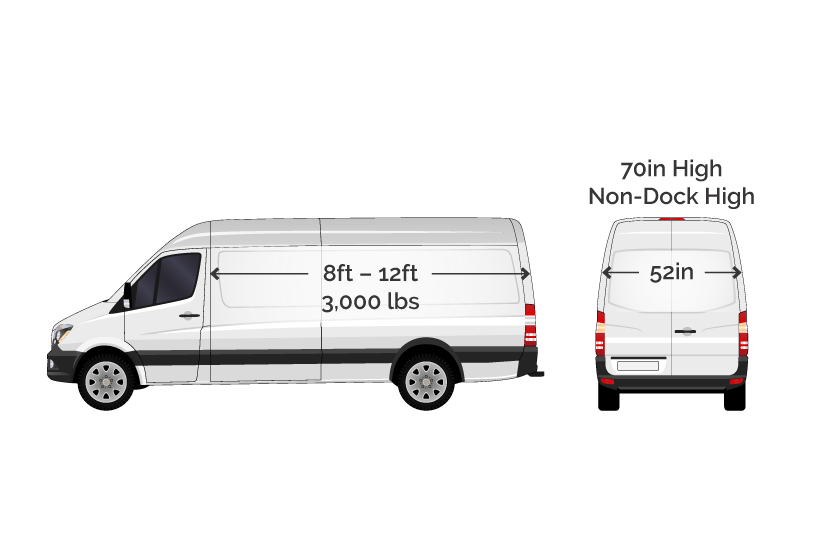 BOX TRUCK
We pride ourselves in working with trusted partners that offer carefully-vetted box trucks, from temperature-controlled vehicles to varying sizes that accommodate smaller loads. Our box trucks, or small straight trucks, measure 12-16' x 94" x 70" and have the capacity to carry up to 5,000 pounds.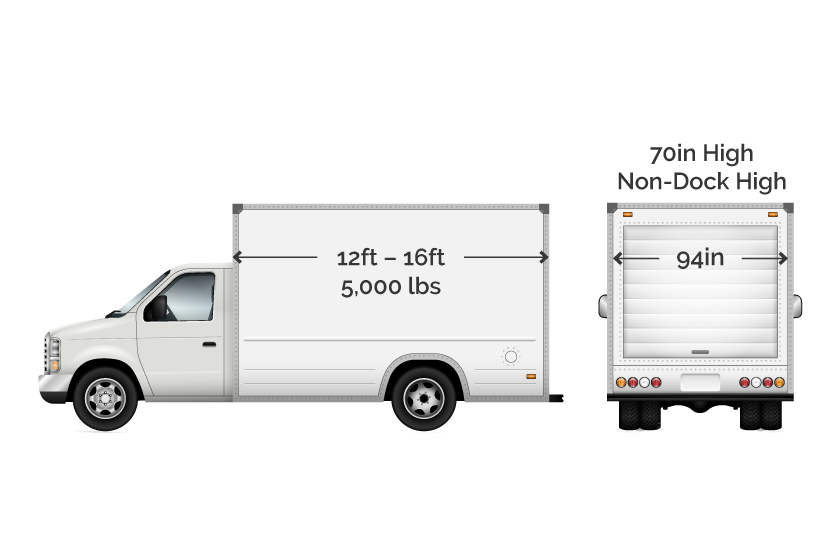 STRAIGHT TRUCK
Measuring 22-26' x 96" x 96", our straight trucks can carry loads up to 9,000 pounds. Our large straight truck services offer focused logistics, professional drivers, and deeply-experienced expeditors to get your delivery where it needs to go.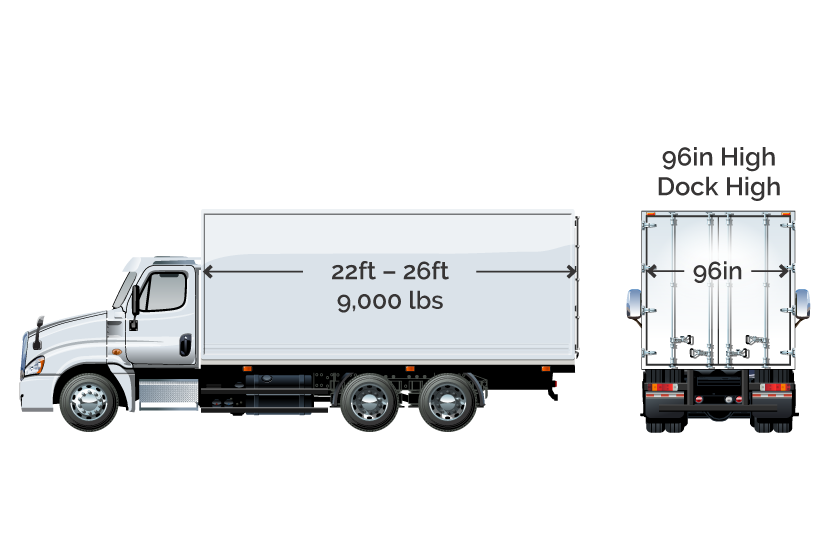 HOT SHOT TRUCK
We'll happily arrange for your freight to be transported via hot shot trucking services. We've proudly partnered with hot shot trucking providers across North America to give you access to carefully-vetted ground delivery vehicles for your time-critical freight.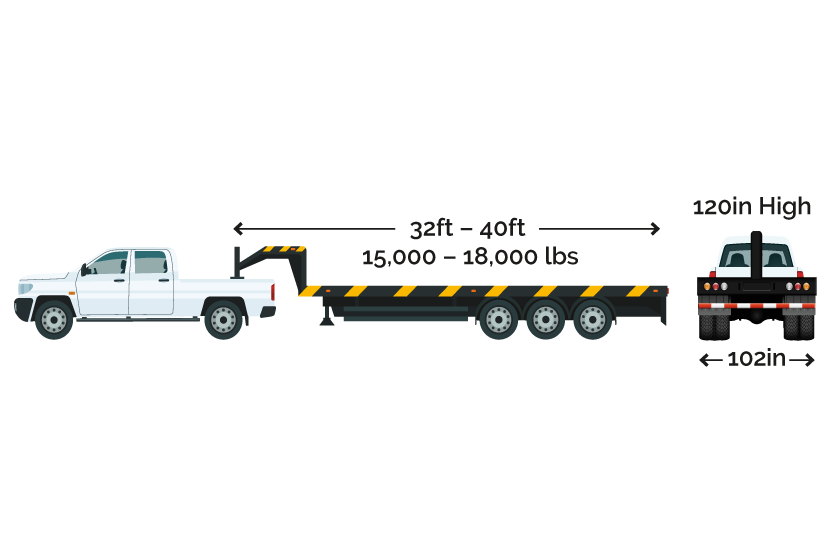 53' DRY VAN
Our fleet of 53-Ft dry vans can carry loads up to 42,000 pounds. Measuring 53' x 99" x 102", these carefully-vetted vehicles will ensure your time-sensitive freight arrives at its destination safely.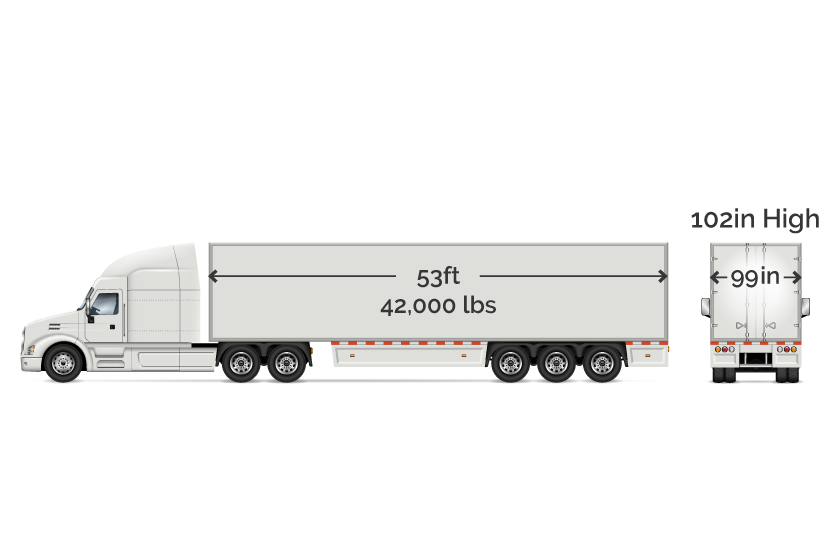 FULL FLATBED
AirFreight.com's full flat bed vehicles can accommodate wide or mega-size loads, such as specialized equipment machinery of all weights and sizes. Measuring 48-53' x 102" x 102", our fleet of full flat bed vehicles can carry freight of up to 48,000 pounds.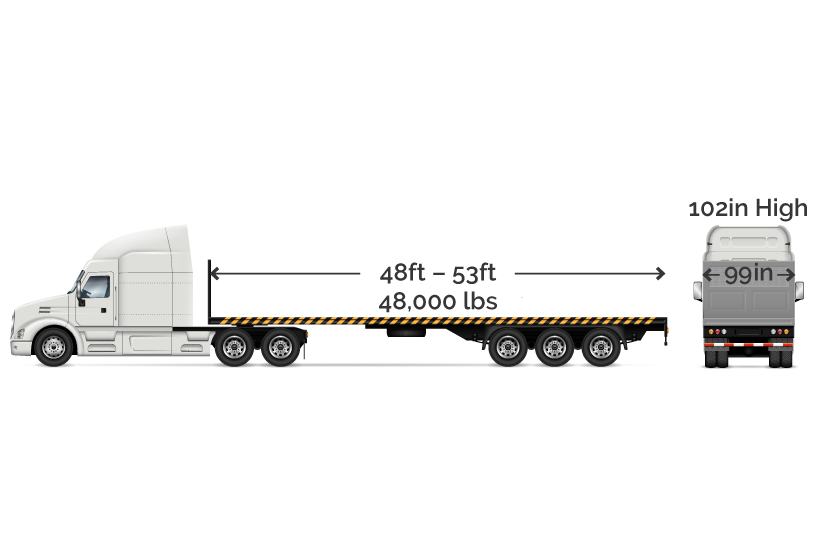 SPRINTER VAN
BOX TRUCK
STRAIGHT TRUCK
HOT SHOT TRUCK
53' DRY VAN
FULL FLATBED
Hot Shot Trucking in the Hawkeye State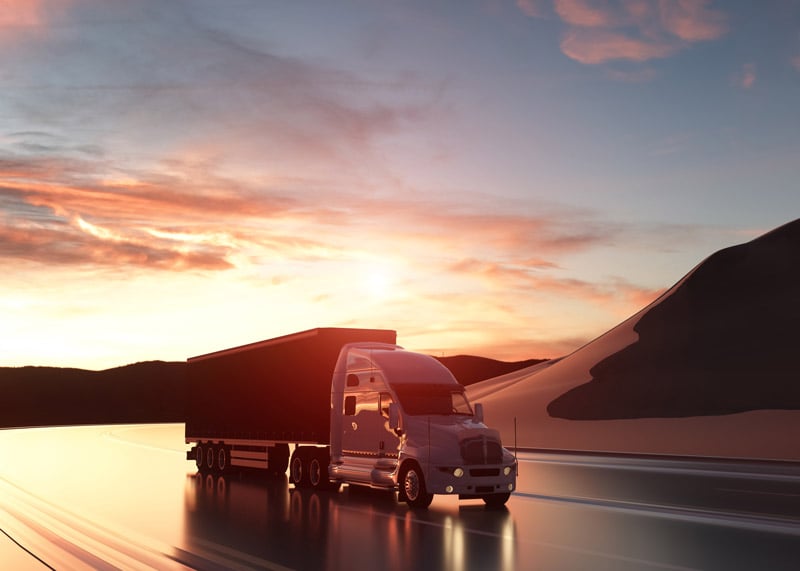 When shipping both agricultural equipment and agriculture itself, time is of the essence. Farm equipment must make it from the factory to the fields in time for Iowa's planting and harvest season. Likewise, after farmers have harvested to their crops, they must be able to send them to market before they start to go bad; they may also need to ship them with specific types of equipment. This is challenging enough to coordinate within Iowa; for businesses sending food and equipment out of the state, or importing them from other states, it is a formidable task.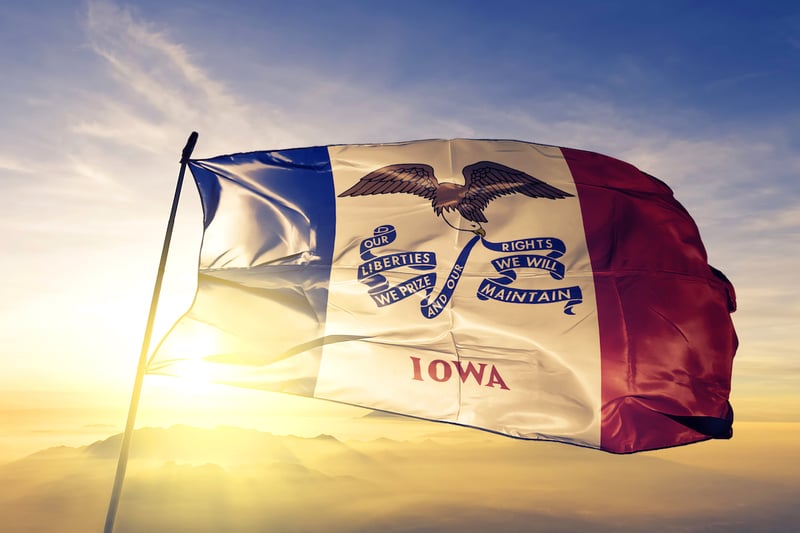 Hot Shot Trucking is up to the challenge. Our drivers have experience serving farmers, manufacturers, and a myriad of other industries, knowing exactly how to satisfy all types of businesses.
Whether you make farm equipment, grow corn, or specialize in something else, we offer:
Consistent Contact

- Hot Shot Trucking serves as a single point of contact for all our customers and their clients. Whether you're placing a new order, inquiring about an existing one, or giving new instructions for how your goods are to be handled, we will listen to you in detail and follow your instructions diligently. We keep close tabs on all our trucks, and can update you at any time.
Team Trucking

- We send two drivers with every truck that has to travel a major distance. This way, the drivers can take turns resting without having to stop the vehicle, maximizing both speed and safety.
Diligent Dedication

- We dedicate a Hot Shot truck to each customer's order, and outfit that truck with all of the equipment necessary to complete the shipment safely. You thus won't have to wait for us to travel to other customers before we get to you.
Vehicle Varieties

- Hot Shot Trucking's fleet consists of sprinter vans, small and large straight trucks, and tractor trailers. We assign each truck based on the size of your inventory. This means that you will never have to pay for excess space.
Maintenance Marvels

- The Hot Shot service team spares no expense to keep our trucks in full working order. Through periodic inspections, we identify equipment problems early on and respond with high-quality repairs and upgrades. This prevents breakdowns, speeds our trucks up, and improves fuel economy.
HotShotTrucking.com | Iowa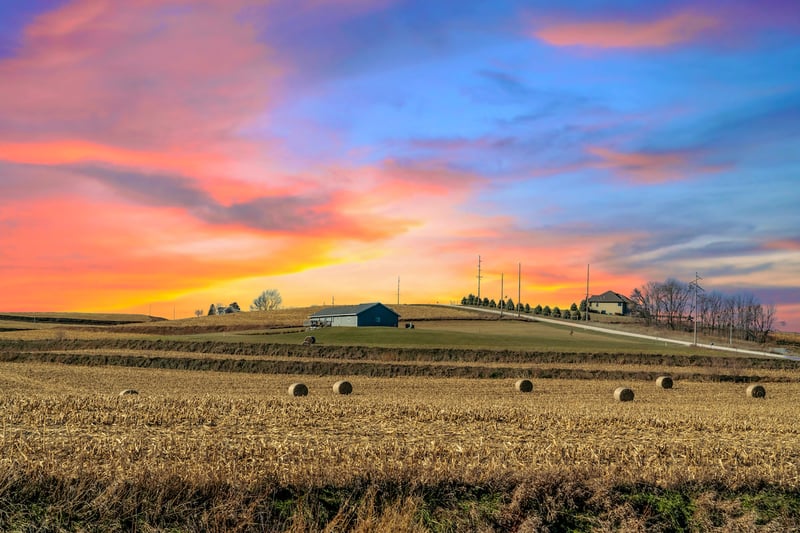 Hot Shot Trucking has comprehensive vehicle coverage in cities across the United States and Canada, including Des Moines and Cedar Rapids. The size of our network allows us to respond quickly to your orders, typically picking them up within two hours no matter where the starting point is. To request a quote for your next Hot Shot shipment, call (515) 954-7522 or visit our website today.