Des Moines Deliveries: Hot Shot Trucking Des Moines, Iowa
For a city of just over 600,000, Des Moines punches far above its weight in the US economy. The town is a center of countless key industries that are critical to modern production, from agribusiness to insurance to healthcare to education. Combined with its significance as the site of the Iowa Caucuses, these industries ensure that Des Moines is always on the map, attracting people and business from across the country.
Hot Shot Trucking's Streamlined Process


Single point of contact
Work with the same expeditor during your shipment's entire process–no annoying call centers!
shipment-to-vehicle matching system
We carefully match the size and weight of your shipment to the right vehicle.
Vetted & exclusive carriers
We work with vetted, experienced carriers, so you get one vehicle for the entire delivery process
exclusive
.
real-time monitoring & alerts
Our GPS tracking technology lets us know exactly where your shipment is at all times.
Types of Vehicles
SPRINTER VAN
HotShotTrucking.com's expedited Sprinter vans have the capacity to meet your local, regional, or long-distance ground shipping needs. Measuring 8-12' x 52" x 70", our carefully-selected vans have the capacity to carry loads up to 3,000 lbs.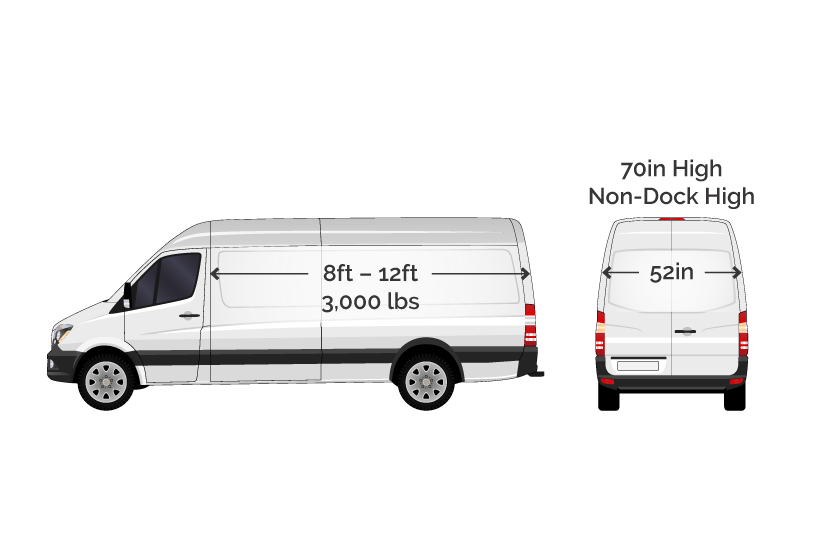 BOX TRUCK
We pride ourselves in working with trusted partners that offer carefully-vetted box trucks, from temperature-controlled vehicles to varying sizes that accommodate smaller loads. Our box trucks, or small straight trucks, measure 12-16' x 94" x 70" and have the capacity to carry up to 5,000 pounds.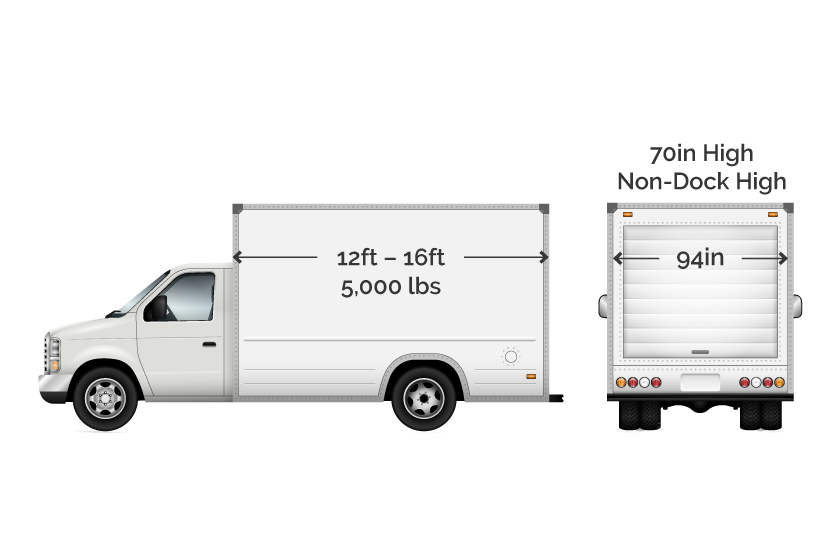 STRAIGHT TRUCK
Measuring 22-26' x 96" x 96", our straight trucks can carry loads up to 9,000 pounds. Our large straight truck services offer focused logistics, professional drivers, and deeply-experienced expeditors to get your delivery where it needs to go.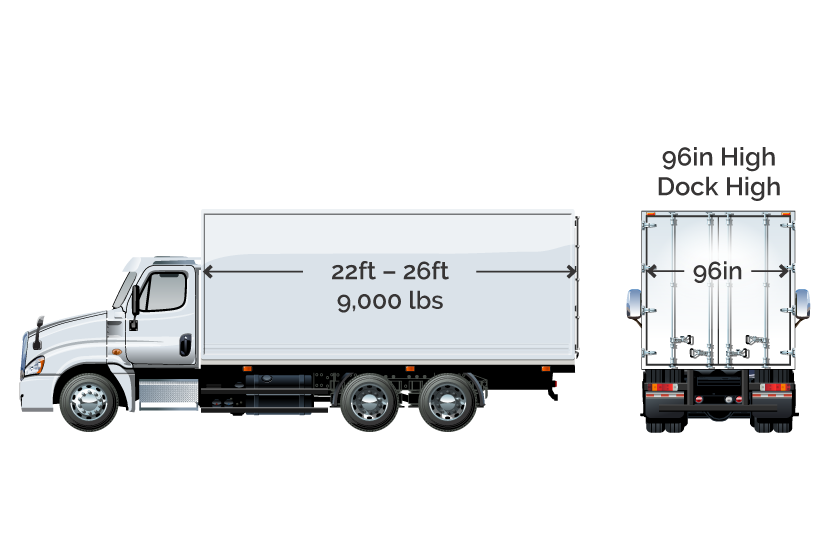 HOT SHOT TRUCK
We'll happily arrange for your freight to be transported via hot shot trucking services. We've proudly partnered with hot shot trucking providers across North America to give you access to carefully-vetted ground delivery vehicles for your time-critical freight.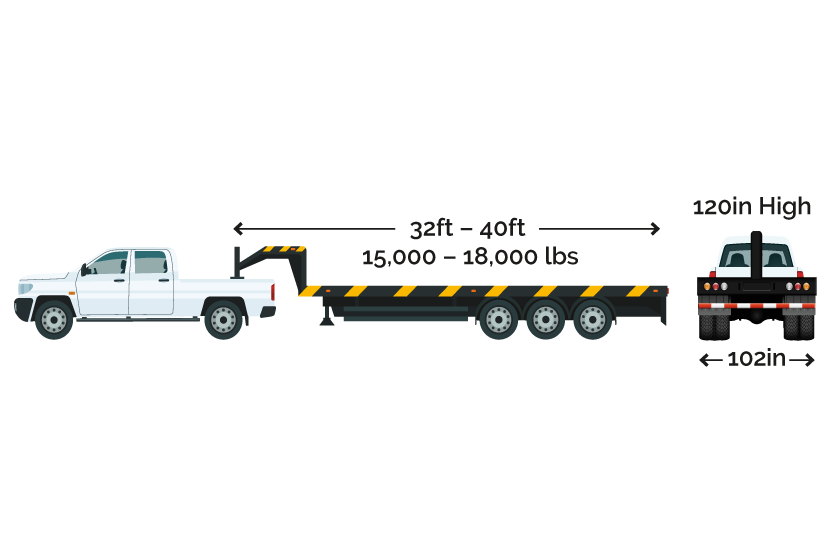 53' DRY VAN
Our fleet of 53-Ft dry vans can carry loads up to 42,000 pounds. Measuring 53' x 99" x 102", these carefully-vetted vehicles will ensure your time-sensitive freight arrives at its destination safely.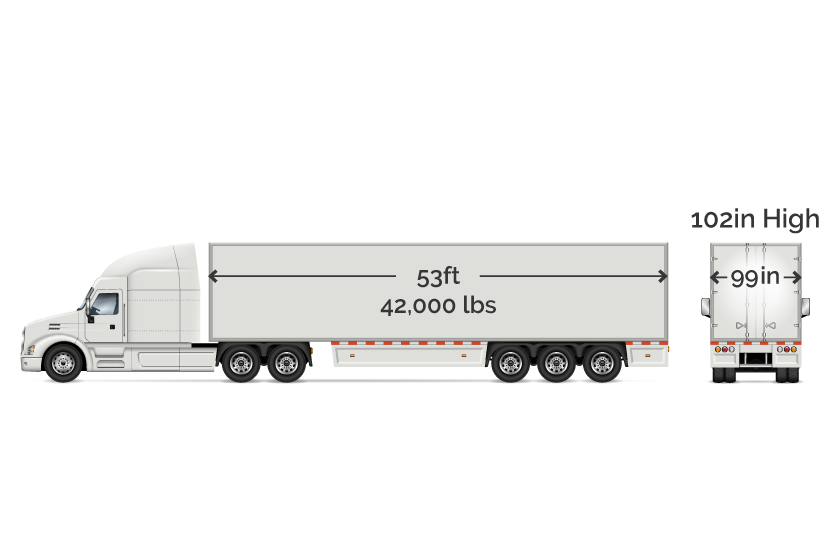 FULL FLATBED
AirFreight.com's full flat bed vehicles can accommodate wide or mega-size loads, such as specialized equipment machinery of all weights and sizes. Measuring 48-53' x 102" x 102", our fleet of full flat bed vehicles can carry freight of up to 48,000 pounds.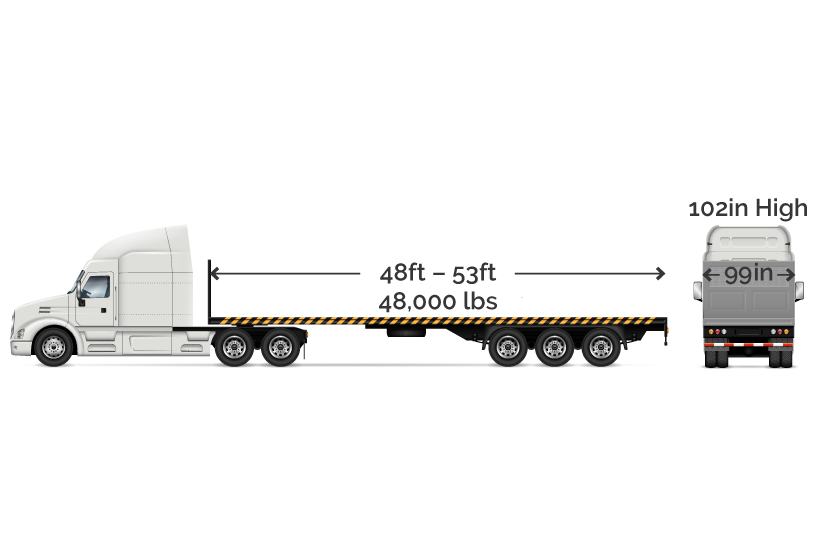 SPRINTER VAN
BOX TRUCK
STRAIGHT TRUCK
HOT SHOT TRUCK
53' DRY VAN
FULL FLATBED
Hot Shot Services Des Moines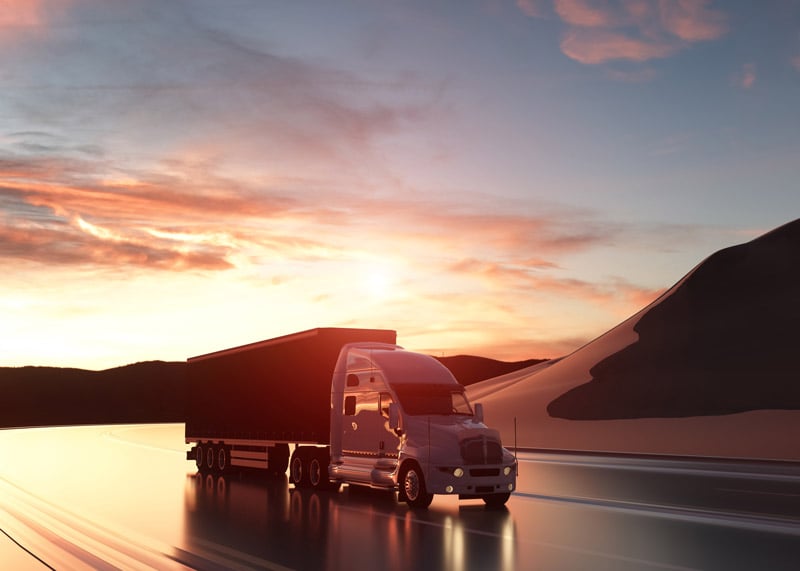 As a center of agribusiness, Des Moines knows well the importance of swift shipping. Agricultural products need to be delivered at rapid speed, lest they spoil en route or fail to reach buyers with tight production schedules. Des Moines's economy thus relies on shippers who are skilled at delivering quickly and consistently. But too many quick shippers in one area produces congestion, as far more trucks set out than the roads are prepared to handle. This means that if a shipper is truly prepared to succeed in Des Moines, it has to know how to plan around the inevitable traffic jams, keeping its trucks on the routes that are fastest in practice.
Planning is the bread and butter of HotShotTrucking.com:
Having long shipped into and out of Des Moines, we know how important it is to ship swiftly while avoiding congestion, and have a clear idea of all the roads that we'll rely on when doing so. We thus coordinate each shipment to minimize our odds of being caught in traffic, as well as to steer clear of harmful weather, damaged or closed roads, or other factors that cause delay. You can thus be confident not just that we'll get to you quickly, but that our timing will be consistent.
Des Moines's agribusinesses rely on supplies from distant parts of the continent, as do its health care facilities and other advanced institutions. HotShotTrucking.com can accommodate these needs with ease by virtue of our vast shipping network. Our vehicles and personnel are stationed in every major metro area in the United States, Mexico, and Canada, meaning we're equipped to ship in just two hours from virtually any starting point. No matter where you need to ship from, you can count on us to get the job done.
Deliveries are only as good as the drivers that make them, which is why HotShotTrucking.com invests so heavily in careful recruiting. We make sure only to work with drivers we can trust, and then equip those drivers with all they need to do the job well. We coordinate with them throughout the delivery, keep track of their positions and steer them around obstacles, and send them out in teams of two so every driver has a chance to rest on the way.
HotShotTrucking.com | Des Moines, IA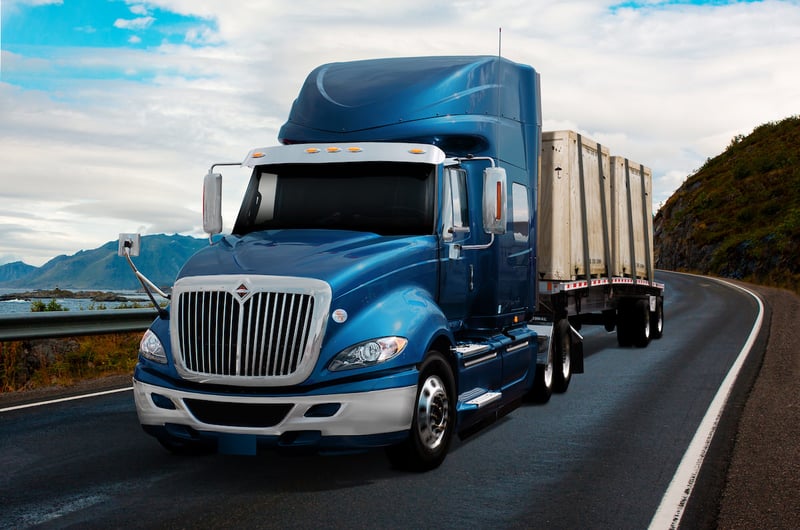 HotShotTrucking.com helps Des Moines keep up with this influx by providing hot shot delivery Des Moines services. By bringing in inputs and shipping out finished products, we grease the wheels of prosperity for Des Moines and all of America.
HotShotTrucking.com is proud to deliver in Des Moines, Ames, Marshalltown, and all over Central Iowa. For a free quote, call (515) 954-7522 today.