Rapid Freight To Cedar Rapids: Hot Shot Delivery Cedar Rapids, Iowa
Located in Linn County toward the eastern edge of Iowa, Cedar Rapids is perhaps best known for its food processing industry. The home of one of the original Quaker Oats mills as well as facilities for Cargill and other key agribusinesses, the town helps turn Iowa's enormous agricultural product into useful food and supplies for all of America. Cedar Rapids is also home to facilities for Toyota, Nordstrom, and myriad other innovative, industrious companies.
Hot Shot Trucking's Streamlined Process


Single point of contact
Work with the same expeditor during your shipment's entire process–no annoying call centers!
shipment-to-vehicle matching system
We carefully match the size and weight of your shipment to the right vehicle.
Vetted & exclusive carriers
We work with vetted, experienced carriers, so you get one vehicle for the entire delivery process
exclusive
.
real-time monitoring & alerts
Our GPS tracking technology lets us know exactly where your shipment is at all times.
Types of Vehicles
SPRINTER VAN
HotShotTrucking.com's expedited Sprinter vans have the capacity to meet your local, regional, or long-distance ground shipping needs. Measuring 8-12' x 52" x 70", our carefully-selected vans have the capacity to carry loads up to 3,000 lbs.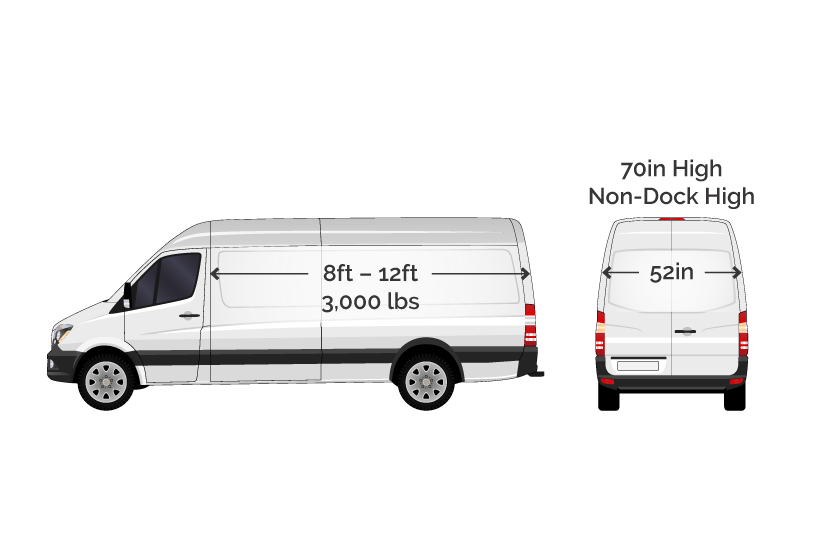 BOX TRUCK
We pride ourselves in working with trusted partners that offer carefully-vetted box trucks, from temperature-controlled vehicles to varying sizes that accommodate smaller loads. Our box trucks, or small straight trucks, measure 12-16' x 94" x 70" and have the capacity to carry up to 5,000 pounds.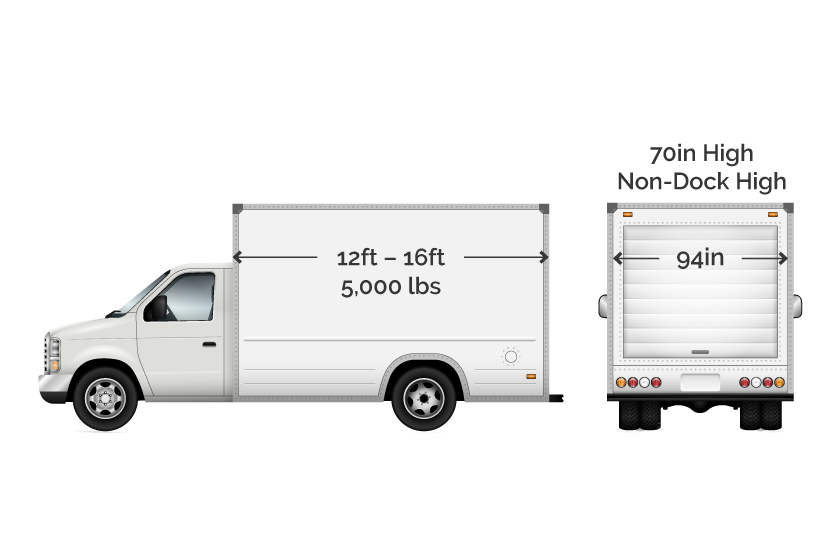 STRAIGHT TRUCK
Measuring 22-26' x 96" x 96", our straight trucks can carry loads up to 9,000 pounds. Our large straight truck services offer focused logistics, professional drivers, and deeply-experienced expeditors to get your delivery where it needs to go.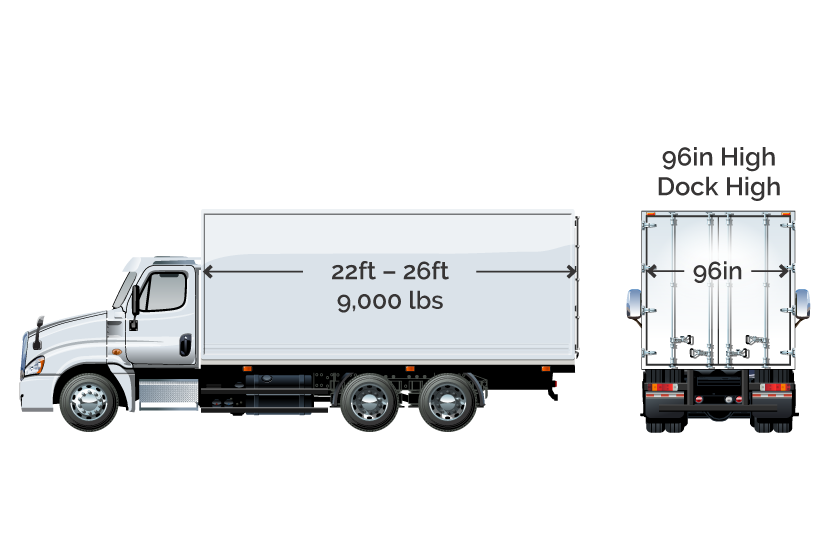 HOT SHOT TRUCK
We'll happily arrange for your freight to be transported via hot shot trucking services. We've proudly partnered with hot shot trucking providers across North America to give you access to carefully-vetted ground delivery vehicles for your time-critical freight.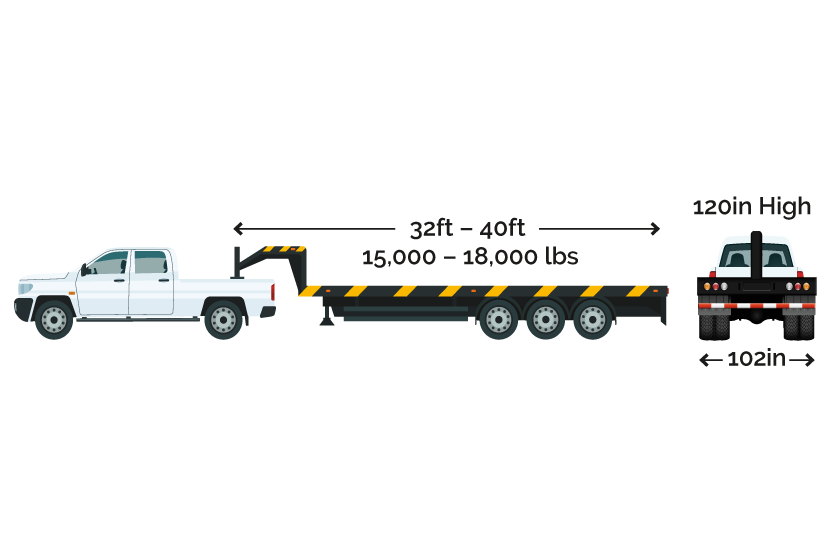 53' DRY VAN
Our fleet of 53-Ft dry vans can carry loads up to 42,000 pounds. Measuring 53' x 99" x 102", these carefully-vetted vehicles will ensure your time-sensitive freight arrives at its destination safely.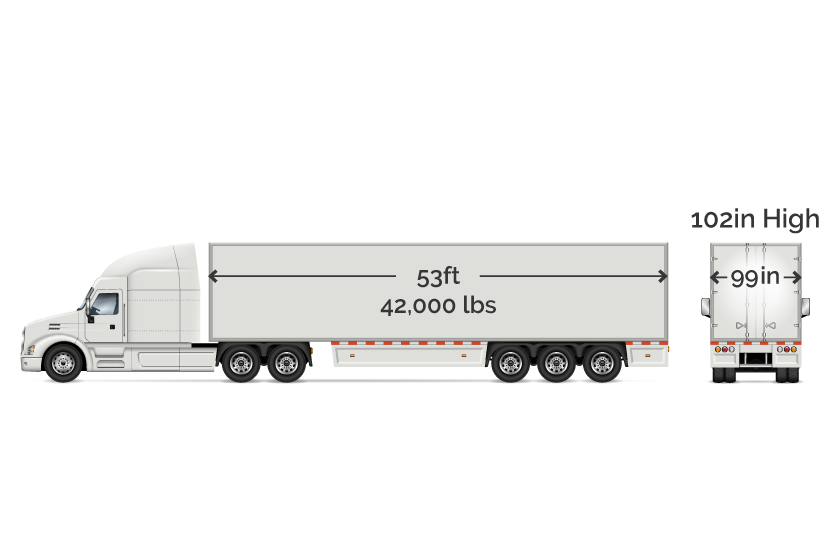 FULL FLATBED
AirFreight.com's full flat bed vehicles can accommodate wide or mega-size loads, such as specialized equipment machinery of all weights and sizes. Measuring 48-53' x 102" x 102", our fleet of full flat bed vehicles can carry freight of up to 48,000 pounds.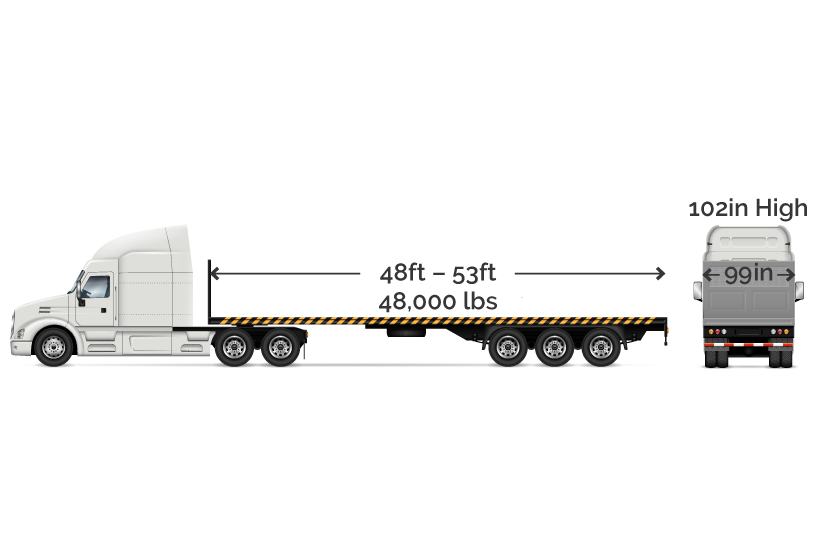 SPRINTER VAN
BOX TRUCK
STRAIGHT TRUCK
HOT SHOT TRUCK
53' DRY VAN
FULL FLATBED
Hot Shot Trucking Cedar Rapids & Beyond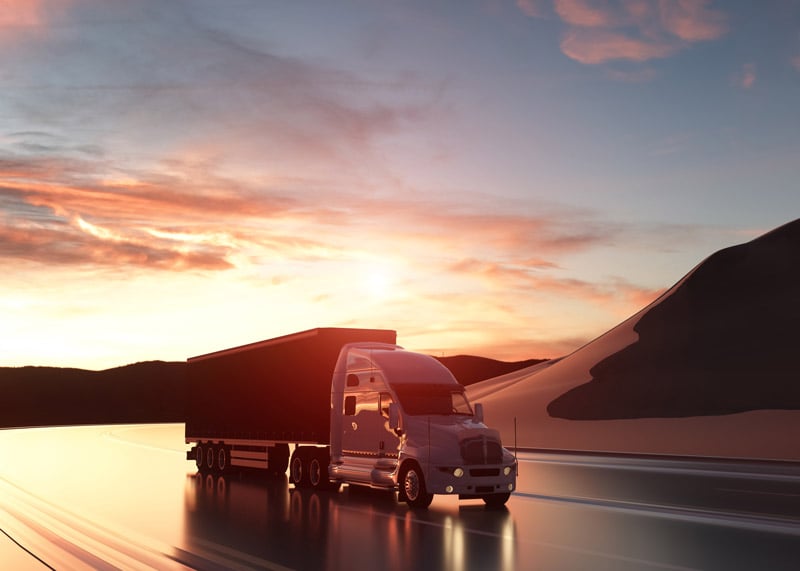 HotShotTrucking.com is proud to operate in Cedar Rapids, as well as in Dubuque, Iowa City, Waterloo, and other towns across eastern Iowa. We specialize in expedited shipping, or shipping services designed to resolve logistical emergencies. No matter how carefully you've planned your supply lines, there's always some obstacle or accident that could arise and throw everything off track.
We respond to these incidents quickly and decisively, getting your shipments back on schedule through:
Dedicated Trucking— HotShotTrucking.com has a massive fleet of trucks, which are stationed in major cities across North America along with the personnel necessary to operate them. When you request one of our trucks, we dedicate it to you alone. That means you don't have to share space with any of our other clients, and the truck will head directly for your destination rather than going to serve someone else first. For longer deliveries, we put teams of two drivers in each truck, and instruct the drivers to switch between rest and sleep. This way, we can avoid stopping overnight without any issue of overworking or overtiring our trusted drivers.
Air Assistance— For those shipments that just can't wait even a few hours, HotShotTrucking.com and its sister companies AirFreight.com and SameDayDelivery.com are happy to coordinate air deliveries instead. We have detailed knowledge of the schedules for air freight providers flying into or out of Cedar Rapids, and can get your goods on the next flight to your destination. And if there isn't anything scheduled that will meet your needs in time, we can charter a new flight devoted specifically to your goods. Thus, no matter the route, the weather, or the time of day, you can count on us to get your items in the air in no time flat.
Comprehensive Support— Whether you're shipping by air, by land, or by both, HotShotTrucking.com keeps close eyes on your items at all times. Thanks to our quality tracking equipment, we know exactly where your shipment is at any point in the delivery process. Not only does this make it easy to tell you how much time is left whenever you need to know, but it means that should any roadblocks, traffic congestion, or other obstacles arise, we can guide our trucks around them and keep your goods on schedule.
HotShotTrucking.com | Cedar Rapids, IA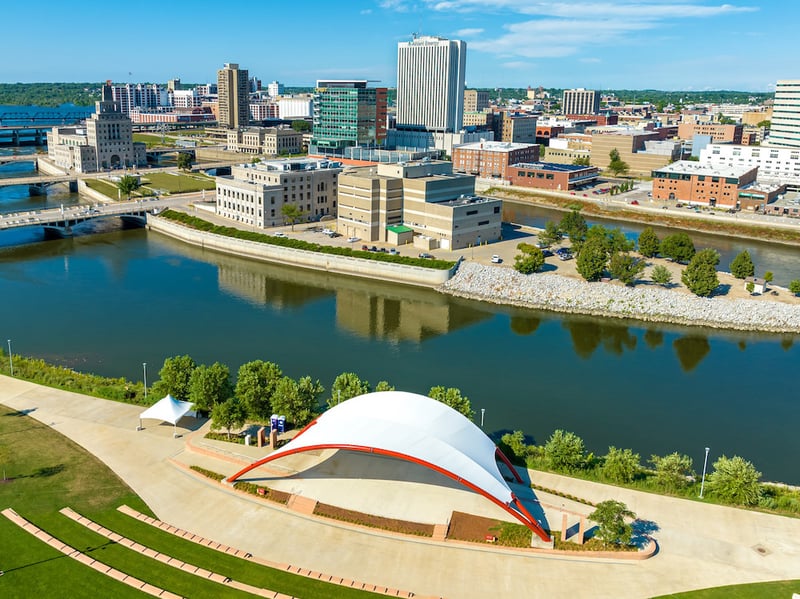 HotShotTrucking.com helps keep the economic engine humming along by providing quality hot shot services Cedar Rapids for customers of all stripes.
HotShotTrucking.com offers free quotes and comprehensive information on all our deliveries, whether by air or land. For more information on hot shot services Cedar Rapids, give us a call at (515) 954-7522.