To Topeka At Top Speed: Hot Shot Delivery Topeka, Lawrence, Salina, & Manhattan
As the capital of Kansas and one of its most populous cities, Topeka has always been a center of wealth and dynamism. The city is currently home to a thriving warehousing and utilities sector, along with myriad ongoing construction projects and a host of other booming businesses. For Topeka to continue to thrive and grow, it needs quality supplies for these and other local businesses, many of which must be delivered from distant locations.
Hot Shot Trucking's Streamlined Process


Single point of contact
Work with the same expeditor during your shipment's entire process–no annoying call centers!
shipment-to-vehicle matching system
We carefully match the size and weight of your shipment to the right vehicle.
Vetted & exclusive carriers
We work with vetted, experienced carriers, so you get one vehicle for the entire delivery process
exclusive
.
real-time monitoring & alerts
Our GPS tracking technology lets us know exactly where your shipment is at all times.
Types of Vehicles
SPRINTER VAN
HotShotTrucking.com's expedited Sprinter vans have the capacity to meet your local, regional, or long-distance ground shipping needs. Measuring 8-12' x 52" x 70", our carefully-selected vans have the capacity to carry loads up to 3,000 lbs.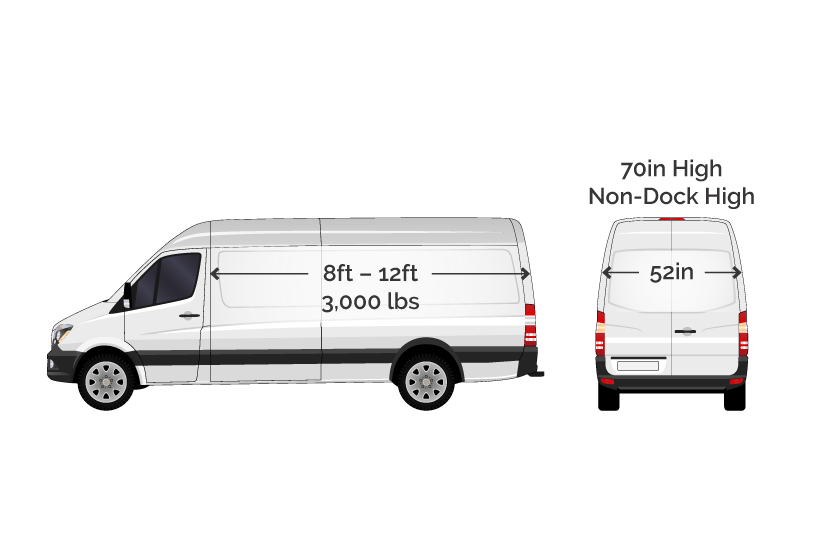 BOX TRUCK
We pride ourselves in working with trusted partners that offer carefully-vetted box trucks, from temperature-controlled vehicles to varying sizes that accommodate smaller loads. Our box trucks, or small straight trucks, measure 12-16' x 94" x 70" and have the capacity to carry up to 5,000 pounds.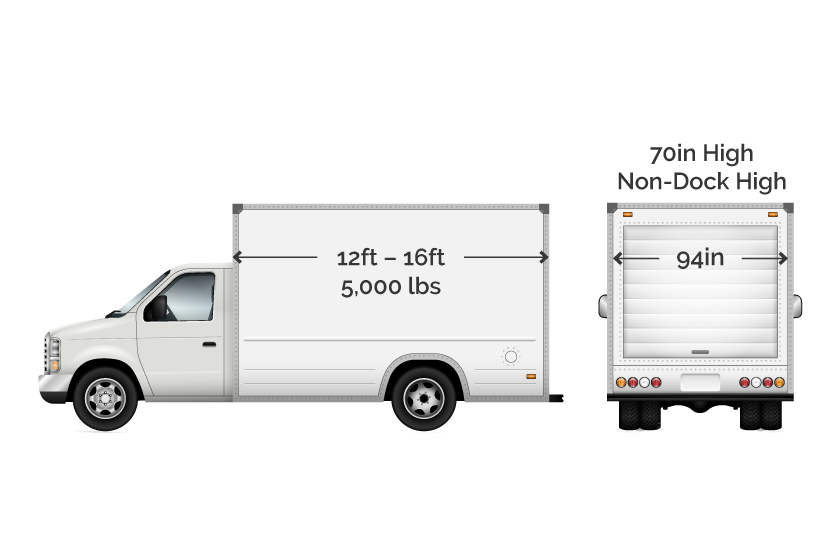 STRAIGHT TRUCK
Measuring 22-26' x 96" x 96", our straight trucks can carry loads up to 9,000 pounds. Our large straight truck services offer focused logistics, professional drivers, and deeply-experienced expeditors to get your delivery where it needs to go.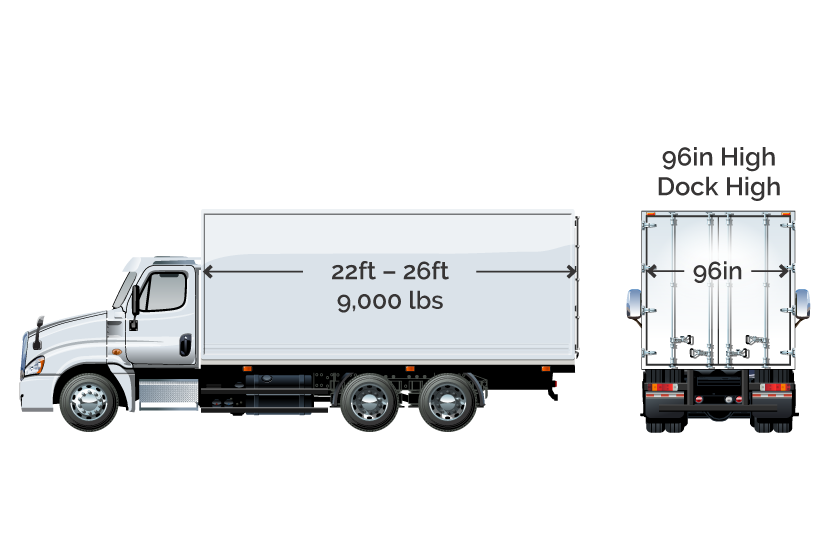 HOT SHOT TRUCK
We'll happily arrange for your freight to be transported via hot shot trucking services. We've proudly partnered with hot shot trucking providers across North America to give you access to carefully-vetted ground delivery vehicles for your time-critical freight.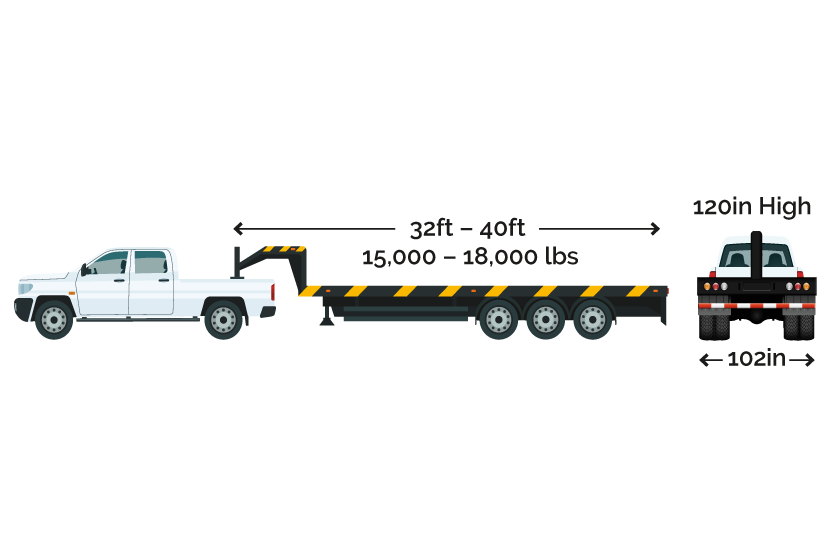 53' DRY VAN
Our fleet of 53-Ft dry vans can carry loads up to 42,000 pounds. Measuring 53' x 99" x 102", these carefully-vetted vehicles will ensure your time-sensitive freight arrives at its destination safely.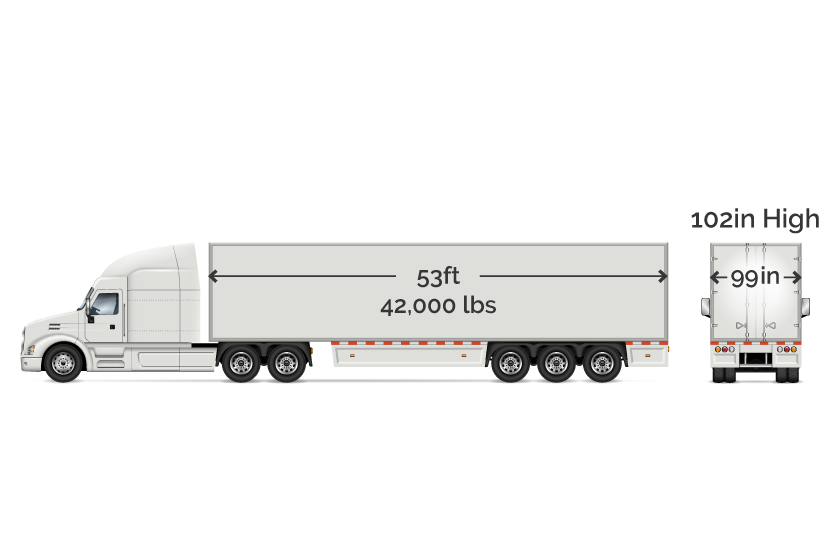 FULL FLATBED
AirFreight.com's full flat bed vehicles can accommodate wide or mega-size loads, such as specialized equipment machinery of all weights and sizes. Measuring 48-53' x 102" x 102", our fleet of full flat bed vehicles can carry freight of up to 48,000 pounds.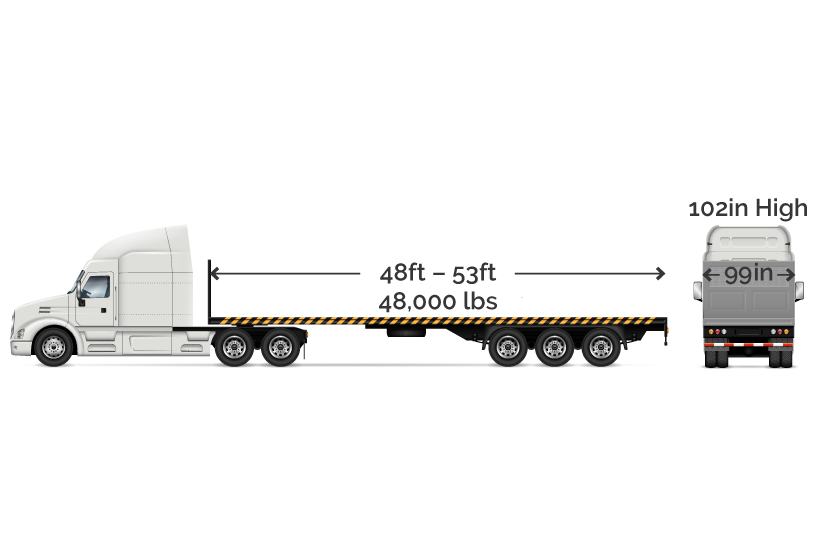 SPRINTER VAN
BOX TRUCK
STRAIGHT TRUCK
HOT SHOT TRUCK
53' DRY VAN
FULL FLATBED
Hot Shot Trucking Topeka & Beyond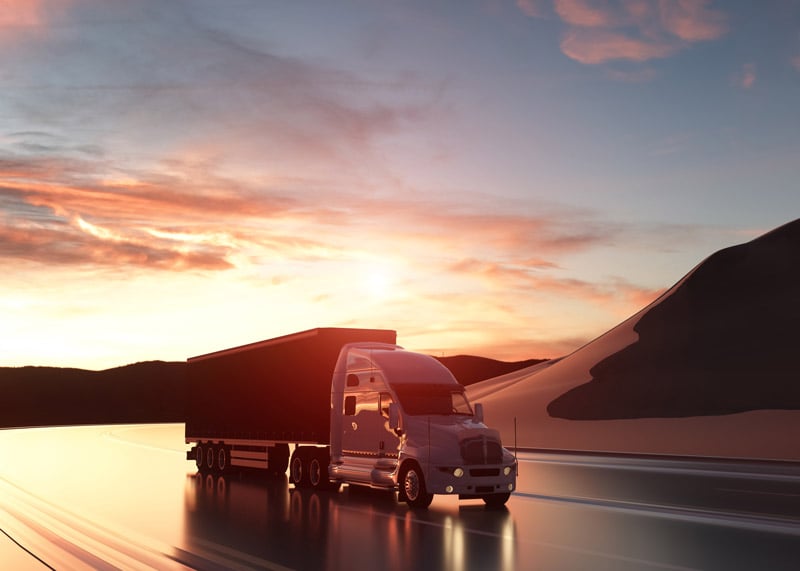 While we have the word "trucking" in the name, HotShotTrucking.com doesn't depend on ground deliveries alone. Instead, we're under the same umbrella as AirFreight.com, and can coordinate shipments by truck and plane alike. Thus if you need to ship at speeds or over distances where trucking alone won't do it, we can schedule a flight for you or charter an entirely new flight. But if trucking alone is all you need, we're happy to provide just that.
Our ability to coordinate air and ground shipments is strengthened by the sheer size of our shipping network:
We have personnel and vehicles all over the United States, Mexico, and Canada, and are fully prepared to ship out of any major city as soon as you place the order. Not only does this allow us to ship at maximum speed, but it dramatically expands your options, to the point that you can literally choose any supplier on the continent and still get your shipment seamlessly.
In addition to a massive shipping network, our hot shot services Topeka benefit from access to the best monitoring equipment in the business. We keep track of any truck or plane involved in your delivery from the moment it departs to the moment your goods arrive at their final destination. This ensures that you never have to be in the dark— whenever you want to know where your items are, the answer is just a phone call away. It also allows us to keep delays and interruptions to a minimum, since we'll know in real time if your shipment encounters any obstacles and can resolve the issue immediately.
HotShotTrucking.com puts recruitment above all else so that no one is handling your items whom you can't trust. We send our drivers out in teams of two on most deliveries, requiring them to share their work equitably and take equal amounts of time resting. This way, both of them have a chance to rest, so they're not too tired to work safely, yet there is no need to stop the truck overnight or otherwise delay your shipment.
HotShotTrucking.com | Topeka, KS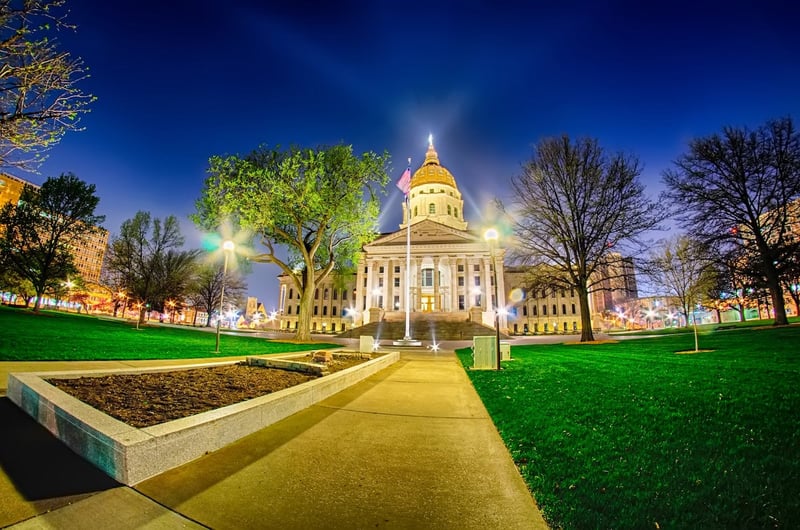 Operating throughout the Topeka area, HotShotTrucking.com provides coordinated ground and air hot shot services Topeka, so that everything your business needs is right at your fingertips.
HotShotTrucking.com specializes in expedited shipping. When all other options have failed and your supply line is in jeopardy, you can count on us to save the situation with dedicated trucks and chartered or scheduled flights.
To learn more about our services or schedule your next shipment into or out of the Topeka area, contact HotShotTrucking.com today at (316) 633-7000.