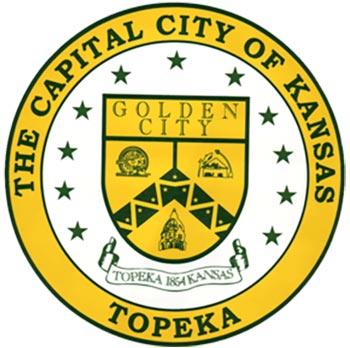 Operating throughout the Topeka area, HotShotTrucking.com provides coordinated ground and air hot shot services Topeka, so that everything your business needs is right at your fingertips.
HotShotTrucking.com specializes in expedited shipping. When all other options have failed and your supply line is in jeopardy, you can count on us to save the situation with dedicated trucks and chartered or scheduled flights.
To learn more about our services or schedule your next shipment into or out of the Topeka area, contact HotShotTrucking.com today at (316) 633-7000.