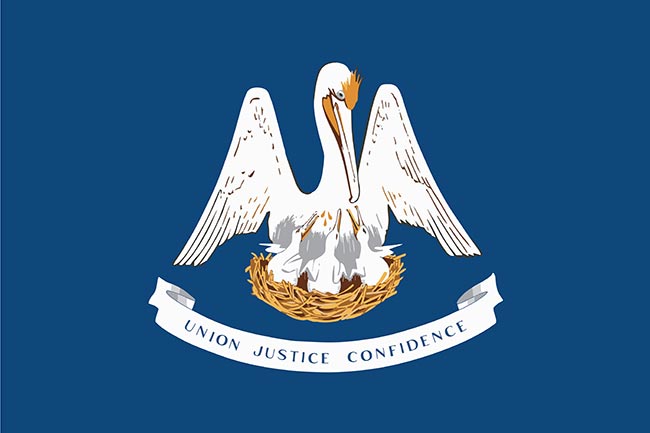 HotShotTrucking.com proudly provides Hot Shot Delivery solutions in Louisiana and throughout the country. This is our area of expertise and we can provide the results you expect via our dedicated express trucking options.
Whether you have specialized equipment you need shipped 100 miles within the state or industrial parts and machinery that urgently need to be sent across the country, we can help. Our Hot Shot Trucking network of thousands of trained drivers can accommodate hot shot loads of all sizes.
We know choosing the ideal hot shot trucking company as a partner is an important decision and one that can have significant impact to the success of your business. You require an express trucking service that will always get the job done and possess the expertise to handle your deliveries on schedule and on demand, you rightly expect hot shot hauling that is backed by relevant experience in your field coupled with superb logistics management. In short, you need the services of a professional in hot shot hauling.
We are dedicated to your satisfaction and results. We encourage you to read testimonials from our customers to see the commitment and professionalism we bring to all of your hotshot trucking loads.
We're well versed with urgent freight delivery and hot shot loads in the energy industry but we're also fully equipped to assist with winning hot shot solutions for the manufacturing, automotive, and construction sector.