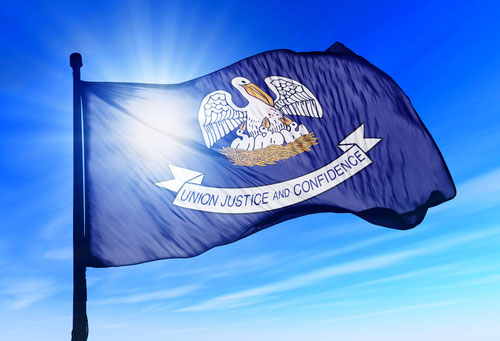 Lafayette's great wealth and job growth has long depended on its abundant oil and natural gas supply, which provide power and heat throughout the United States. Hot Shot Trucking has extensive experience with energy companies, providing them the resources for extraction while quickly delivering their products to clients. With our services, no firm in Lafayette will have trouble extracting or distributing fuel. Hot Shot Trucking's success in the oil and gas industry is in large part due to our emphasis on safety.
Safe Hot Shot trucking is about more than protecting your wares. It also prevents liabilities while preserving your reputation. By relying on our secure services, Lafayette energy companies ensure that no harm comes to customers or other drivers, associating their brand with safety and responsibility.
Even as we take pains to keep your shipments safe, Hot Shot Trucking strives to complete all deliveries as quickly and inexpensively as possible. This requires us to plan all our trips carefully, determining the most efficient routes in and out of Lafayette at every hour. For deliveries to Lafayette from other areas of the country, we coordinate with our other trucking offices throughout North America. Through this planning and coordination, we can load the shipments within two hours of your placing the order and then immediately head toward the destination.
To keep the cost of shipments down, we match the size of the order to the type of truck we use. Our fleet contains a variety of vehicles, ranging from sprinter vans to full-fledged tractor trailers. Tailoring the vehicle to your order ensures that you are only paying for the space that you use.