Strategically located along the Vermillion River, Lafayette, Louisiana has long understood the economic importance of logistics.
By taking advantage of riverine and automotive transport, local businesses have shipped their wares across the country while obtaining crucial supplies. Hot Shot Trucking is committed to enhancing this logistical system, allowing the area's economy to continue thriving.
Hot Shot Trucking's Streamlined Process


Single point of contact
Work with the same expeditor during your shipment's entire process–no annoying call centers!
shipment-to-vehicle matching system
We carefully match the size and weight of your shipment to the right vehicle.
Vetted & exclusive carriers
We work with vetted, experienced carriers, so you get one vehicle for the entire delivery process
exclusive
.
real-time monitoring & alerts
Our GPS tracking technology lets us know exactly where your shipment is at all times.
Types of Vehicles
SPRINTER VAN
HotShotTrucking.com's expedited Sprinter vans have the capacity to meet your local, regional, or long-distance ground shipping needs. Measuring 8-12' x 52" x 70", our carefully-selected vans have the capacity to carry loads up to 3,000 lbs.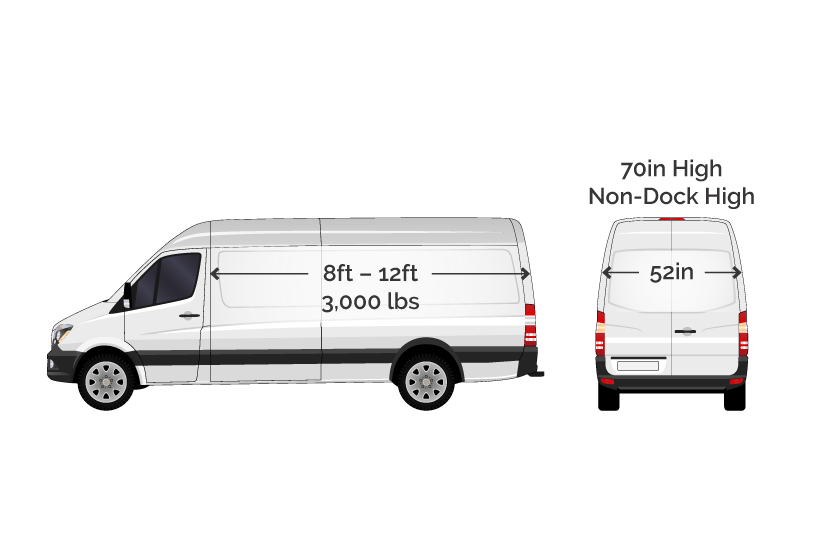 BOX TRUCK
We pride ourselves in working with trusted partners that offer carefully-vetted box trucks, from temperature-controlled vehicles to varying sizes that accommodate smaller loads. Our box trucks, or small straight trucks, measure 12-16' x 94" x 70" and have the capacity to carry up to 5,000 pounds.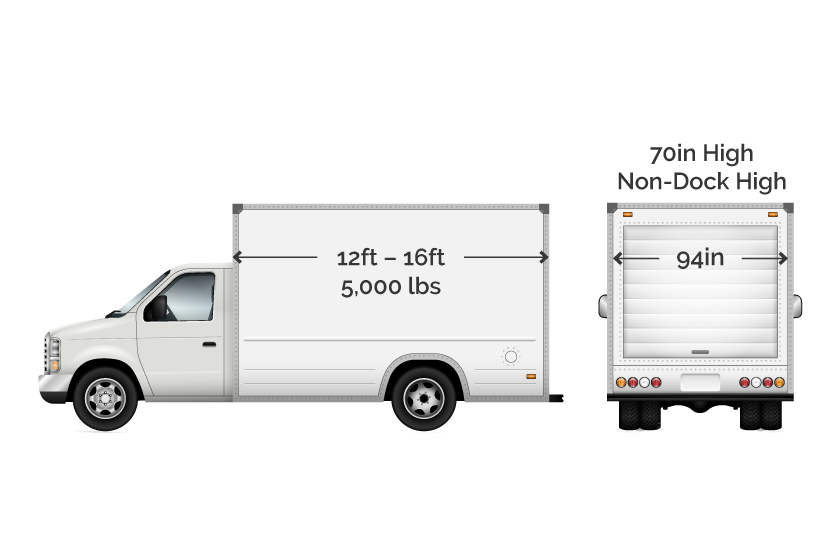 STRAIGHT TRUCK
Measuring 22-26' x 96" x 96", our straight trucks can carry loads up to 9,000 pounds. Our large straight truck services offer focused logistics, professional drivers, and deeply-experienced expeditors to get your delivery where it needs to go.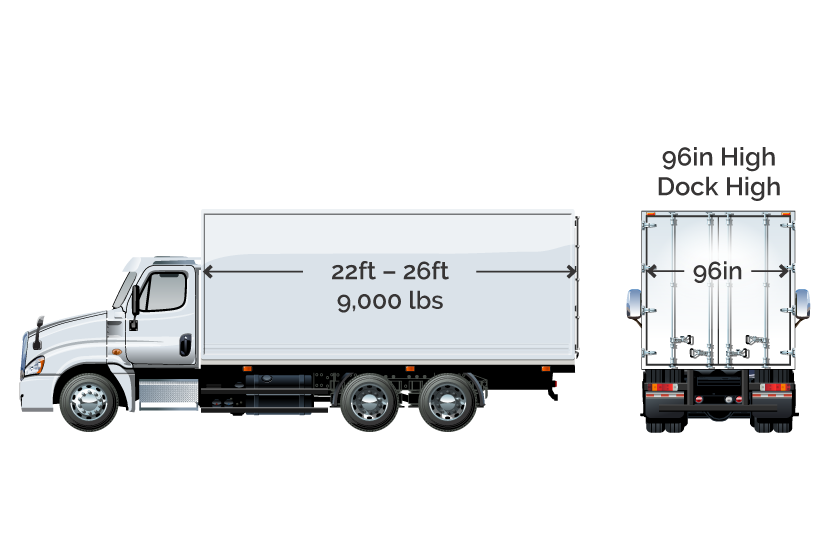 HOT SHOT TRUCK
We'll happily arrange for your freight to be transported via hot shot trucking services. We've proudly partnered with hot shot trucking providers across North America to give you access to carefully-vetted ground delivery vehicles for your time-critical freight.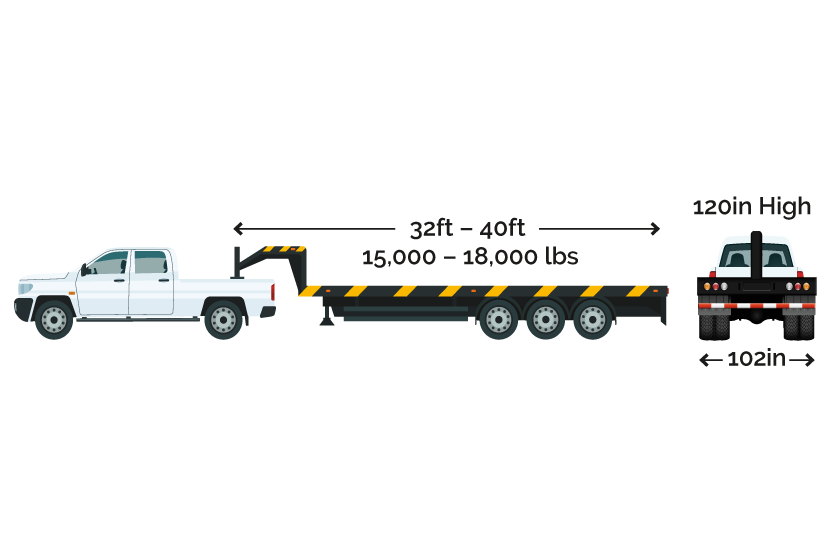 53' DRY VAN
Our fleet of 53-Ft dry vans can carry loads up to 42,000 pounds. Measuring 53' x 99" x 102", these carefully-vetted vehicles will ensure your time-sensitive freight arrives at its destination safely.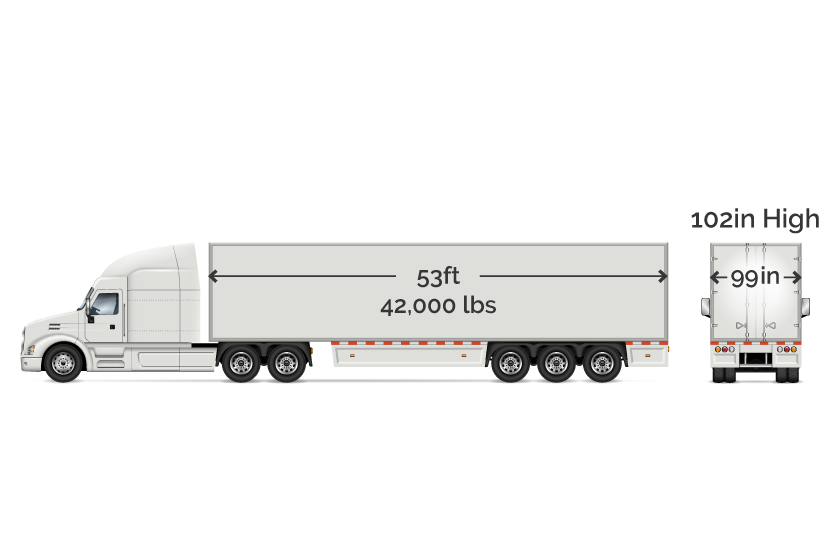 FULL FLATBED
AirFreight.com's full flat bed vehicles can accommodate wide or mega-size loads, such as specialized equipment machinery of all weights and sizes. Measuring 48-53' x 102" x 102", our fleet of full flat bed vehicles can carry freight of up to 48,000 pounds.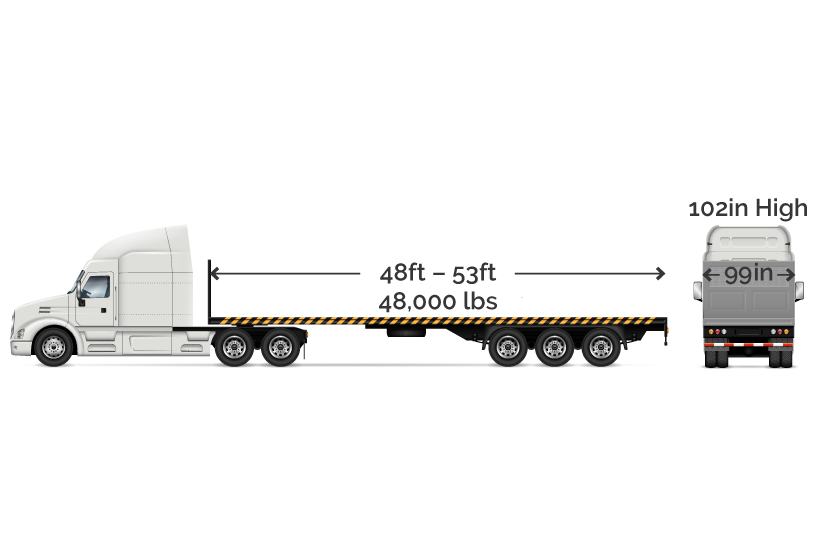 SPRINTER VAN
BOX TRUCK
STRAIGHT TRUCK
HOT SHOT TRUCK
53' DRY VAN
FULL FLATBED
Hot Shot Trucking Lafayette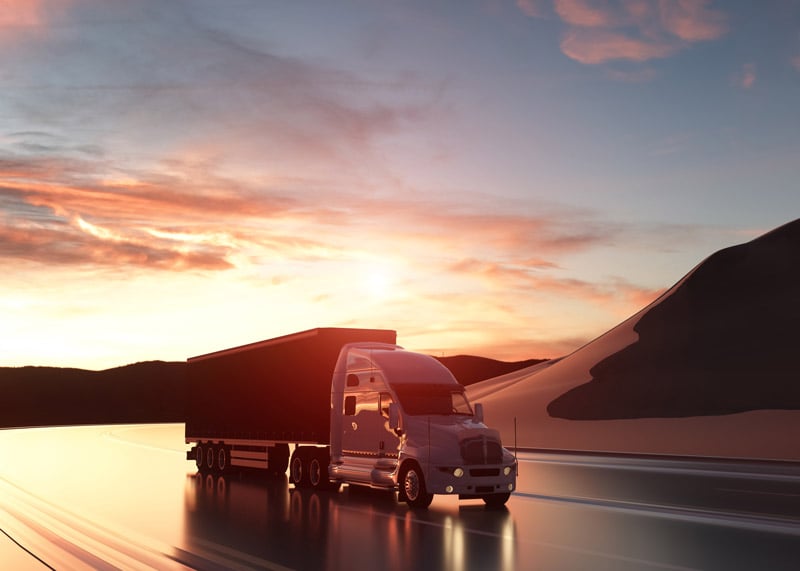 Lafayette's great wealth and job growth has long depended on its abundant oil and natural gas supply, which provide power and heat throughout the United States. Hot Shot Trucking has extensive experience with energy companies, providing them the resources for extraction while quickly delivering their products to clients. With our services, no firm in Lafayette will have trouble extracting or distributing fuel. Hot Shot Trucking's success in the oil and gas industry is in large part due to our emphasis on safety.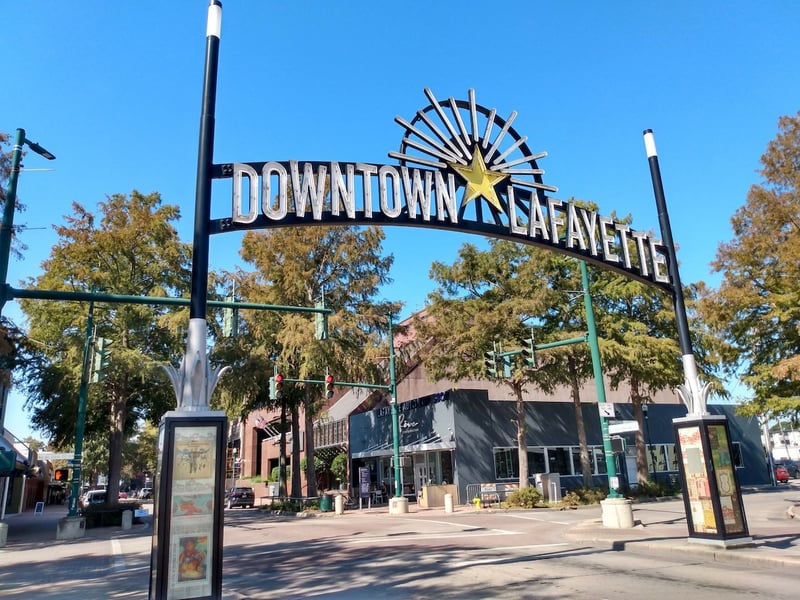 Safe Hot Shot trucking is about more than protecting your wares. It also prevents liabilities while preserving your reputation. By relying on our secure services, Lafayette energy companies ensure that no harm comes to customers or other drivers, associating their brand with safety and responsibility.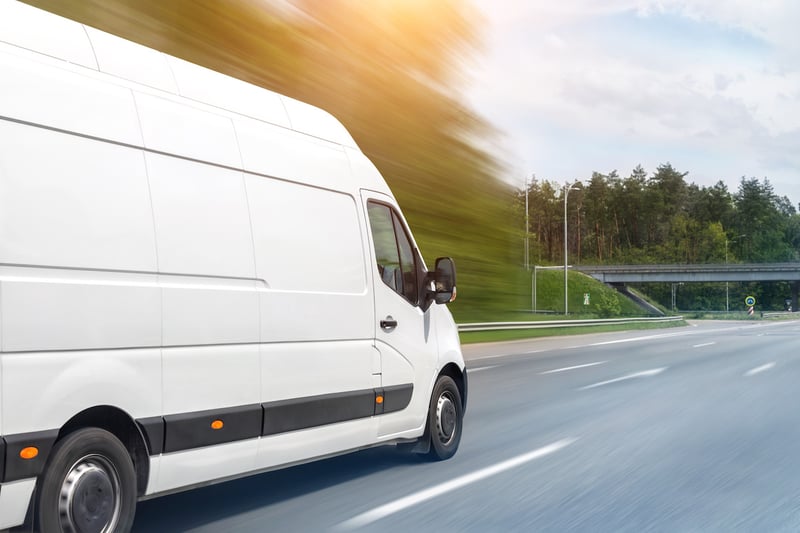 Even as we take pains to keep your shipments safe, Hot Shot Trucking strives to complete all deliveries as quickly and inexpensively as possible. This requires us to plan all our trips carefully, determining the most efficient routes in and out of Lafayette at every hour. For deliveries to Lafayette from other areas of the country, we coordinate with our other trucking offices throughout North America. Through this planning and coordination, we can load the shipments within two hours of your placing the order and then immediately head toward the destination.
To keep the cost of shipments down, we match the size of the order to the type of truck we use. Our fleet contains a variety of vehicles, ranging from sprinter vans to full-fledged tractor trailers. Tailoring the vehicle to your order ensures that you are only paying for the space that you use.
Energy producers in Lafayette can count on us to offer:
Dedicated Deliveries- We will devote each truck to your orders alone. This lets us implement the specific storage features necessary to secure petroleum products.
Trucking Teams- For long deliveries, we assign two drivers to each vehicle. The drivers can take turns resting, and thus do not have to sacrifice sleep to arrive on time. This lowers the likelihood of automotive accidents and resulting damage to your hot shot freight.
Masterful Maintenance- We regularly inspect, repair, and upgrade our Hot Shot trucks, ensuring that each of them can be operated safely for long periods of time. We would never put something as volatile as oil or natural gas in a truck that can't keep it secure.
HotShotTrucking.com | Lafayette, LA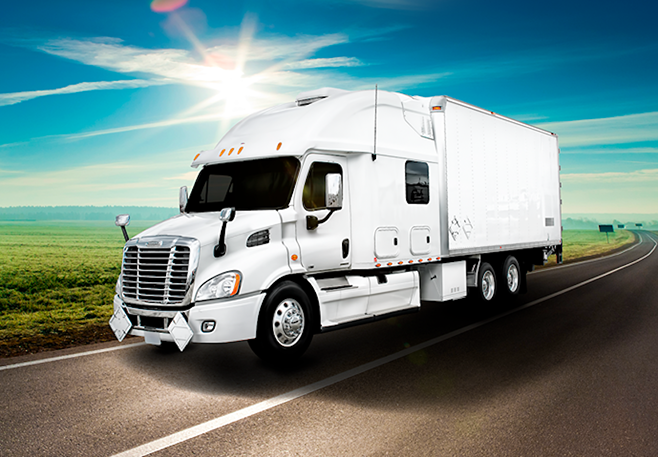 Amid all our operations, we make sure to provide clear communication for our clients. We will answer your calls 24 hours a day, every day of the year, whether to schedule a new order or give you information about a current one. Combined with our penchant for safety, affordability, and punctuality, this lets us offer effective service to Lafayette businesses of any industry.
For a free quote or more information on Hot Shot freight services, call (225) 302-8811 or visit our website today.