For Hot Shot Trucking our guiding principle is "any cargo, any time". There are no weight limitations, and our innovative satellite tracking system allows us to monitor your delivery every step of the way. We ensure customized solutions specific to your business needs with deep experience with Hot Shot Freight.
We know there are many hot shot trucking companies, but please take a moment to review our customer testimonials to get a full understanding of our commitment and solution filled approach to handling urgent freight.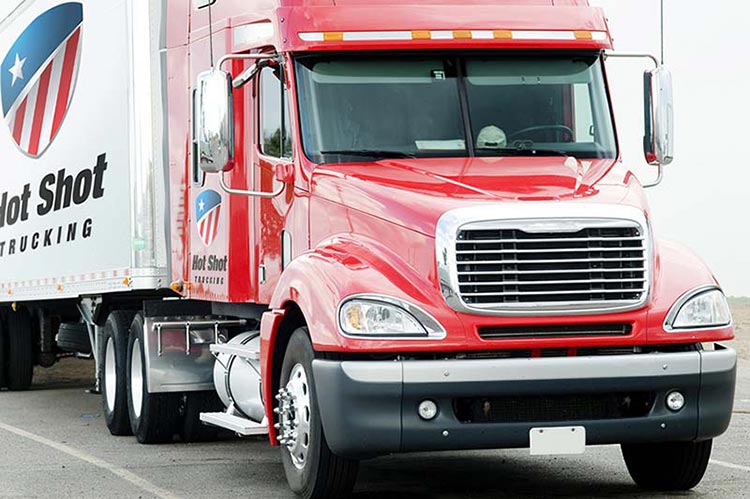 In Baton Rouge we suggest you look no further than Hot Shot Trucking. Please start by getting an expedited freight quote today. For the best in Hot Shot Trucking services we're ready to help around the clock, please call (225) 372-8100.