Part of our advantage is our versatility. Whether you have specialized parts for an oil refinery that need to be shipped 100 miles or critical freight that needs to be delivered 1,000 miles, we have the transportation and capacity to handle it with speed and efficiency.
Our Hot Shot Trucking services also support businesses in the construction, power plant, automotive and metals sectors on a daily basis.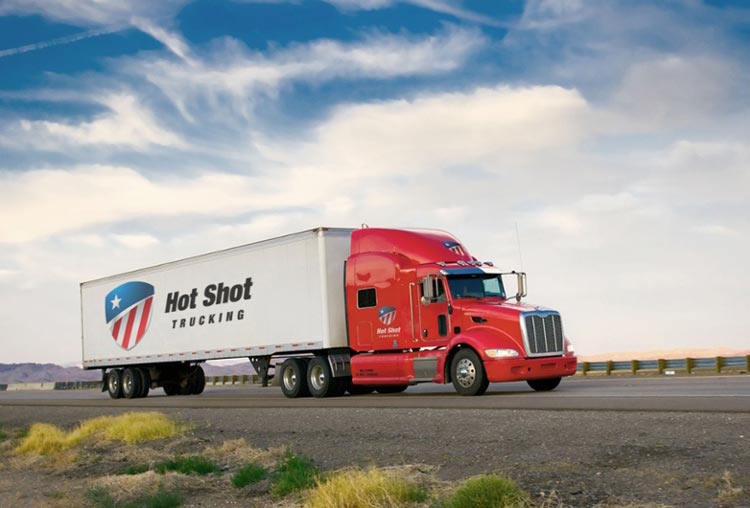 We appreciate you have a choice of hot shot trucking companies but we hope that reading our testimonials from other customers will help demonstrate our commitment to delivery winning solutions for hot shot services.
HotShotTrucking.com provides Hot Shot Delivery services for the following Minnesota oil refineries (including, but not limited to):
Pine Bend Refinery (Flint Hills Resources) – Rosemount, MN
St. Paul Park Refinery (Northern Tier Energy) – St. Paul Park, MN
We hope you choose to experience the advantages of working with our Expedited Freight Trucking company. Get started by filling out the quick quote form today and we'll get right back to you.