Minneapolis Movement: Hot Shot Trucking Minneapolis
Minneapolis has always been one of the most beautiful and most dynamic cities in the United States, and shows no sign of stopping now. This town of 400,000 arose as a center of flour, lumber, and hydropower, but has since diversified to accommodate a wide range of industries. These include high tech manufacturing, food processing, milling, chemical production, and medical instrument manufacturing-- all complex industries that create difficult shipping demands.
Hot Shot Trucking's Streamlined Process


Single point of contact
Work with the same expeditor during your shipment's entire process–no annoying call centers!
shipment-to-vehicle matching system
We carefully match the size and weight of your shipment to the right vehicle.
Vetted & exclusive carriers
We work with vetted, experienced carriers, so you get one vehicle for the entire delivery process
exclusive
.
real-time monitoring & alerts
Our GPS tracking technology lets us know exactly where your shipment is at all times.
Types of Vehicles
SPRINTER VAN
HotShotTrucking.com's expedited Sprinter vans have the capacity to meet your local, regional, or long-distance ground shipping needs. Measuring 8-12' x 52" x 70", our carefully-selected vans have the capacity to carry loads up to 3,000 lbs.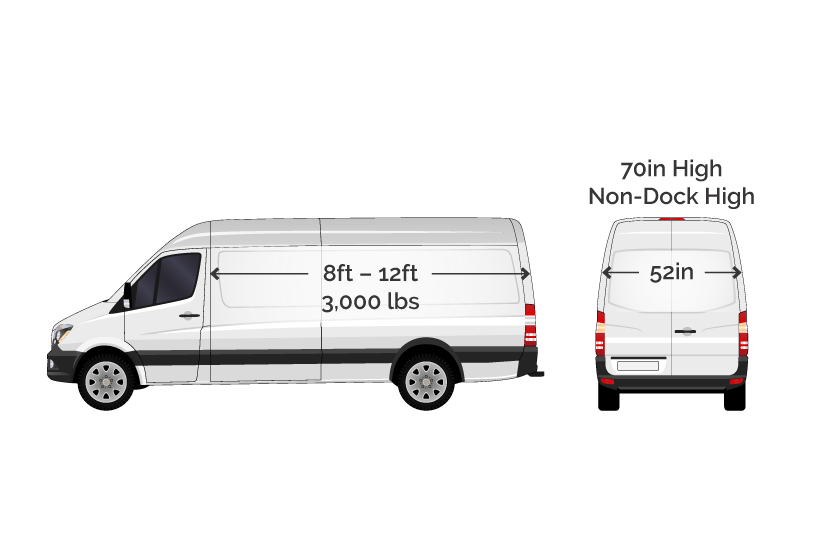 BOX TRUCK
We pride ourselves in working with trusted partners that offer carefully-vetted box trucks, from temperature-controlled vehicles to varying sizes that accommodate smaller loads. Our box trucks, or small straight trucks, measure 12-16' x 94" x 70" and have the capacity to carry up to 5,000 pounds.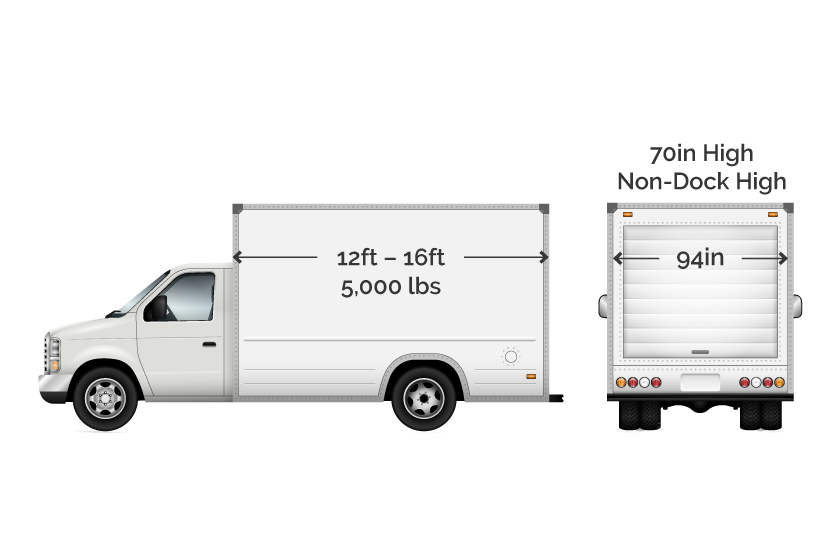 STRAIGHT TRUCK
Measuring 22-26' x 96" x 96", our straight trucks can carry loads up to 9,000 pounds. Our large straight truck services offer focused logistics, professional drivers, and deeply-experienced expeditors to get your delivery where it needs to go.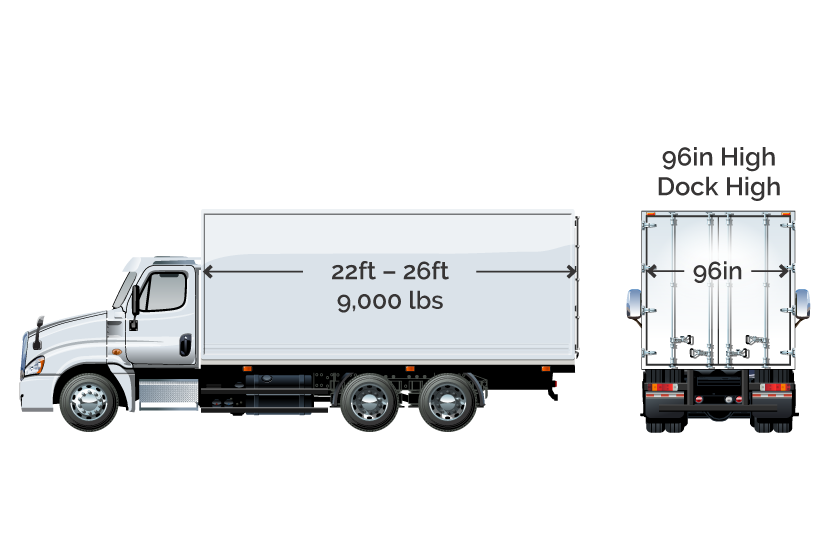 HOT SHOT TRUCK
We'll happily arrange for your freight to be transported via hot shot trucking services. We've proudly partnered with hot shot trucking providers across North America to give you access to carefully-vetted ground delivery vehicles for your time-critical freight.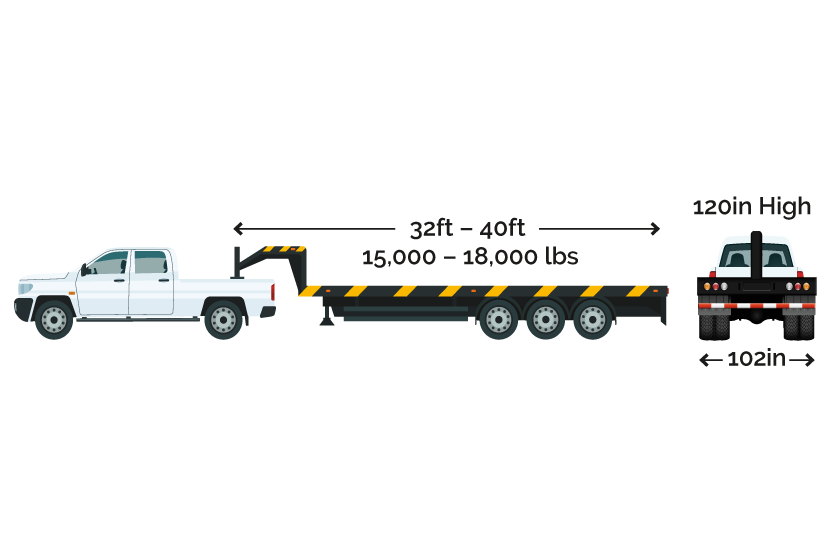 53' DRY VAN
Our fleet of 53-Ft dry vans can carry loads up to 42,000 pounds. Measuring 53' x 99" x 102", these carefully-vetted vehicles will ensure your time-sensitive freight arrives at its destination safely.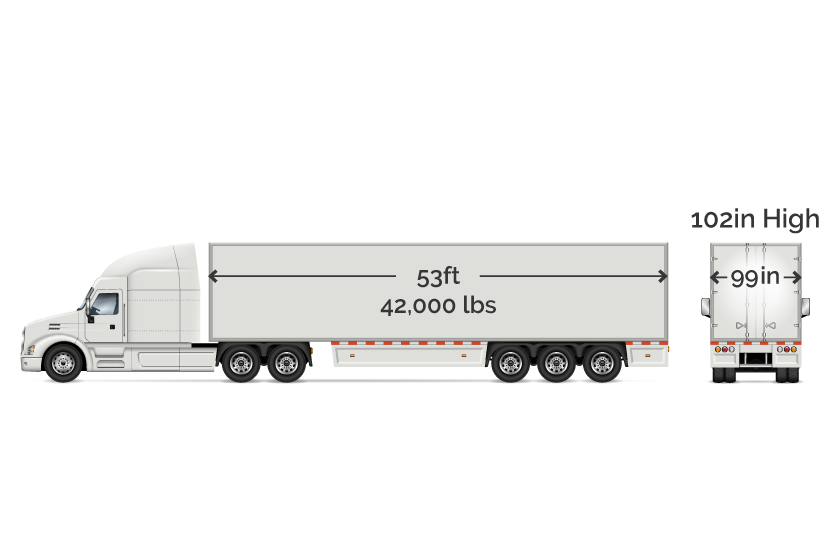 FULL FLATBED
AirFreight.com's full flat bed vehicles can accommodate wide or mega-size loads, such as specialized equipment machinery of all weights and sizes. Measuring 48-53' x 102" x 102", our fleet of full flat bed vehicles can carry freight of up to 48,000 pounds.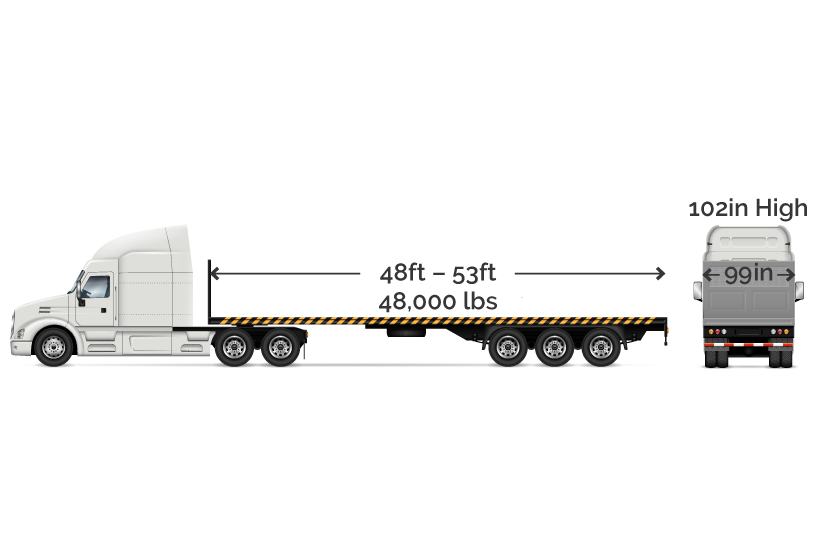 SPRINTER VAN
BOX TRUCK
STRAIGHT TRUCK
HOT SHOT TRUCK
53' DRY VAN
FULL FLATBED
Hot Shot Delivery Minneapolis, Minnesota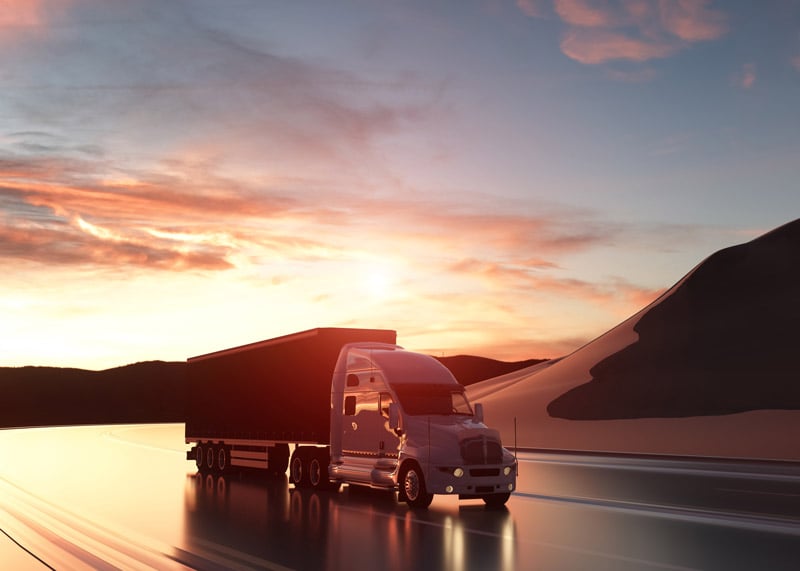 HotShotTrucking.com has a long history in the Twin Cities. We serve not only Minneapolis and St. Paul, but other communities throughout the region, including Bloomington, Rochester, and St. Cloud.
In providing these hot shot services Minneapolis area, we guarantee swift, seamless outcomes by:
Leveraging Our Network— While HotShotTrucking.com feels at home in Minneapolis, we aren't limited to that city. Our network of vehicles and personnel extends all over the United States, Mexico, and Canada, allowing us to ship from any location in a matter of hours. When you place an order, we'll identify the truck closest to your starting point, sent it over, load your goods, and head straight for the Twin Cities. We thus remain flexible, so that no matter what kind of shipping emergency you're facing or how little warning you had, we'll be able to help.
Dedicating Our Trucks— Once we've assigned a truck to carry your goods, we refuse to load anything else into that truck until the job is done. Serving one client per truck means that we can plan and follow the most direct route to your destination, ignoring any detours that would otherwise slow the delivery down. It also allows us to pay attention to the unique needs of your goods. Overall, we guarantee we'll be focused on your needs and no one else's.
Assigning Two Drivers— Having picked a truck, we choose two reliable, skilled drivers to staff it. Having two drivers on the job ensures that each has a chance to rest while the other drivers, meaning our truckers remain fully rested without needing to stop the vehicle overnight. We can thus deliver at maximal speed and with minimal delays, so you never have to wait for your goods longer than necessary.
Tracking Your Packages— HotShotTrucking.com leverages advanced tracking tech to watch each truck and the road ahead. Should an obstacle arise, we'll know immediately, and can get the truck onto an alternate route as soon as possible. Tracking also lets us give you updates about your items' location whenever you request them.
Coordinating with Air Freight— Through our sister companies, AirFreight.com and SameDayDelivery.com, we coordinate scheduled and chartered air freight solutions. Thus, even when your items must move too far & too fast for the roads to suffice, we can deliver it on time.
HotShotTrucking.com | Minneapolis, MN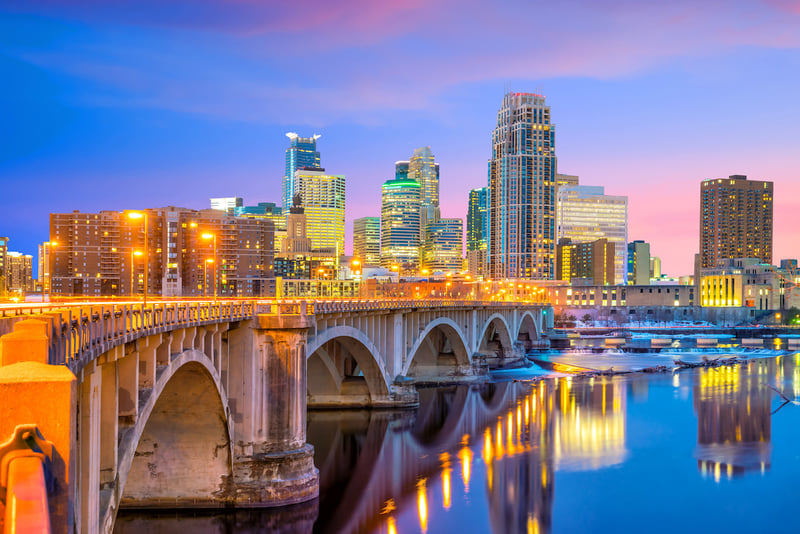 HotShotTrucking.com is adept at overcoming the most pressing shipping challenges. As the premium hot shot services Minneapolis provider, we offer local businesses the deliveries they need to stay at peak production after any emergency.
For more information or a free quote on hot shot trucking Minneapolis and throughout the Twin Cities area, give us a call today at (763) 273-5444.