HotShotTrucking.com provides transportation options at the local, regional and national levels; effectively handling everything from small shipments to heavy haul equipment with speed and ease. On top of our versatility, we add an unrivaled level of customer service with experienced professionals providing 24/7/365 support.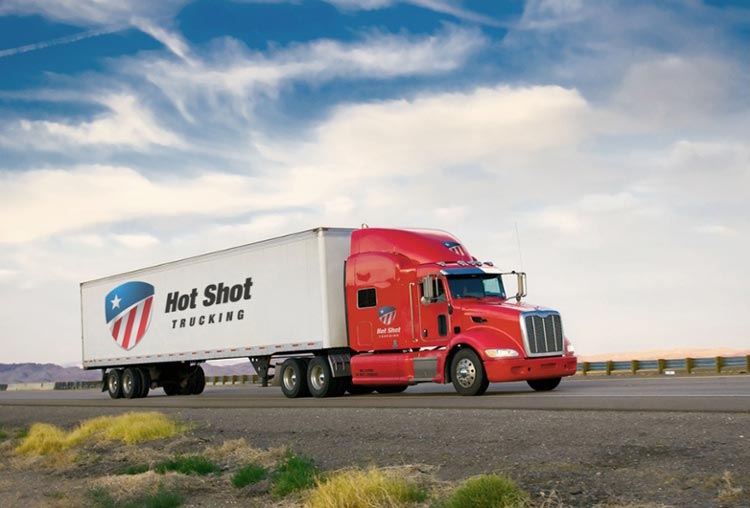 HotShotTrucking.com provides Hot Shot Freight services for the following North Dakota oil refineries (including, but not limited to):
Mandan Refinery (Tesoro) – Mandan, ND
Discover the benefits of fast and dependable Hot Shot Trucking in North Dakota from an established provider. We hope you decide to get started today by filling out a quick quote form and a qualified urgent freight expert will follow up immediately with you.