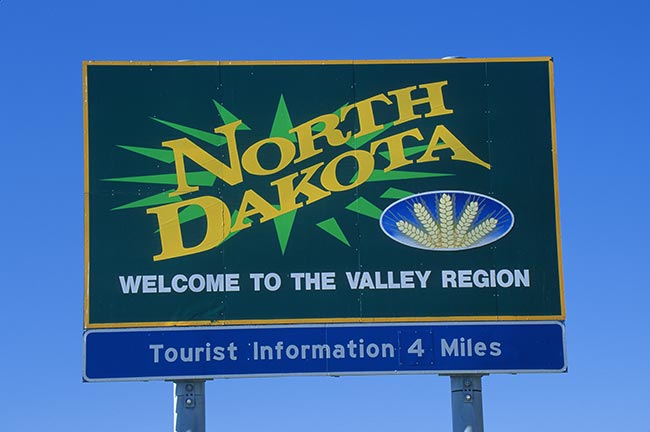 This productivity and economic upswing require the unequaled reputation of Hot Shot Trucking when it comes to time-critical, and reliable freight delivery solutions. The demand for reliable HotShot Trucking services has never quite so pronounced as your success is contingent on trustworthy Hot Shot express services being provided.
In such a market, we fully understand that selecting the perfect partner to handle your hot shot freight is a major decision and we acknowledge how that can impact your bottom line and need for success and client satisfaction. We're ready to manage your needs when you require an expedited trucking service that consistently gets the job done as promised and holds the experience to handle your hot shot deliveries on schedule and on demand, then Hot Shot Trucking is the choice for you. We'll affirm that decision by demonstrating our professional approach, pride in our work and logistics expertise.
Dependable hot shot services are a phone call away
We know that you seek a reliable partner to manage your hot shot freight and encourage you to read some of our customer testimonials to get a full understanding of our approach.
It remains an exciting time for the industry in North Dakota and we hope to be part of your success throughout this ongoing growth and provide the dedicated freight solutions you seek.