At HotShotTrucking.com, we've made it our daily work to understand and act on the importance of prompt, on-time delivery while maintaining a level of flexibility. That's why our drivers will pick-up, hold or ship your hot shot loads according to your schedule. Our around-the-clock tracking systems and customer support will also be available to answer your questions and keep you up-to-date regarding the status of your shipment at all times.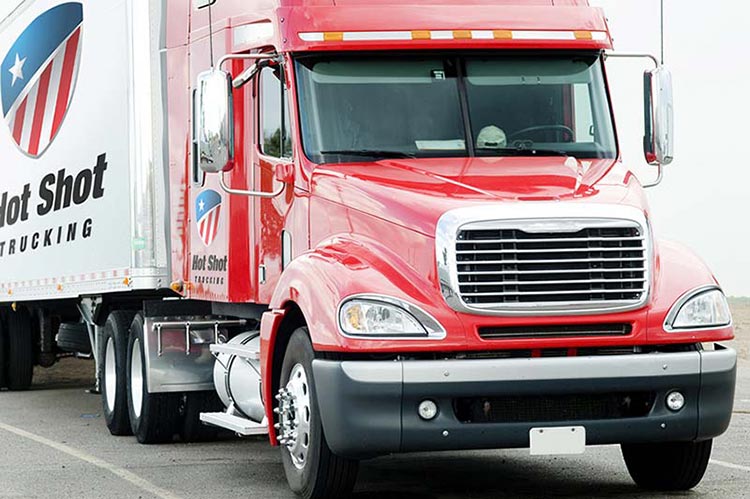 We can do more than simply explain our approach to hot shot services, take a moment to read some testimonials from our satisfied customers.
We encourage you to find out exactly how you can benefit from our fast and reliable Hot Shot Trucking in Minot, ND. Please get started by filling out a quick quote form today and a member of our expert team will be in touch in no time.