Need freight delivered before 8 AM? No problem, our Dispatch will work with you and your schedule to ensure your hotshot loads arrive on time, every time.
Our network of trained drivers will pick-up, hold and deliver your freight, as you need it. With this flexibility, along with transport options including flatbeds, tractor-trailers, dry vans and many more, we can provide Hot Shot Trucking to any operation across Oklahoma.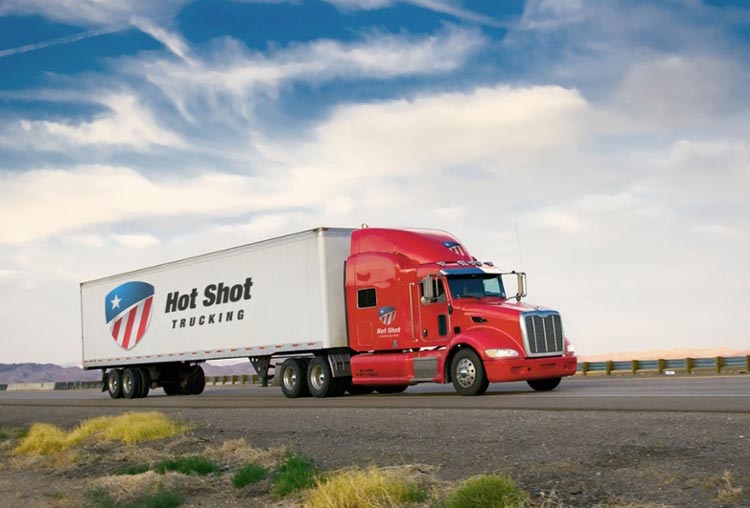 HotShotTrucking.com provides Hot Shot Delivery services for the following Oklahoma oil refineries (including, but not limited to):
Ponca City Refinery (Phillips 66/Conoco) – Ponca City, OK
West Tulsa Refinery (Holly Corporation) – Tulsa, OK
Ardmore Refinery (Valero) – Ardmore, OK
Wynnewood Refinery (CVR Energy) – Wynnewood, OK
East Tulsa Refinery (Holly Corporation) – Tulsa, OK
Ventura Refining and Transmission – Ventura, OK
We hope that you'll get started with the highest level of Hot Shot Trucking service in Oklahoma by submitting a quick quote today and we'll follow up immediately.