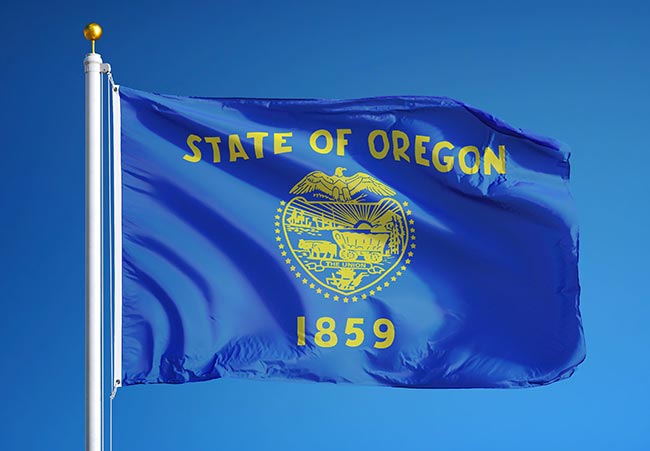 Oregon's economy is highly complex, consisting of firms from every major sector of production. Its farms produce wheat, blueberries, and livestock to meet demand all over the world, while its forests supply much of the nation's paper and timber.
Oregon is also a leader in high-tech industries, so much so that the Portland metro area has come to be called "the Silicon Forest."
Hot Shot Trucking mirrors Oregon in having experience with many different types of businesses. From electronics manufacturers to energy producers to farmers and food processors, we have worked with hundreds of firms across dozens of industries.