Rapid Carriers For The Rose City: Hot Shot Delivery Portland, Oregon
As the largest city in the state of Oregon, Portland is home to more than 600,000 people, and anchors a metro area of nearly 2.5 million. The city brings together a range of optimal economic conditions, ranging from low power costs to good infrastructure to easy access to air and sea transportation. These resources have attracted a booming business environment, with tech companies, steel producers, footwear manufacturers, microbreweries, and a host of other vibrant firms flocking there. HotShotTrucking.com ensures these firms remain fully supplied and able to produce at full capacity. Our hot shot services Portland resolve shipping emergencies large and small, so nothing prevents you from getting the items you need.
Hot Shot Trucking's Streamlined Process


Single point of contact
Work with the same expeditor during your shipment's entire process–no annoying call centers!
shipment-to-vehicle matching system
We carefully match the size and weight of your shipment to the right vehicle.
Vetted & exclusive carriers
We work with vetted, experienced carriers, so you get one vehicle for the entire delivery process
exclusive
.
real-time monitoring & alerts
Our GPS tracking technology lets us know exactly where your shipment is at all times.
Types of Vehicles
SPRINTER VAN
HotShotTrucking.com's expedited Sprinter vans have the capacity to meet your local, regional, or long-distance ground shipping needs. Measuring 8-12' x 52" x 70", our carefully-selected vans have the capacity to carry loads up to 3,000 lbs.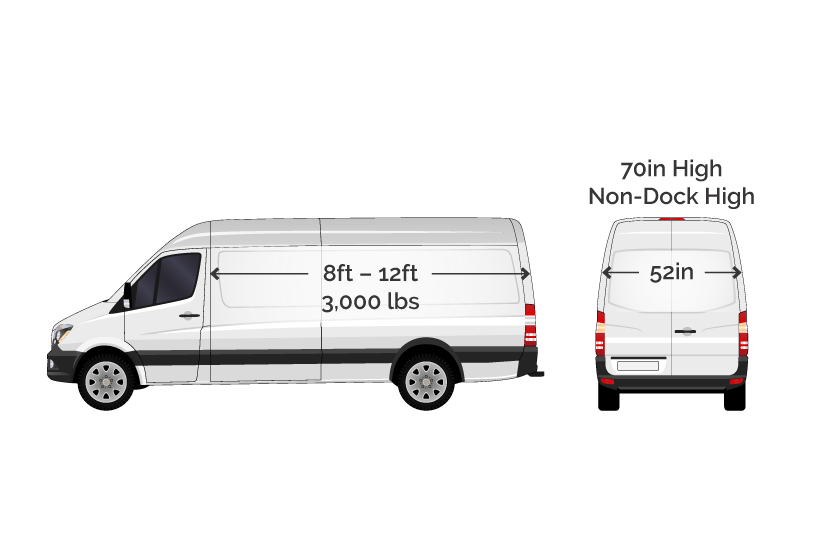 BOX TRUCK
We pride ourselves in working with trusted partners that offer carefully-vetted box trucks, from temperature-controlled vehicles to varying sizes that accommodate smaller loads. Our box trucks, or small straight trucks, measure 12-16' x 94" x 70" and have the capacity to carry up to 5,000 pounds.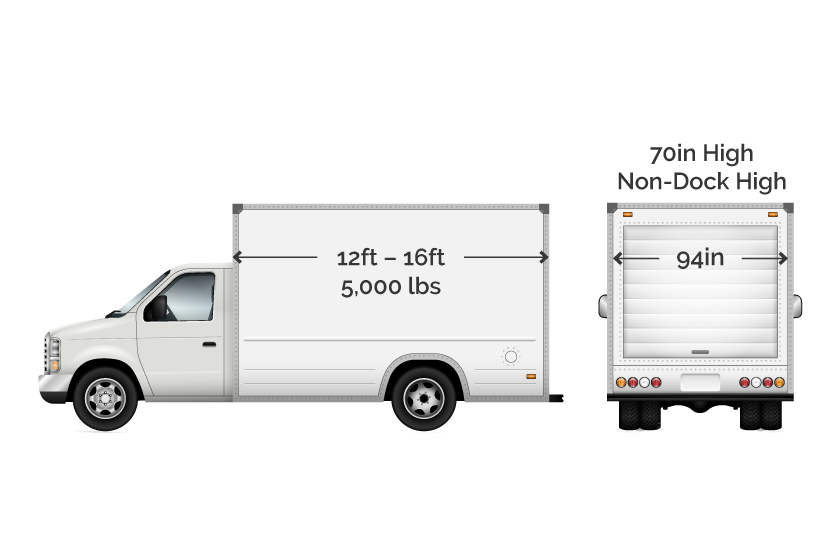 STRAIGHT TRUCK
Measuring 22-26' x 96" x 96", our straight trucks can carry loads up to 9,000 pounds. Our large straight truck services offer focused logistics, professional drivers, and deeply-experienced expeditors to get your delivery where it needs to go.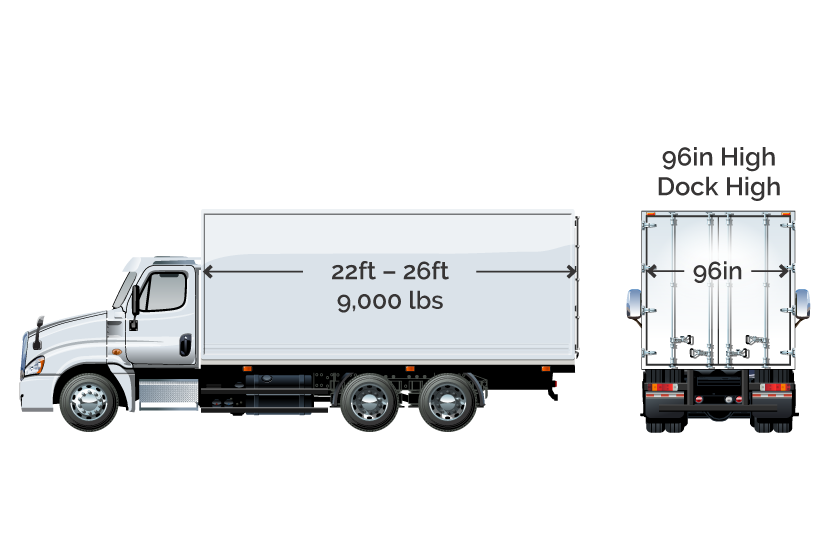 HOT SHOT TRUCK
We'll happily arrange for your freight to be transported via hot shot trucking services. We've proudly partnered with hot shot trucking providers across North America to give you access to carefully-vetted ground delivery vehicles for your time-critical freight.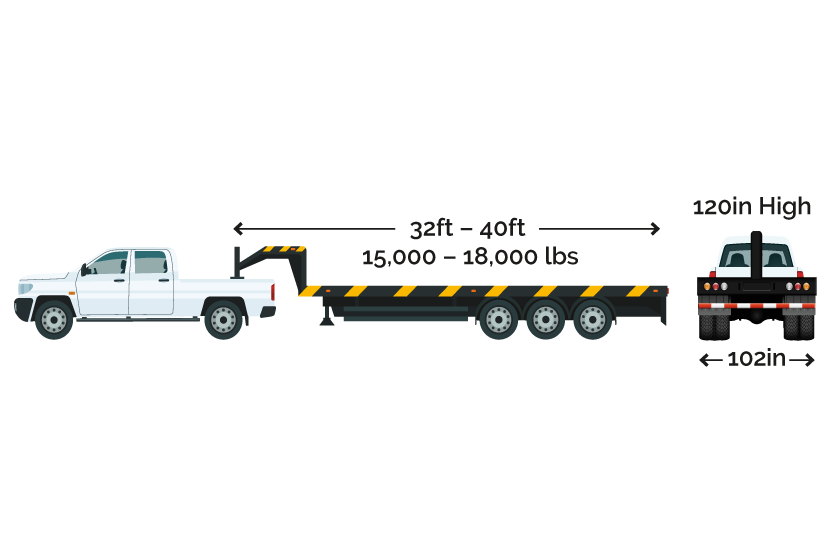 53' DRY VAN
Our fleet of 53-Ft dry vans can carry loads up to 42,000 pounds. Measuring 53' x 99" x 102", these carefully-vetted vehicles will ensure your time-sensitive freight arrives at its destination safely.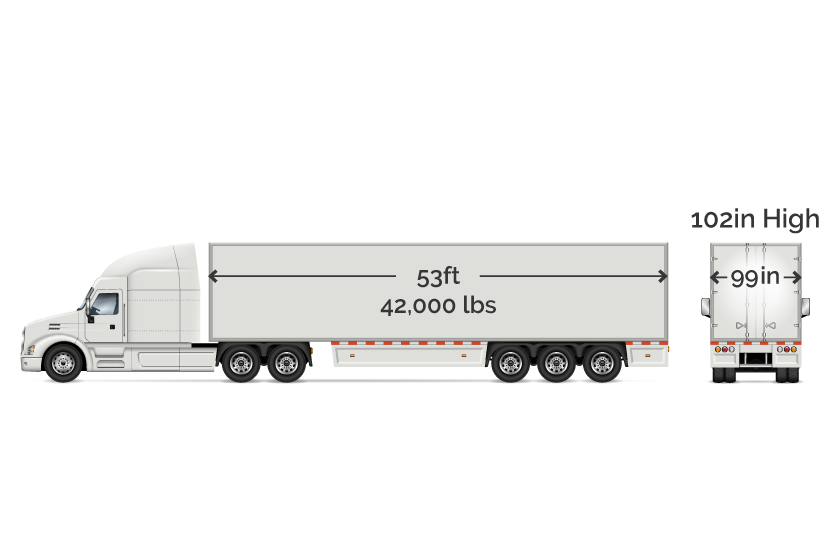 FULL FLATBED
AirFreight.com's full flat bed vehicles can accommodate wide or mega-size loads, such as specialized equipment machinery of all weights and sizes. Measuring 48-53' x 102" x 102", our fleet of full flat bed vehicles can carry freight of up to 48,000 pounds.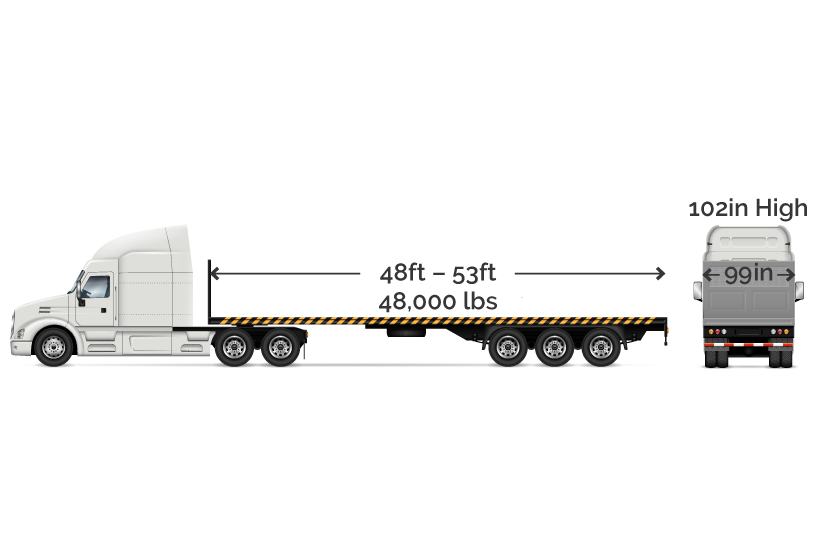 SPRINTER VAN
BOX TRUCK
STRAIGHT TRUCK
HOT SHOT TRUCK
53' DRY VAN
FULL FLATBED
Hot Shot Trucking Portland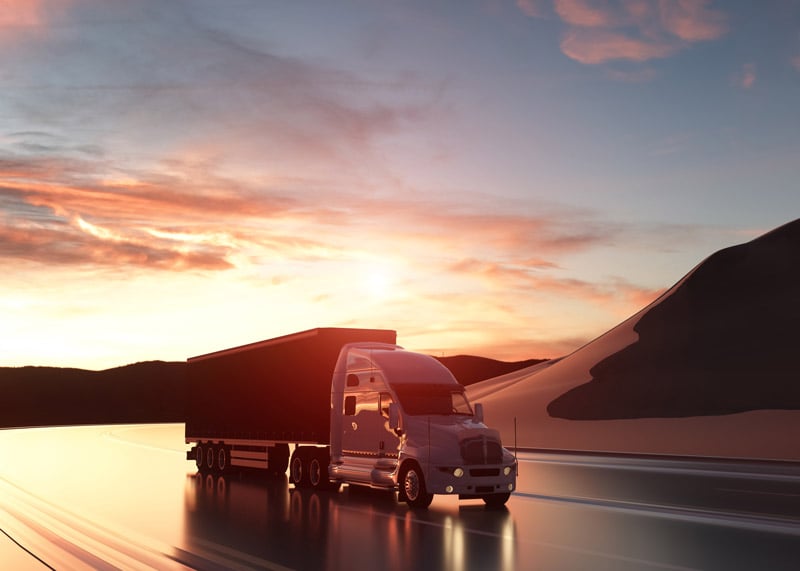 HotShotTrucking.com offers expedited shipping services tailored to the communities we serve. As such, we have taken time to study and understand the cities where we ship, and Portland is no exception. We know all the roads and highways leading out of the Rose City and its surrounding communities, including Clackamas, Salem, Gresham, Hillsboro, and Vancouver, Washington. Thus, when one of our Portland customers places an order, we'll know all our options for filling it, and can pick the fastest route with the least risk of delay.
Planning is only one element of the HotShotTrucking.com recipe for success:
We also invest in advanced tracking technology, which allows us to monitor our trucks from the very beginning of a delivery to the very end. Tracking has a number of advantages, chief of which is that it lets us watch our trucks

en route

and steer them around any delays or dangers. It also means we can give you precise location updates whenever you ask for them.
Besides planning our deliveries and making sure those plans go off without a hitch, HotShotTrucking.com focuses on providing the fastest delivery speeds on the market. To this end, we've adopted a dedicated trucking strategy, whereby we only deliver one client's goods at a time. This ensures that we don't need to visit any other destinations on the way to yours. By cutting out the detours, we are not only able to take the most direct route to your destination, but we minimize the risk of delays that often occur on detour roads.
Along with dedicated trucking, HotShotTrucking.com relies on team driving. This means that we assign two drivers to each of our trucks and require them to share all their work equitably, so that each gets a chance to rest while on the road. This ensures that all our drivers are fully alert and able to deliver your goods safely. And it further speeds up the delivery process by allowing us to avoid stopping overnight.
HotShotTrucking.com | Portland, OR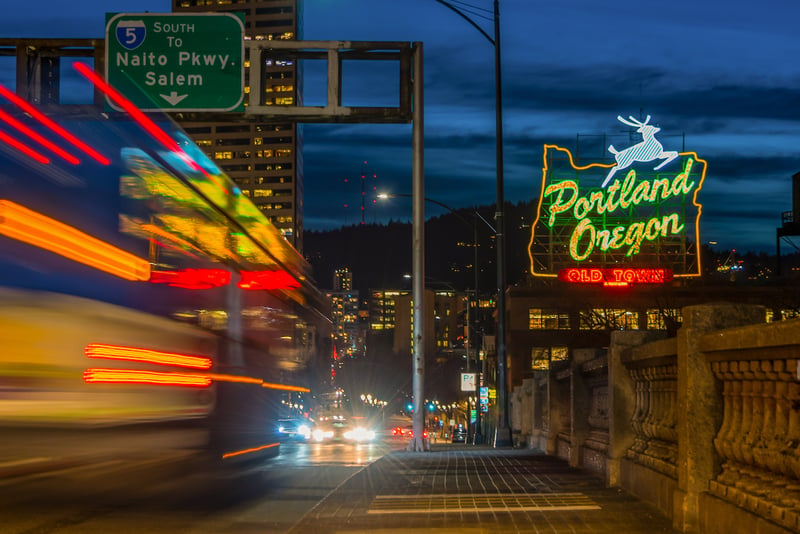 HotShotTrucking.com is by no means limited to trucking services. We also coordinate air freight with our sister companies, AirFreight.com and SameDayDelivery.com. If you need to deliver over hundreds or thousands of miles in a matter of hours, we'll schedule you a space on the next flight to your destination, or charter a whole new flight if the scheduled ones don't work.
To learn more, call HotShotTrucking.com at (503) 573-8000.