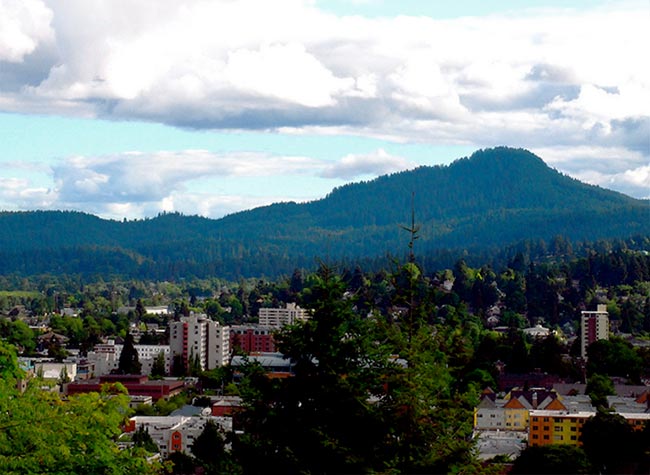 HotShotTrucking.com makes sure that Eugene can continue to produce all these critical items.
By providing hot shot delivery Eugene, we bring the city all the supplies it needs whenever it needs them, so local businesses are never vulnerable to a shipping emergency.
To learn more about hot shot services Eugene, call us today at (503) 573-8000.