Expedited Freight For Erie: Hot Shot Delivery Erie
From the Erie Canal to the Erie Doctrine, Erie, Pennsylvania has long had an outsized impact on all aspects of American life, and the Erie economy is no exception. This city of 100,000 is home to myriad advanced industries, from plastic production to steel manufacturing to maritime trade. These robust industries provide jobs and wealth for not just Erie proper, but also Gerard, Ashtabula, Meadville, and other communities across NW PA.
Hot Shot Trucking's Streamlined Process


Single point of contact
Work with the same expeditor during your shipment's entire process–no annoying call centers!
shipment-to-vehicle matching system
We carefully match the size and weight of your shipment to the right vehicle.
Vetted & exclusive carriers
We work with vetted, experienced carriers, so you get one vehicle for the entire delivery process
exclusive
.
real-time monitoring & alerts
Our GPS tracking technology lets us know exactly where your shipment is at all times.
Types of Vehicles
SPRINTER VAN
HotShotTrucking.com's expedited Sprinter vans have the capacity to meet your local, regional, or long-distance ground shipping needs. Measuring 8-12' x 52" x 70", our carefully-selected vans have the capacity to carry loads up to 3,000 lbs.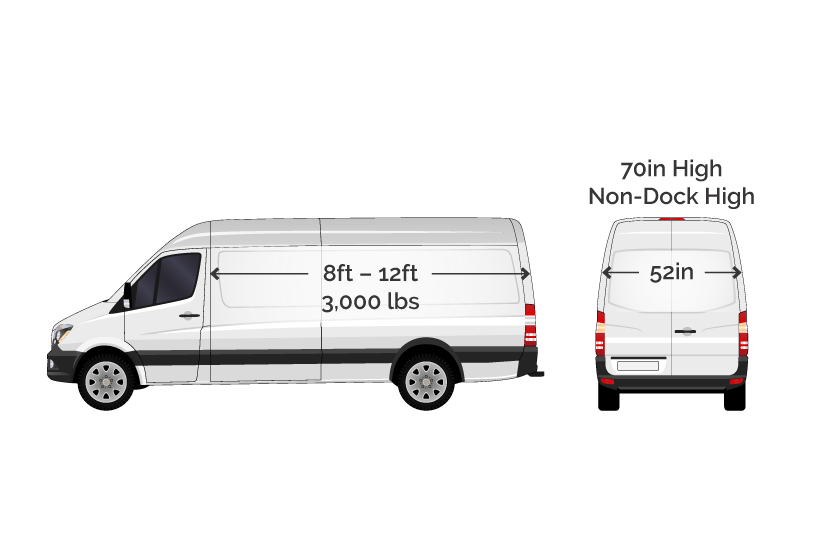 BOX TRUCK
We pride ourselves in working with trusted partners that offer carefully-vetted box trucks, from temperature-controlled vehicles to varying sizes that accommodate smaller loads. Our box trucks, or small straight trucks, measure 12-16' x 94" x 70" and have the capacity to carry up to 5,000 pounds.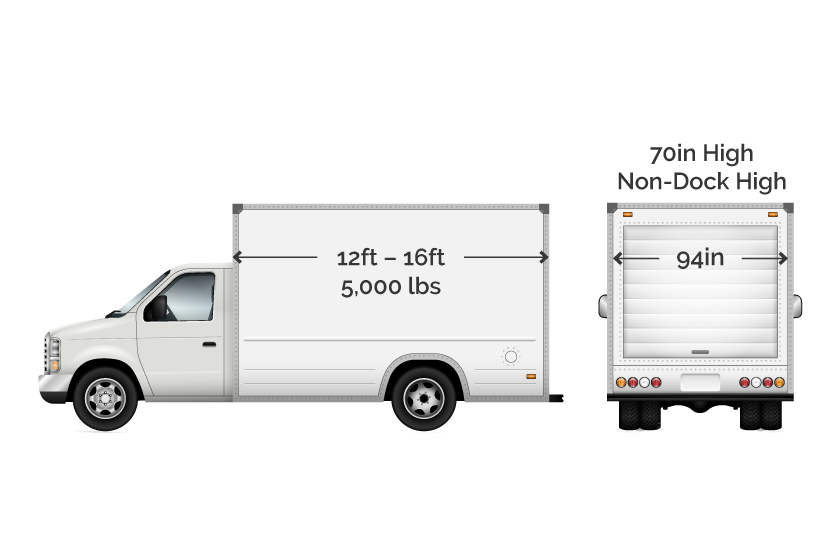 STRAIGHT TRUCK
Measuring 22-26' x 96" x 96", our straight trucks can carry loads up to 9,000 pounds. Our large straight truck services offer focused logistics, professional drivers, and deeply-experienced expeditors to get your delivery where it needs to go.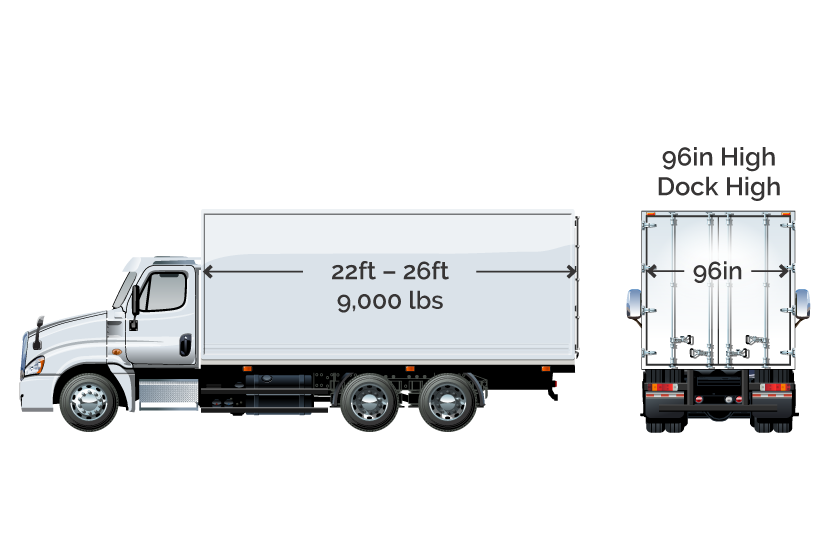 HOT SHOT TRUCK
We'll happily arrange for your freight to be transported via hot shot trucking services. We've proudly partnered with hot shot trucking providers across North America to give you access to carefully-vetted ground delivery vehicles for your time-critical freight.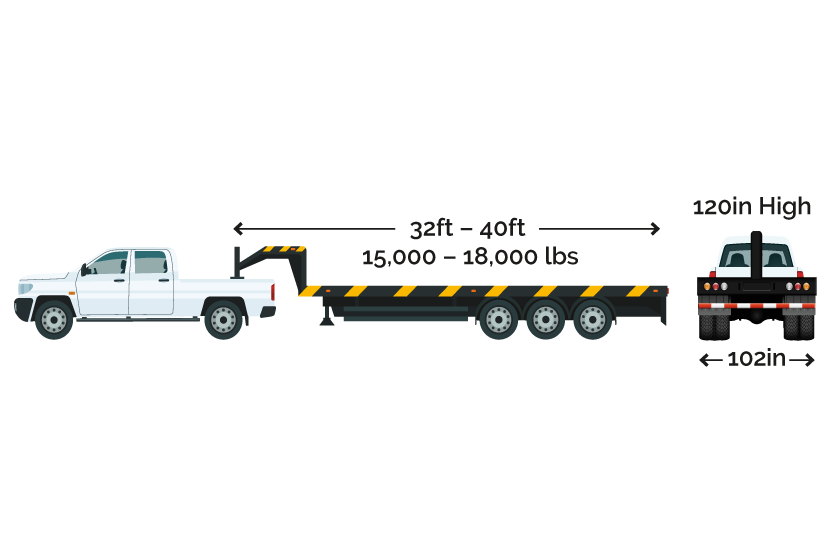 53' DRY VAN
Our fleet of 53-Ft dry vans can carry loads up to 42,000 pounds. Measuring 53' x 99" x 102", these carefully-vetted vehicles will ensure your time-sensitive freight arrives at its destination safely.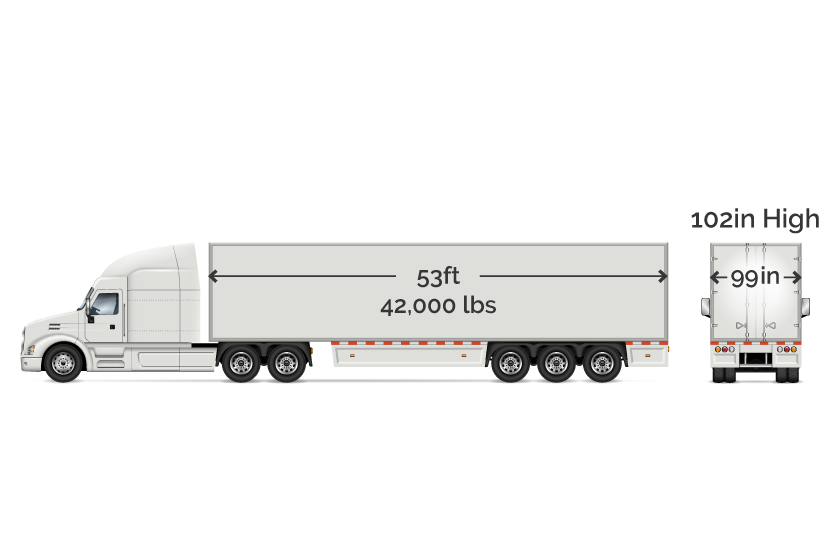 FULL FLATBED
AirFreight.com's full flat bed vehicles can accommodate wide or mega-size loads, such as specialized equipment machinery of all weights and sizes. Measuring 48-53' x 102" x 102", our fleet of full flat bed vehicles can carry freight of up to 48,000 pounds.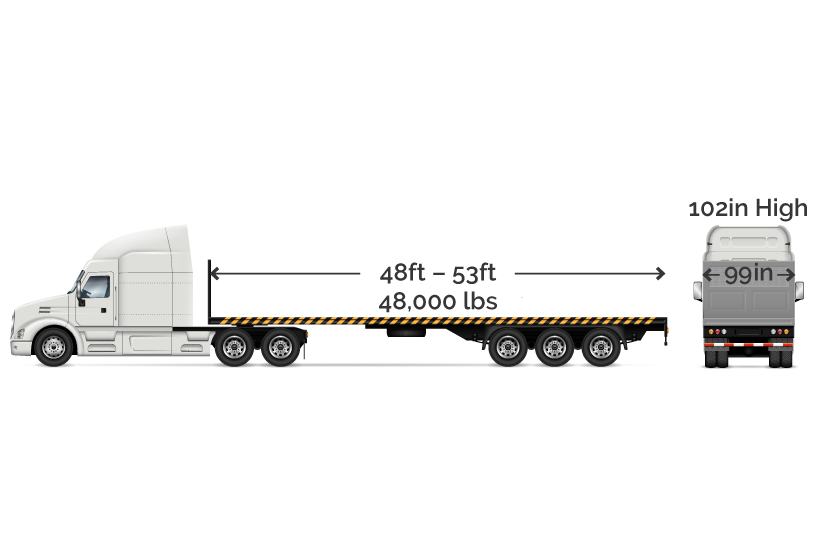 SPRINTER VAN
BOX TRUCK
STRAIGHT TRUCK
HOT SHOT TRUCK
53' DRY VAN
FULL FLATBED
Hot Shot Services Erie, Pennsylvania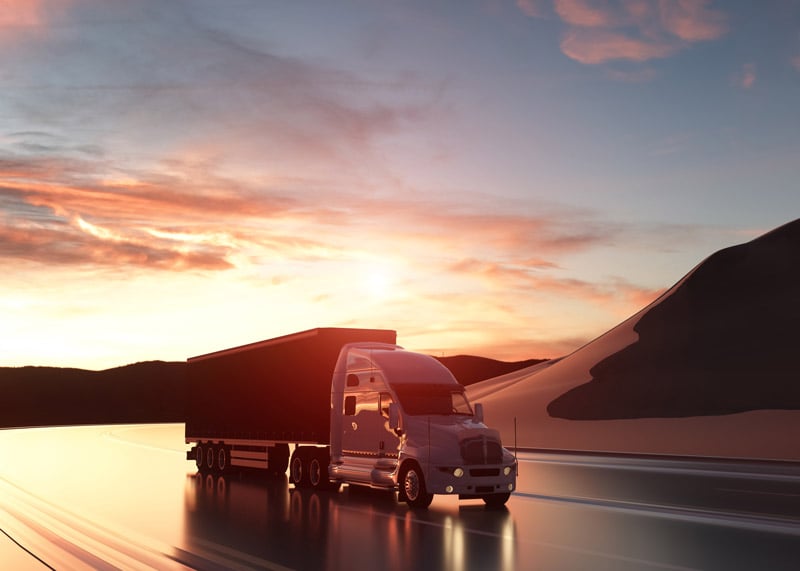 HotShotTrucking.com has developed a master strategy for serving Erie and other communities in northwestern Pennsylvania, a strategy that begins with precise local knowledge. We know all the roads and highways in the area backwards and forwards, and can select a rapid route into or out of the area at a moment's notice. When you suffer a shipping mishap and need our help, you can count on us to immediately discern the most effective way to respond. We can thus get your emergency shipping going without hesitation.
While HotShotTrucking.com thinks locally, our resources are continental:
We have a network of vehicles and people that extends all over the US, Mexico, and Canada. Our trucks are stationed in strategic locations throughout these nations, so that once you place an order, we'll likely be able to pick it up in just two hours. In this way, we eliminate one of the most common sources of delay for the start of a delivery, allowing us to ship at unrivaled speeds.
To further raise our shipping speeds, HotShotTrucking.com sends drivers out in teams of two, with instructions to split the work equitably. This strategy ensures that our drivers don't need to stop the trucks overnight, as they will each have a chance to rest while on the road. We are thus able to deliver quickly without sacrificing speed and precision.
Just as we dedicate two drivers to each truck, HotShotTrucking.com also dedicates each truck to a client. Once we've taken on your order and assigned a vehicle, we won't let our assigned drivers work with any other client until your shipment is delivered. This lets us find the fastest route to your destination, rather than needing to take detours to other clients' starting points & endpoints.
While HotShotTrucking.com specializes in ground deliveries, we aren't limited to them. When you need something delivered farther and faster than a truck can realistically accomplish, we can offer air freight solutions through our sister companies, AirFreight.com and SameDayDelivery.com. We can schedule you space on a regular freight flight or charter you a new flight entirely, depending on your needs. No matter how far you need to ship or what your timetable is, you can count on us to find a solution.
HotShotTrucking.com | Erie, PA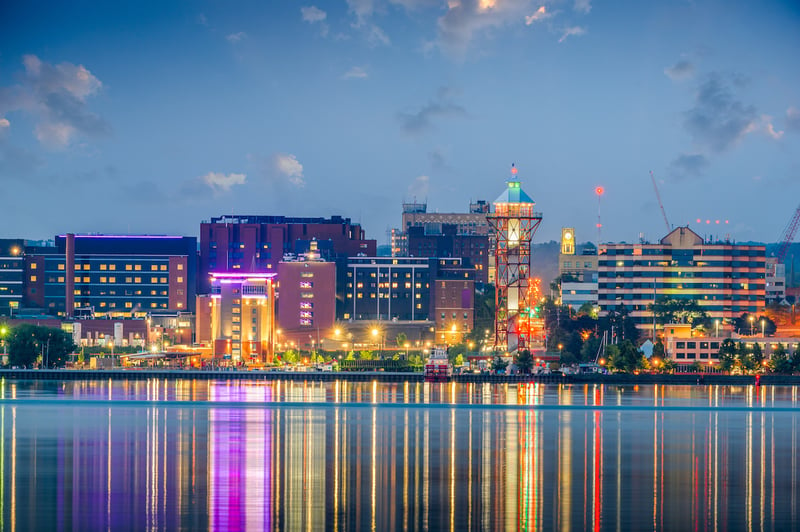 Hot Shot Trucking understands the needs of all these communities and strives to keep them met. Through our hot shot trucking Erie services, we offer rapid, reliable deliveries for emergency situations, so that local businesses don't have to worry about getting the supplies they need to stay on top.
To learn more about HotShotTrucking.com, obtain a free quote, or schedule your next delivery, call us today at (412) 593-2000.