Philadelphia In Focus: Hot Shot Trucking In The City Of Brotherly Love
From the earliest days of our country right up to the present, Philadelphia has played a critical role in US life. Besides being a major center of education, law, and policy, the city serves as an economic engine for Pennsylvania, South Jersey, and Delaware, providing jobs and wealth throughout the region. Its economy has continue to expand and diversify in recent years, as manufacturers, tech companies, food processors, and countless other dynamic companies move to the area.
Hot Shot Trucking's Streamlined Process


Single point of contact
Work with the same expeditor during your shipment's entire process–no annoying call centers!
shipment-to-vehicle matching system
We carefully match the size and weight of your shipment to the right vehicle.
Vetted & exclusive carriers
We work with vetted, experienced carriers, so you get one vehicle for the entire delivery process
exclusive
.
real-time monitoring & alerts
Our GPS tracking technology lets us know exactly where your shipment is at all times.
Types of Vehicles
SPRINTER VAN
HotShotTrucking.com's expedited Sprinter vans have the capacity to meet your local, regional, or long-distance ground shipping needs. Measuring 8-12' x 52" x 70", our carefully-selected vans have the capacity to carry loads up to 3,000 lbs.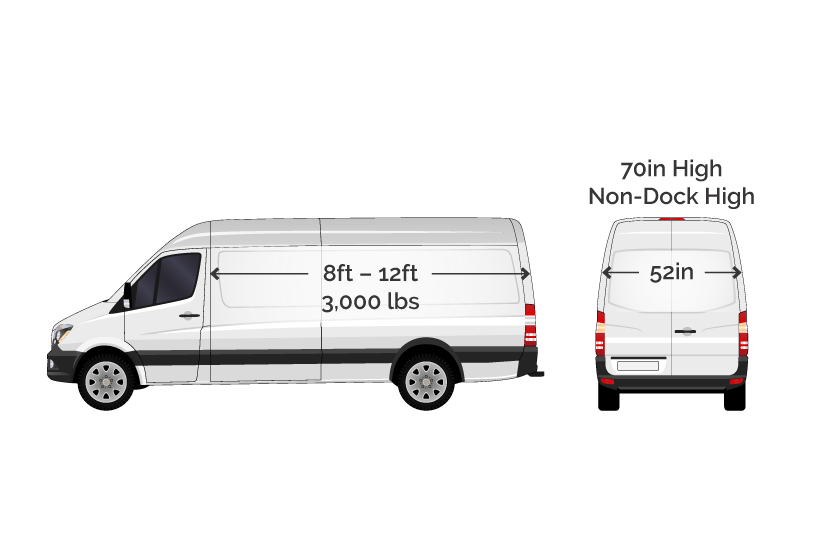 BOX TRUCK
We pride ourselves in working with trusted partners that offer carefully-vetted box trucks, from temperature-controlled vehicles to varying sizes that accommodate smaller loads. Our box trucks, or small straight trucks, measure 12-16' x 94" x 70" and have the capacity to carry up to 5,000 pounds.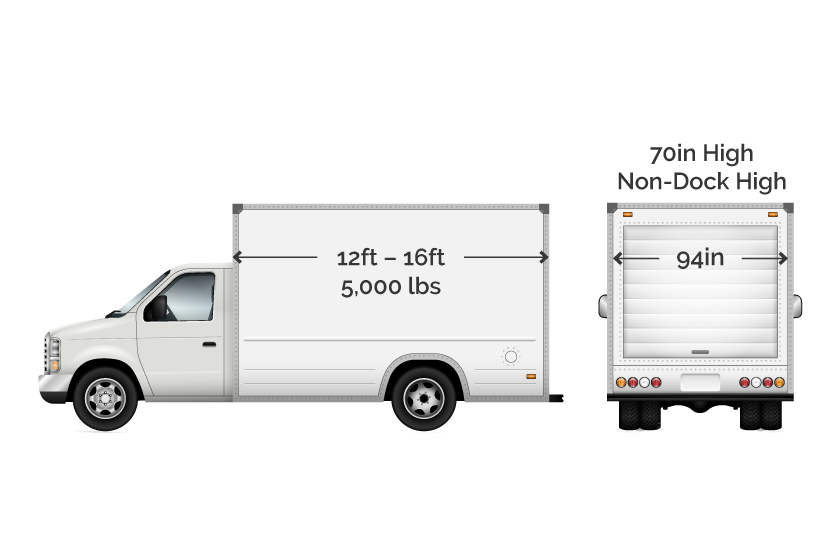 STRAIGHT TRUCK
Measuring 22-26' x 96" x 96", our straight trucks can carry loads up to 9,000 pounds. Our large straight truck services offer focused logistics, professional drivers, and deeply-experienced expeditors to get your delivery where it needs to go.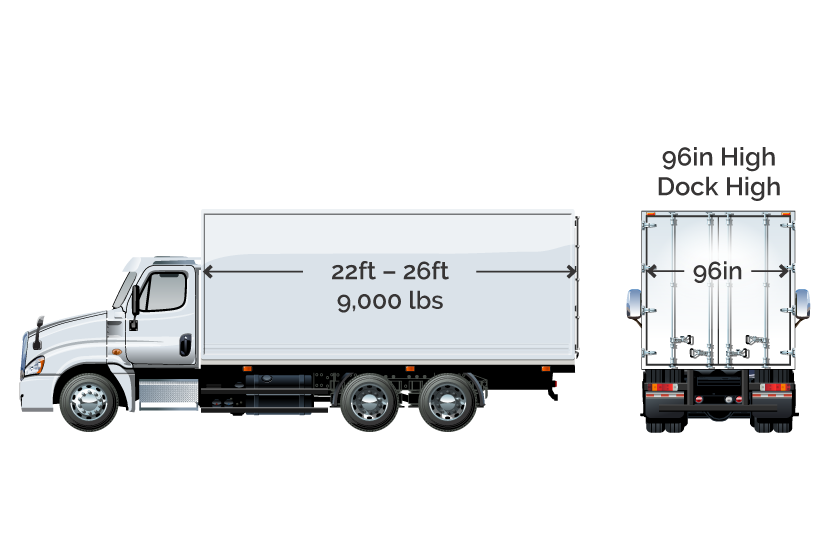 HOT SHOT TRUCK
We'll happily arrange for your freight to be transported via hot shot trucking services. We've proudly partnered with hot shot trucking providers across North America to give you access to carefully-vetted ground delivery vehicles for your time-critical freight.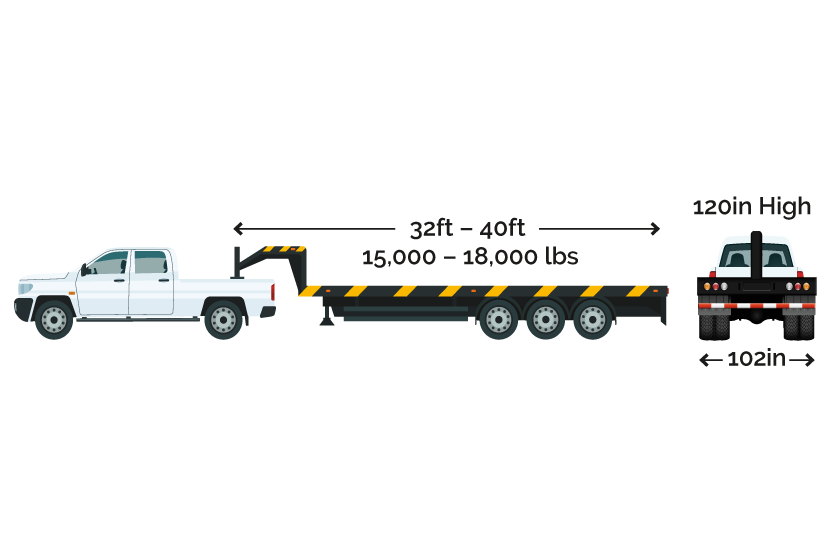 53' DRY VAN
Our fleet of 53-Ft dry vans can carry loads up to 42,000 pounds. Measuring 53' x 99" x 102", these carefully-vetted vehicles will ensure your time-sensitive freight arrives at its destination safely.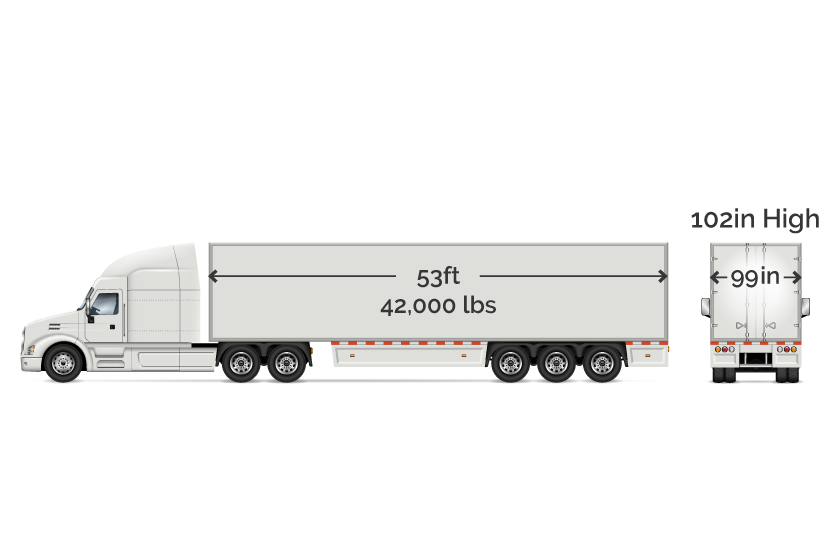 FULL FLATBED
AirFreight.com's full flat bed vehicles can accommodate wide or mega-size loads, such as specialized equipment machinery of all weights and sizes. Measuring 48-53' x 102" x 102", our fleet of full flat bed vehicles can carry freight of up to 48,000 pounds.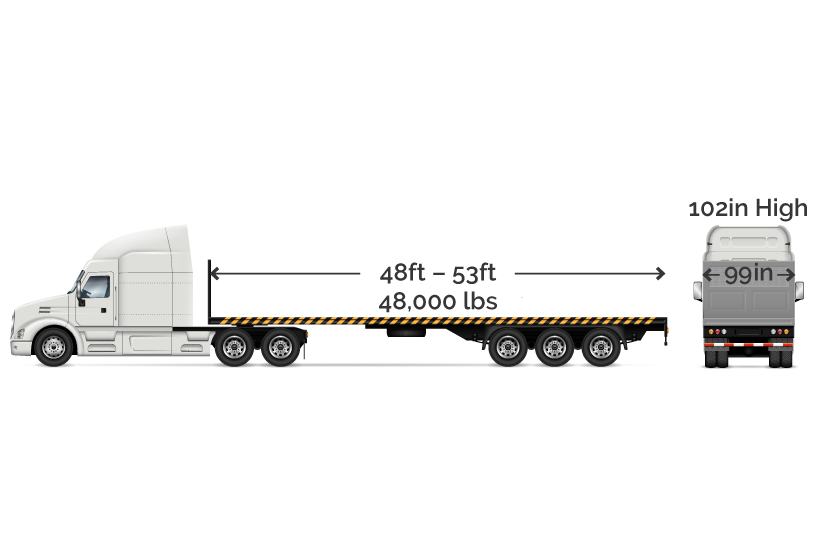 SPRINTER VAN
BOX TRUCK
STRAIGHT TRUCK
HOT SHOT TRUCK
53' DRY VAN
FULL FLATBED
Hot Shot Delivery Philadelphia, Pennsylvania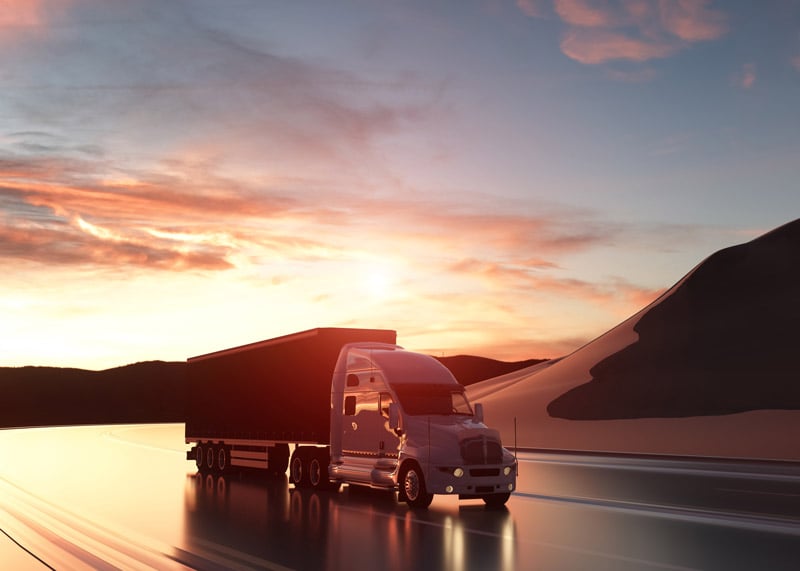 HotShotTrucking.com offers hot shot services Philadelphia and throughout the Delaware Valley, including in Trenton, York, Harrisburg, Lancaster, and Reading. The key to our success is a detailed understanding of the roads and highways in the area. When you entrust us with your shipment, you can be confident we'll immediately know the most efficient way to get to your destination. Preparing for the delivery thus takes as little time as possible, allowing us to quickly get on the road.
To further cut down delivery prep time, HotShotTrucking.com leverages an enormous network of vehicles and personnel:
Extending throughout the US, Mexico, and Canada, this network allows us to get to your starting point in two hours or less. We can thus load up your goods without delay and head straight for the Philadelphia area.
Once HotShotTrucking.com takes on your order and assigns a truck to it, we guarantee that truck won't handle anyone else's goods until it has finished with yours. This dedicated trucking strategy means we don't have to go out of our way to reach other customers' destinations before we make it to the one you've set. It also allows us to focus entirely on your goods, identifying the safest, swiftest route to your destination and sticking to that route the entire way.
For longer deliveries, HotShotTrucking.com assigns two drivers to the truck. We instruct those drivers to equitably share the workload, so that each has a chance to sleep while the other drivers. This strategy means there is no need to stop the truck overnight, so that even on the longest deliveries, the length of the service is equal to the length of the drive.
Even without overnight stops, ground services aren't always fast enough to meet your emergency shipping needs. HotShotTrucking.com thus supplements our hot shot trucking Philadelphia by providing air deliveries. Coordinated through our sister companies AirFreight.com and SameDayDelivery.com, these air services let you ship anywhere on the continent in a matter of hours. Typically, we'll get your goods onto a scheduled flight to your destination. But if no scheduled flights are available in time for your order, we can charter an entirely new flight. Either way, we're prepared to deal with the tightest deadlines and the vastest distances.
HotShotTrucking.com | Philadelphia, PA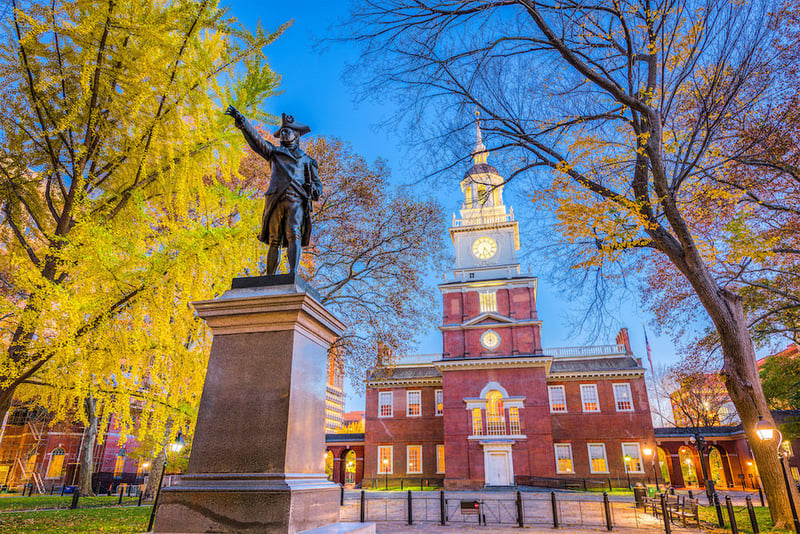 HotShotTrucking.com keeps these companies rolling in by providing the secure hot shot trucking Philadelphia solutions they're looking for. With us at the ready, no firm in the Delaware Valley has to worry about getting their supplies on time.
To learn more about hot shot trucking Philadelphia and throughout the Delaware Valley, give us a call today at (215) 989-4444.