Hot Shot Trucking Columbia: Emergency Freight In Central Carolina
With a metro population of more than 800,000, Columbia is among the largest metro areas in South Carolina. Its strategic location at the state's center makes it a major trading hub, as well as a site for manufacturing and other key industries. HotShotTrucking.com helps keep Columbia at the center of South Carolina in every sense of the word.
Hot Shot Trucking's Streamlined Process


Single point of contact
Work with the same expeditor during your shipment's entire process–no annoying call centers!
shipment-to-vehicle matching system
We carefully match the size and weight of your shipment to the right vehicle.
Vetted & exclusive carriers
We work with vetted, experienced carriers, so you get one vehicle for the entire delivery process
exclusive
.
real-time monitoring & alerts
Our GPS tracking technology lets us know exactly where your shipment is at all times.
Types of Vehicles
SPRINTER VAN
HotShotTrucking.com's expedited Sprinter vans have the capacity to meet your local, regional, or long-distance ground shipping needs. Measuring 8-12' x 52" x 70", our carefully-selected vans have the capacity to carry loads up to 3,000 lbs.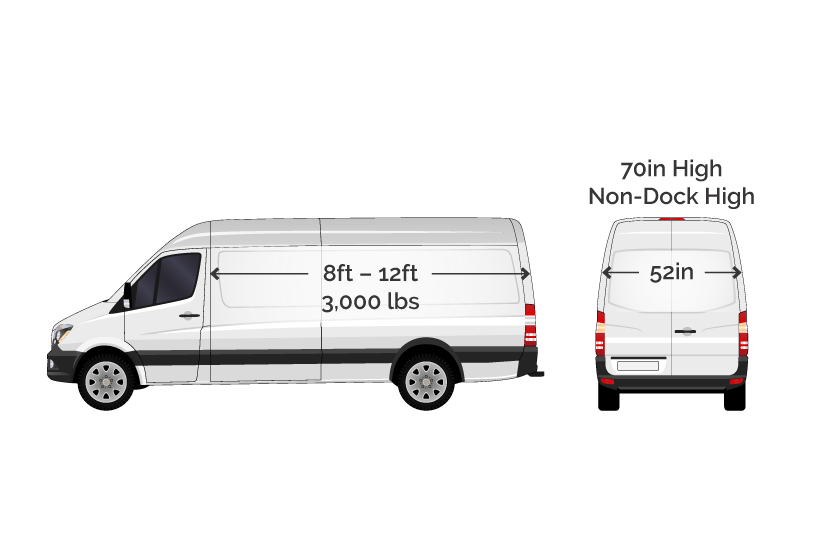 BOX TRUCK
We pride ourselves in working with trusted partners that offer carefully-vetted box trucks, from temperature-controlled vehicles to varying sizes that accommodate smaller loads. Our box trucks, or small straight trucks, measure 12-16' x 94" x 70" and have the capacity to carry up to 5,000 pounds.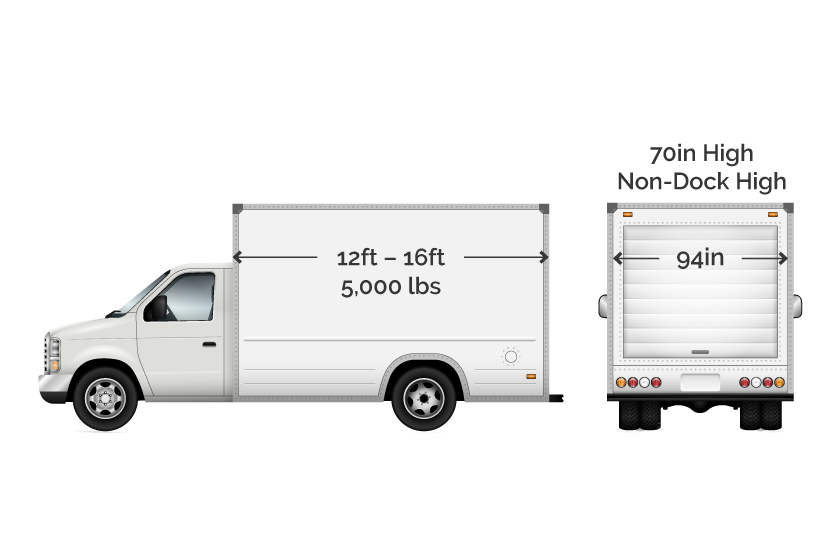 STRAIGHT TRUCK
Measuring 22-26' x 96" x 96", our straight trucks can carry loads up to 9,000 pounds. Our large straight truck services offer focused logistics, professional drivers, and deeply-experienced expeditors to get your delivery where it needs to go.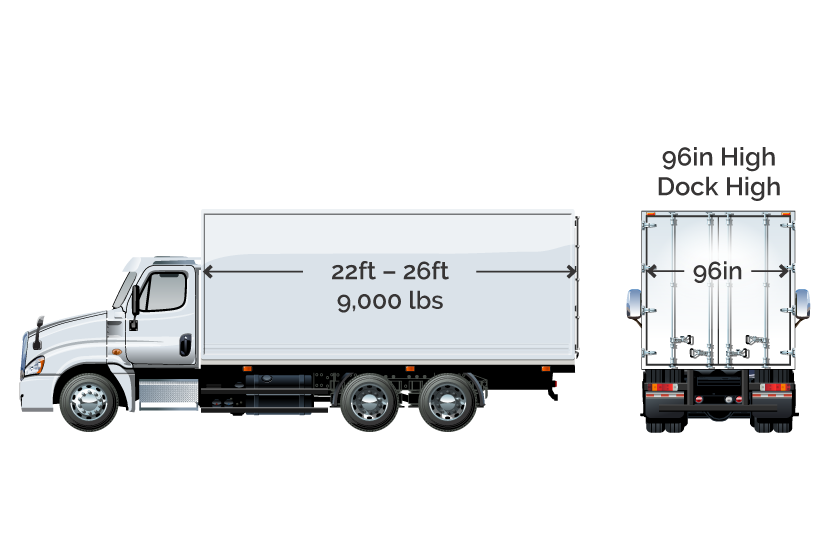 HOT SHOT TRUCK
We'll happily arrange for your freight to be transported via hot shot trucking services. We've proudly partnered with hot shot trucking providers across North America to give you access to carefully-vetted ground delivery vehicles for your time-critical freight.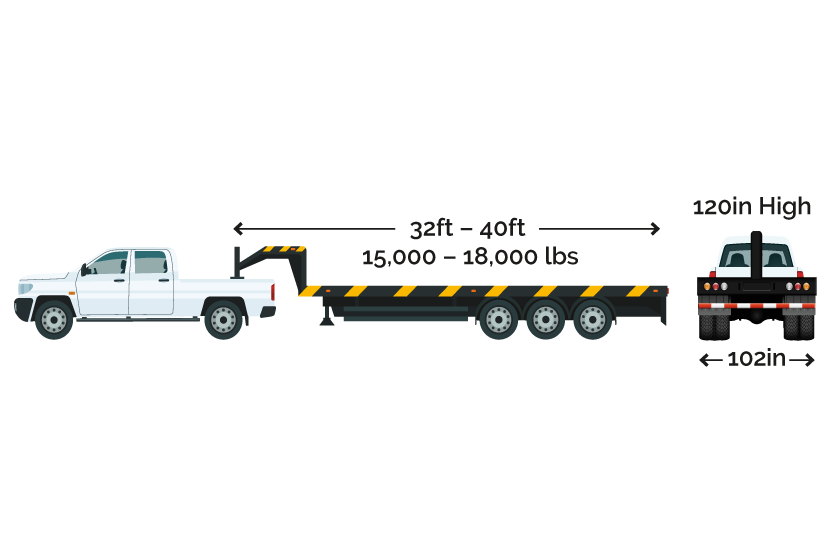 53' DRY VAN
Our fleet of 53-Ft dry vans can carry loads up to 42,000 pounds. Measuring 53' x 99" x 102", these carefully-vetted vehicles will ensure your time-sensitive freight arrives at its destination safely.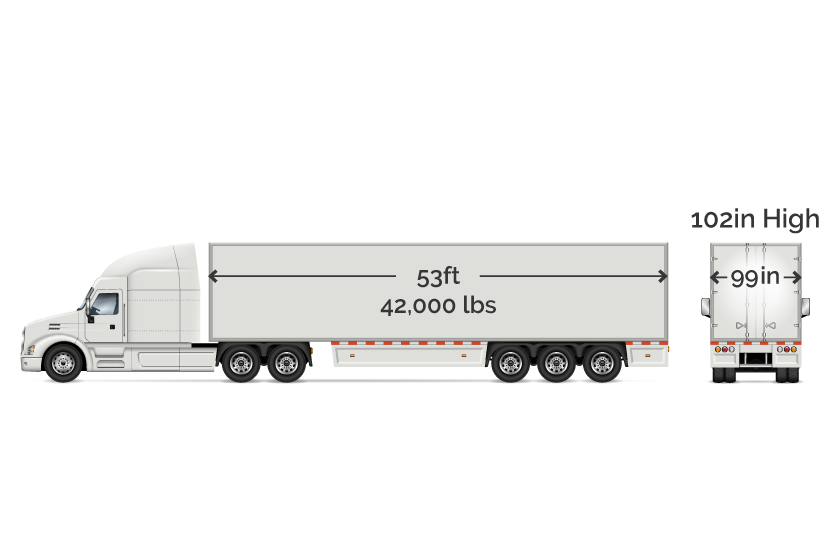 FULL FLATBED
AirFreight.com's full flat bed vehicles can accommodate wide or mega-size loads, such as specialized equipment machinery of all weights and sizes. Measuring 48-53' x 102" x 102", our fleet of full flat bed vehicles can carry freight of up to 48,000 pounds.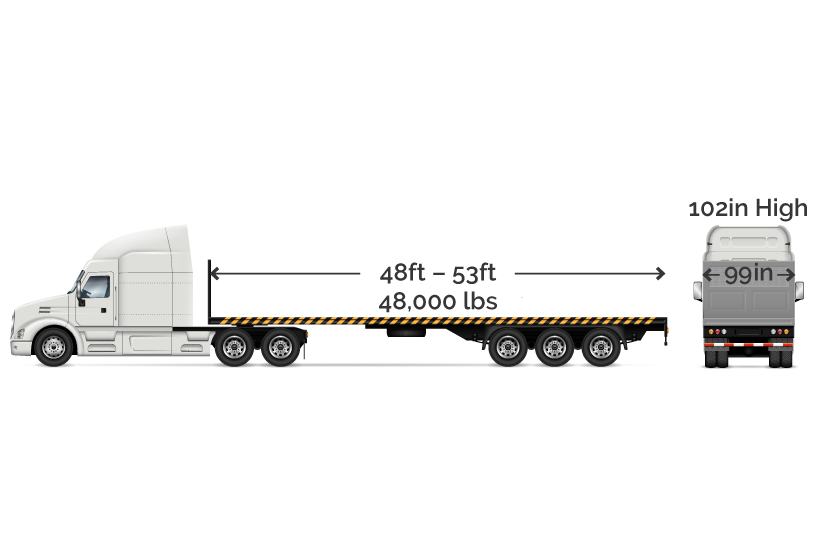 SPRINTER VAN
BOX TRUCK
STRAIGHT TRUCK
HOT SHOT TRUCK
53' DRY VAN
FULL FLATBED
Hot Shot Delivery Columbia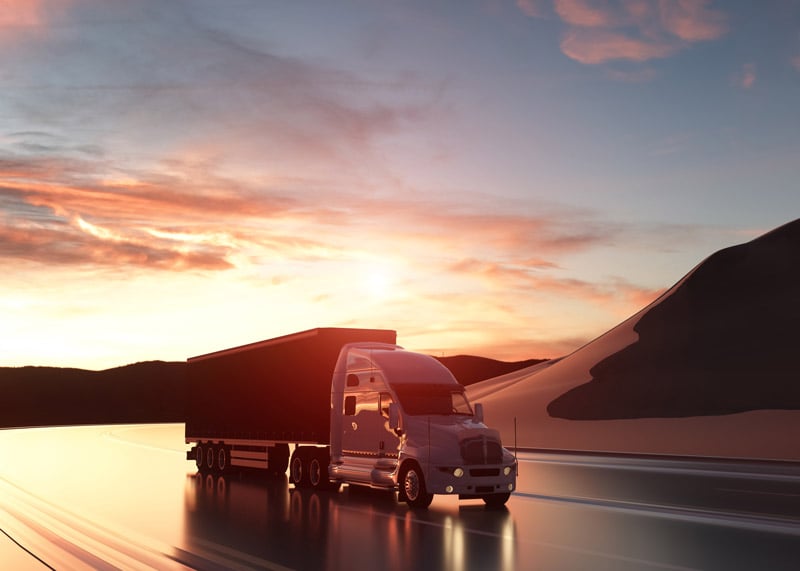 As an experienced provider of hot shot services Columbia, we offer rapid deliveries on short notice, so local suppliers never have to worry about getting the items they need on any schedule they set. HotShotTrucking.com has a long history of delivering within the Columbia metropolitan area. This includes not just Columbia proper, but also other communities in the area like Florence, Spartanburg, Rock Hill, and Greenville.
To ensure that we can always supply these communities, we rely on:
Dedicated Shipping

— Many shippers lump multiple clients' goods into the same truck. Not us. Instead, we require our drivers to serve one client at a time, loading up your goods and taking them to your destination before we even think about delivering for someone else. As a result, you never have to worry about us taking a detour on the way to your destination. We'll determine the fastest route from start to end, and as long as that route remains open, that's the one we'll take.

Widespread Networking

— Not only does HotShotTrucking.com stick to the fastest route to your destination, but we also have vehicles and personnel at the ready to head off on that route at a moment's notice. Our trucks and drivers are stationed in strategic locations all over the US, Mexico, and Canada, and are ready to leave at the drop of a hat. When you place an order, we'll select the truck that's closest to your starting point and send it out immediately. This allows us to load up your goods in just two hours and then head for your destination at rapid speed.

Team Trucking

— While on the way to your destination, HotShotTrucking.com doesn't need to stop our trucks overnight. This is thanks to our team driving strategy, which involves sending out drivers in teams of two and requiring them to share the workload equitably. This way, we can deliver your goods as fast as the speed limit will allow us, all without overworking our drivers or making any compromise on safety.

Air Service

— HotShotTrucking.com coordinates air deliveries through our sister companies, AirFreight.com and SameDayDelivery.com. These air services include air charters, which involve setting up new flights at your request, and scheduled air deliveries on ordinary freight flights. Thus, no matter how far and how fast you need to deliver, we can meet your needs. Careful Tracking— Whether your goods are on the road or in the sky, we track them carefully from start to finish. This lets us keep you updated and respond immediately to any source of delay.
HotShotTrucking.com | Columbia, SC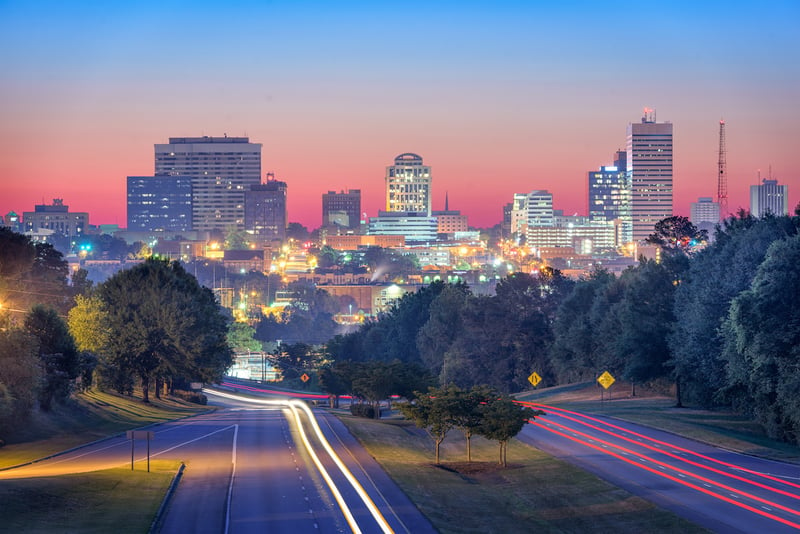 Between our ground services and coordinated air solutions, we have no trouble resolving even the most intractable shipping situations.
For more information or to schedule a delivery, call (803) 403-9055 today.