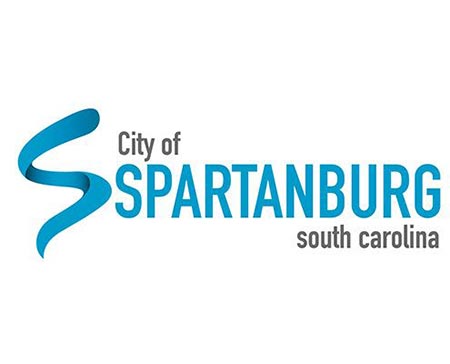 HotShotTrucking.com adds a logistical base to this recipe for success. As an emergency delivery operation with years of experience serving Spartanburg, we're ready to deliver supplies the moment a local business runs short. We take advantage of a massive network of vehicles, giving us access to any supply point that Spartanburg businesses might rely on. We also have a skilled planning team and a reliable network of drivers, who devote both brain and braun to achieve deliveries well within your schedule. No matter why you're low on supplies or where the replacements come from, HotShotTrucking.com can deliver them all in under 24 hours.
Spartanburg isn't a huge city, and thus doesn't have the kinds of perennial traffic jams you'll find around Atlanta or Raleigh. But that doesn't mean logistics is always a walk in the park here. Like the rest of Spartanburg, its roads have been undergoing significant modernization, meaning they're often closed for repairs or expansions. Meanwhile, local weather can be unpredictable, leading to storms that catch local carriers off balance. These and other issues often stand in the way of steady deliveries, leading many Spartanburg businesses to find themselves short on their most important inputs.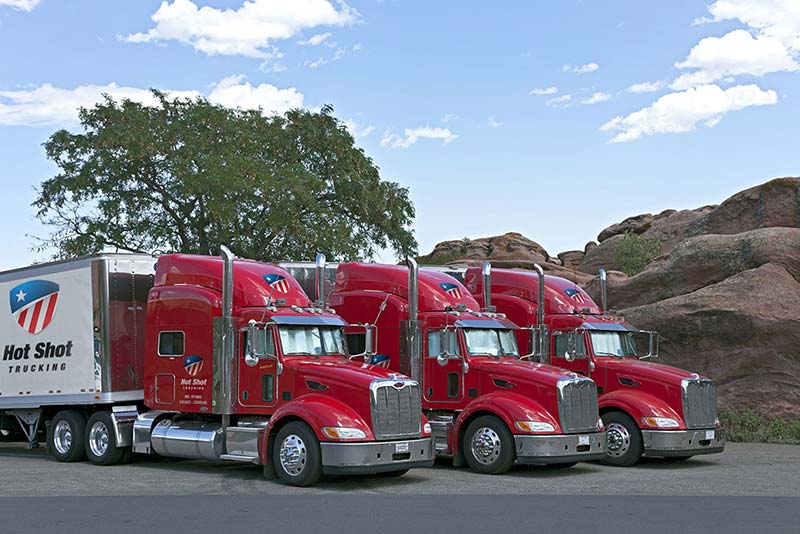 HotShotTrucking.com can get you your inputs almost as soon as you realize you're short. As a hot shot delivery broker with extensive experience in Spartanburg and the rest of northwestern South Carolina, we're prepared for any complication your carriers might run into. The moment you inform us of your shortage, we'll coordinate our affiliated trucks and vans to deliver your items to you, providing a swift solution to your logistical troubles.