To Hampton Roads With Haste: Hot Shot Trucking Service Hampton, Virginia
As the namesake of the Hampton Roads Metropolitan Area, Hampton has always been a bulwark of the Virginian economy. This city of 130,000 benefits from its proximity to one of the most productive natural harbors in the world and the many shipbuilding and supply activities that go on there. It is also a major center of food processing, military supply, and numerous other key economic activities. These industries have powered steady growth for Hampton and for the entire region, all while providing jobs for its many inhabitants. As long as Hampton continues to grow, all of Virginia can expect to prosper.
Hot Shot Trucking's Streamlined Process


Single point of contact
Work with the same expeditor during your shipment's entire process–no annoying call centers!
shipment-to-vehicle matching system
We carefully match the size and weight of your shipment to the right vehicle.
Vetted & exclusive carriers
We work with vetted, experienced carriers, so you get one vehicle for the entire delivery process
exclusive
.
real-time monitoring & alerts
Our GPS tracking technology lets us know exactly where your shipment is at all times.
Types of Vehicles
SPRINTER VAN
HotShotTrucking.com's expedited Sprinter vans have the capacity to meet your local, regional, or long-distance ground shipping needs. Measuring 8-12' x 52" x 70", our carefully-selected vans have the capacity to carry loads up to 3,000 lbs.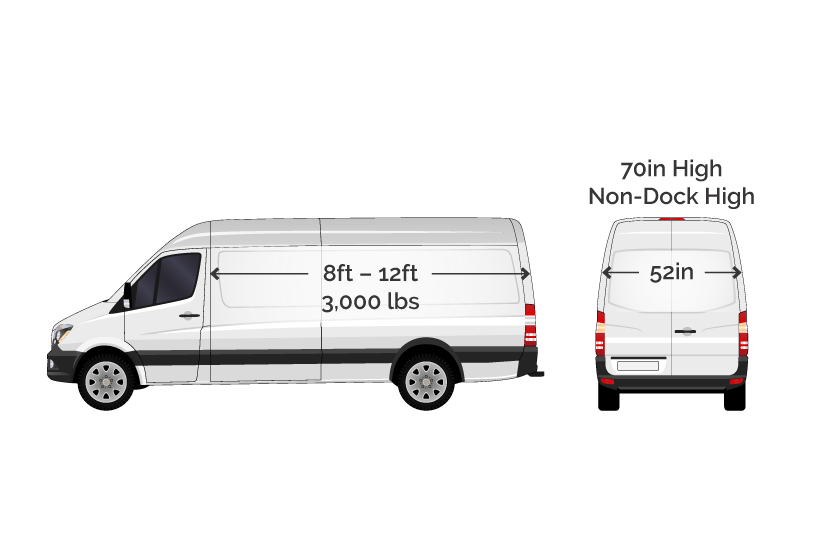 BOX TRUCK
We pride ourselves in working with trusted partners that offer carefully-vetted box trucks, from temperature-controlled vehicles to varying sizes that accommodate smaller loads. Our box trucks, or small straight trucks, measure 12-16' x 94" x 70" and have the capacity to carry up to 5,000 pounds.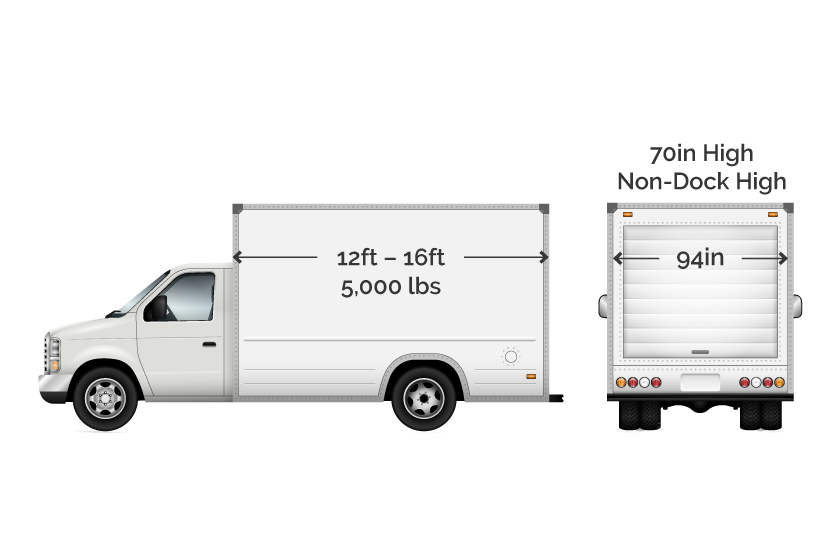 STRAIGHT TRUCK
Measuring 22-26' x 96" x 96", our straight trucks can carry loads up to 9,000 pounds. Our large straight truck services offer focused logistics, professional drivers, and deeply-experienced expeditors to get your delivery where it needs to go.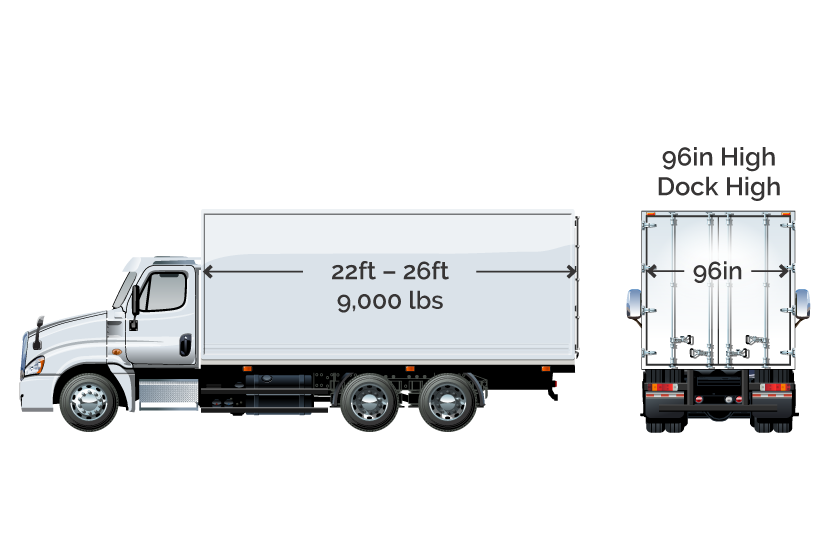 HOT SHOT TRUCK
We'll happily arrange for your freight to be transported via hot shot trucking services. We've proudly partnered with hot shot trucking providers across North America to give you access to carefully-vetted ground delivery vehicles for your time-critical freight.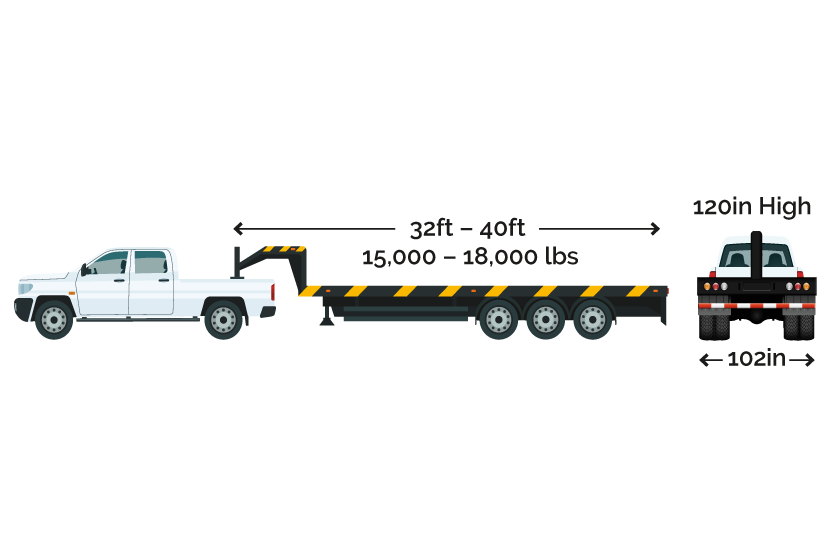 53' DRY VAN
Our fleet of 53-Ft dry vans can carry loads up to 42,000 pounds. Measuring 53' x 99" x 102", these carefully-vetted vehicles will ensure your time-sensitive freight arrives at its destination safely.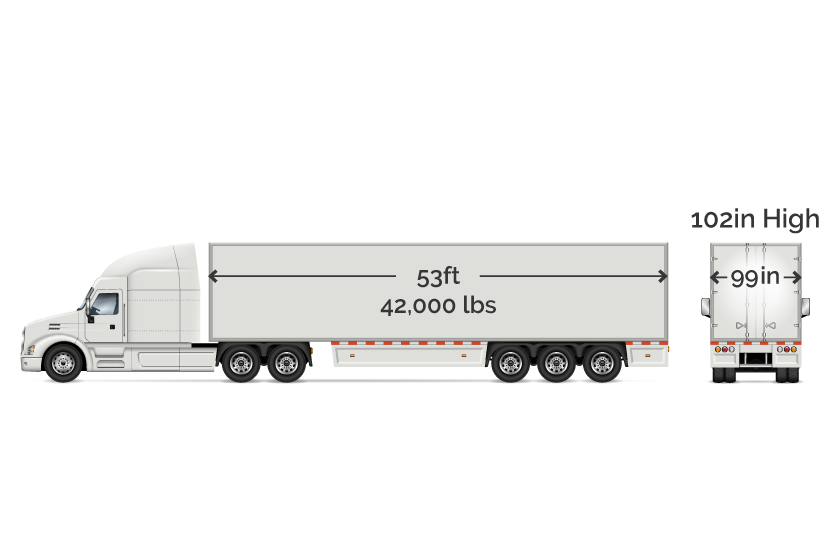 FULL FLATBED
AirFreight.com's full flat bed vehicles can accommodate wide or mega-size loads, such as specialized equipment machinery of all weights and sizes. Measuring 48-53' x 102" x 102", our fleet of full flat bed vehicles can carry freight of up to 48,000 pounds.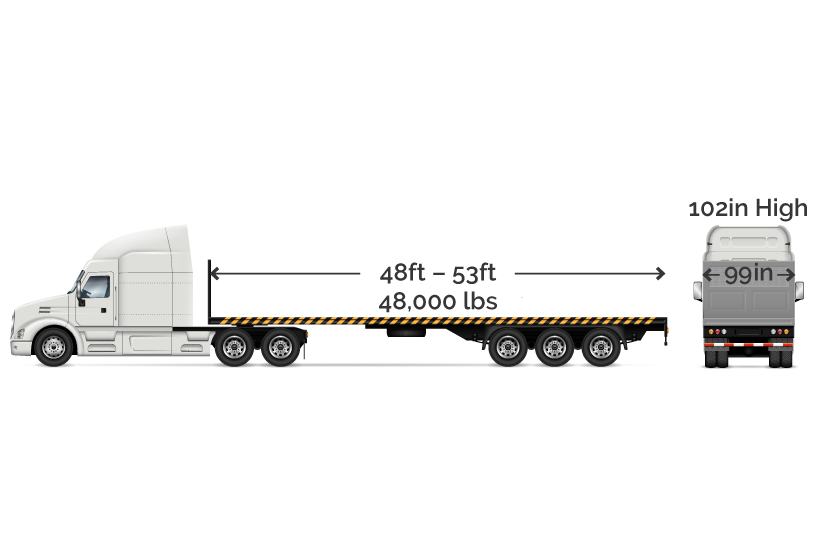 SPRINTER VAN
BOX TRUCK
STRAIGHT TRUCK
HOT SHOT TRUCK
53' DRY VAN
FULL FLATBED
Hot Shot Trucking Hampton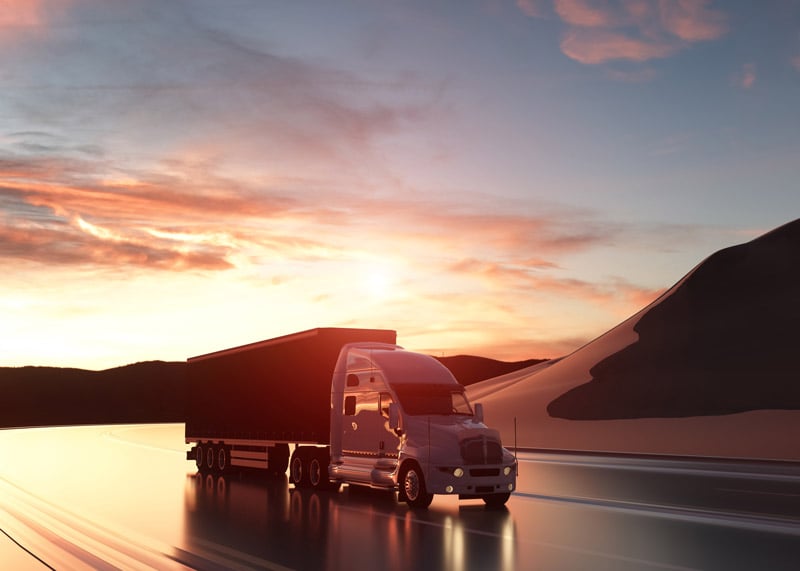 Continued growth, however, is easier said than done, as many Hampton businesses have run up against the bottleneck that is logistics. HotShotTrucking.com works diligently to clear this bottleneck and ensure supplies reach the city swiftly.
Our status as a hot shot trucking Hampton broker puts us in the perfect position to coordinate shipments from any supply point on the continent. We bring our cornucopia of trucks, vans, and trailers out in full force any time a client needs inputs that their standard carriers can't supply. Thanks to this diligence, your company can count on a steady stream of necessary inputs, even in the face of the the most serious shipping obstacles.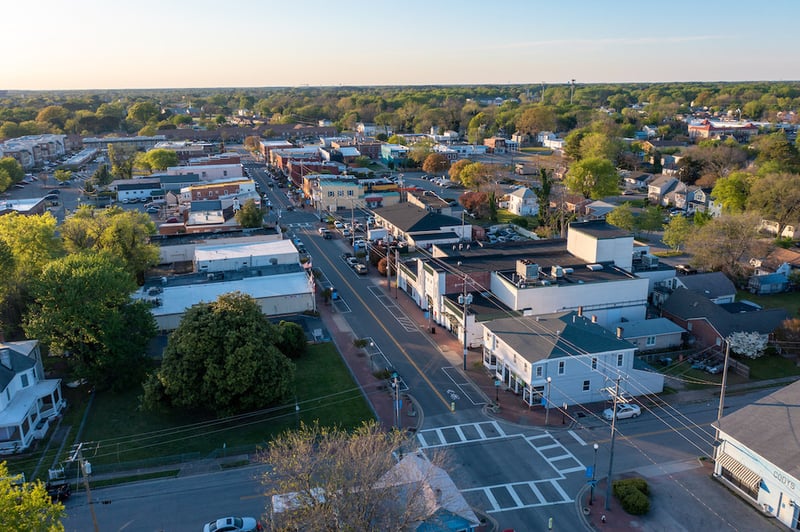 Like many cities in the Commonwealth, Hampton has experienced its fair share of growing pains. Businesses of all stripes have been moving to the city and the rest of Hampton Roads, eager to take advantage of its prime location and many resources. But the more businesses come here, the more those resources are stretched thin. This is as true for logistics infrastructure as for anything else. Roads only have so much space, and the more companies try to use them to get their supplies, the more trucks and vans there are clogging them up. This is even before you factor in commuter traffic from the roughly 1.6 million people who live in the Hampton Roads region. Consider all of this together and you can see why traffic jams are such a serious problem in this area.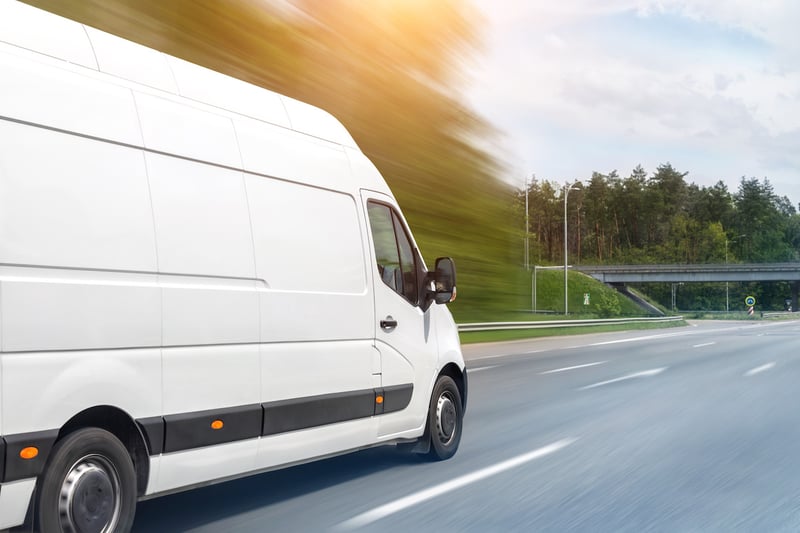 HotShotTrucking.com has the solution to traffic jams and all other sources of delay. As a proud provider of hot shot trucking service Hampton Roads, we've developed a strategy that ensures swift service throughout the region.
This strategy involves:
Local & Regional Knowledge

— To truly serve the needs of Hampton and its neighbors, it's essential to understand the logistical needs of the region in detail. HotShotTrucking.com has thus amassed a wealth of knowledge concerning road quality, traffic patterns, and weather patterns, not only in Hampton Roads but in the other metropolitan areas it's connected to. Whether your supplies are coming southward from the DC and Baltimore areas, northward from the Atlanta, Charlotte, and Triangle areas, or from any other source, we know how likely delays are on the various routes we might take. We'll thus choose the swiftest route with the lowest risk of delays for the entire journey, and get you your goods right when you need them most.

Extensive Trucking Connections

— While we have the knowledge of a local trucking broker, our network extends throughout North America. We have affiliated trucks, vans, and trailers stationed in key locations all over the US, Mexico, and Canada. This network allows us to get your items loaded no more than two hours after we've received your order, regardless of where that order is coming from. Loading your order so quickly frees up time that can be spent on the road to Hampton. It also gives us maximal flexibility, allowing us to ship at rapid speed for any client, regardless of what their standard supply routes look like.

Diligent Driving Affiliates

— Besides building a network of affiliated trucks, we've also assembled a web of skilled drivers that is every bit as extensive. Our drivers are available in large numbers from any North American metro area. We vet them carefully to make sure they have the skills to work safely and swiftly on any route, and set the proper incentives so they'll be available to ship the moment you need them. Our affiliated drivers are so skilled and experienced that we're confident you'll be as comfortable relying on them as we are.

Team Shipping Arrangements

— In assigning these diligent drivers, we don't just send them out one per truck. Instead, we pair them up, so that every truck making a delivery over a certain length has at least two truckers to operate it. This strategy means that there's always an extra driver to take the wheel if the one currently behind it gets too tired to keep working. The latter driver will take over while the former can get some rest; they'll then switch again when the latter gets too tired. Thanks to this tactic, we can keep our drivers fully rested while keeping our trucks on the road both day and night, increasing speed and safety all at once.

Dedicated Delivery Decisions

— As a dedicated shipping broker, HotShotTrucking.com avoids placing multiple clients' supplies in the same truck. Instead, we assign one vehicle per order, and carefully match the size of the vehicle to the volume of your order so that you don't pay for extra space. Dedicated our deliveries this way means that we're able to choose the most reliable route for your goods and stick to that, and don't have to build in detours for the sake of serving other clients. We also outfit these dedicated trucks with advanced tracing technology so that we can keep an eye on their position during the drive and report any updates. We'll use this technology to monitor each road shortly before the truck reaches it, identify any new obstacles that arise, and steer the trucks around them.
HotShotTrucking.com | Hampton, VA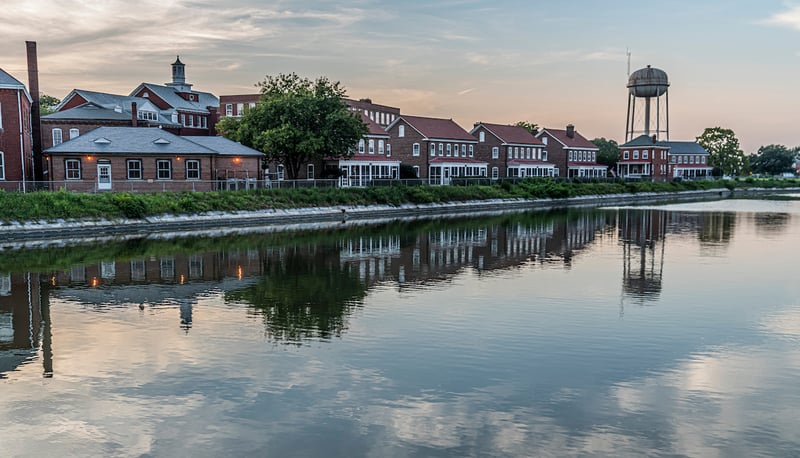 HotShotTrucking.com provides secure, swift shipping into Hampton Roads and other cities throughout the Commonwealth. For more information or to schedule your next delivery, call (800) 713-1000 today.