Richmond Results: Hot Shot Trucking Richmond, Virginia
As the capital of the Commonwealth of Virginia and one of its largest cities, Richmond has long played a critical role economically and culturally. The city and its surrounding area are home to a host of major companies, including utilities like Dominion Resources, packaging firms like MeadWestvaco, and manufacturers like Honeywell International. Together, these industries keep the community prosperous and dynamic, fueling the growth that has helped make Virginia one of the most successful states in the nation.
Hot Shot Trucking's Streamlined Process


Single point of contact
Work with the same expeditor during your shipment's entire process–no annoying call centers!
shipment-to-vehicle matching system
We carefully match the size and weight of your shipment to the right vehicle.
Vetted & exclusive carriers
We work with vetted, experienced carriers, so you get one vehicle for the entire delivery process
exclusive
.
real-time monitoring & alerts
Our GPS tracking technology lets us know exactly where your shipment is at all times.
Types of Vehicles
SPRINTER VAN
HotShotTrucking.com's expedited Sprinter vans have the capacity to meet your local, regional, or long-distance ground shipping needs. Measuring 8-12' x 52" x 70", our carefully-selected vans have the capacity to carry loads up to 3,000 lbs.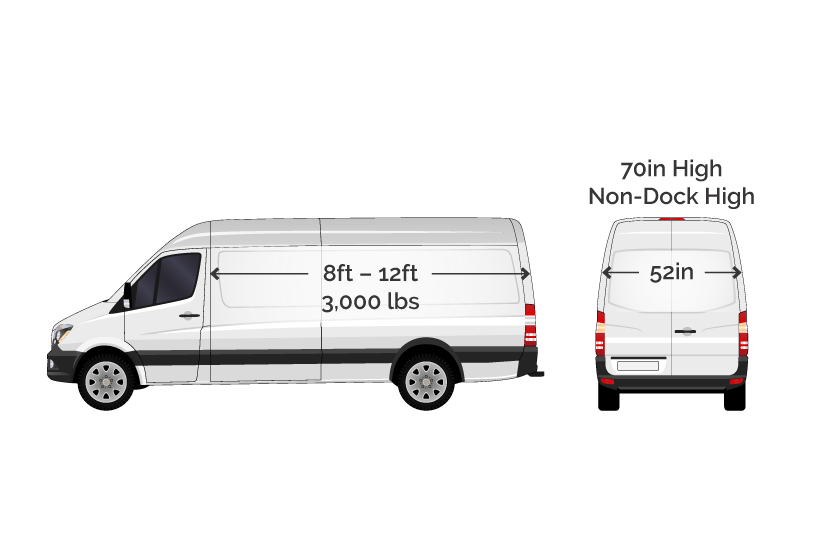 BOX TRUCK
We pride ourselves in working with trusted partners that offer carefully-vetted box trucks, from temperature-controlled vehicles to varying sizes that accommodate smaller loads. Our box trucks, or small straight trucks, measure 12-16' x 94" x 70" and have the capacity to carry up to 5,000 pounds.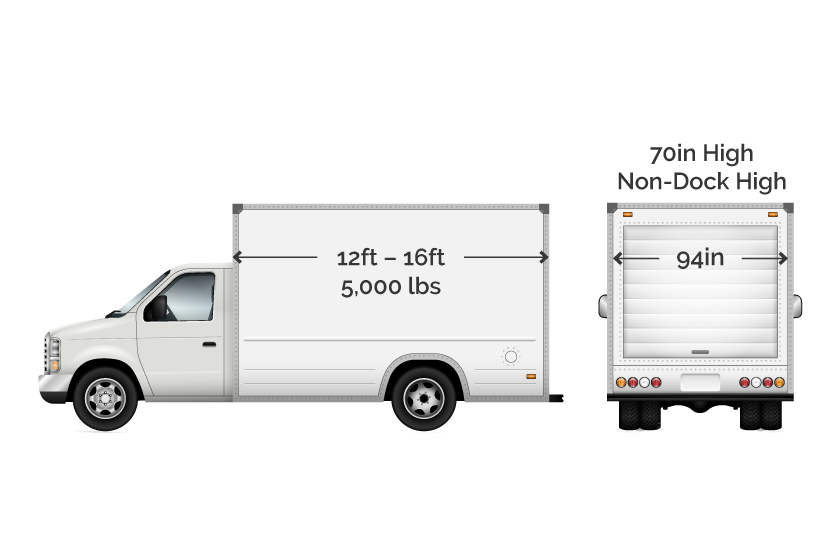 STRAIGHT TRUCK
Measuring 22-26' x 96" x 96", our straight trucks can carry loads up to 9,000 pounds. Our large straight truck services offer focused logistics, professional drivers, and deeply-experienced expeditors to get your delivery where it needs to go.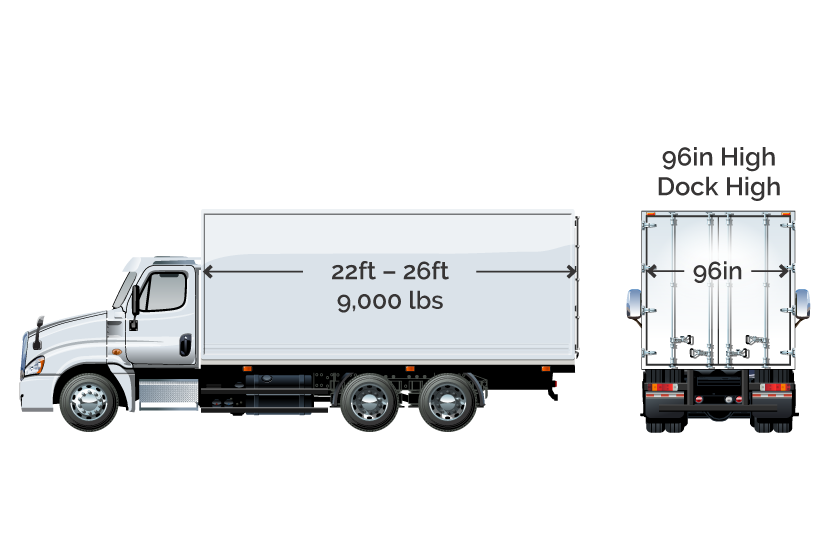 HOT SHOT TRUCK
We'll happily arrange for your freight to be transported via hot shot trucking services. We've proudly partnered with hot shot trucking providers across North America to give you access to carefully-vetted ground delivery vehicles for your time-critical freight.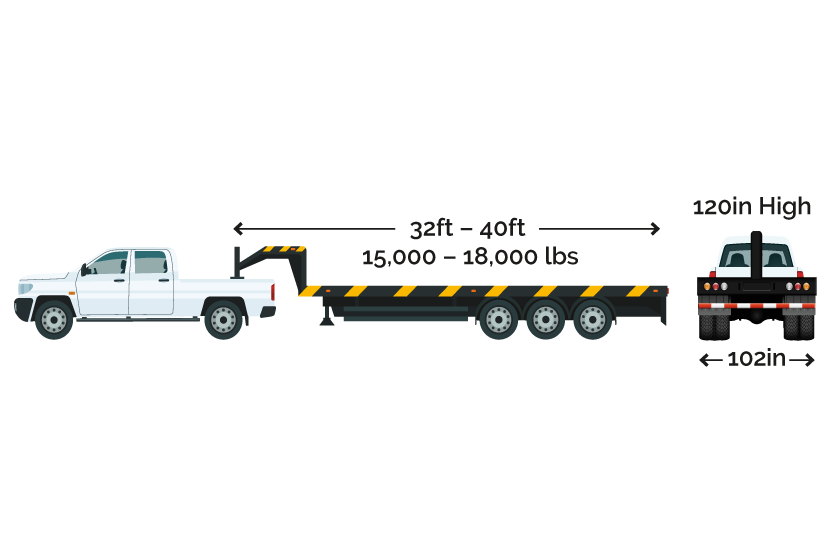 53' DRY VAN
Our fleet of 53-Ft dry vans can carry loads up to 42,000 pounds. Measuring 53' x 99" x 102", these carefully-vetted vehicles will ensure your time-sensitive freight arrives at its destination safely.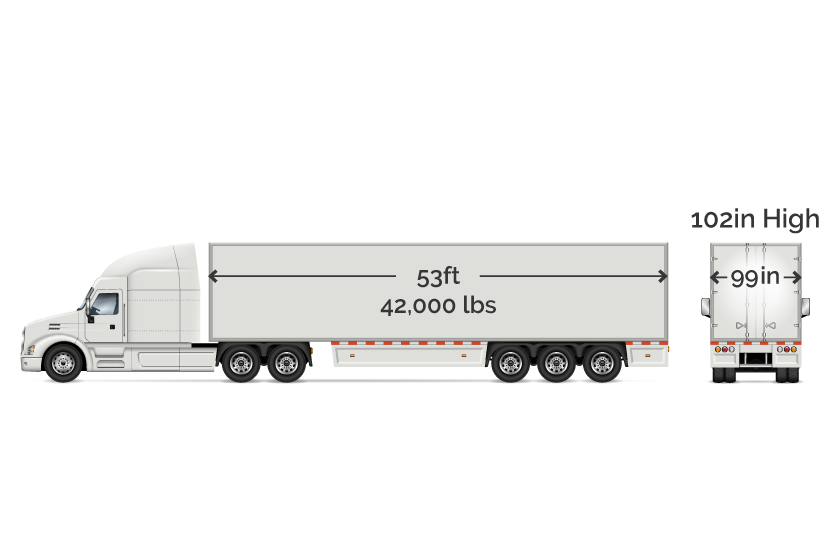 FULL FLATBED
AirFreight.com's full flat bed vehicles can accommodate wide or mega-size loads, such as specialized equipment machinery of all weights and sizes. Measuring 48-53' x 102" x 102", our fleet of full flat bed vehicles can carry freight of up to 48,000 pounds.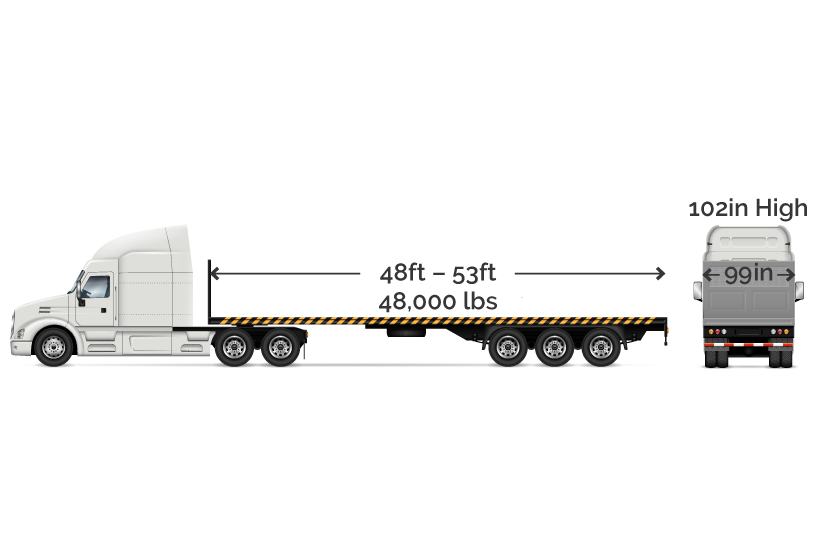 SPRINTER VAN
BOX TRUCK
STRAIGHT TRUCK
HOT SHOT TRUCK
53' DRY VAN
FULL FLATBED
Hot Shot Services Richmond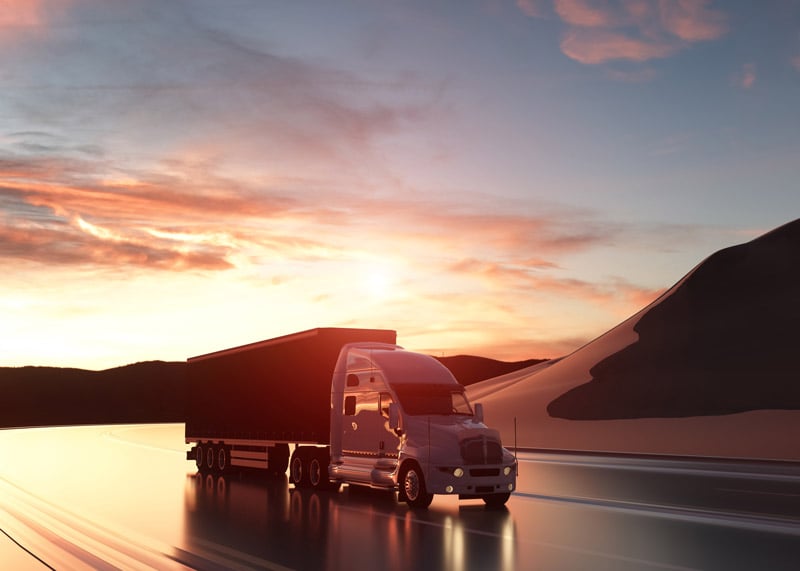 Richmond and nearby communities like Charlottesville, Fredericksburg, and Petersburg together make up a metropolitan area of more than 1.2 million. In such a massive urban area, deliveries can be difficult, especially during busy times of the year.
HotShotTrucking.com knows how to avoid these difficulties and complete all deliveries on time by taking advantage of our:
Truck Network— HotShotTrucking.com doesn't go to where your goods are— we're already there! We have vehicles stationed in major cities all across the United States, Mexico, and Canada. We also have personnel nearby who are ready to get in those trucks at a moment's notice, travel to your starting point, and transport your goods to your destination. Because we have access to this network, you'll barely have to wait before your goods are loaded up and on the road. We can pick up most orders in two hours or less, and take those orders to their destinations at the fastest legal speed.
Diligent Drivers— HotShotTrucking.com carefully vets its drivers, choosing only those who can get the job done safely and swiftly. Once our drivers are selected, we send them in teams of two on longer deliveries, with strict instructions to share their workload equitably. Through this arrangement, we're able to keep our trucks running day and night, as each driver has a chance to rest without stopping the vehicle.
Dedicated Service— When HotShotTrucking.com chooses a truck for your journey, that truck is reserved from all other customers. The drivers receive strict instructions to carry your goods and no one else's, only serving other customers once you have been fully satisfied. Thanks to this strategy, we are able to take the most direct route between your starting point and your destination, and don't need to plan a route that serves other businesses along the way.
High-Tech Tracking— HotShotTrucking.com uses the best tracking tech in the industry to keep an eye on our vehicles. If any obstacles arise, we'll know immediately and can guide the trucks around them. Our tracking also lets us give you regular updates on your shipment's position.
Air Assistance— When ground deliveries aren't fast enough, HotShotTrucking.com offers air freight through our sister firms, SameDayDelivery.com and AirFreight.com. We can charter you a new flight or get your goods onto a scheduled flight, depending on your needs and budget.
HotShotTrucking.com | Richmond, VA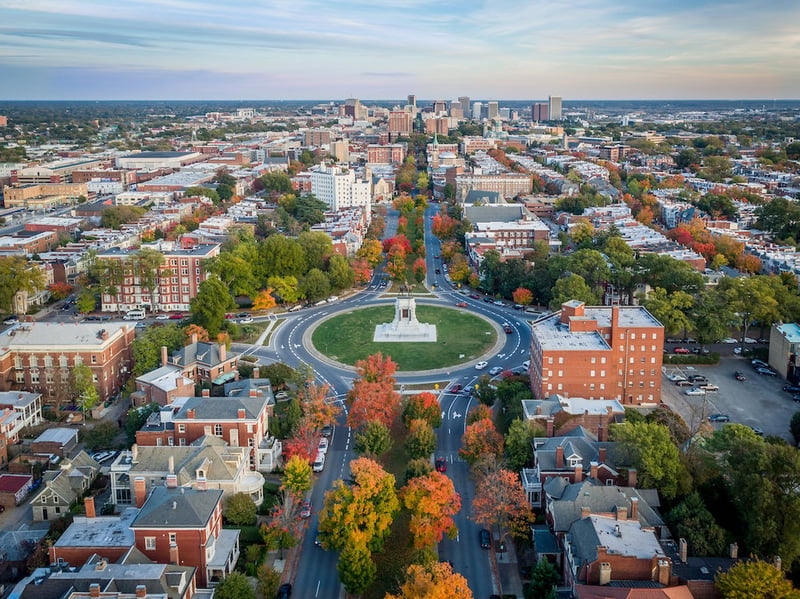 HotShotTrucking adds a critical ingredient to this recipe for success: emergency freight. Through our hot shot delivery Richmond services, we keep local businesses fully supplied no matter what obstacles they encounter.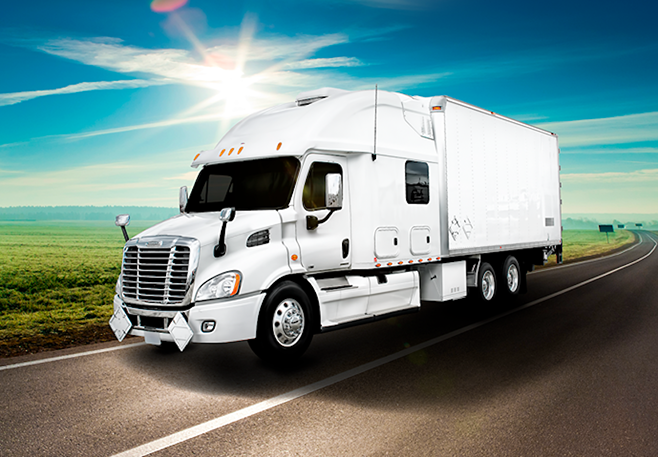 To learn more about hot shot trucking Richmond, get a free quote, or book your next shipment, call (804) 886-3100 today.