HotShotTrucking.com provides Expedited Freight services at the local, regional and national levels. So whether you have over-dimensional parts, industrial equipment or machinery that needs to be delivered to Sinclair or across to the other side of the country, we have the capacity to make it happen.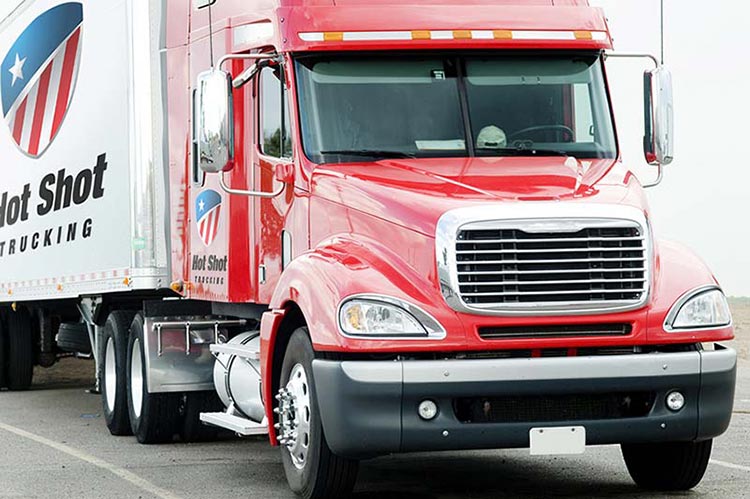 HotShotTrucking.com provides Hot Shot Delivery services for the following Wyoming oil refineries (including, but not limited to):
Sinclair Refinery (Sinclair Oil) – Sinclair, WY
Cheyenne Refinery (Frontier Oil) – Cheyenne, WY
Evansville Refinery (Little America Refining) – Evansville, WY
Newcastle Refinery ([Black Elk Refining, LLC]) – Newcastle, WY
Evanston Refinery (Silver Eagle Refining) – Evanston, WY
In addition we provide Hot Shot Trucking Services to businesses in construction, agriculture, metals and power plants locally and nationally.
Discover exactly what reliable, fast and effective Hot Shot Trucking in Wyoming can do for your company. Please take the time to get started by filling out a quick quote form today and our urgent freight professionals will get right back to you.