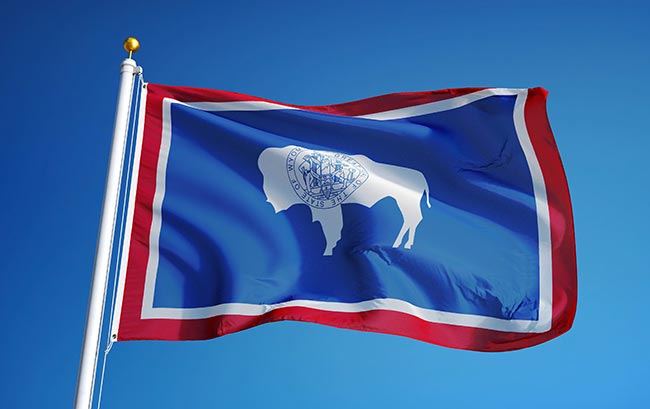 Also at this center of this activity is Hot Shot Trucking. It is essential to execute time critical tasks in the most cost effective and efficient means possible. That is at the heart of our approach here at Hot Shot Trucking. The highest standards and customer-centric ideology enable us to meet all of your freight service needs.
We're far more than an ordinary trucking company – our own history of urgent freight delivery has coincided with the rapid escalation of hot shot trucking needs in the energy sector. It's our chosen industry which results in us having the expertise to meet your needs each and every time you select us from the many hot shot companies offering their services.
Regardless of whether your urgent freight needs to go fifty miles down the highway or if your urgent freight of industrial parts and equipment needs shipping clear across the United States, we're equipped to provide the dedicated freight services and transportation to make it happen both quickly and safely. We appreciate the importance of selecting the ideal hot shot company and we hope to become your preferred partner.