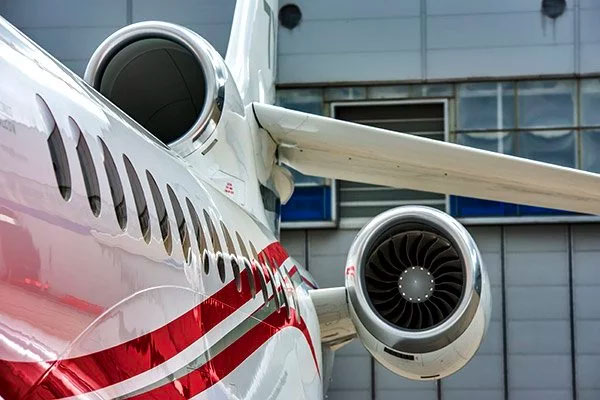 One of the biggest benefits of hiring a next day freight company for a shipment is logistics. In some cases, clients need to use a variety of shipping services to guarantee that their shipment arrives on time and in the right condition.
No matter the size, Hot Shot Trucking works hard to ensure the best delivery time without compromising on high standards for careful handling.
Customers can count on their delivery of time-sensitive or delicate shipments for many industries, such as:
Construction
Renewable Energy
Automotive
Manufacturing
Logistics
Power Plants
Oil & Gas
Technology
With over a decade of experience in these complex types of deliveries, Hot Shot Trucking calls upon a large fleet of more than 10,000 trucks, vans and aircraft. Commitment to perfect service from pickup to delivery ensures that customers can focus on other matters, knowing the shipment is in safe hands.