At HotShotTrucking.com, we operate according to your schedule and demands. Our dispatch will make sure your hot shot freight arrives or is picked-up on-time, every time, while providing 24/7 customer support and access to our satellite tracking system.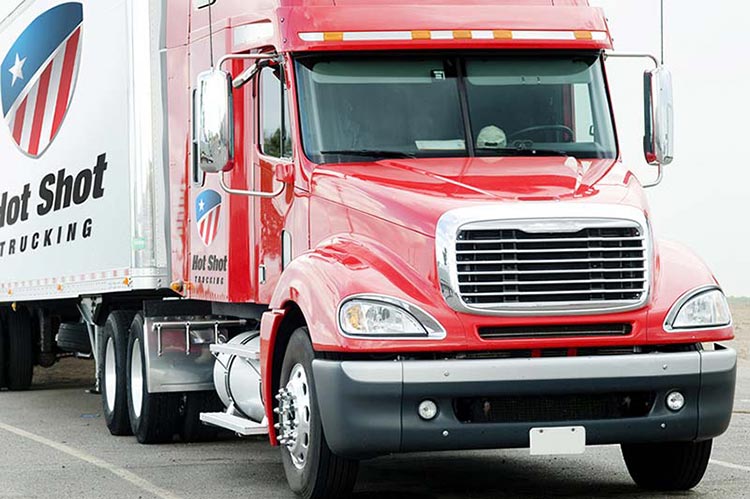 HotShotTrucking.com provides Hot Shot Delivery services for the following Arizona oil refineries (including, but not limited to):
Arizona Clean Fuels Yuma Refinery (Arizona Clean Fuels) – Yuma, AZ
Find out about our reliable Hot Shot Trucking services in Arizona how it can benefit your business. Get started by getting a quote from HotShotTrucking.com today.