From calculators to avionics to missiles to medical equipment, Tucson leads the nation in advanced manufacturing.
The city's skilled workforce and favorable business environment attracts investment from the nation's leading industrial enterprises, including Texas Instruments, Raytheon, Honeywell Aerospace and Ventana Medical Systems. Hot Shot Trucking supplements this enterprising environment with rapid, reliable logistics. By providing quality ground transportation into, out of, and around the Tucson area, we keep local businesses booming.
Hot Shot Trucking's Streamlined Process


Single point of contact
Work with the same expeditor during your shipment's entire process–no annoying call centers!
shipment-to-vehicle matching system
We carefully match the size and weight of your shipment to the right vehicle.
Vetted & exclusive carriers
We work with vetted, experienced carriers, so you get one vehicle for the entire delivery process
exclusive
.
real-time monitoring & alerts
Our GPS tracking technology lets us know exactly where your shipment is at all times.
Types of Vehicles
SPRINTER VAN
HotShotTrucking.com's expedited Sprinter vans have the capacity to meet your local, regional, or long-distance ground shipping needs. Measuring 8-12' x 52" x 70", our carefully-selected vans have the capacity to carry loads up to 3,000 lbs.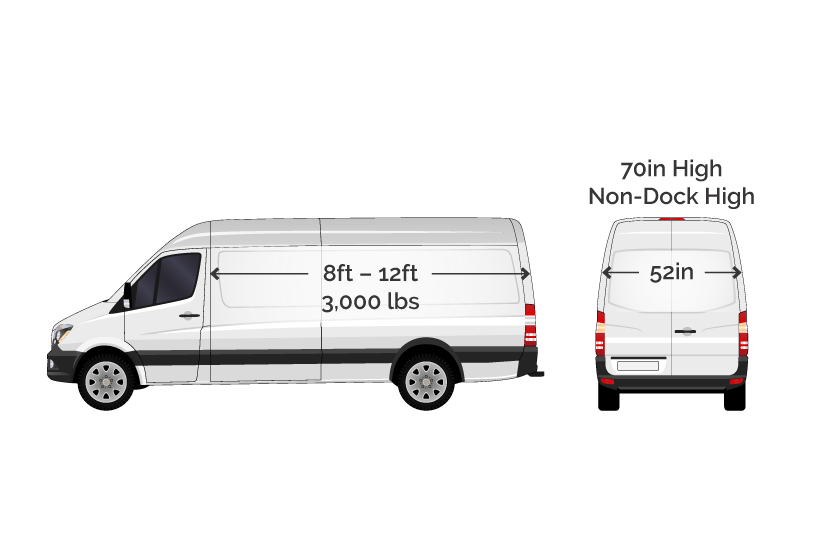 BOX TRUCK
We pride ourselves in working with trusted partners that offer carefully-vetted box trucks, from temperature-controlled vehicles to varying sizes that accommodate smaller loads. Our box trucks, or small straight trucks, measure 12-16' x 94" x 70" and have the capacity to carry up to 5,000 pounds.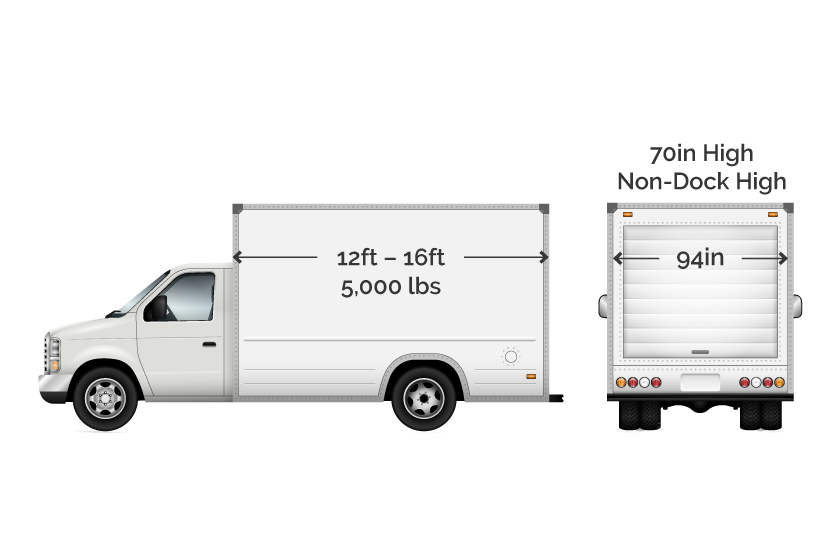 STRAIGHT TRUCK
Measuring 22-26' x 96" x 96", our straight trucks can carry loads up to 9,000 pounds. Our large straight truck services offer focused logistics, professional drivers, and deeply-experienced expeditors to get your delivery where it needs to go.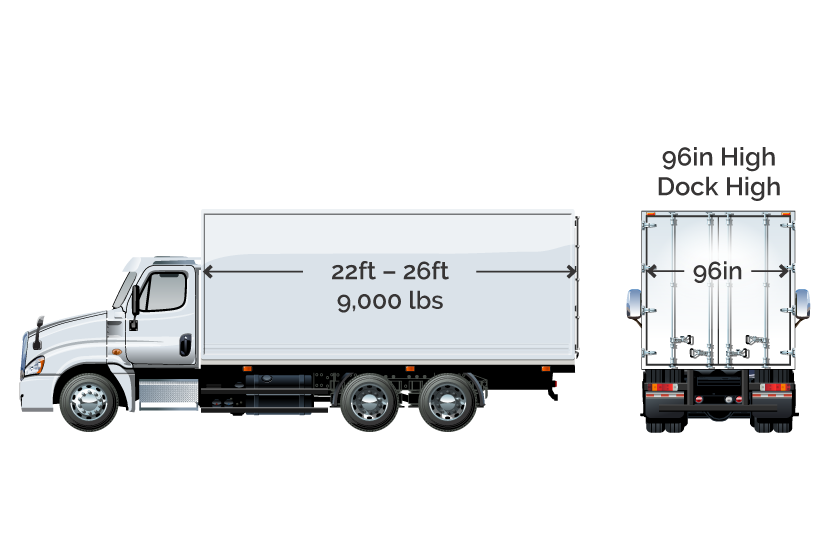 HOT SHOT TRUCK
We'll happily arrange for your freight to be transported via hot shot trucking services. We've proudly partnered with hot shot trucking providers across North America to give you access to carefully-vetted ground delivery vehicles for your time-critical freight.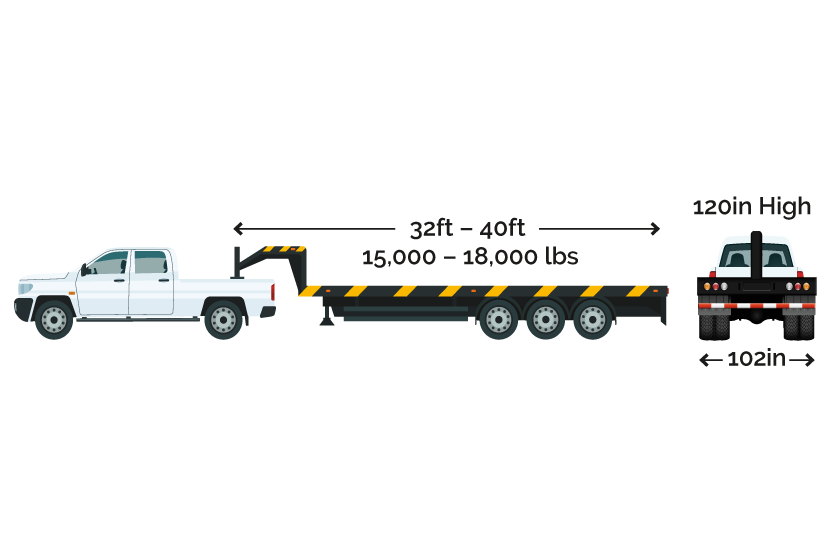 53' DRY VAN
Our fleet of 53-Ft dry vans can carry loads up to 42,000 pounds. Measuring 53' x 99" x 102", these carefully-vetted vehicles will ensure your time-sensitive freight arrives at its destination safely.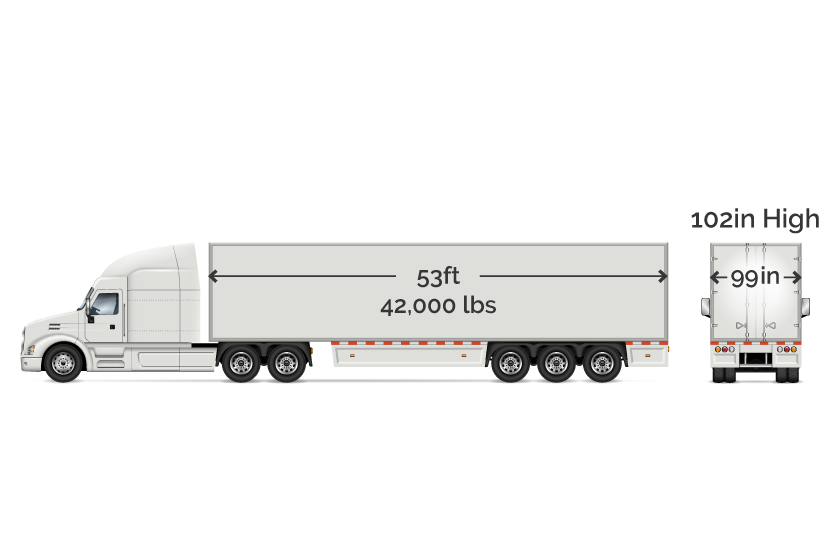 FULL FLATBED
AirFreight.com's full flat bed vehicles can accommodate wide or mega-size loads, such as specialized equipment machinery of all weights and sizes. Measuring 48-53' x 102" x 102", our fleet of full flat bed vehicles can carry freight of up to 48,000 pounds.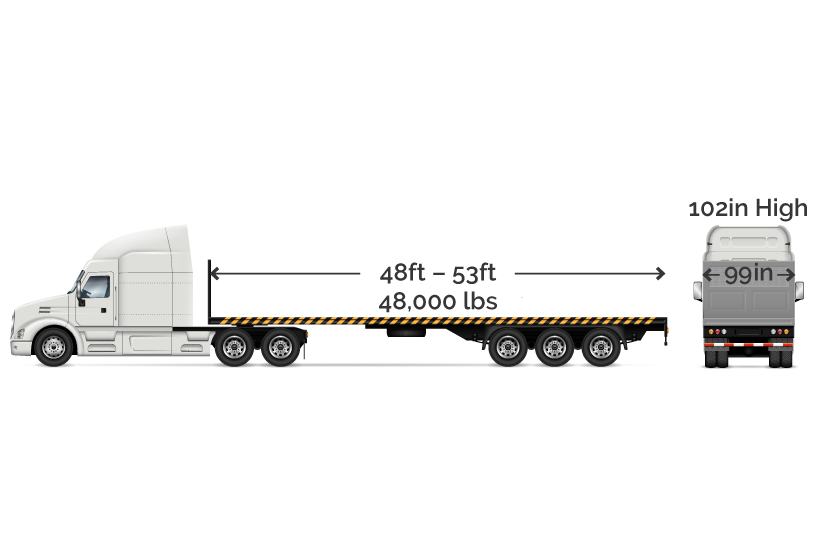 SPRINTER VAN
BOX TRUCK
STRAIGHT TRUCK
HOT SHOT TRUCK
53' DRY VAN
FULL FLATBED
Hot Shot Transportation in Tucson, Arizona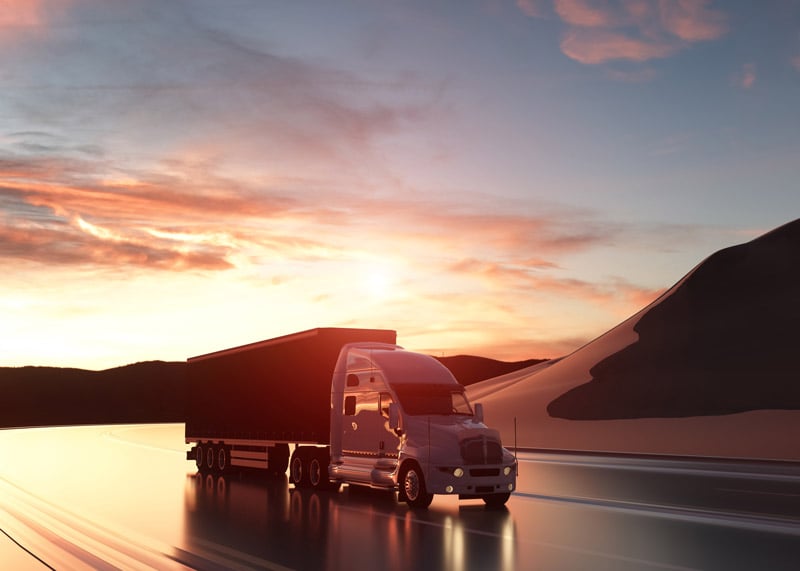 Tucson's penchant for advanced manufacturing makes the city one of the most difficult places for carriers to operate. Each manufacturer relies on a wide range of parts and other supplies, which must arrive both on time and in pristine condition. Even a slight delay or minor amount of damage can disrupt the entire manufacturing process, requiring the company to spend hundreds or even thousands of dollars fixing the problem. For this reason, Tucson businesses hold their carriers to a high standard, and frequently switch providers at the first sign of mediocrity. The only carriers that can succeed are those that continuously exceed expectations.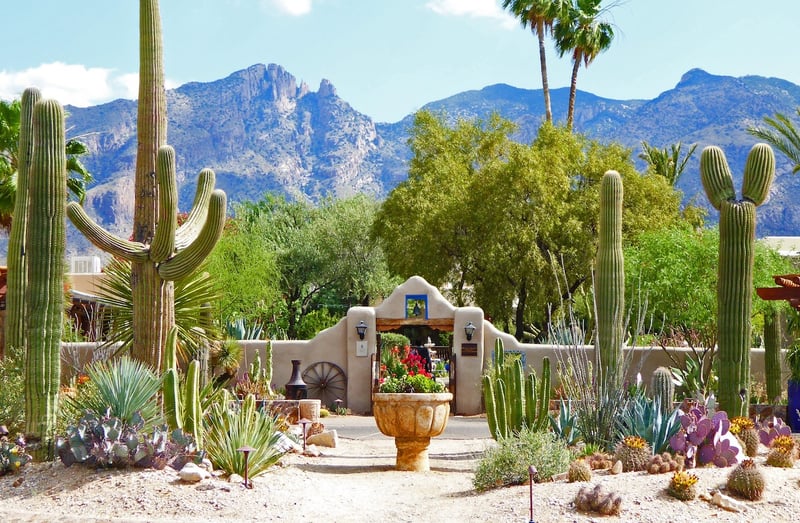 Exceeding expectations is Hot Shot Trucking's specialty. With more than a decade of experience serving hundreds of businesses and dozens of industries, we know not only the most common current sources of logistical problems, but also how to anticipate future issues. We never hesitate to address delivery issues before they arise, ensuring that all of our clients can enjoy a consistently high standard of service under all circumstances.
Hot Shot Trucking has developed a strategy to ensure quality service:
Expert Advice

- By assembling a team of hot shot freight experts, we gain access to all the information we need on safe, swift shipping. Our expert team not only knows how to secure your goods so they don't get damaged during the journey, but also how to plan a route that will keep delays to a minimum.

Team Drivers

- Hot Shot Trucking requires that two drivers be present in every truck that has to be on the road for more than a few hours at a time. This precaution ensures that we can keep your order moving during the night without depriving our drivers of sleep. Since each driver alternates between sleeping and working, there will always be someone alert enough to drive the truck at any hour.

Continental Networking

- Hot Shot Trucking has a network of vehicles and coverage that extends all over the United States and Canada. This means that we can get to your starting point within a matter of hours and then head directly for your destination.

Dedicated Services

- Rather than making you share truck space with other clients, we devote a vehicle to your order. As a result, you won't have to wait for us to make multiple detours before reaching your destination.
Tucson, AZ | HotShotTrucking.com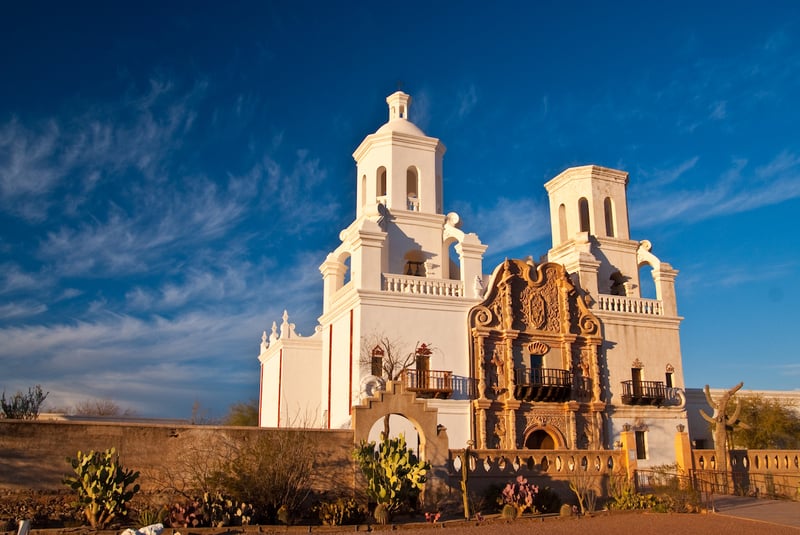 Hot Shot Trucking keeps careful track of our trucks, and can update you on their position at any moment. For updates on current orders or free estimates for future ones, contact us today at (520) 413-3500.