Desert Deliveries: Hot Shot Shipping Solutions In Yuma, Arizona
When considering America's success in the world, it's hard to think of a town that's contributed more than Yuma. Not only is the city an incredible economic engine, with industries ranging from agriculture to education to medicine, but it's also central to the strength of the American military, notably as home to the Proving Ground, where high-tech weapons are tested and perfected.
Thanks to these activities, the United States remains strong both militarily and economically, making Yumans proud to call this city their home.
Hot Shot Trucking's Streamlined Process


Single point of contact
Work with the same expeditor during your shipment's entire process–no annoying call centers!
shipment-to-vehicle matching system
We carefully match the size and weight of your shipment to the right vehicle.
Vetted & exclusive carriers
We work with vetted, experienced carriers, so you get one vehicle for the entire delivery process
exclusive
.
real-time monitoring & alerts
Our GPS tracking technology lets us know exactly where your shipment is at all times.
Types of Vehicles
SPRINTER VAN
HotShotTrucking.com's expedited Sprinter vans have the capacity to meet your local, regional, or long-distance ground shipping needs. Measuring 8-12' x 52" x 70", our carefully-selected vans have the capacity to carry loads up to 3,000 lbs.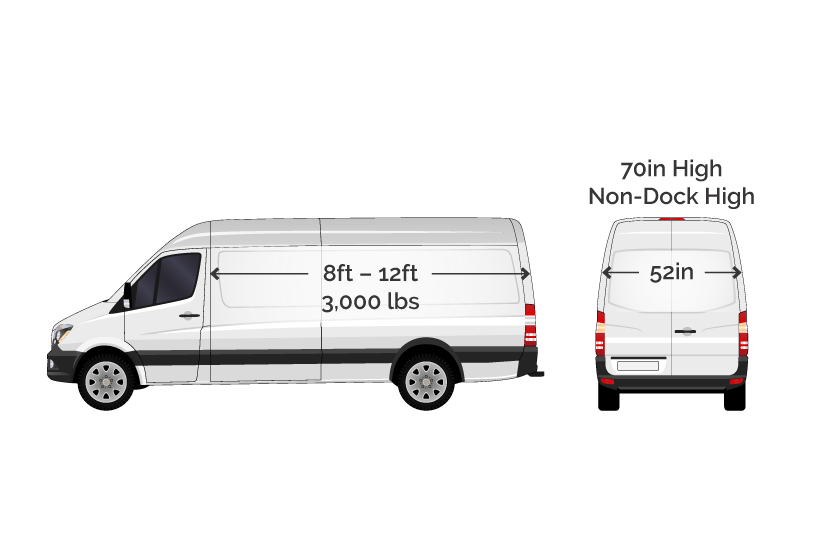 BOX TRUCK
We pride ourselves in working with trusted partners that offer carefully-vetted box trucks, from temperature-controlled vehicles to varying sizes that accommodate smaller loads. Our box trucks, or small straight trucks, measure 12-16' x 94" x 70" and have the capacity to carry up to 5,000 pounds.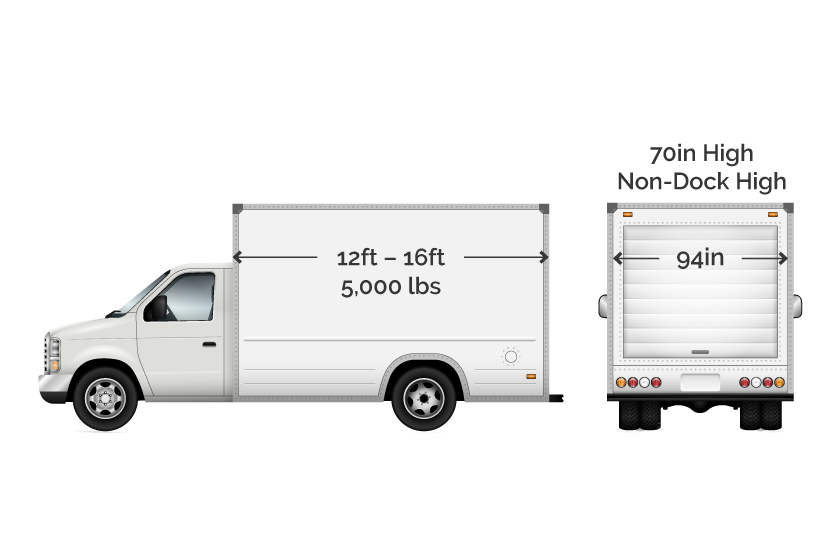 STRAIGHT TRUCK
Measuring 22-26' x 96" x 96", our straight trucks can carry loads up to 9,000 pounds. Our large straight truck services offer focused logistics, professional drivers, and deeply-experienced expeditors to get your delivery where it needs to go.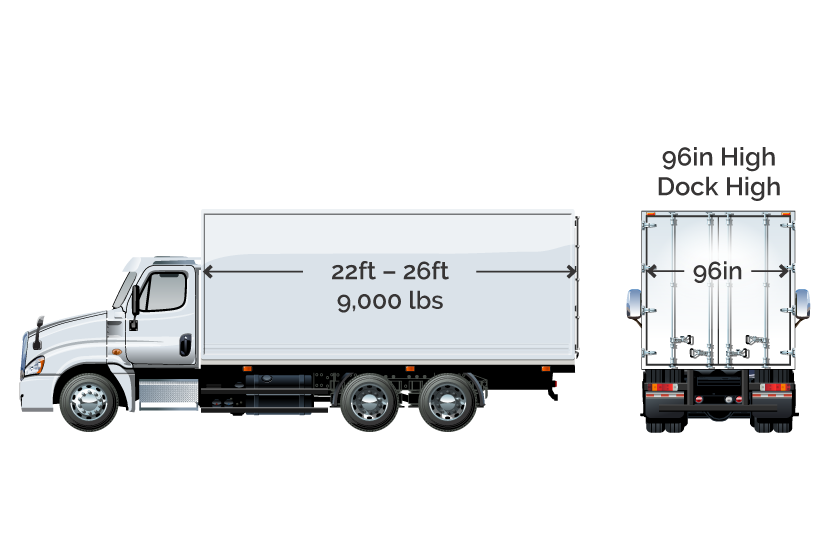 HOT SHOT TRUCK
We'll happily arrange for your freight to be transported via hot shot trucking services. We've proudly partnered with hot shot trucking providers across North America to give you access to carefully-vetted ground delivery vehicles for your time-critical freight.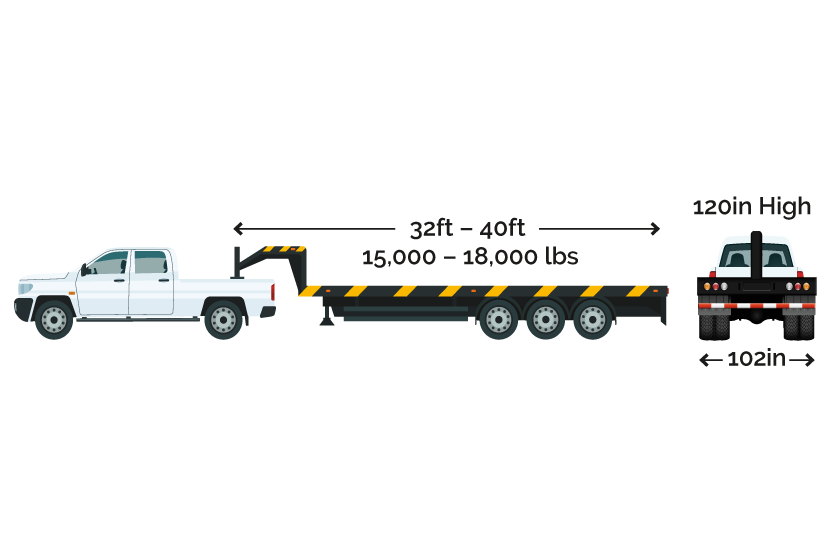 53' DRY VAN
Our fleet of 53-Ft dry vans can carry loads up to 42,000 pounds. Measuring 53' x 99" x 102", these carefully-vetted vehicles will ensure your time-sensitive freight arrives at its destination safely.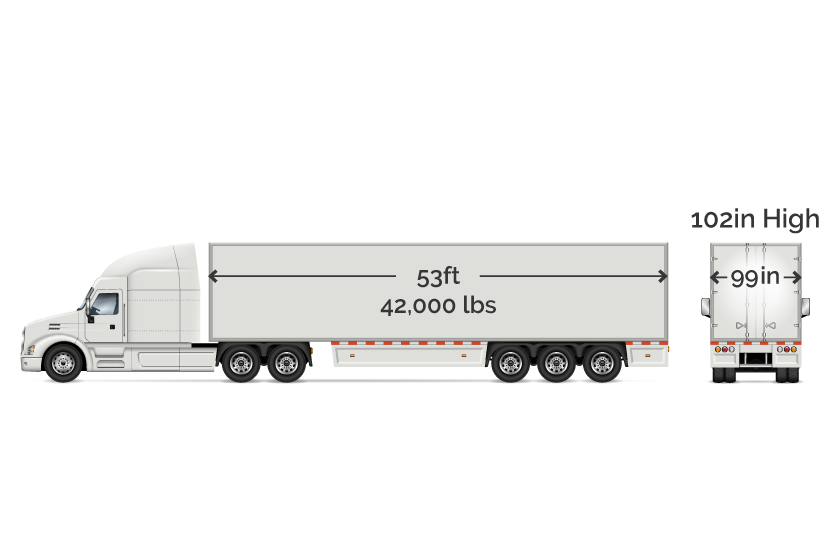 FULL FLATBED
AirFreight.com's full flat bed vehicles can accommodate wide or mega-size loads, such as specialized equipment machinery of all weights and sizes. Measuring 48-53' x 102" x 102", our fleet of full flat bed vehicles can carry freight of up to 48,000 pounds.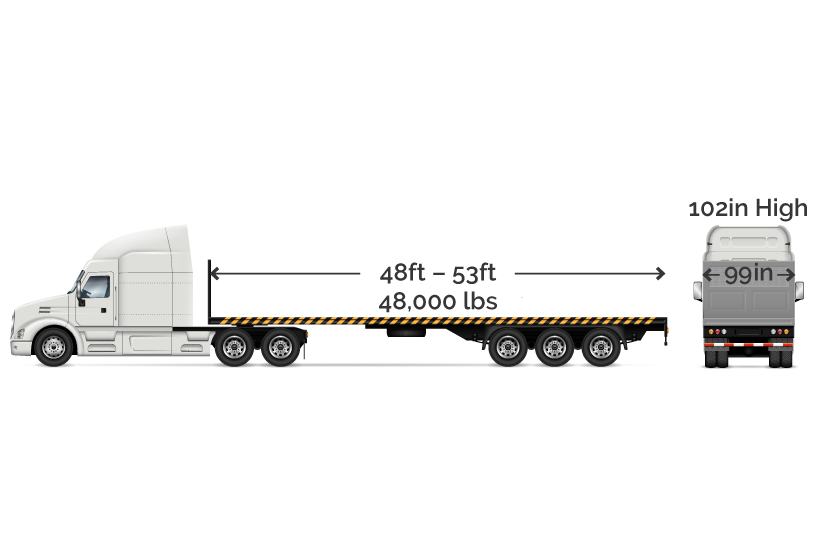 SPRINTER VAN
BOX TRUCK
STRAIGHT TRUCK
HOT SHOT TRUCK
53' DRY VAN
FULL FLATBED
Hot Shot Transportation in the Heart of Arizona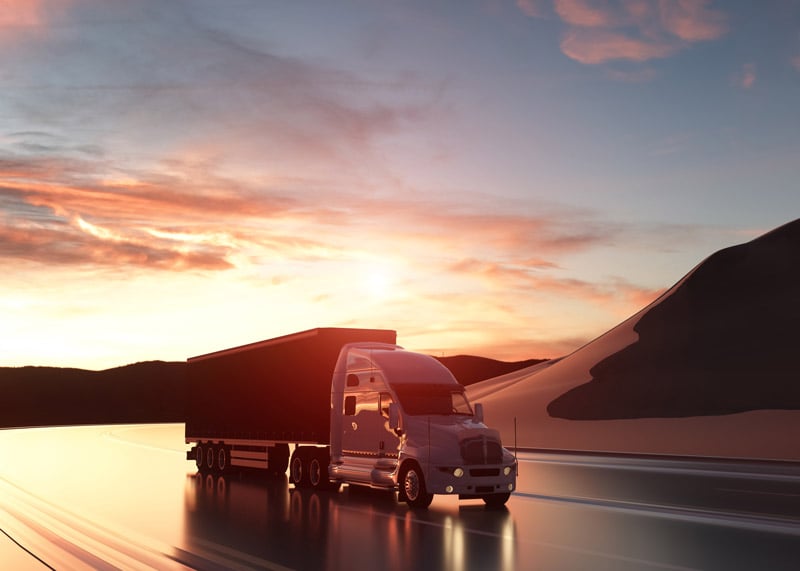 Yuma's success is a great boon to the city and to all of America, but it also creates a new set of challenges. The complexity and sophistication of local businesses mean that supplies have to be shipped in from far away, and many of those supplies are highly perishable. Shipping supplies on time and in good condition over such distances is no mean feat, even before you consider that much of the trip takes place under the sweltering Arizona sun. Only the most careful carriers can deliver under these conditions day-in and day-out.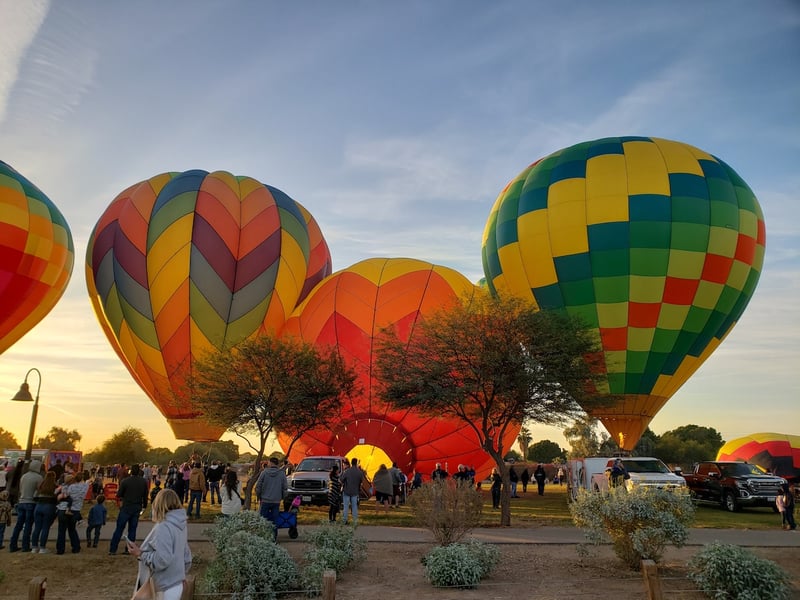 HotShotTrucking.com has shown its chops as one of America's most careful carriers. We have a long history operating in Yuma and nearby towns like Parker, Blythe, Imperial, El Centro, Lake Havasu City, and Calexico, giving us a detailed understanding of the unique challenges that accompany hot shot shipping in this region.
We have developed a comprehensive strategy to address and overcome these challenges:
Equipment Investments

— We take advantage of the most advanced equipment in the industry to keep your goods in pristine condition en route. This includes not just climate control to protect your items from Arizona's hot days and cold nights, but also secure storage that prevents your goods from breaking on even the most turbulent roads. In addition, we use advanced tracking devices to keep an eye on each truck while it's on its way, allowing us to respond quickly to delays, breakdowns, and anything else that might interrupt your trip.

Vast Shipping Networks

— HotShotTrucking.com's vast network of vehicles and personnel extends throughout the US and Canada. Whether you're shipping from Newark, New Brunswick, Nashville, or New Orleans, you can count on us to have a truck loaded up within a matter of hours and on its way to Yuma.

Professional Personnel

— HotShotTrucking.com recruits only the best drivers to handle your goods, so you can count on security, safety, and professionalism. Except on shorter routes, we require our drivers to operate in teams of two. This maximizes both speed and safety, since we are able to operate our trucks through the night rather than needing to stop while giving both drivers a chance to rest on the way.
Yuma, AZ | HotShotTrucking.com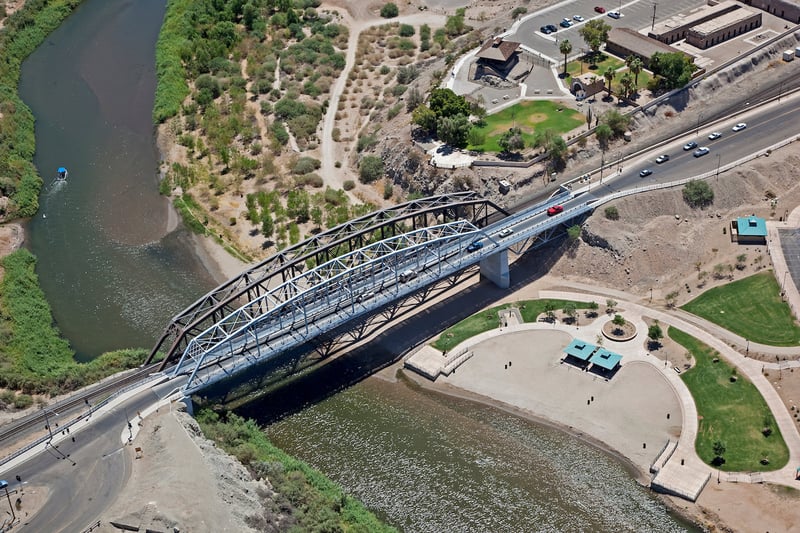 Just as Yuma keeps America strong, HotShotTrucking.com keeps Yuma strong by providing swift, safe, and smooth hot shot deliveries. No matter how large your company or how long you've been in business, HotShotTrucking.com is happy to offer you deliveries over any distance.
To learn more about our services or schedule a new shipment, call us today at (623) 252-0101.