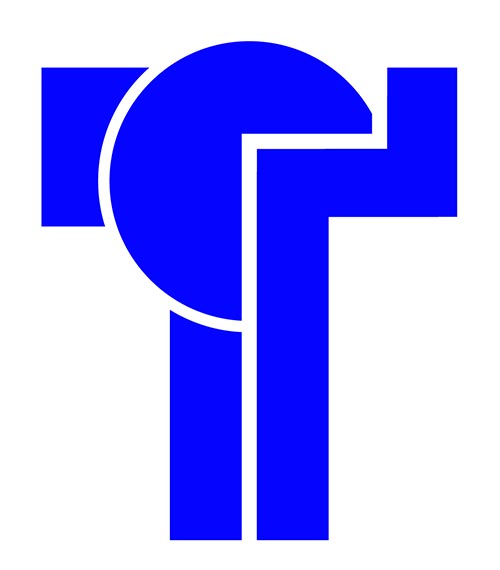 As valuable as skilled workers are, they can't guarantee long-term success unless they're paired with steady access to supplies. HotShotTrucking.com makes sure Tempe businesses can maintain that steady access, thereby fortifying the Tempe economy. We are a hot shot trucking broker that combines a local focus with a continental shipping network, allowing us to facilitate deliveries in under 24 hours, no matter the origin. Regardless of why you're short on supplies or where you need to go for replacements, we'll fill your supply needs immediately. Your business can thus go right back to full productivity, restoring your profits and all of Tempe's prosperity.
Tempe businesses face a wide variety of logistical disruptions. In some cases, their carriers will mix up their schedules and end up delivering a shipment too late or to the wrong location. In others, road damage and traffic jams will cut off their ordinary supply routes, making it impossible for carriers to complete the delivery. In still others, a client will order something that the business can't make according to its ordinary production schedule. Only by bringing in supplies far faster than usual can the business meet that client's needs, forcing them to obtain items faster than their carriers can deliver them.
In all of these situations and more, HotShotTrucking.com has your back. As an emergency delivery specialist, we serve Tempe and all of Maricopa County, organizing expedited freight operations whenever a business in the area needs them.