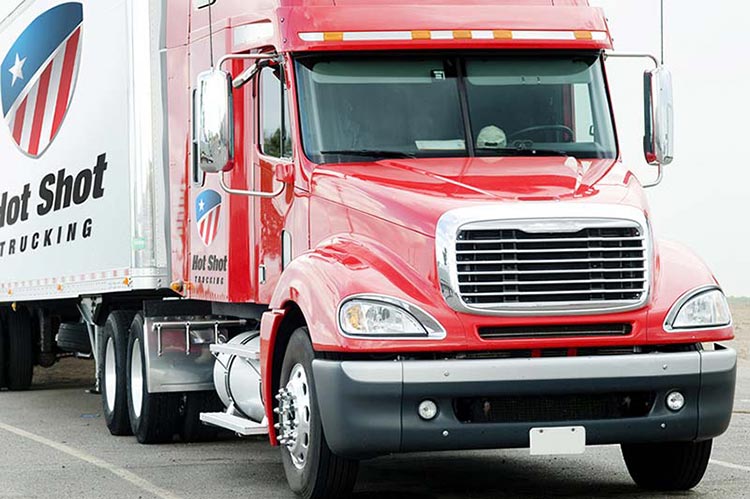 Flexibility and versatility are essential in Hot Shot Trucking and these are two areas that we excel in. If you need freight delivered before 8 AM – no problem, Hot Shot Express services are a phone call away. Our Dispatch will coordinate with you and your specific scheduling needs. If you need a single part delivered across Illinois or a full truckload shipped anywhere across the country, our fleet of cargo vans, tractor-trailers, dry vans and straight trucks can handle it. Hot Shot Hauling is exactly what we do each day and as a result our expertise is something you can depend upon.
In addition we provide Hot Shot Trucking services to sectors including construction, chemicals, power plants and the automotive industry. Our vast network can help with Hot Shot Services wherever and whenever they are needed.
First time you've heard of us? No problem, we encourage you to read the testimonials from our customers to see the dedication and professionalism we bring to all of your hot shot service requests.
HotShotTrucking.com provides Hot Shot Delivery services for the following Illinois oil refineries (including, but not limited to):
Wood River Refinery (Phillips 66) – Wood River, IL
Joliet Refinery (ExxonMobil) – Joliet, IL
Robinson Refinery (Marathon Petroleum Company) – Robinson, IL
Lemont Refinery (Citgo) – Lemont, IL
Get started today with a Hot Shot Trucking online quote and we'll reply at once to provide assistance.