Having so many businesses in one spot has transformed Oak Brook into one of the most important economic engines of the Collar Counties. By coordinating its business efforts with those of Chicago, Naperville, and other major cities in the area, Oak Brook is able to provide a steady source of employment and prosperity for the local populace.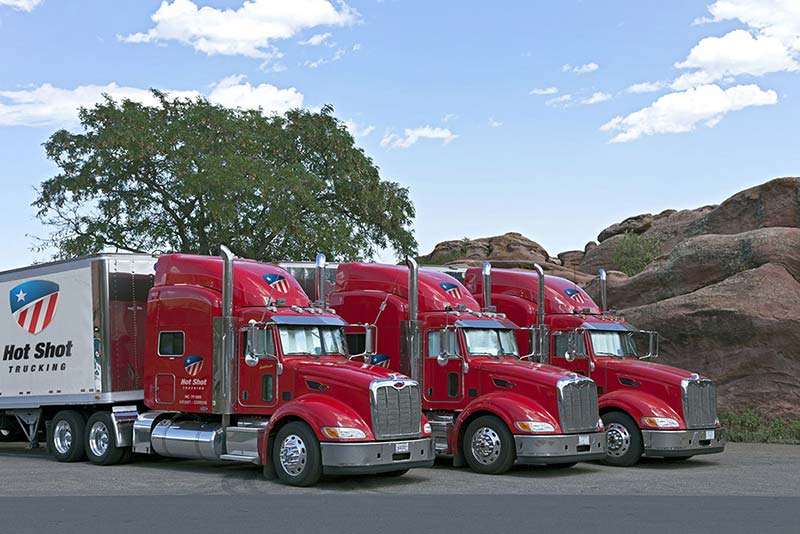 Steady growth requires steady supplies, and that's where HotShotTrucking.com comes in. As a hot shot trucking broker with a long history in the Collar Counties region, we have a thorough understanding of Oak Brook's supply needs, as well as of the barriers that sometimes arise to meeting those supply needs. By leveraging a wide variety of trucking resources and taking advantage of our planning expertise, HotShotTrucking.com consistently overcomes those barriers. We can thus get your business the supplies it needs to stay on track, no matter why you're short on those supplies or where the replacements must come from.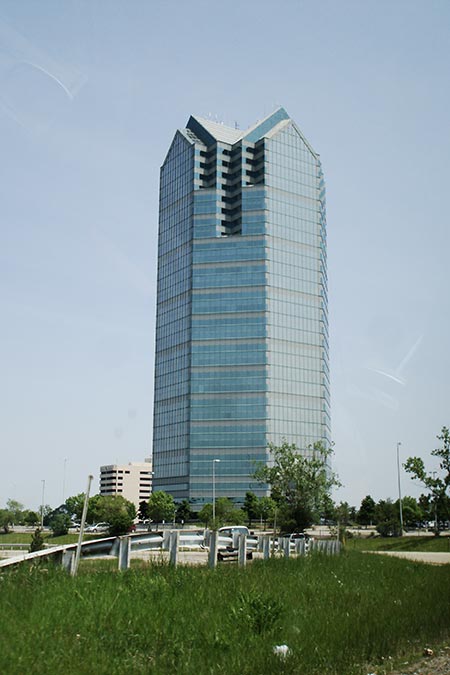 As a small but economically vital village within the vast Chicagoland metro area, Oak Brook faces a unique set of delivery challenges. The town benefits from the massive shipping infrastructure that has developed around Chicago, providing it easy access to carriers who ship from all over the country. But that infrastructure is focused on Chicago itself, as well as its larger neighbors like Naperville; the amount of road space to actually get into Oak Brook specifically is much more limited. Meanwhile, Oak Brook is still affected by the enormous amount of traffic congestion that can develop in this metropolis of nearly nine million people. Together, these conditions create a perfect storm, virtually guaranteeing shipping delays in a town that needs its shipments to arrive on time.
HotShotTrucking.com knows what to do when delays arise. Having long served Oak Brook and other Collar County towns of all sizes, we're familiar with the congestion and other obstacles of the region. We'll have no trouble coordinating new shipments to resolve any supply emergencies you run into and thus get your business back on track.