Lying just on the cusp of the Winnebago County Forest Preserve District, Rockford, Illinois is known to many as "The Forest City."
But while this name implies wilderness, the town hosts some of the most advanced industries of modern civilization. From automakers to aerospace manufacturers to medical facilities, countless cutting-edge businesses have set up shop here. Hot Shot Trucking provides all of these firms with the logistics they need to thrive, keeping the Rockford area advanced and vibrant.
Hot Shot Trucking's Streamlined Process


Single point of contact
Work with the same expeditor during your shipment's entire process–no annoying call centers!
shipment-to-vehicle matching system
We carefully match the size and weight of your shipment to the right vehicle.
Vetted & exclusive carriers
We work with vetted, experienced carriers, so you get one vehicle for the entire delivery process
exclusive
.
real-time monitoring & alerts
Our GPS tracking technology lets us know exactly where your shipment is at all times.
Types of Vehicles
SPRINTER VAN
HotShotTrucking.com's expedited Sprinter vans have the capacity to meet your local, regional, or long-distance ground shipping needs. Measuring 8-12' x 52" x 70", our carefully-selected vans have the capacity to carry loads up to 3,000 lbs.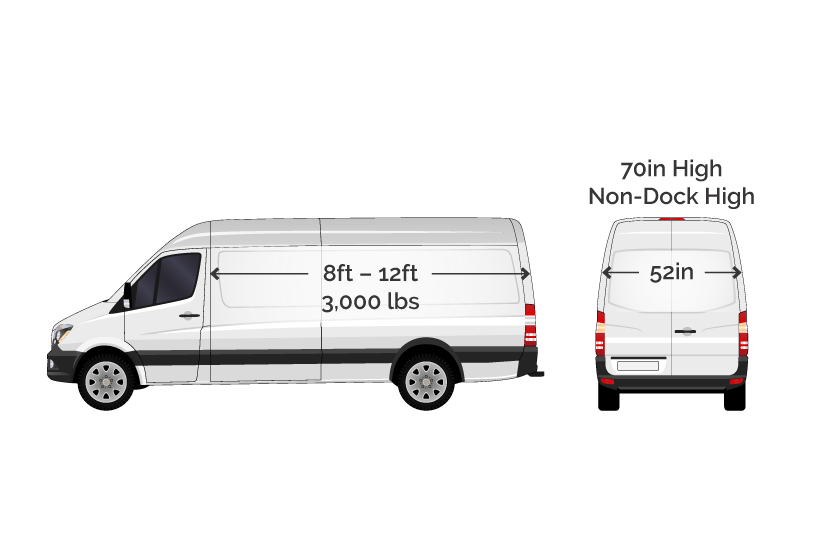 BOX TRUCK
We pride ourselves in working with trusted partners that offer carefully-vetted box trucks, from temperature-controlled vehicles to varying sizes that accommodate smaller loads. Our box trucks, or small straight trucks, measure 12-16' x 94" x 70" and have the capacity to carry up to 5,000 pounds.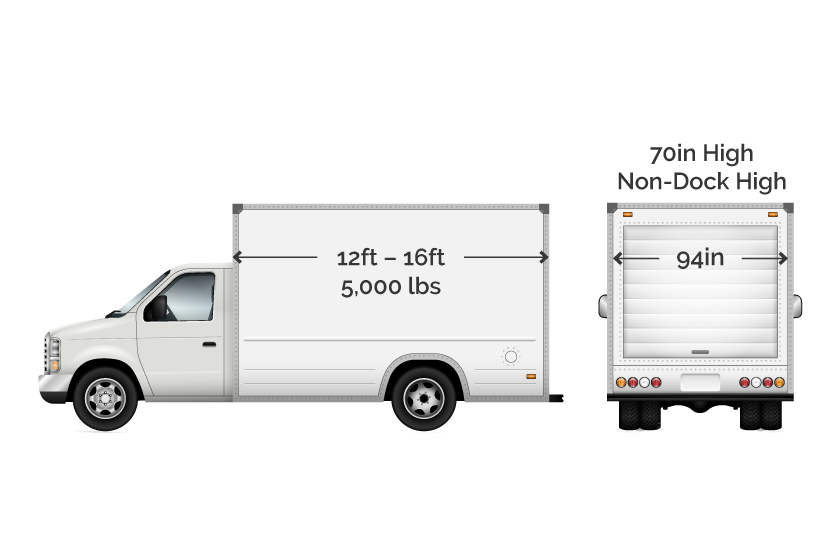 STRAIGHT TRUCK
Measuring 22-26' x 96" x 96", our straight trucks can carry loads up to 9,000 pounds. Our large straight truck services offer focused logistics, professional drivers, and deeply-experienced expeditors to get your delivery where it needs to go.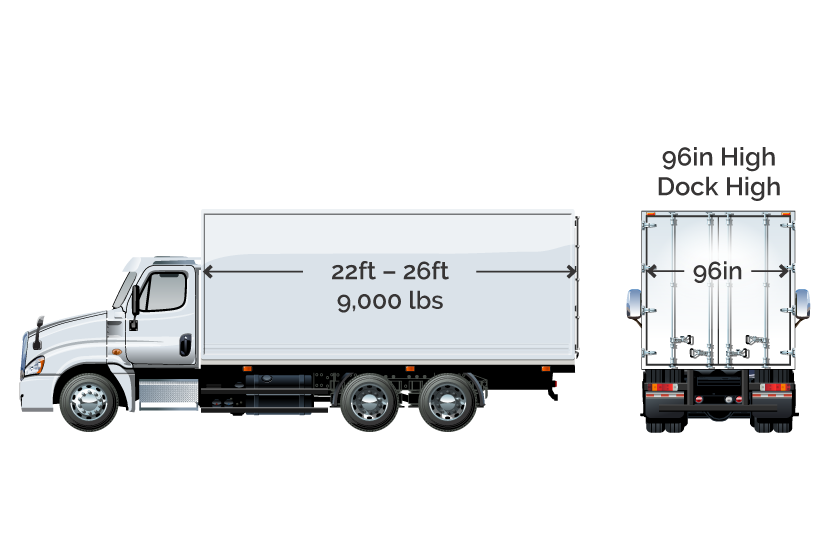 HOT SHOT TRUCK
We'll happily arrange for your freight to be transported via hot shot trucking services. We've proudly partnered with hot shot trucking providers across North America to give you access to carefully-vetted ground delivery vehicles for your time-critical freight.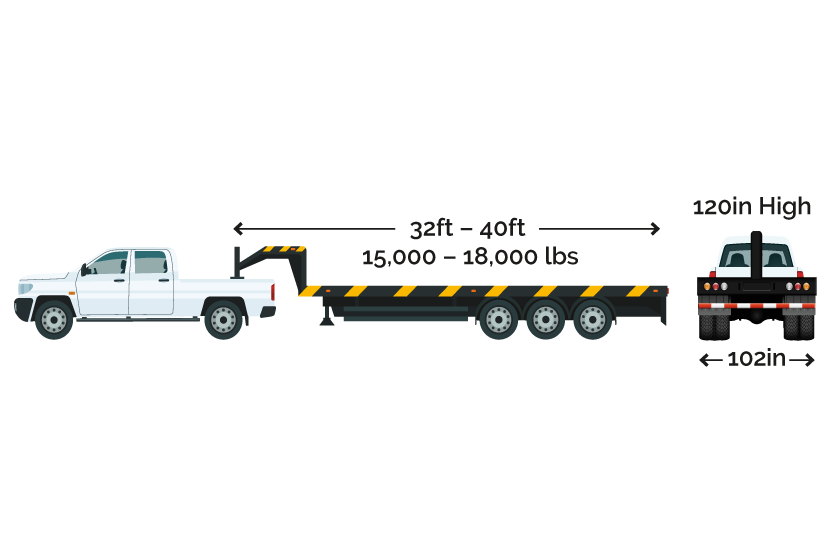 53' DRY VAN
Our fleet of 53-Ft dry vans can carry loads up to 42,000 pounds. Measuring 53' x 99" x 102", these carefully-vetted vehicles will ensure your time-sensitive freight arrives at its destination safely.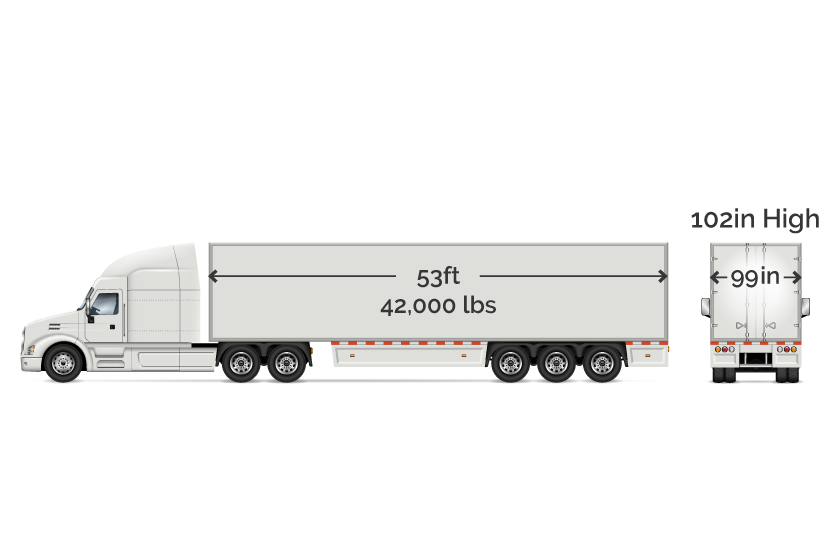 FULL FLATBED
AirFreight.com's full flat bed vehicles can accommodate wide or mega-size loads, such as specialized equipment machinery of all weights and sizes. Measuring 48-53' x 102" x 102", our fleet of full flat bed vehicles can carry freight of up to 48,000 pounds.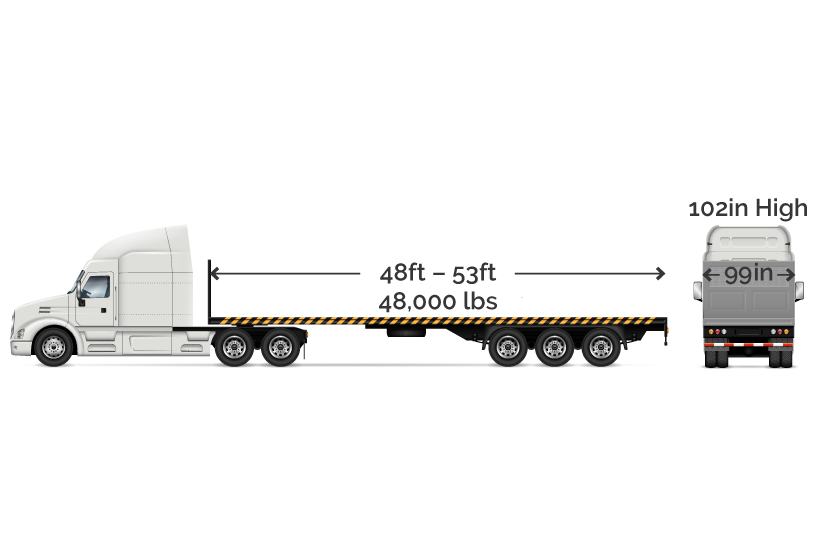 SPRINTER VAN
BOX TRUCK
STRAIGHT TRUCK
HOT SHOT TRUCK
53' DRY VAN
FULL FLATBED
Hot Shot Freight in the Forest City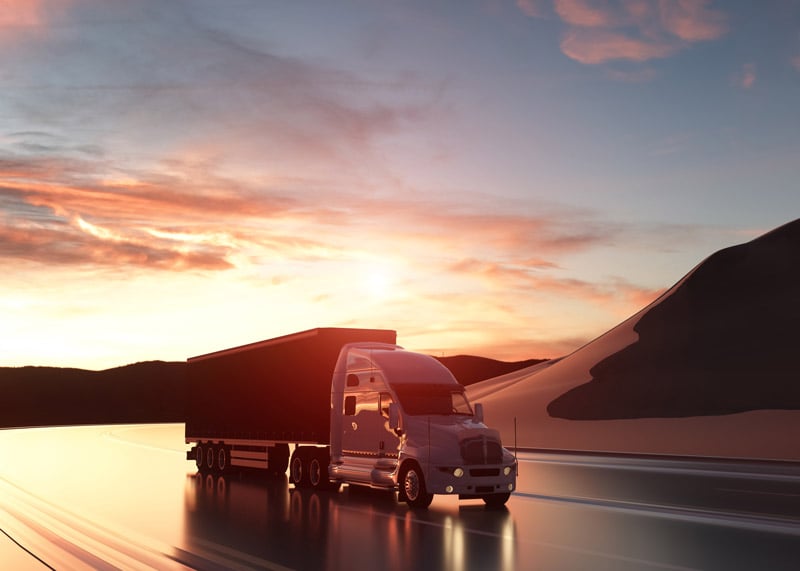 Rockford presents all the logistical challenges of a manufacturing city, with the added difficulty of being located in a heavily forested area. This limits the ability of carriers to quickly get into and out of the town, as there are only so many roads that run through or around the Winnebago Preserve. As a result, local producers have trouble bringing in supplies and sending out finished goods. Given how most manufacturers operate on tight schedules and need their inputs to be in pristine condition, this means that only the most skilled hot shot delivery companies are suited to operating in this area.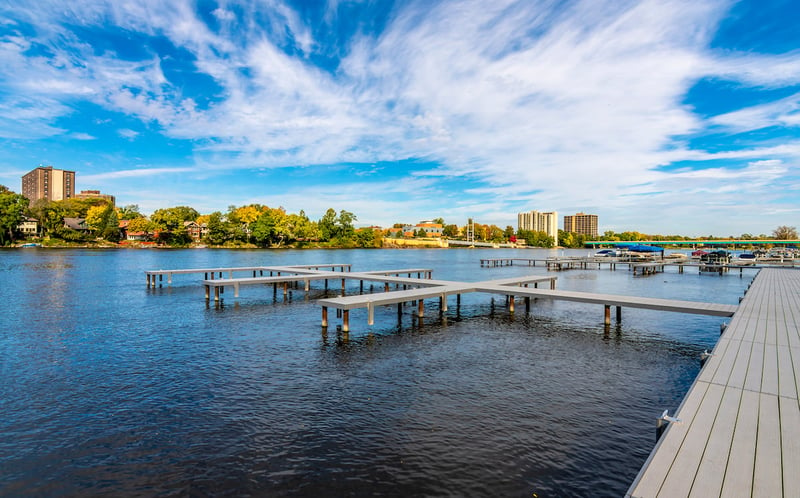 Hot Shot Trucking has long prided itself on its skilled team and service model, and is happy to provide hot shot transportation in the Rockford area. Not only do we ship to and from Rockford proper, but we also serve Belvidere, Janesville, Beloit, Loves Park, Elgin, and DeKalb.
We provide customers with the highest standards of quality, speed, and courtesy:
Team Driving

- Hot Shot Trucking mandates that whenever one of our vehicles has to travel beyond a certain distance, there must be two drivers to operate it. This allows the drivers to take turns resting and driving, so that the truck can stay on the road day and night without either individual becoming too tired to do their job effectively.
Dedicated Shipping

- Not only do we reserve two drivers for each vehicle, but we reserve a vehicle for your order. This gives us a speed advantage over shippers that make you share space with other clients. It also makes it easier for us to install storage devices for your goods, enhancing our ability to ship perishable or fragile items.
Advanced Planning & Tracking

- No matter how distant or hard to reach the destination may be, we plan the journey out ahead of time. We also track our vehicles while they are on the way, allowing us to guide them around closed roads, heavy traffic, and other sources of delay that may arise.
Courteous Customer Service

- Our customer service team is available 24 hours a day, 365 days a year to answer your call, take new orders, or respond to any questions about current orders. Because of our advanced tracking systems, the service team can also update you on the location of your order and give you estimates on when it is likely to arrive.
HotShotTrucking.com | Rockford, IL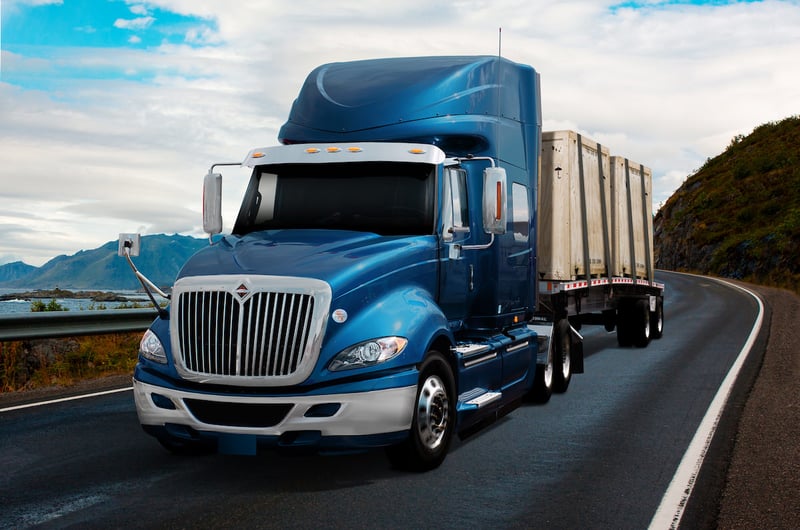 Hot Shot Trucking is committed to serving all Rockford clients swiftly and safely. For more information, call (773) 966-2800 or visit our website today.
Hot Shot Trucking Locations for Illinois