Moving Through Motown: Hot Shot Services Detroit, Michigan
As the headquarters of Chrysler, General Motors, and Ford, Detroit has always been synonymous with American manufacturing. The town is currently in the midst of an economic and cultural revival, and given its history, there's little wonder that manufacturing is playing a major role in that rebound.
Hot Shot Trucking's Streamlined Process


Single point of contact
Work with the same expeditor during your shipment's entire process–no annoying call centers!
shipment-to-vehicle matching system
We carefully match the size and weight of your shipment to the right vehicle.
Vetted & exclusive carriers
We work with vetted, experienced carriers, so you get one vehicle for the entire delivery process
exclusive
.
real-time monitoring & alerts
Our GPS tracking technology lets us know exactly where your shipment is at all times.
Types of Vehicles
SPRINTER VAN
HotShotTrucking.com's expedited Sprinter vans have the capacity to meet your local, regional, or long-distance ground shipping needs. Measuring 8-12' x 52" x 70", our carefully-selected vans have the capacity to carry loads up to 3,000 lbs.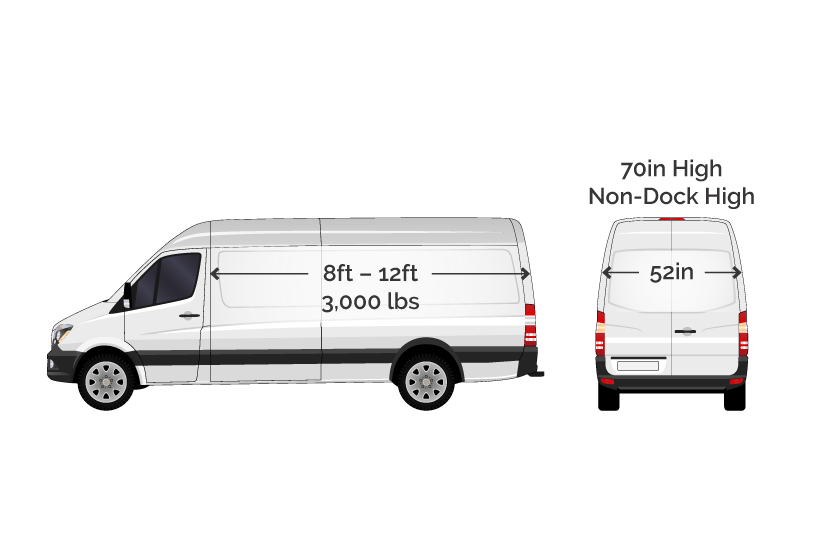 BOX TRUCK
We pride ourselves in working with trusted partners that offer carefully-vetted box trucks, from temperature-controlled vehicles to varying sizes that accommodate smaller loads. Our box trucks, or small straight trucks, measure 12-16' x 94" x 70" and have the capacity to carry up to 5,000 pounds.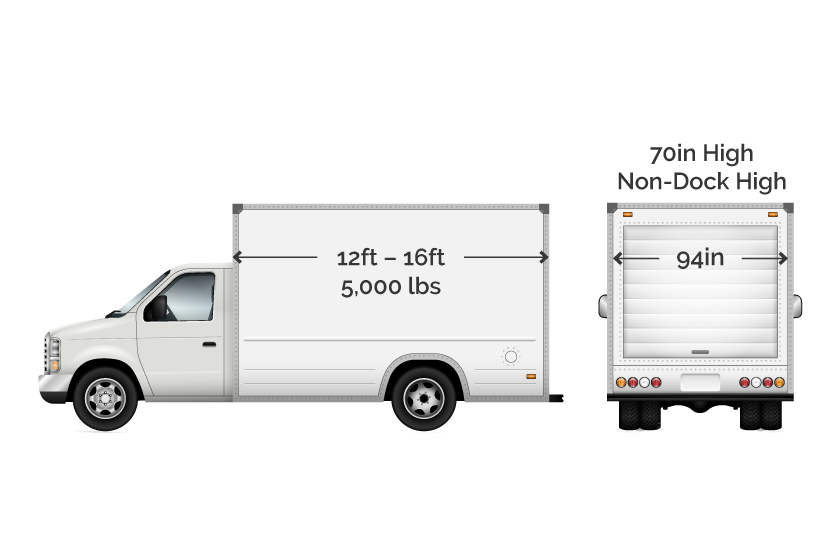 STRAIGHT TRUCK
Measuring 22-26' x 96" x 96", our straight trucks can carry loads up to 9,000 pounds. Our large straight truck services offer focused logistics, professional drivers, and deeply-experienced expeditors to get your delivery where it needs to go.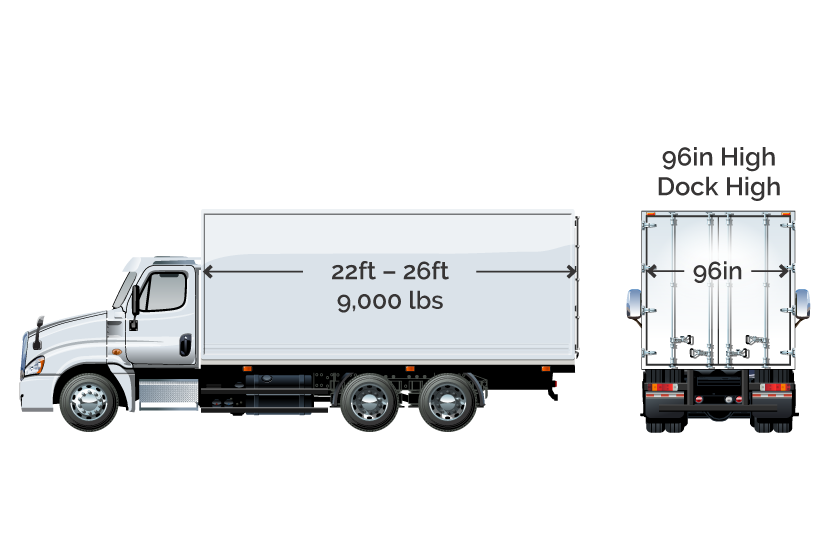 HOT SHOT TRUCK
We'll happily arrange for your freight to be transported via hot shot trucking services. We've proudly partnered with hot shot trucking providers across North America to give you access to carefully-vetted ground delivery vehicles for your time-critical freight.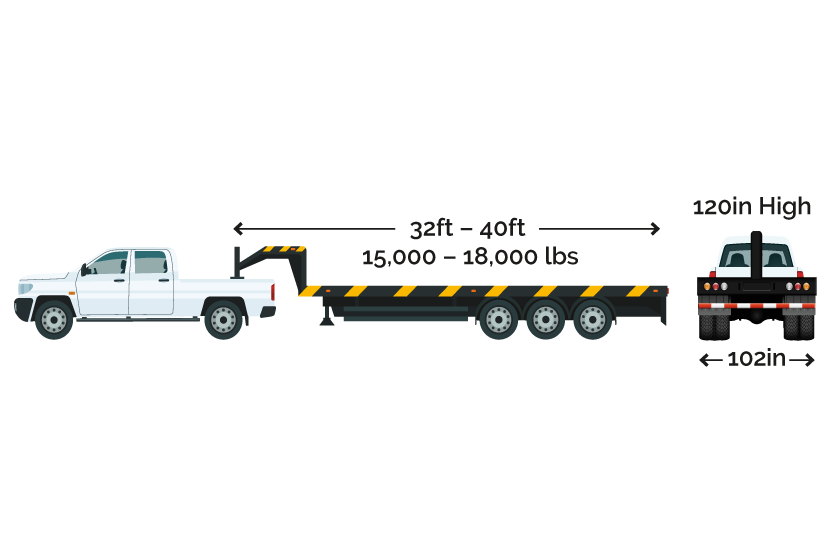 53' DRY VAN
Our fleet of 53-Ft dry vans can carry loads up to 42,000 pounds. Measuring 53' x 99" x 102", these carefully-vetted vehicles will ensure your time-sensitive freight arrives at its destination safely.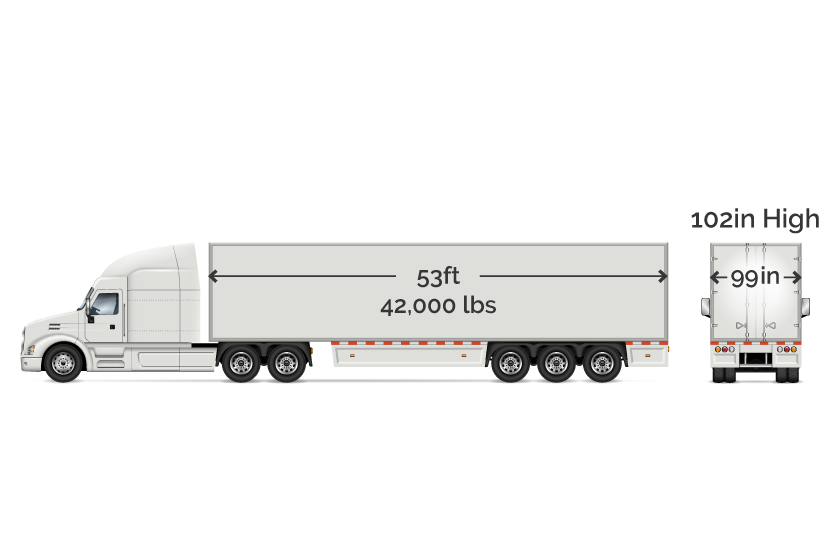 FULL FLATBED
AirFreight.com's full flat bed vehicles can accommodate wide or mega-size loads, such as specialized equipment machinery of all weights and sizes. Measuring 48-53' x 102" x 102", our fleet of full flat bed vehicles can carry freight of up to 48,000 pounds.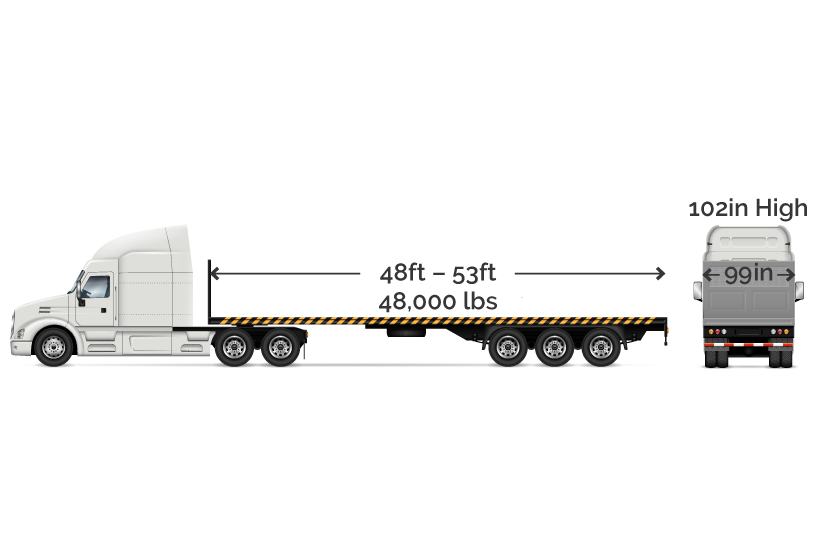 SPRINTER VAN
BOX TRUCK
STRAIGHT TRUCK
HOT SHOT TRUCK
53' DRY VAN
FULL FLATBED
Hot Shot Delivery Detroit, Michigan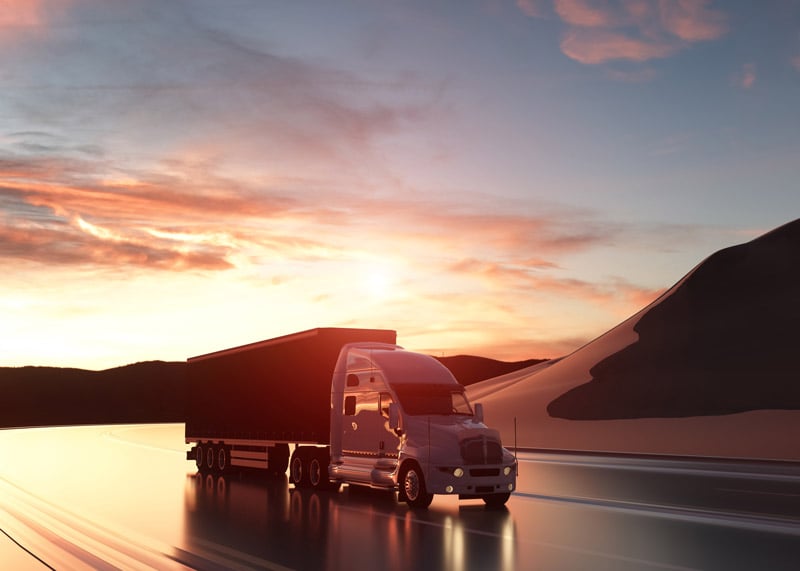 Shipping mishaps are costly in any economy, but they're particularly problematic where the main industry is heavy manufacturing. When your trucks break down, hit traffic, or deliver the wrong goods, your entire production process can be thrown off. This costs thousands of dollars while making it hard for you to maintain a competitive advantage. Given that automotive and other heavy manufacturers are the backbone of the Metro Detroit economy, these shipping issues put the entire region at risk.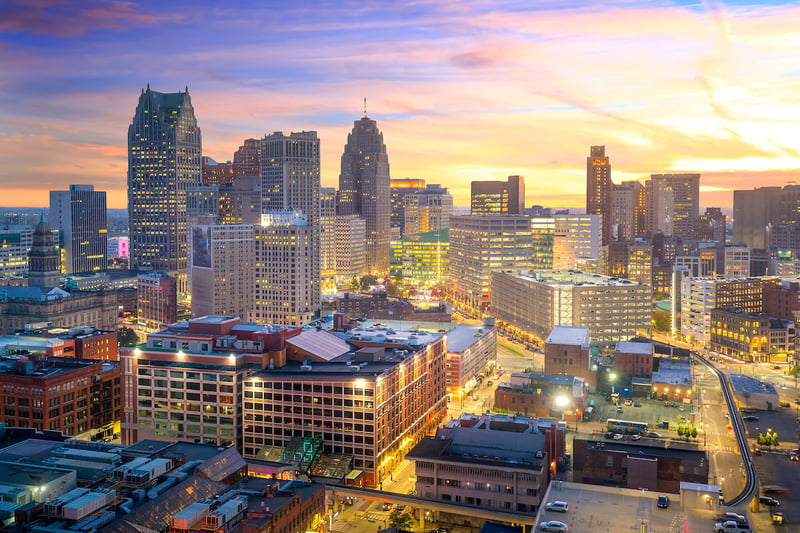 HotShotTrucking.com specializes in resolving these shipping issues before they get out of hand. We maintain a massive fleet of trucks and personnel, which are located in strategic areas across the United States, as well as in Mexico and Canada. This means that regardless of where your inputs come from or where you deliver your finished goods, we're bound to have a truck along the way to take over for your ordinary carriers. Our vast network also allows us to work quickly, picking up your items within two hours and heading for the destination without any delay.
As large as our trucking network is, HotShotTrucking.com doesn't rely on that alone:
We also partner with our sister companies AirFreight.com and SameDayDelivery.com to schedule air deliveries. When your shipment has to move too far too fast for the roads to suffice, we'll get it on the next flight to your destination, or if there's no direct flight, on the most convenient chain of connecting flights. Alternatively, we can charter a new flight for you, which carries your goods alone directly to their destination.
Whether your delivery is just by ground or also involves a flight, HotShotTrucking.com dedicates a vehicle just to you, refusing to deliver anyone else's goods until we've dropped off yours. We also put teams of two drivers in each truck that has to cover a long distance; the drivers are required to switch between work and rest so there's no need to stop overnight. This allows us to drive to your destination and/or to the airport with minimal delays.
While your goods are on their way, we track them with the most sophisticated technology on the market. This tracking ensures that we can react quickly should traffic, harsh weather, or other sources of delays or damage arise

en route. It also lets us give you regular updates as to where your goods are and when they will arrive.
HotShotTrucking.com | Detroit, MI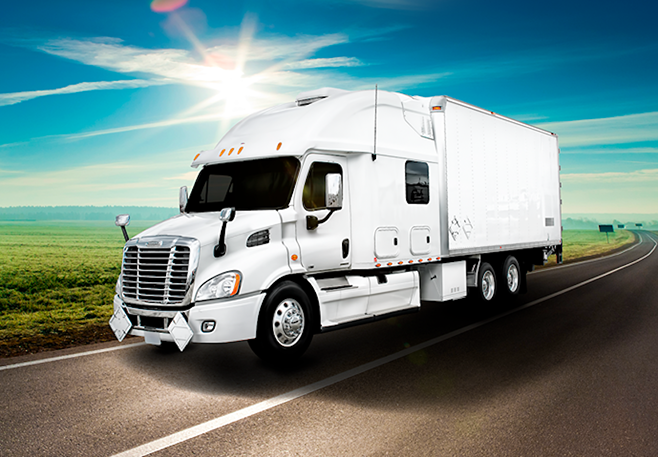 HotShotTrucking.com has a long history of serving the Detroit area, including not just Detroit proper, but also Flint, Warren, Sarnia, Pontiac, Troy, and Ann Arbor. By providing hot shot trucking Detroit area, we've helped this great city reclaim its role as the center of American manufacturing.
Don't take a gamble on critical shipping. For more information on hot shot trucking Detroit area, call (313) 887-0577 today.