Southwest Michigan Shipping: Hot Shot Trucking Kalamazoo, Michigan
Located exactly 150 miles from both Detroit and Chicago, Kalamazoo is one of the most strategically situated cities in the United States, allowing it to play a major role in Midwestern trade. This role is bolstered by the city's strong manufacturing field. From medical equipment to compostable plastic to hydraulic systems, Kalamazoo produces a wide range of devices that are critical to the modern American economy.
Hot Shot Trucking's Streamlined Process


Single point of contact
Work with the same expeditor during your shipment's entire process–no annoying call centers!
shipment-to-vehicle matching system
We carefully match the size and weight of your shipment to the right vehicle.
Vetted & exclusive carriers
We work with vetted, experienced carriers, so you get one vehicle for the entire delivery process
exclusive
.
real-time monitoring & alerts
Our GPS tracking technology lets us know exactly where your shipment is at all times.
Types of Vehicles
SPRINTER VAN
HotShotTrucking.com's expedited Sprinter vans have the capacity to meet your local, regional, or long-distance ground shipping needs. Measuring 8-12' x 52" x 70", our carefully-selected vans have the capacity to carry loads up to 3,000 lbs.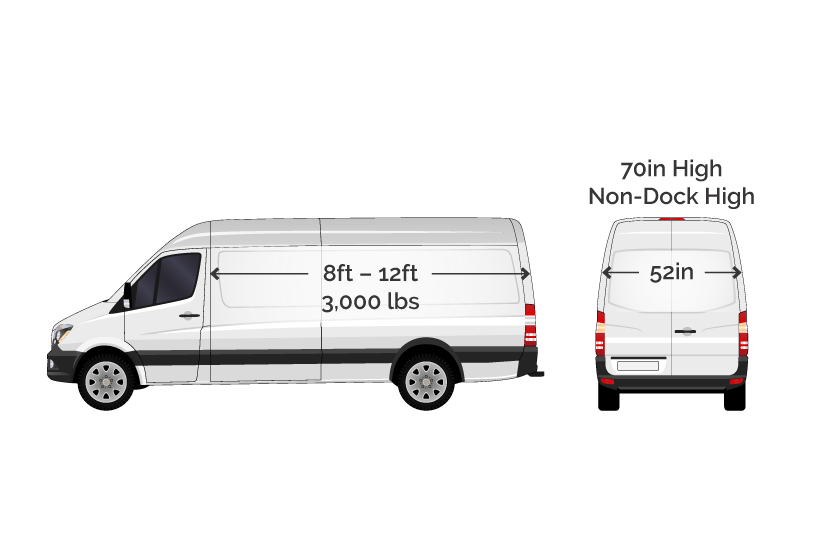 BOX TRUCK
We pride ourselves in working with trusted partners that offer carefully-vetted box trucks, from temperature-controlled vehicles to varying sizes that accommodate smaller loads. Our box trucks, or small straight trucks, measure 12-16' x 94" x 70" and have the capacity to carry up to 5,000 pounds.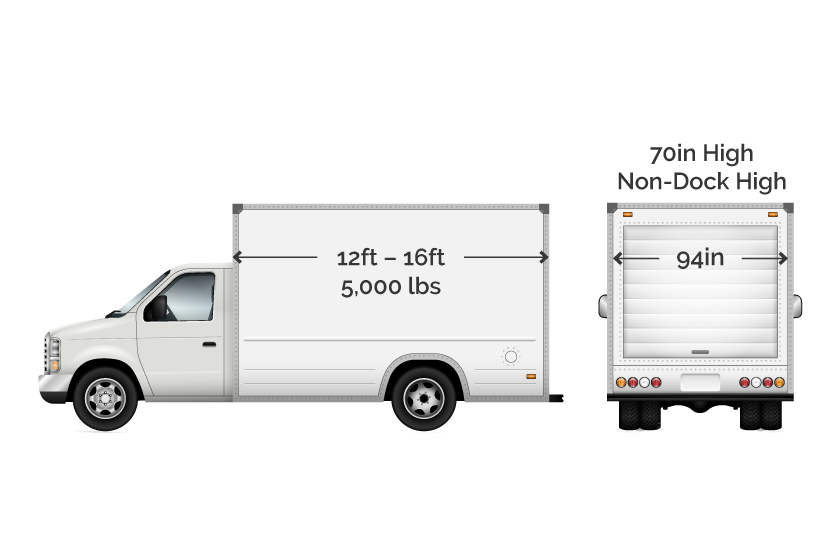 STRAIGHT TRUCK
Measuring 22-26' x 96" x 96", our straight trucks can carry loads up to 9,000 pounds. Our large straight truck services offer focused logistics, professional drivers, and deeply-experienced expeditors to get your delivery where it needs to go.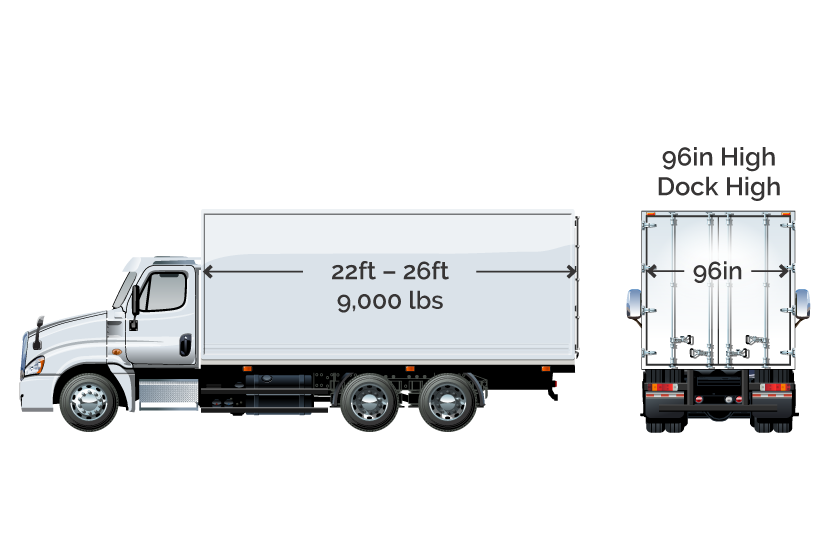 HOT SHOT TRUCK
We'll happily arrange for your freight to be transported via hot shot trucking services. We've proudly partnered with hot shot trucking providers across North America to give you access to carefully-vetted ground delivery vehicles for your time-critical freight.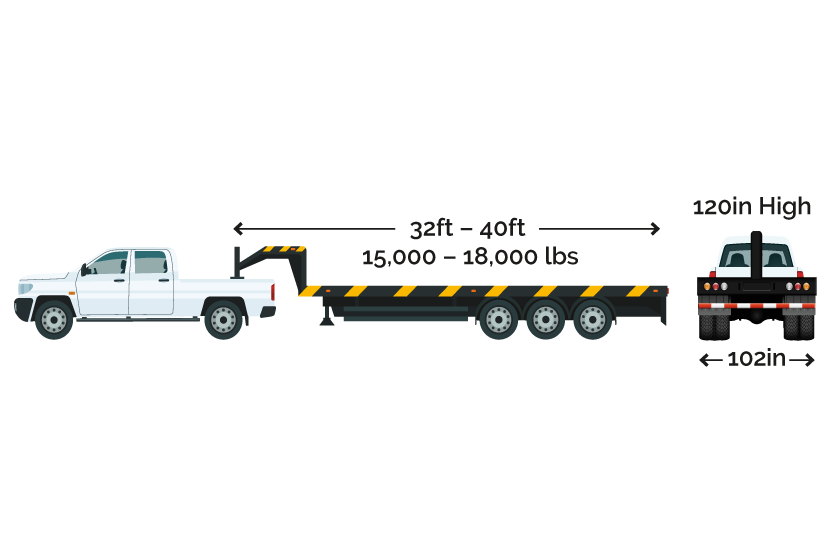 53' DRY VAN
Our fleet of 53-Ft dry vans can carry loads up to 42,000 pounds. Measuring 53' x 99" x 102", these carefully-vetted vehicles will ensure your time-sensitive freight arrives at its destination safely.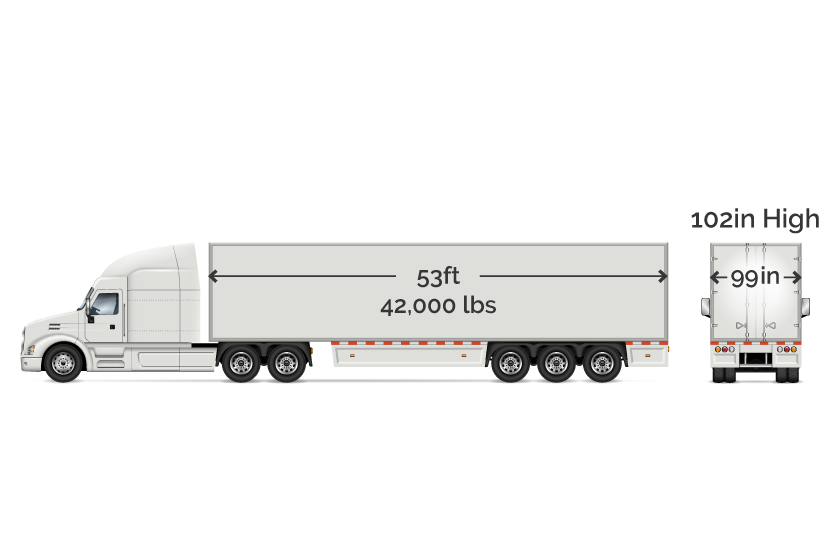 FULL FLATBED
AirFreight.com's full flat bed vehicles can accommodate wide or mega-size loads, such as specialized equipment machinery of all weights and sizes. Measuring 48-53' x 102" x 102", our fleet of full flat bed vehicles can carry freight of up to 48,000 pounds.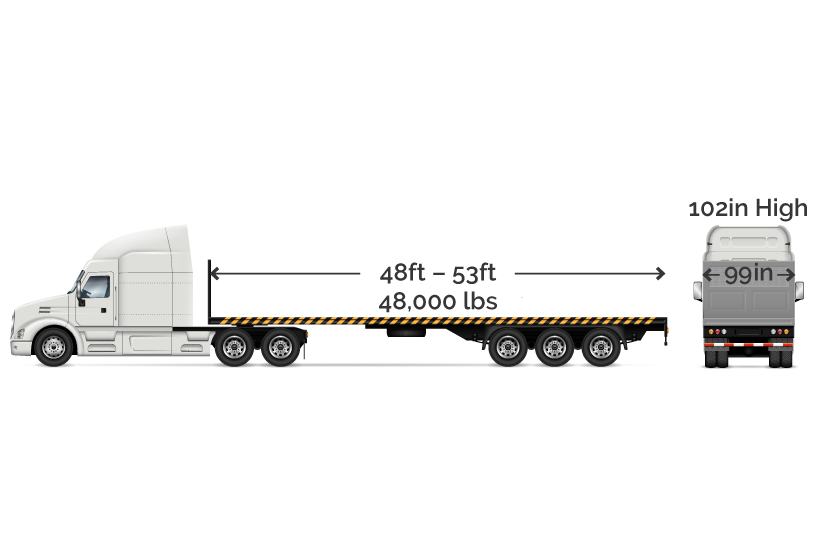 SPRINTER VAN
BOX TRUCK
STRAIGHT TRUCK
HOT SHOT TRUCK
53' DRY VAN
FULL FLATBED
Hot Shot Services Kalamazoo, Michigan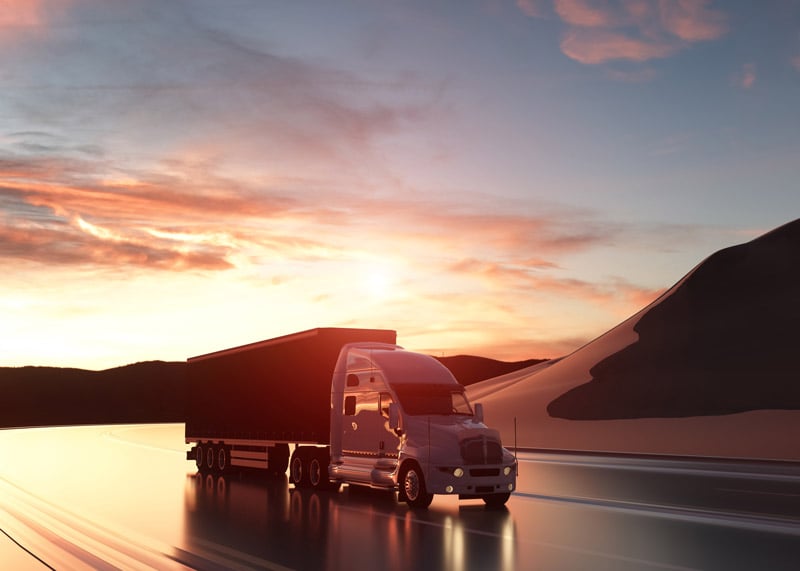 HotShotTrucking.com is attuned to the needs of Kalamazoo and all other communities like it. As a manufacturing hub, the city needs a host of inputs to be delivered on tight schedules and in pristine quality. Even the slightest delay can disrupt production and cost thousands of dollars to local businesses.
We eliminate these delays through:
Expedited Services— HotShotTrucking.com provides expedited shipping, or shipping that corrects for failures and shortcomings in your ordinary logistics network. When one of your trucks breaks down or parts arrive in unusable condition, we'll quickly dispatch a new vehicle to bring you the goods you need in time to stay on schedule. As a result, your business can keep running as usual in the face of even the most pressing shipping emergencies.
Air & Ground Solutions— In order to provide the most reliable and robust expedited services, we fuse ground transportation with air deliveries. This allows us to bring you supplies from even the most distant corners of the continent in a matter of hours. When you need to ship from a distant location on short notice, we'll schedule you space on the next flight out. And if no scheduled flight can do the job on time, we'll charter a new flight that leaves and lands on your schedule. We'll also enlist our trucking network to get your goods to the leaving airport and from the receiving airport in as little time as possible.
Dedicated Service— Whether they're operating by themselves or in tandem with flights, our trucks are devoted to carrying your goods and no one else's. This has the benefit of letting us head directly to your destination, instead of needing to take a detour to reach some other customer's endpoint first. We also dedicate a team of two drivers to each truck on distant deliveries, so that they can switch between sleeping and working and there's no need to stop overnight.
Continental Networking— HotShotTrucking.com maintains a massive fleet of vehicles and personnel, which extend through all major metropolitan areas and other strategic locations in Mexico, Canada, and the United States. This means that no matter where your shipping network takes you, we are prepared to take over and resolve any issues that might arise.
HotShotTrucking.com | Kalamazoo, MI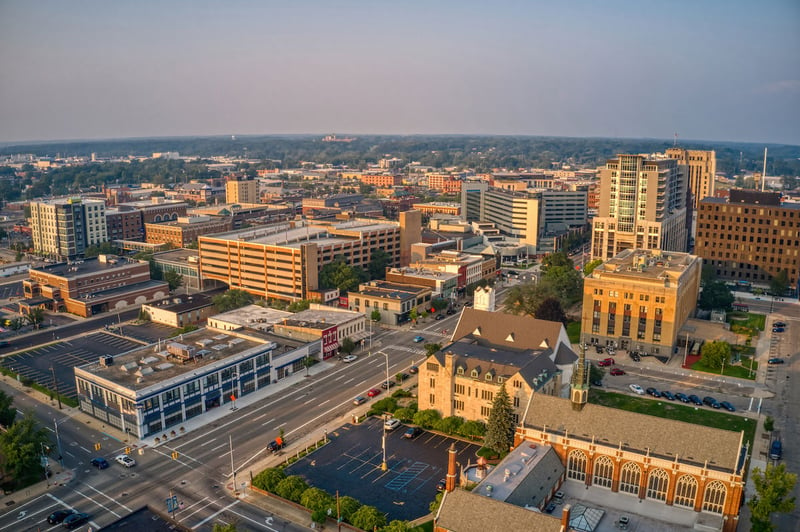 HotShotTrucking.com is committed to supplying the city with everything it needs to stay on top of modern trade and industry. We offer hot shot delivery Kalamazoo, as well as in Portage, Battle Creek, Lansing, and South Haven. With our help, you'll never be left without the items you need to succeed.
Don't take a chance on critical shipping. For more information on our hot shot services Kalamazoo and beyond, visit HotShotTrucking.com or call (616) 371-2000.