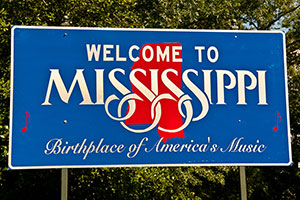 Please know that HotShotTrucking.com offers more than just Expedited Freight services. We also feature expert 24/7 customer support, satellite tracking, load planning and optimization, routing and scheduling services and much more.
When researching Hot Shot Trucking Companies consider our reliable history
We hope you'll take a few moments to review some of our customer testimonials which articulate our professional and committed approach to handling your hot shot freight.
HotShotTrucking.com provides Hot Shot Delivery for the following Mississippi oil refineries (including, but not limited to):
Pascagoula Refinery (Chevron) – Pascagoula, MS
Vicksburg Refinery (Ergon) – Vicksburg, MS
Rogerslacy Refinery (Hunt Southland Refining) – Sandersville, MS
Lumberton Refinery (Hunt Southland Refining) – Lumberton, MS
Greenville Refinery (Scott Petroleum, Biodiesel Oil Refinery) – Greenville, MS
We welcome you to get started with versatile Hot Shot Trucking solutions in Mississippi by filling out the quick quote form today.