Hot Shot Trucking Flowood: Rapid Solutions To Supply Shortages.
Located in Mississippi not far from Jackson, Flowood has long established itself as one of the most important economic centers in the Jackson Metropolitan Area. The city has made a persistent effort through the years to provide an open, hospitable environment for business. As a result, myriad manufacturing, food processing, construction, and other industries have chosen Flowood as the site of some of their most important work. As more and more businesses from a growing variety of fields have moved their operations here, a robust and resilient economy has formed. This has allowed Flowood to remain prosperous through the years, weathering even the hardest economic times and coming out ahead.
Hot Shot Trucking's Streamlined Process


Single point of contact
Work with the same expeditor during your shipment's entire process–no annoying call centers!
shipment-to-vehicle matching system
We carefully match the size and weight of your shipment to the right vehicle.
Vetted & exclusive carriers
We work with vetted, experienced carriers, so you get one vehicle for the entire delivery process
exclusive
.
real-time monitoring & alerts
Our GPS tracking technology lets us know exactly where your shipment is at all times.
Types of Vehicles
SPRINTER VAN
HotShotTrucking.com's expedited Sprinter vans have the capacity to meet your local, regional, or long-distance ground shipping needs. Measuring 8-12' x 52" x 70", our carefully-selected vans have the capacity to carry loads up to 3,000 lbs.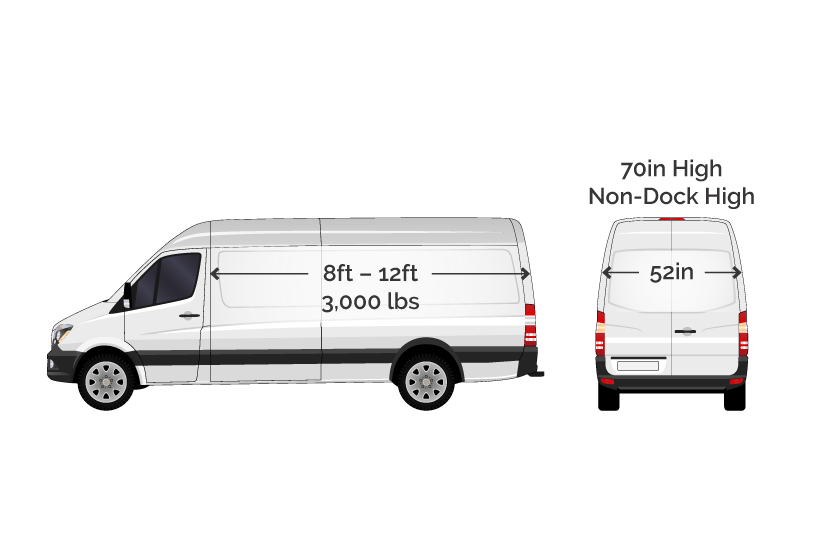 BOX TRUCK
We pride ourselves in working with trusted partners that offer carefully-vetted box trucks, from temperature-controlled vehicles to varying sizes that accommodate smaller loads. Our box trucks, or small straight trucks, measure 12-16' x 94" x 70" and have the capacity to carry up to 5,000 pounds.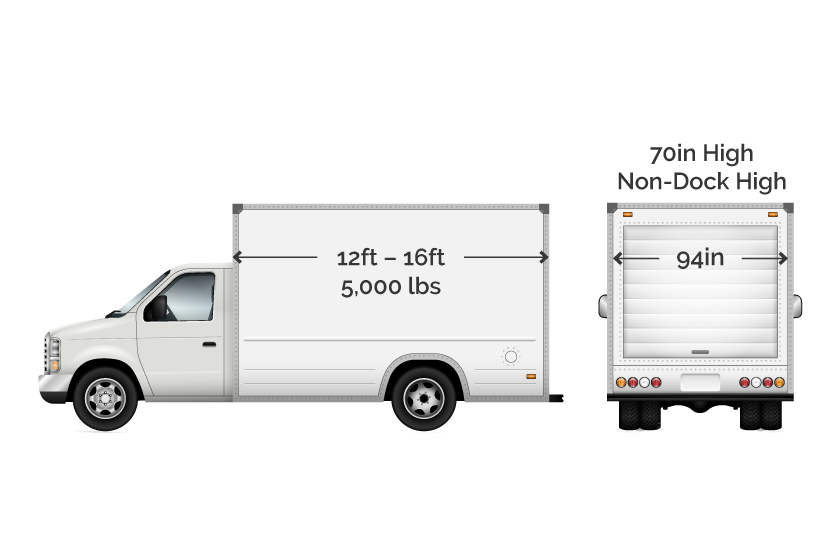 STRAIGHT TRUCK
Measuring 22-26' x 96" x 96", our straight trucks can carry loads up to 9,000 pounds. Our large straight truck services offer focused logistics, professional drivers, and deeply-experienced expeditors to get your delivery where it needs to go.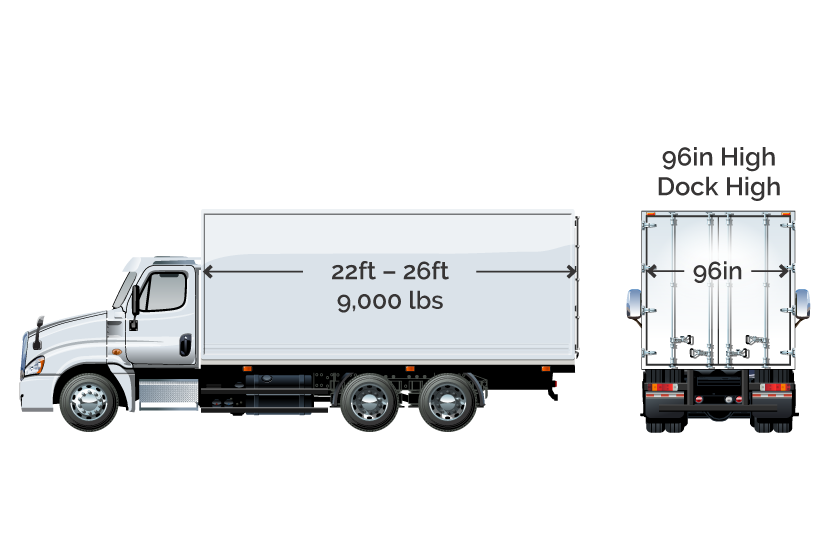 HOT SHOT TRUCK
We'll happily arrange for your freight to be transported via hot shot trucking services. We've proudly partnered with hot shot trucking providers across North America to give you access to carefully-vetted ground delivery vehicles for your time-critical freight.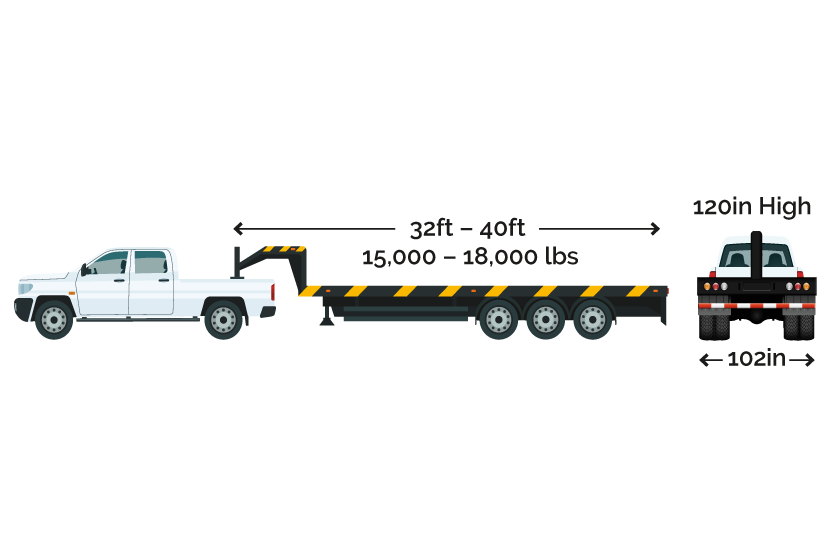 53' DRY VAN
Our fleet of 53-Ft dry vans can carry loads up to 42,000 pounds. Measuring 53' x 99" x 102", these carefully-vetted vehicles will ensure your time-sensitive freight arrives at its destination safely.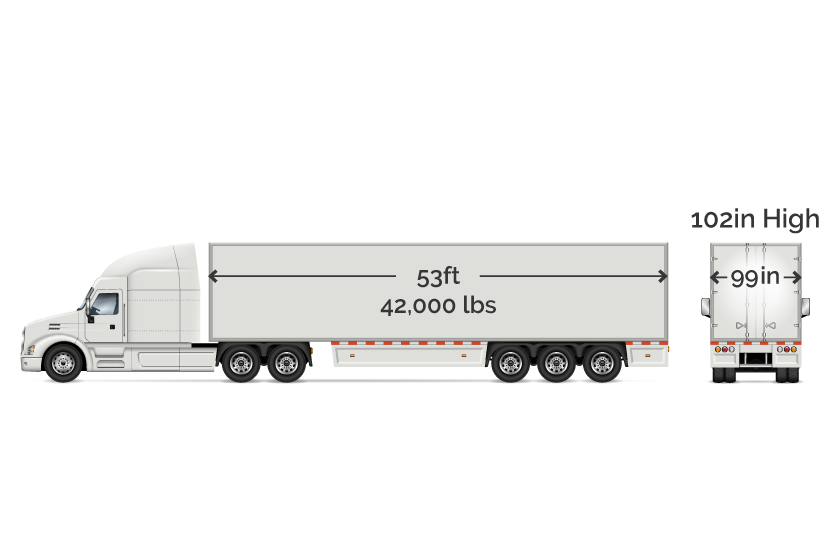 FULL FLATBED
AirFreight.com's full flat bed vehicles can accommodate wide or mega-size loads, such as specialized equipment machinery of all weights and sizes. Measuring 48-53' x 102" x 102", our fleet of full flat bed vehicles can carry freight of up to 48,000 pounds.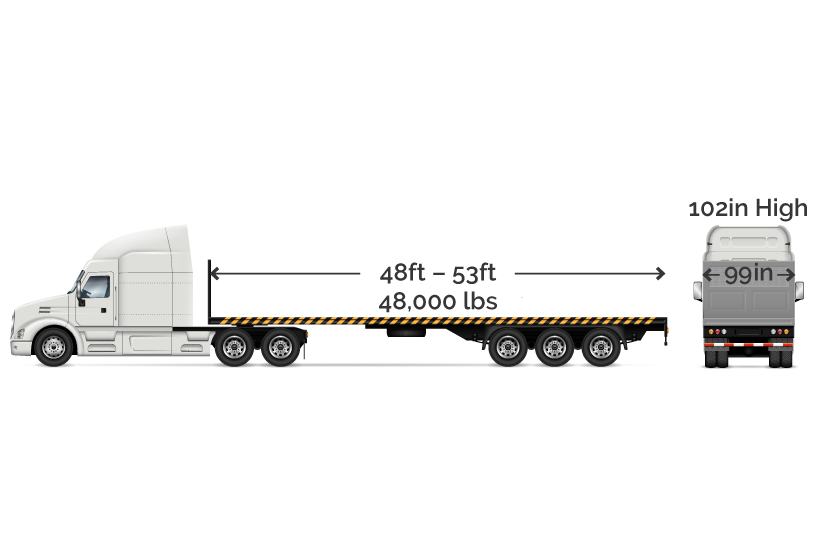 SPRINTER VAN
BOX TRUCK
STRAIGHT TRUCK
HOT SHOT TRUCK
53' DRY VAN
FULL FLATBED
Hot Shot Trucking Flowood, Mississippi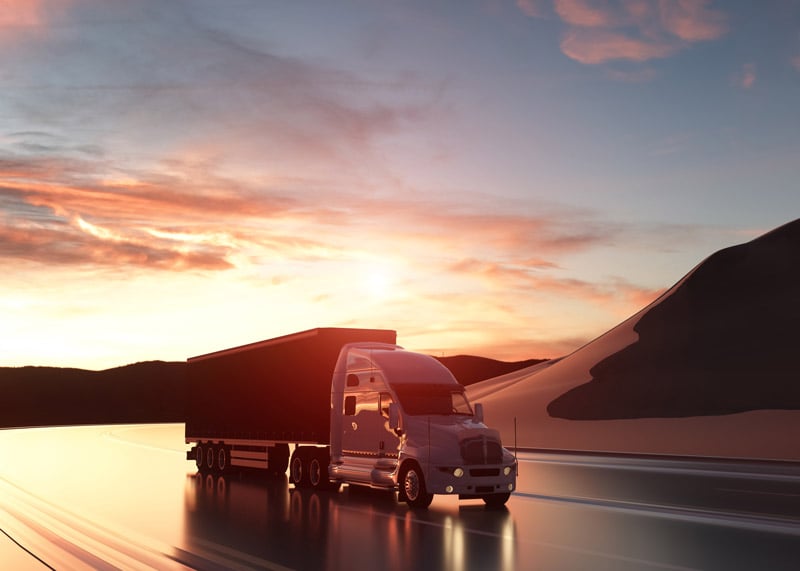 Persistent prosperity is only possible if necessary supplies are easily available, and HotShotTrucking.com makes sure they are. As the premier hot shot trucking service Flowood, we're experts at making quick deliveries into the city whenever one of its businesses need our services. We've seen the kinds of shipping crises that affect this community, and have come up with a detailed strategy to overcome any such crisis almost as soon as it arises. When you trust HotShotTrucking.com for your emergency shipping needs, you guarantee that your supplies are always at hand, no matter what logistical challenges you encounter.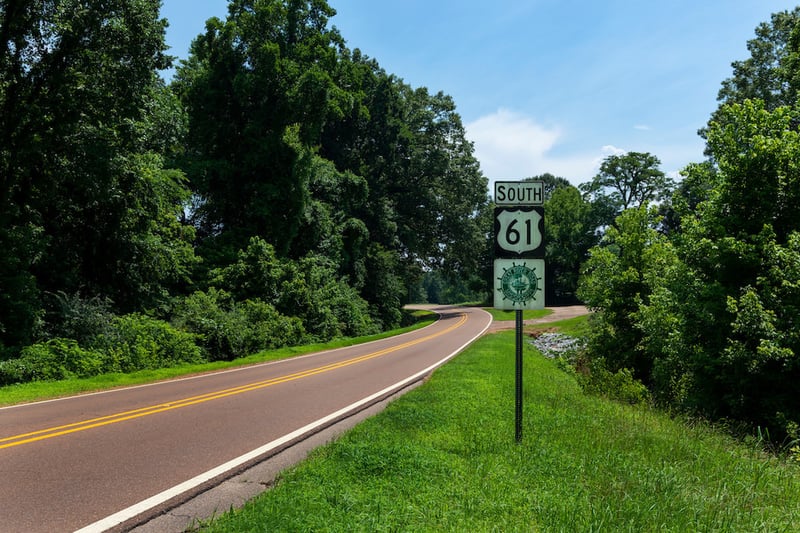 HotShotTrucking.com is no stranger to logistical mishaps. Having served Flowood for more than a decade, we've seen the kind of delivery problems that can occur. Even the most carefully planned shipping network is always vulnerable to the unexpected, whether that takes the form of surprise storms, traffic jams, or closed roadways. Because Flowood businesses are so industrious and work on such tight margins, any one of these problems can spell major trouble for their production processes. Only through constant vigilance can local companies keep their supply lines on track.
Our team has mastered a quick delivery strategy to keep your company on track:
Massive Trucking Fleet— As a delivery broker with a continental presence, HotShotTrucking.com has easy access to any starting point Flowood companies might need us to deliver from. Our fleet is veritably massive, extending through every major US, Mexican, and Canadian metro area. No matter where you need us to bring items from, we are virtually guaranteed to have affiliated trucks no more than two hours away from that location. This means there's no need for us to make a lengthy trip out to your starting point; instead, we can dispatch that nearby truck and pick up your items immediately. We will then embark on the most reliable route to Flowood, carrying every item you've ordered as fast as the law will allow us to.
Array of Affiliated Drivers— In addition to building a continental network of trucks, HotShotTrucking.com has assembled an equally massive network of skilled drivers. Every driver we affiliate with must go through an extensive vetting process where we evaluate them for their navigational skills, commitment to safety, courteous attitude toward clients, and other important qualities. Our goal is to ensure that every trucker in our network will take just as good care of your supplies as you would take of them, and thus to provide you with some peace of mind while you're waiting for your items to arrive.
Team Truck Driving— When we select drivers from this network, we always pick two of them to operate each truck, unless the delivery is so quick that it can be completed in a matter of hours. This strategy of sending drivers two at a time allows us to shorten and even out our delivery times without placing any driver at unnecessary risk. With two drivers in each truck, each individual has a chance to rest, secure that the other can take over driving while they're doing so. We require them to share the workload and rest opportunities evenly so that both will be fully alert when they're behind the wheel. Thus, we do not have to stop our trucks overnight, as both drivers will have a chance to rest even while the truck keeps moving. Not only does this make our services faster, but it also makes delivery times more consistent, as the time it takes to delivery your items won't vary depending on what time of day you place your order.
Delivery Planning— To ensure that no disruption or obstacle gets in the way of your supplies, HotShotTrucking.com plans each of our orders out in careful detail. We study the routes between your starting point and Flowood, vetting each of them based on their length, applicable speed limits, and any threats to the safety, speed, and smoothness of the delivery. Our goal is to achieve low average delivery times while also minimizing the chance that your items will get blocked or delayed along the way. By balancing a host of factors, we achieve the best of all worlds between speed and consistency, ensuring that anything you order will arrive promptly and predictably.
Route Review— Once we've planned a route and sent our trucks off, we don't just sit back and hope they finish the job well. Instead, we track the trucks with advanced position monitoring equipment and then review the rest of the route. We keep an eye on traffic reports and weather patterns to see if any issues develop that could block our trucks from reaching Flowood on time. If we see such a problem, we'll rapidly identify an alternate route and instruct our drivers to change over to it. In this way, we prevent delays from happening and shorten those that do occur.
HotShotTrucking.com | Flowood, MS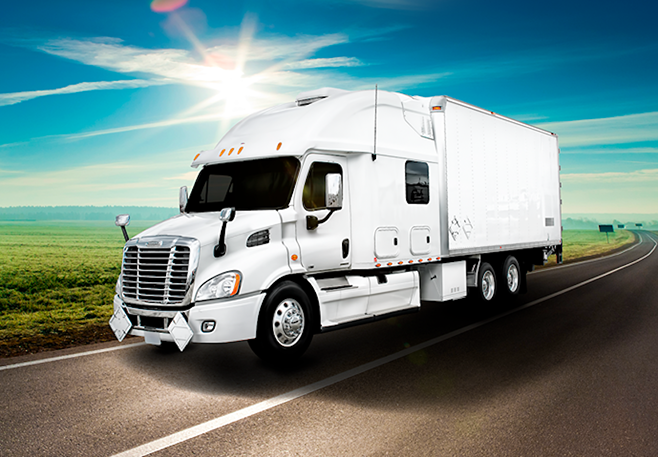 Constant vigilance is HotShotTrucking.com's speciality. Having long served Flowood and neighboring communities like Jackson, Madison, and Clinton, we're adept at responding quickly to even the most unique and unexpected shipping mishaps.
HotShotTrucking.com provides dedicated shipping services from any location, as well as regular updates on the position of current orders and free quotes for current orders. To learn more about our services or request your next delivery, give us a call at (601) 707-9022.