Tupelo Trucking: Hot Shot Delivery Tupelo, Mississippi
Known to many as the "All-American City," Tupelo has mastered all the hallmarks of American life, from Rock n' Roll to cuisine to commerce to manufacturing. The city rose to prominence as a major center of furniture assembly, and continues to play a critical economic role today. HotShotTrucking.com offers the hot shot services Tupelo needs to stay on top.
Hot Shot Trucking's Streamlined Process


Single point of contact
Work with the same expeditor during your shipment's entire process–no annoying call centers!
shipment-to-vehicle matching system
We carefully match the size and weight of your shipment to the right vehicle.
Vetted & exclusive carriers
We work with vetted, experienced carriers, so you get one vehicle for the entire delivery process
exclusive
.
real-time monitoring & alerts
Our GPS tracking technology lets us know exactly where your shipment is at all times.
Types of Vehicles
SPRINTER VAN
HotShotTrucking.com's expedited Sprinter vans have the capacity to meet your local, regional, or long-distance ground shipping needs. Measuring 8-12' x 52" x 70", our carefully-selected vans have the capacity to carry loads up to 3,000 lbs.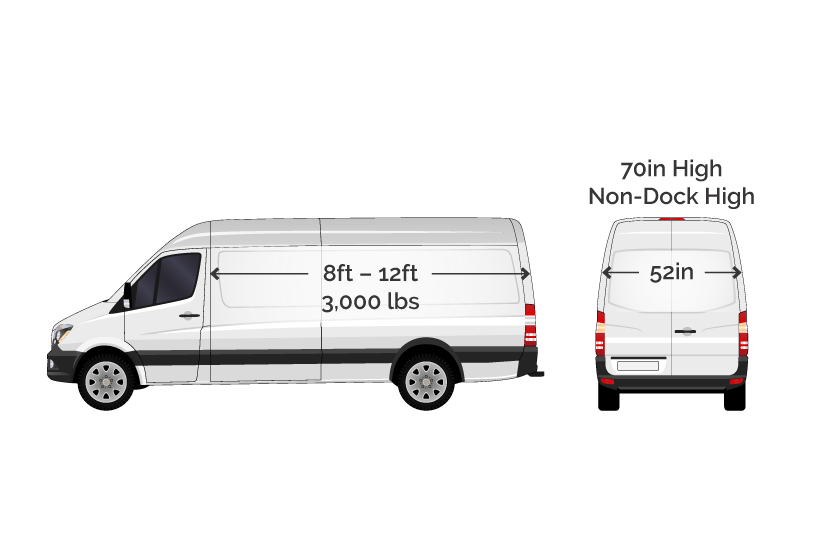 BOX TRUCK
We pride ourselves in working with trusted partners that offer carefully-vetted box trucks, from temperature-controlled vehicles to varying sizes that accommodate smaller loads. Our box trucks, or small straight trucks, measure 12-16' x 94" x 70" and have the capacity to carry up to 5,000 pounds.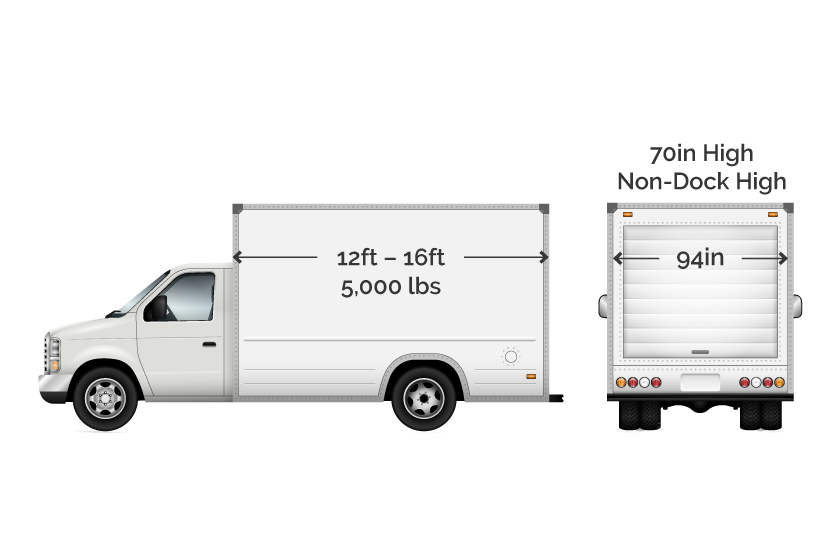 STRAIGHT TRUCK
Measuring 22-26' x 96" x 96", our straight trucks can carry loads up to 9,000 pounds. Our large straight truck services offer focused logistics, professional drivers, and deeply-experienced expeditors to get your delivery where it needs to go.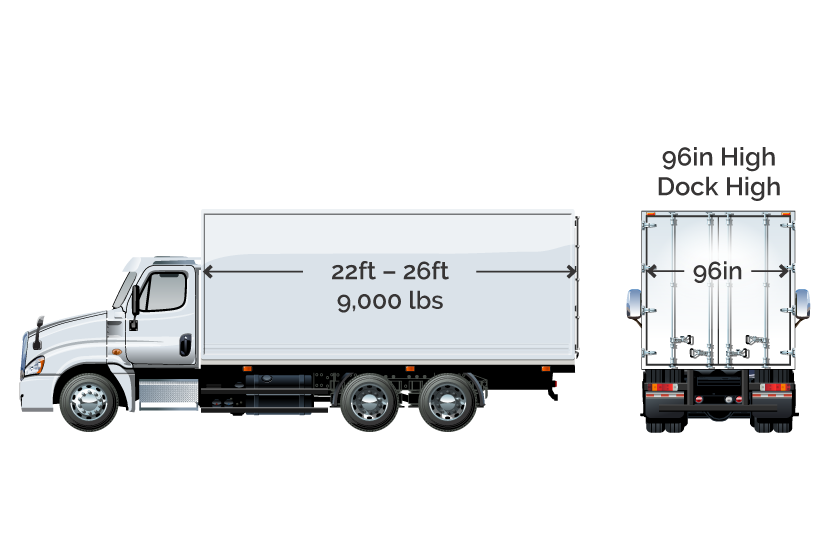 HOT SHOT TRUCK
We'll happily arrange for your freight to be transported via hot shot trucking services. We've proudly partnered with hot shot trucking providers across North America to give you access to carefully-vetted ground delivery vehicles for your time-critical freight.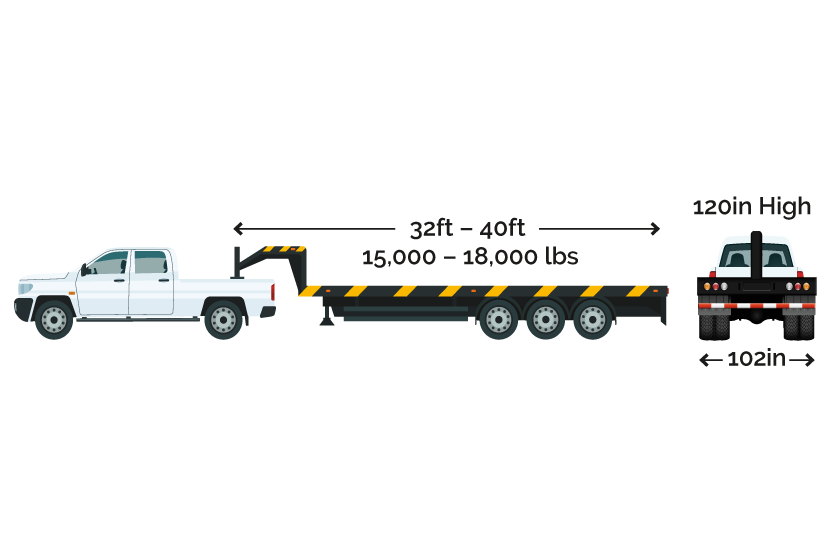 53' DRY VAN
Our fleet of 53-Ft dry vans can carry loads up to 42,000 pounds. Measuring 53' x 99" x 102", these carefully-vetted vehicles will ensure your time-sensitive freight arrives at its destination safely.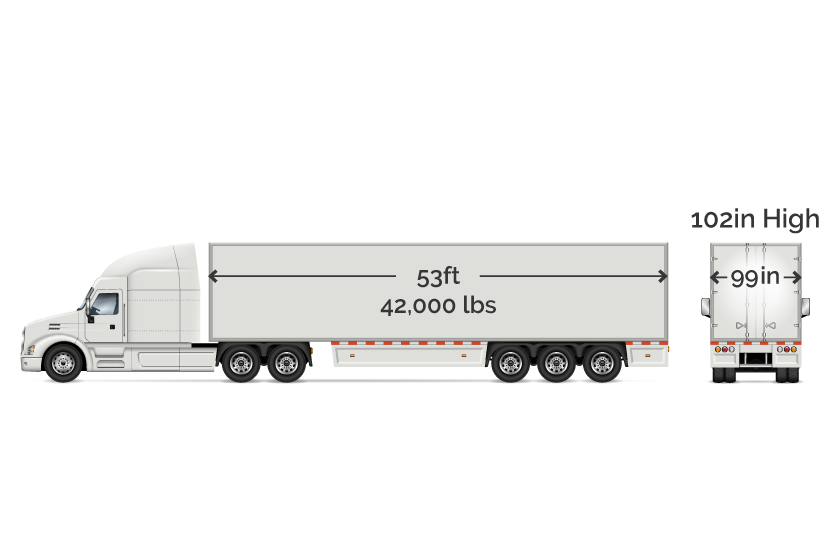 FULL FLATBED
AirFreight.com's full flat bed vehicles can accommodate wide or mega-size loads, such as specialized equipment machinery of all weights and sizes. Measuring 48-53' x 102" x 102", our fleet of full flat bed vehicles can carry freight of up to 48,000 pounds.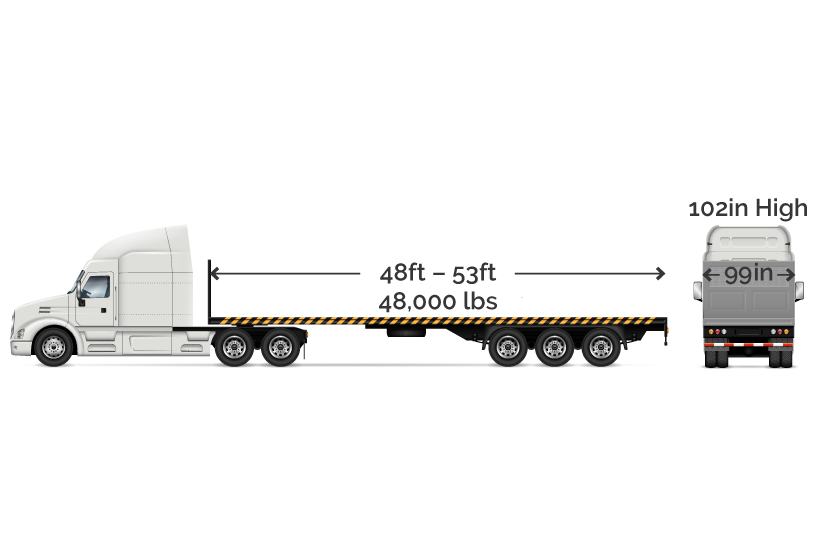 SPRINTER VAN
BOX TRUCK
STRAIGHT TRUCK
HOT SHOT TRUCK
53' DRY VAN
FULL FLATBED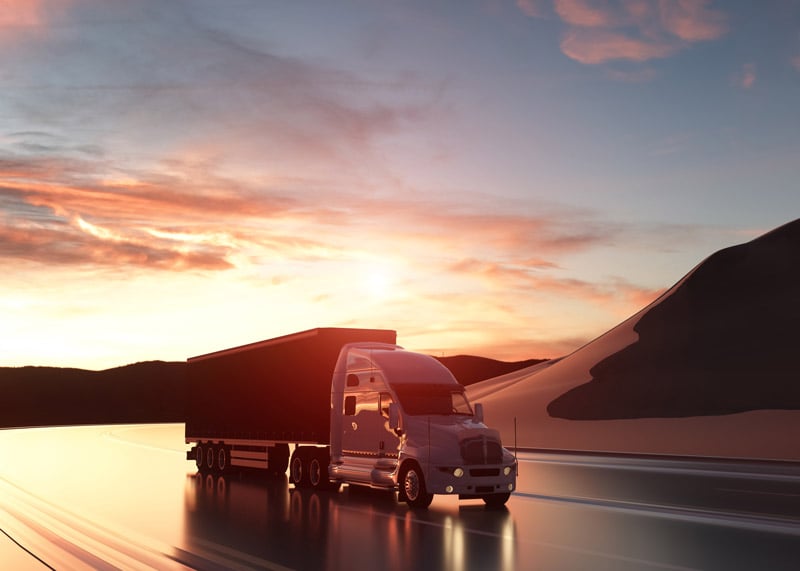 As our name would imply, HotShotTrucking.com's shipping strategy begins with trucks. We have vehicles and drivers stationed in major cities all over the United States, as well as in strategic locations in Mexico and Canada. This network allows us to supply Tupelo from any starting point on the continent.
No matter where you're delivering from, you can count on us to have a truck nearby, ready to load your goods in a matter of hours and head straight for you. We dedicate our trucks to your items alone, so you don't have to worry about us taking detours to serve other clients before we get to you.
While our strategy begins with trucks, it doesn't end with them:
Thanks to the coordinated efforts of our sister companies AirFreight.com and SameDayDelivery.com, we also provide air delivery services. We know local air freight schedules frontwards & backwards, and are ready to schedule you space on the next flight to your destination as soon as you request it. And if there's nothing scheduled that will get to your endpoint in time, we can charter a new flight entirely, which will be dedicated to your goods and no one else's.
Whether your goods are in the air or on the ground, HotShotTrucking.com takes advantage of the best tracking technology in the business. We use this tech to determine the exact location of your truck or plane from moment to moment. This has two benefits. The first is that when you want to know the location of your goods and remaining transit time, all you have to do is call us. The second is that if any harsh weather, road closures, flight cancelations, or other obstacles to your delivery should arise, we'll know immediately. We will then take evasive action, steering our trucks around the obstacles or quickly getting your goods onto a connecting flight that will reach your destination.
Tying all these efforts together is quality, consistent planning. HotShotTrucking.com takes the time to get to know all its customers, the types of items they need, and where they need to deliver them from. We pay attention to traffic patterns, weather, road quality, air routes, and all other factors that affect those deliveries. That way, when you have a shipping mishap and need our help, there's nothing to stand in our way of delivering to you swiftly, smoothly, and seamlessly.
HotShotTrucking.com | Tupelo, MS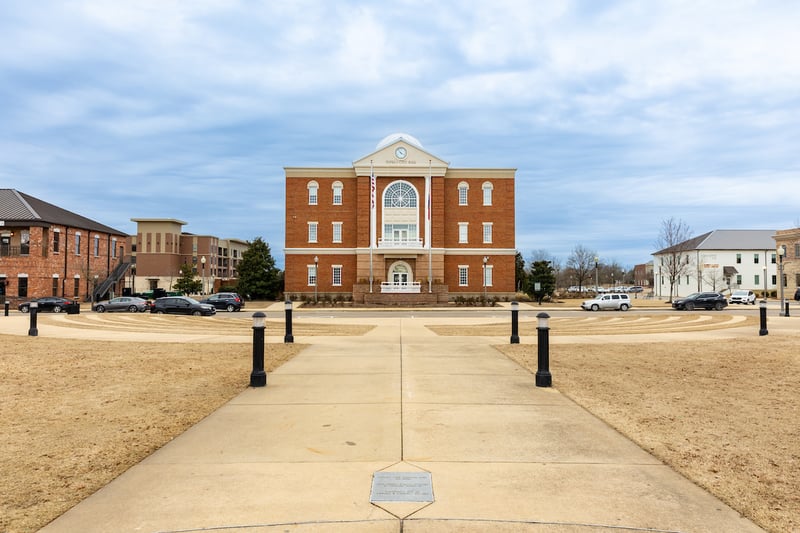 Having long operated in Tupelo as well as neighboring communities like Corinth, Starkville, and Oxford, we know the shipping needs of the local community well. We are thus always prepared to resolve logistical emergencies and keep the local economy humming along.
For more information on hot shot services Tupelo and throughout Mississippi, give us a call today at (769) 553-4413.