Across The Big Apple: Hot Shot Trucking New York City
With a central city population of 8 million and a metro population of more than 20 million, New York City is not only the largest city in the United States, but one of the largest in the world. A city of this size is bound to be prosperous, and New York doesn't disappoint, sporting one of the most diverse and dynamic economies known to history. The city is most famous for its financial and tourism sectors, but its tech and advanced manufacturing are no less important, producing some of the most important innovations of our civilization.
Hot Shot Trucking's Streamlined Process


Single point of contact
Work with the same expeditor during your shipment's entire process–no annoying call centers!
shipment-to-vehicle matching system
We carefully match the size and weight of your shipment to the right vehicle.
Vetted & exclusive carriers
We work with vetted, experienced carriers, so you get one vehicle for the entire delivery process
exclusive
.
real-time monitoring & alerts
Our GPS tracking technology lets us know exactly where your shipment is at all times.
Types of Vehicles
SPRINTER VAN
HotShotTrucking.com's expedited Sprinter vans have the capacity to meet your local, regional, or long-distance ground shipping needs. Measuring 8-12' x 52" x 70", our carefully-selected vans have the capacity to carry loads up to 3,000 lbs.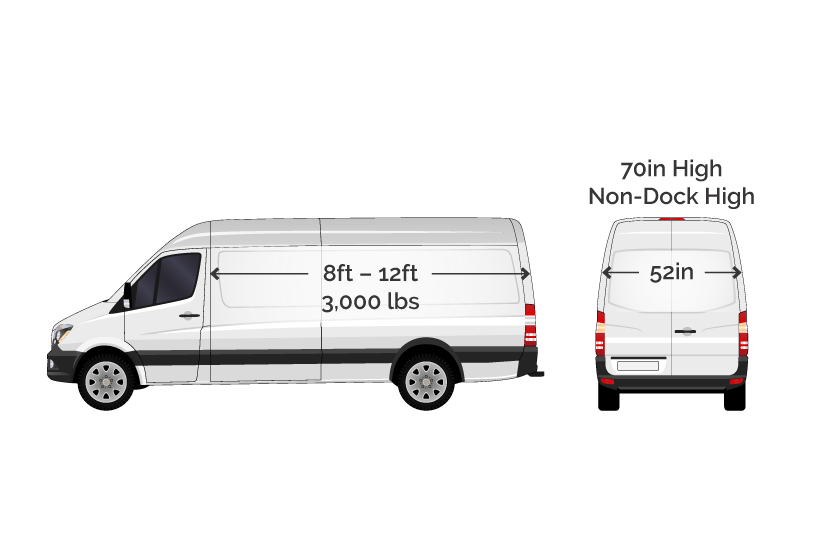 BOX TRUCK
We pride ourselves in working with trusted partners that offer carefully-vetted box trucks, from temperature-controlled vehicles to varying sizes that accommodate smaller loads. Our box trucks, or small straight trucks, measure 12-16' x 94" x 70" and have the capacity to carry up to 5,000 pounds.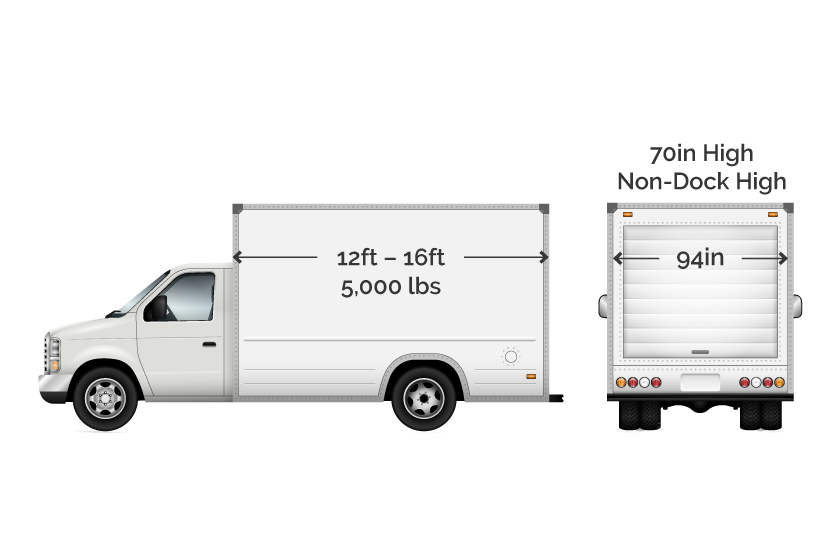 STRAIGHT TRUCK
Measuring 22-26' x 96" x 96", our straight trucks can carry loads up to 9,000 pounds. Our large straight truck services offer focused logistics, professional drivers, and deeply-experienced expeditors to get your delivery where it needs to go.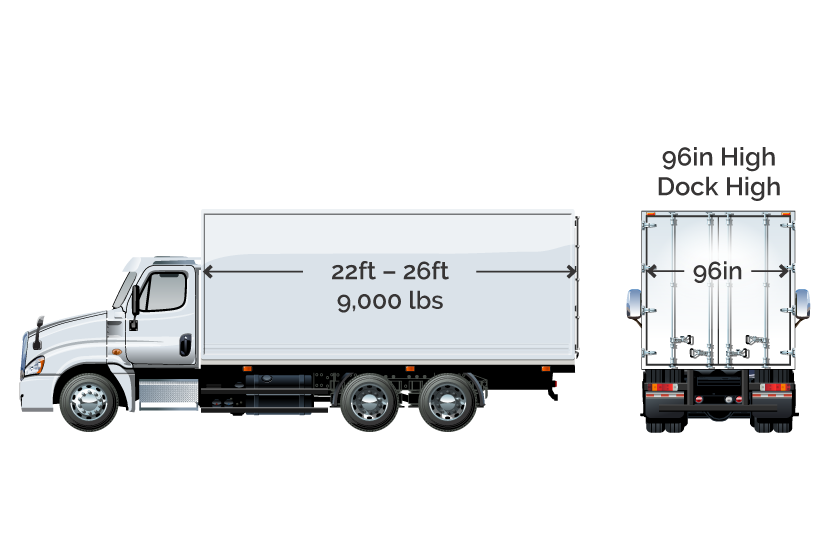 HOT SHOT TRUCK
We'll happily arrange for your freight to be transported via hot shot trucking services. We've proudly partnered with hot shot trucking providers across North America to give you access to carefully-vetted ground delivery vehicles for your time-critical freight.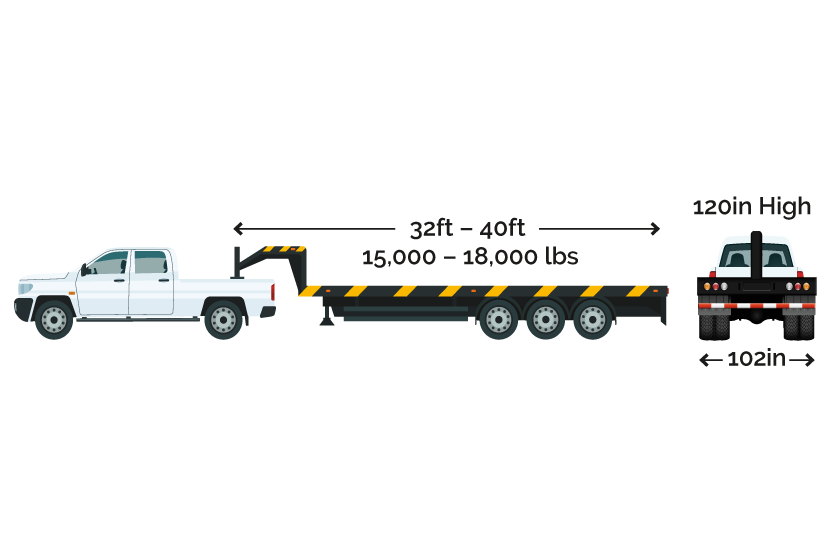 53' DRY VAN
Our fleet of 53-Ft dry vans can carry loads up to 42,000 pounds. Measuring 53' x 99" x 102", these carefully-vetted vehicles will ensure your time-sensitive freight arrives at its destination safely.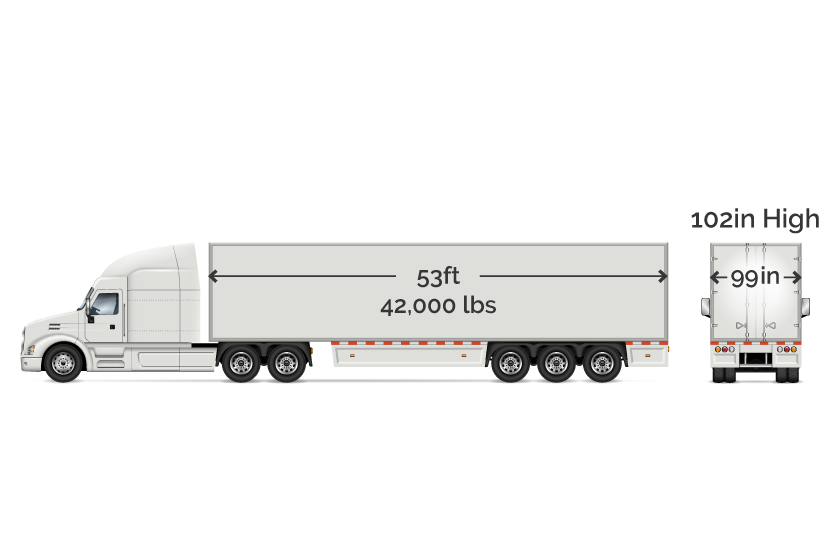 FULL FLATBED
AirFreight.com's full flat bed vehicles can accommodate wide or mega-size loads, such as specialized equipment machinery of all weights and sizes. Measuring 48-53' x 102" x 102", our fleet of full flat bed vehicles can carry freight of up to 48,000 pounds.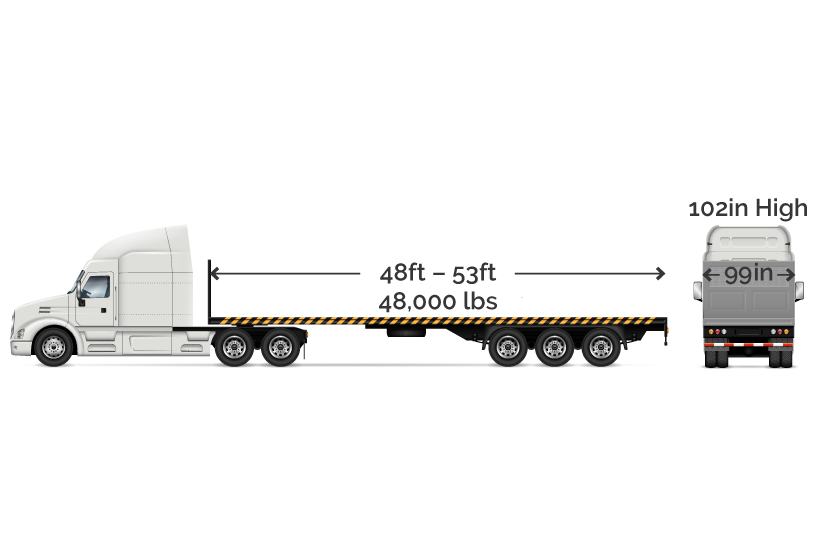 SPRINTER VAN
BOX TRUCK
STRAIGHT TRUCK
HOT SHOT TRUCK
53' DRY VAN
FULL FLATBED
Hot Shot Services New York City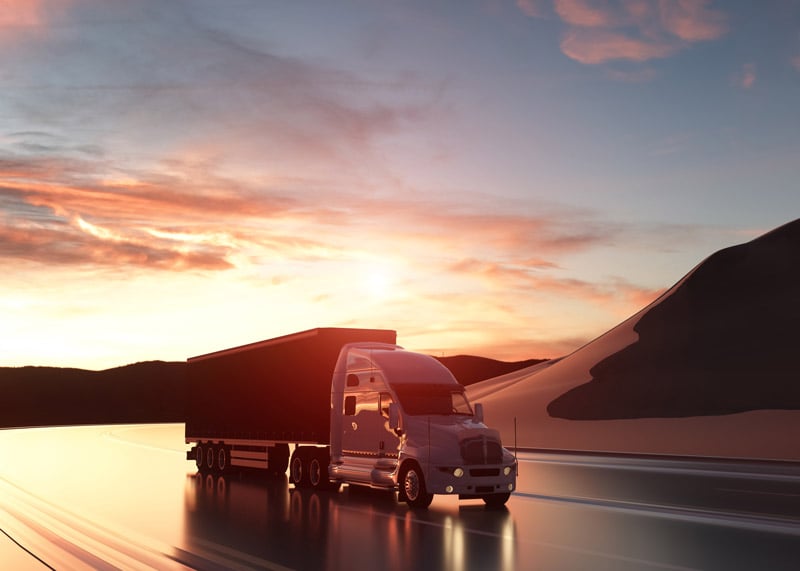 HotShotTrucking.com never shies away from a difficult shipping job, even in a town as massive and complex as New York. We have a long history providing expedited freight in this city, as well as in Greenwich, White Plains, suburban Long Island, and the rest of Southern New York State. We have come up with a coordinated strategy to ensure that all of these communities get the shipments they need, no matter how dire the situation.
One key part of our strategy is our massive network of vehicles and personnel, which extends into all major metropolitan areas in the United States, as well as in Mexico and Canada:
Thanks to this network, no matter where you're shipping from, HotShotTrucking.com is ready to go. The moment you place an order, we'll get the nearest truck on the road to pick your items up in as little as two hours. Once loaded, we'll head straight for New York, traveling as quickly and directly as is legally possible.
Unlike other expedited shipping companies, we don't need to take detours along the way. This is because of our dedicated shipping strategy, which involves assigning trucks to specific clients and requiring them to only carry one order at a time. Thanks to this strategy, we don't have to go to other clients' destinations before we make it to yours. You can thus count on a shipment that is both maximally quick and maximally direct.
While HotShotTrucking.com specializes in deliveries by truck, we are by no means limited to that. We coordinate with our sister companies AirFreight.com and SameDayDelivery.com to put your goods on scheduled freight flights whenever you need to deliver farther or faster than trucks will allow. We can also charter new flights just for you, so if there's nothing scheduled, you can still fly your goods to their destinations.
HotShotTrucking.com | New York City, NY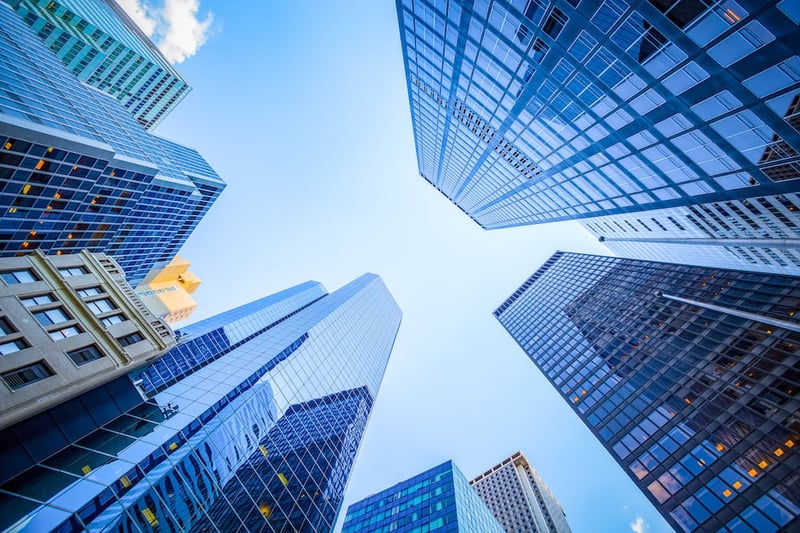 HotShotTrucking.com is committed to keeping New York as innovative and productive as ever. We offer hot shot delivery New York City and throughout the Tri-State area, so local businesses never struggle to stay supplied.
HotShotTrucking.com sends our drivers in teams of two so that they can switch between work and sleep and thus stay on the road at night. We also invest in advanced tracking equipment so that we can keep an eye on your truck or flight and guide it around any obstacles. For more information on these and other strategies or to place your next order with HotShotTrucking.com, give us a call today at (347) 514-9999.