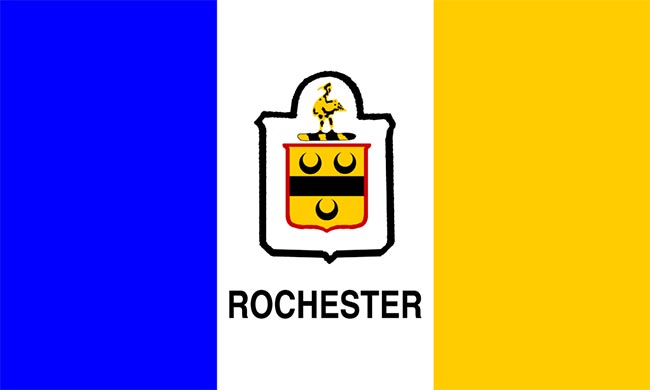 For Rochester to keep growing and innovating, it needs to have the supplies required for further business development. HotShotTrucking.com makes sure it's never short on those supplies. As a hot shot trucking service Rochester and the rest of Upstate New York have long relied upon, we specialize in providing swift emergency deliveries. Our resources include a massive network of trucks and other delivery vehicles, an equally massive array of affiliated drivers, and a route planning team with the expertise to avoid all obstacles. Between these resources and our commitment to speedy service, we guarantee you'll have any supplies you need within a day.
In a town as advanced as Rochester, obtaining supplies is always a balancing act. Businesses that work in such dynamic fields frequently need parts that are extremely hard to come by, and may be available from only one or two locations on the continent. They thus plan highly detailed shipping operations to ensure that they can get those parts throughout the year. But such complex delivery operations are highly vulnerable to disruption. Traffic jams and road closures can make such routes untenable, while Rochester's severe winter storms may slow down or wholly derail trucks on those routes. Thus, in addition to planning standard shipments, Rochester businesses also need to plan for emergency situations where those standard shipments don't work out.

With HotShotTrucking.com, you've always got an emergency plan ready to go. As an experienced expedited shipper, we know exactly what supplies Rochester needs and can coordinate their delivery at the drop of a hat.