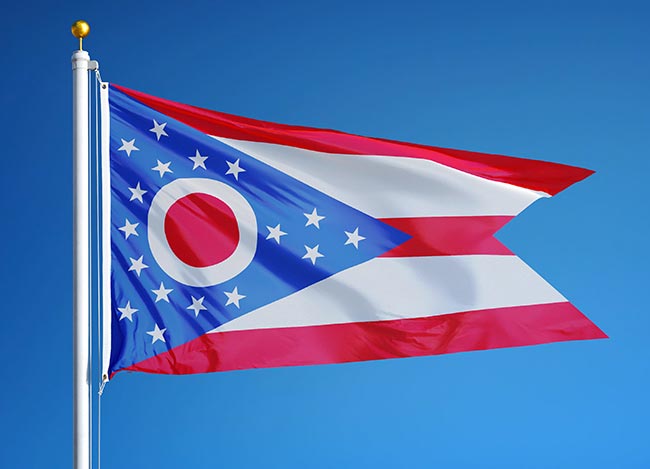 We appreciate that trust means everything and we always look to earn your trust. Read some of our customer testimonials to see how serious we are about earning that with our valued clients.
With four oil refineries producing approximately 566,400 barrels per day, in addition to the wide range of other energy operations across the state, the need for dependable Hot Shot Trucking in Ohio is evident. With a network of thousands of team and expedited drivers, wide-ranging services and transport options, we at HotShotTrucking.com are proud to answer the call. We're also experienced with the construction, automotive and heavy machinery sector – no matter what you need shipped urgently we've got the Hot Shot Trucking services at hand.
Choosing a partner for your Hot Shot Loads is an important business decision which is why we welcome the chance to provide our unique balance of experience, resources and logistics skills to ensure your hot shot freight arrives on time each and every time.