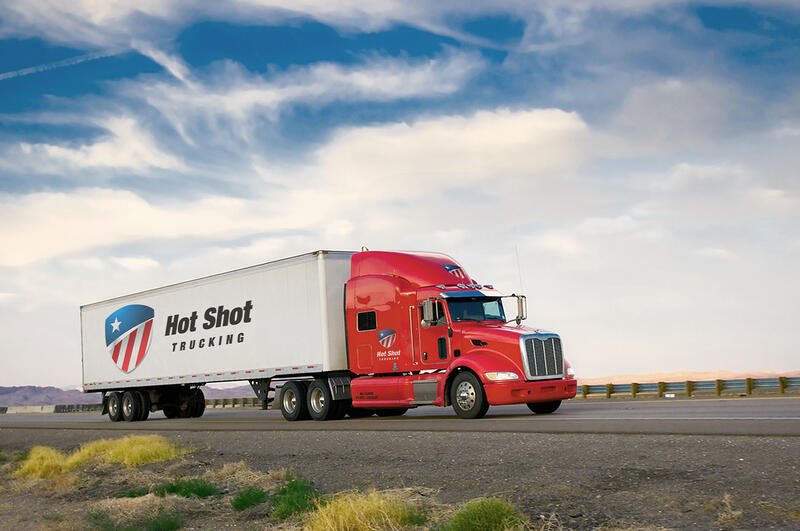 Whether you need industrial parts delivered to Toledo or have specialized equipment and urgent freight machinery that needs to be shipped to the other side of our country, HotShotTrucking.com has the capacity and efficiency to get your freight to its destination on-time, every time. Urgent dedicated freight is our speciality – trust the best in Hot Shot Trucking companies.
HotShotTrucking.com provides Hot Shot Delivery services for the following Ohio oil refineries (including, but not limited to):
Toledo Refinery (PBF) (PBF Energy) – Toledo, OH
Toledo Refinery (BP/Husky Oil) – Toledo, OH
Lima Refinery (Husky Energy) – Lima, OH
Canton Refinery (Marathon Petroleum Company) – Canton, OH
We don't believe you should ever be in the dark regarding the status of your hot shot load, which is why we provide 24/7 customer service and satellite tracking systems to track your freight. We hope to hear from you soon for your Hot Shot Trucking needs, please get started by filling out our easy quote form and we'll get right back to you.