Columbus Connections: Hot Shot Trucking Columbus
As the center of Ohio both politically and geographically, Columbus has always been of paramount importance. The city has one of the most diversified economies in the modern Midwest, with aviation, defense, steel, technology, and countless other advanced industries flocking here. This eclectic mix of innovative businesses provides a steady source of wealth and jobs, but it also creates serious logistical challenges.
Hot Shot Trucking's Streamlined Process


Single point of contact
Work with the same expeditor during your shipment's entire process–no annoying call centers!
shipment-to-vehicle matching system
We carefully match the size and weight of your shipment to the right vehicle.
Vetted & exclusive carriers
We work with vetted, experienced carriers, so you get one vehicle for the entire delivery process
exclusive
.
real-time monitoring & alerts
Our GPS tracking technology lets us know exactly where your shipment is at all times.
Types of Vehicles
SPRINTER VAN
HotShotTrucking.com's expedited Sprinter vans have the capacity to meet your local, regional, or long-distance ground shipping needs. Measuring 8-12' x 52" x 70", our carefully-selected vans have the capacity to carry loads up to 3,000 lbs.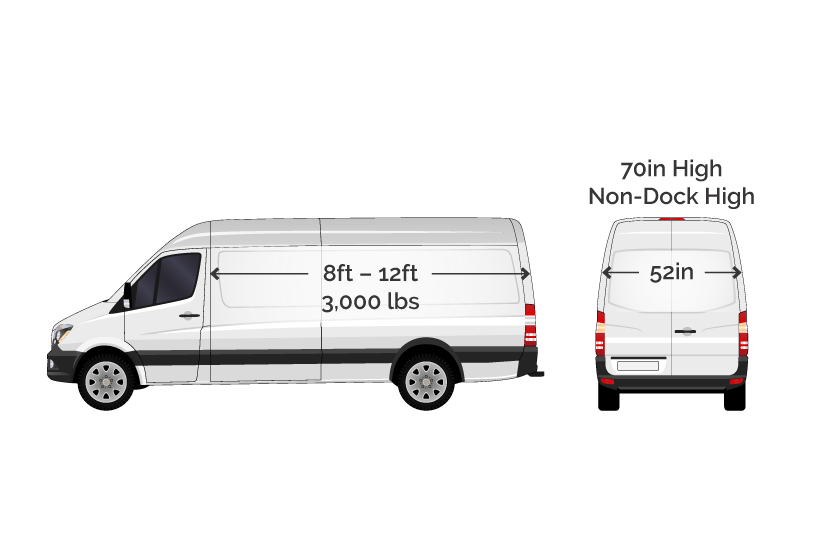 BOX TRUCK
We pride ourselves in working with trusted partners that offer carefully-vetted box trucks, from temperature-controlled vehicles to varying sizes that accommodate smaller loads. Our box trucks, or small straight trucks, measure 12-16' x 94" x 70" and have the capacity to carry up to 5,000 pounds.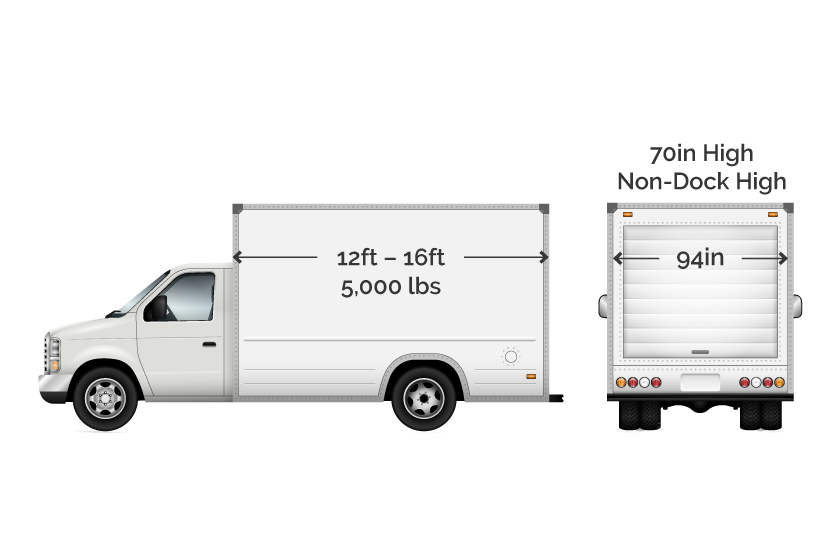 STRAIGHT TRUCK
Measuring 22-26' x 96" x 96", our straight trucks can carry loads up to 9,000 pounds. Our large straight truck services offer focused logistics, professional drivers, and deeply-experienced expeditors to get your delivery where it needs to go.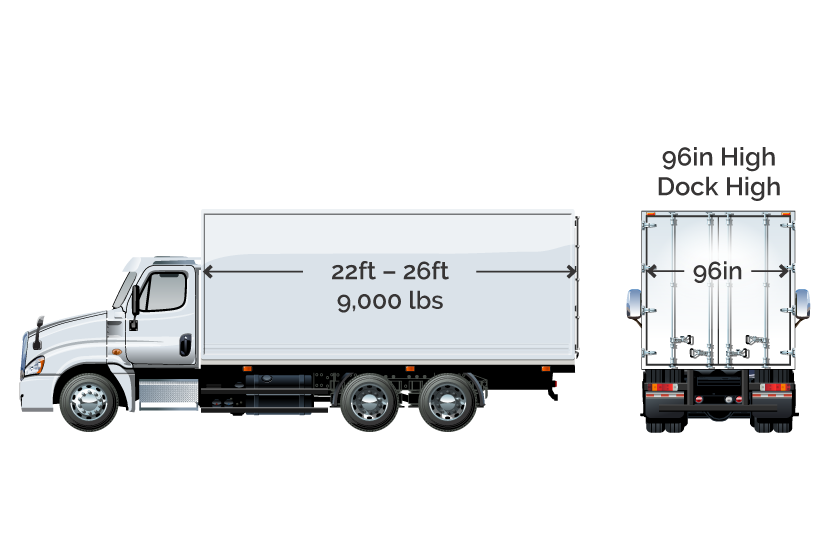 HOT SHOT TRUCK
We'll happily arrange for your freight to be transported via hot shot trucking services. We've proudly partnered with hot shot trucking providers across North America to give you access to carefully-vetted ground delivery vehicles for your time-critical freight.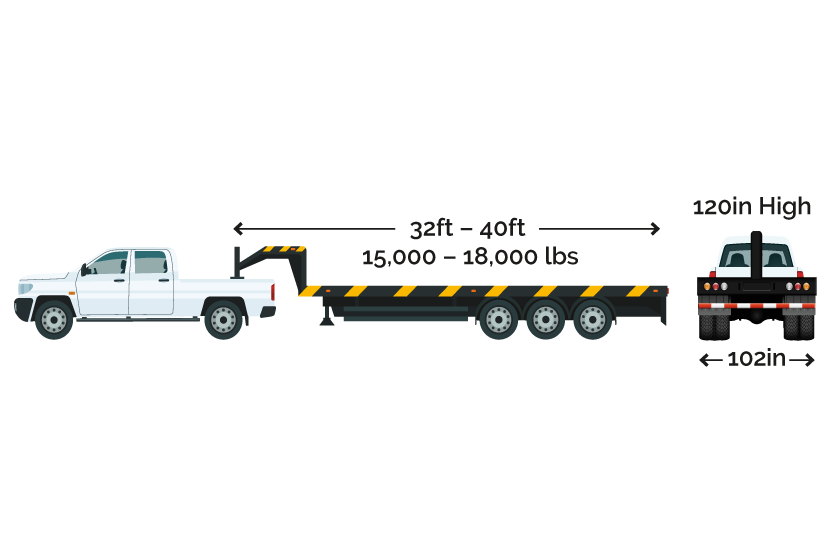 53' DRY VAN
Our fleet of 53-Ft dry vans can carry loads up to 42,000 pounds. Measuring 53' x 99" x 102", these carefully-vetted vehicles will ensure your time-sensitive freight arrives at its destination safely.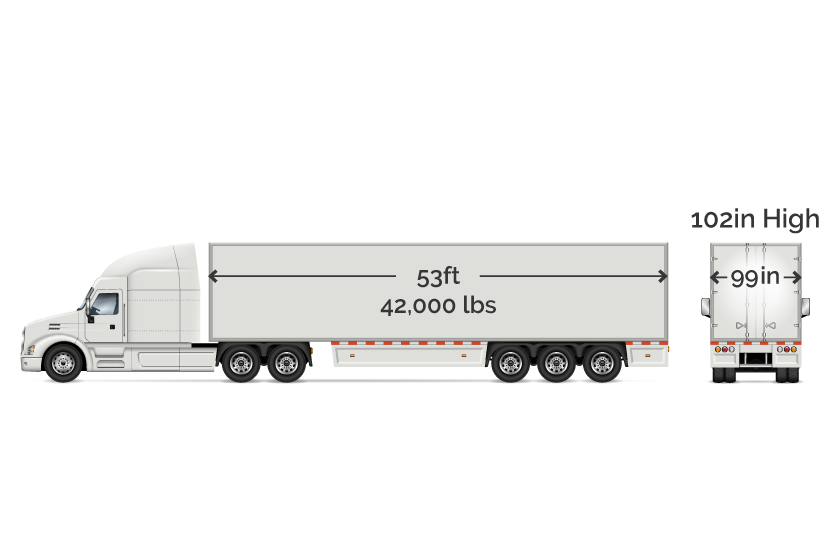 FULL FLATBED
AirFreight.com's full flat bed vehicles can accommodate wide or mega-size loads, such as specialized equipment machinery of all weights and sizes. Measuring 48-53' x 102" x 102", our fleet of full flat bed vehicles can carry freight of up to 48,000 pounds.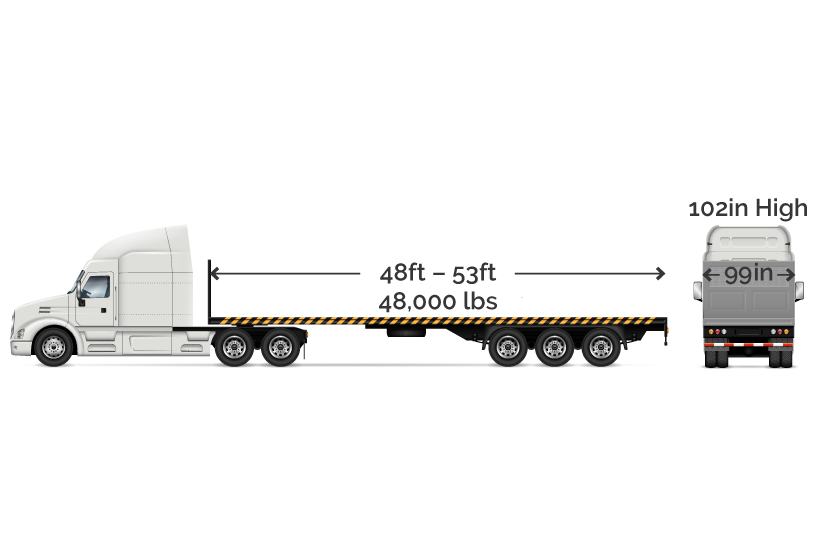 SPRINTER VAN
BOX TRUCK
STRAIGHT TRUCK
HOT SHOT TRUCK
53' DRY VAN
FULL FLATBED
Hot Shot Delivery Columbus, Ohio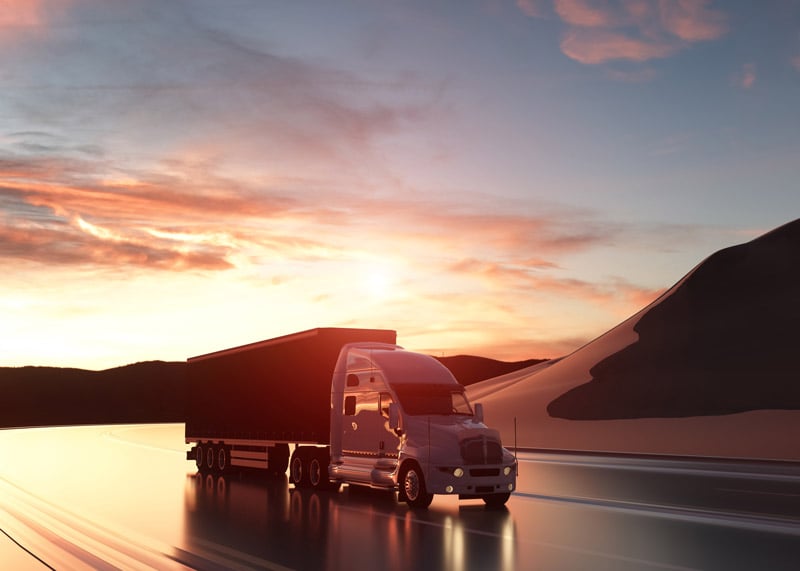 HotShotTrucking.com is here to resolve those challenges. HotShotTrucking.com strives to uphold the highest standards of service for all our customers.
While providing hot shot delivery Columbus, Dublin, Springfield, Marion, and Zanesville, HotShotTrucking.com offers:
Dedicated Trucking

— At the start of every delivery, we assign a truck or group of trucks to the specific order that we're carrying. We then instruct the drivers not to pick up any customers' items before they have loaded, carried, & delivered yours. This ensures that you don't have to wait for us to complete any other deliveries or take any detours from the main route. In this way, we guarantee swift shipping.

Team Driving

— To reinforce our swift shipping guarantee, HotShotTrucking.com gets around the problem of needing to stop trucks overnight so drivers can sleep. We do this by assigning teams of two drivers to trucks that have to make distant deliveries, & requiring those drivers to equitably switch between rest and work.

Networked Deliveries

— Wherever your shipping line extends, HotShotTrucking.com is always close by. We have vehicles and personnel in strategic areas all over the United States, in Mexico, and in Canada. Thus, no matter how elaborate and remote your shipping network is, we'll be able to begin a delivery without hesitation, loading your goods in just two hours and then heading straight for the Columbus area.

Detailed Plans

— HotShotTrucking.com studies all the roads into and out of the Columbus region, paying attention to weather, traffic, road quality, and all other factors that affect our ability to deliver swiftly and safely. We then come up with a plan for serving each of our customers, so that as soon as you request a delivery, we can get going without skipping a beat.

Intensive Tracking

— HotShotTrucking.com tracks your shipments from start to finish, taking advantage of the latest monitoring technology. This tracking allows us to look ahead for any obstacles or dangers that might arise on the route. Whenever we see such an issue, we contact the driver and guide them around it, so that your items remain on track and on time.

Air Auxiliary

— HotShotTrucking.com coordinates with our sister companies, SameDayDelivery.com and AirFreight.com, to provide air deliveries. We can schedule you a place in the cargo bed of the next flight to your destination. Or if ordinary flight schedules won't do the trick, we'll charter a new flight that leaves & lands on your schedule.
HotShotTrucking.com | Columbus, OH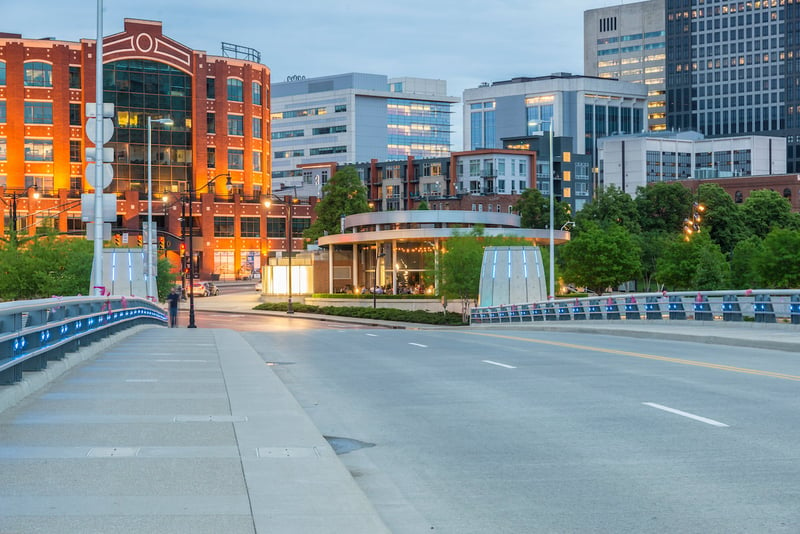 As an experienced provider of hot shot services Columbus, we offer local firms the emergency shipping they need to keep their supply lines flowing under any circumstances.
For more information on hot shot trucking Columbus or to get a free quote on your next delivery, give us a call today at (614) 344-0550.