Akron Access: Hot Shot Trucking Akron, Ohio
Located in Summit County near the northeast corner of Ohio, Akron has always been a foundational part of the industrial Midwest. The town rose to prominence thanks to its vibrant manufacturing sector, and industrial production continues to bring wealth and jobs to the region to this day. The city currently serves as the anchor of the Polymer Valley, a massive network of universities, engineering initiatives, and manufacturers that produce some of the world's most advanced polymer materials.
Hot Shot Trucking's Streamlined Process


Single point of contact
Work with the same expeditor during your shipment's entire process–no annoying call centers!
shipment-to-vehicle matching system
We carefully match the size and weight of your shipment to the right vehicle.
Vetted & exclusive carriers
We work with vetted, experienced carriers, so you get one vehicle for the entire delivery process
exclusive
.
real-time monitoring & alerts
Our GPS tracking technology lets us know exactly where your shipment is at all times.
Types of Vehicles
SPRINTER VAN
HotShotTrucking.com's expedited Sprinter vans have the capacity to meet your local, regional, or long-distance ground shipping needs. Measuring 8-12' x 52" x 70", our carefully-selected vans have the capacity to carry loads up to 3,000 lbs.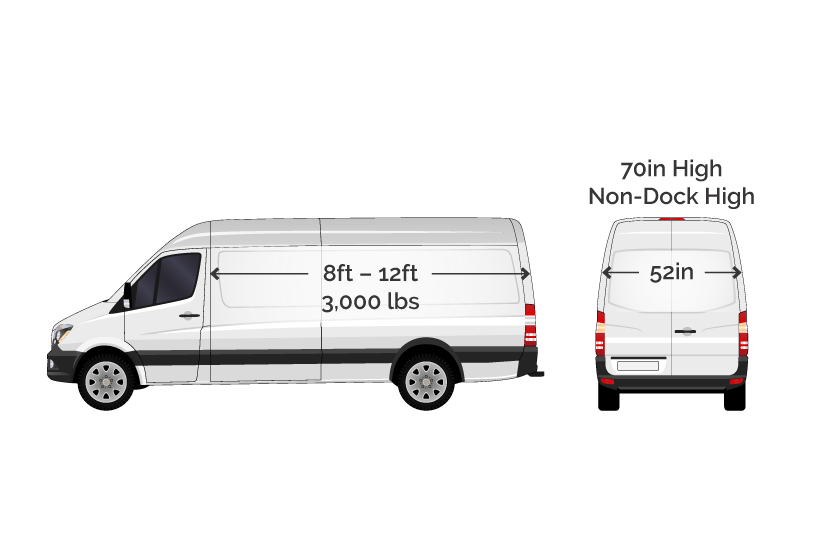 BOX TRUCK
We pride ourselves in working with trusted partners that offer carefully-vetted box trucks, from temperature-controlled vehicles to varying sizes that accommodate smaller loads. Our box trucks, or small straight trucks, measure 12-16' x 94" x 70" and have the capacity to carry up to 5,000 pounds.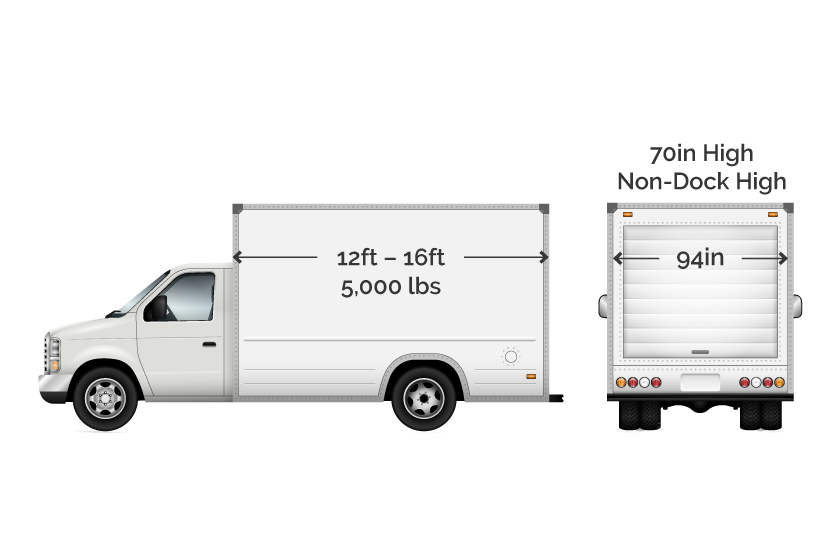 STRAIGHT TRUCK
Measuring 22-26' x 96" x 96", our straight trucks can carry loads up to 9,000 pounds. Our large straight truck services offer focused logistics, professional drivers, and deeply-experienced expeditors to get your delivery where it needs to go.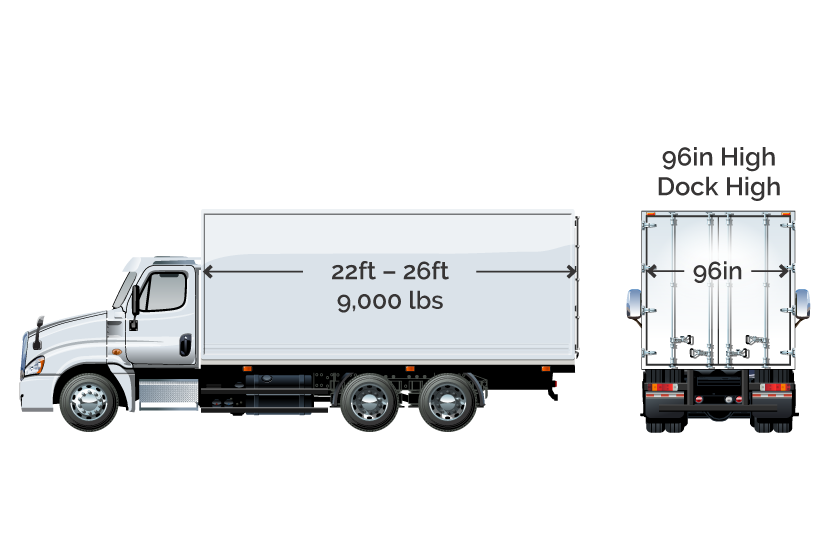 HOT SHOT TRUCK
We'll happily arrange for your freight to be transported via hot shot trucking services. We've proudly partnered with hot shot trucking providers across North America to give you access to carefully-vetted ground delivery vehicles for your time-critical freight.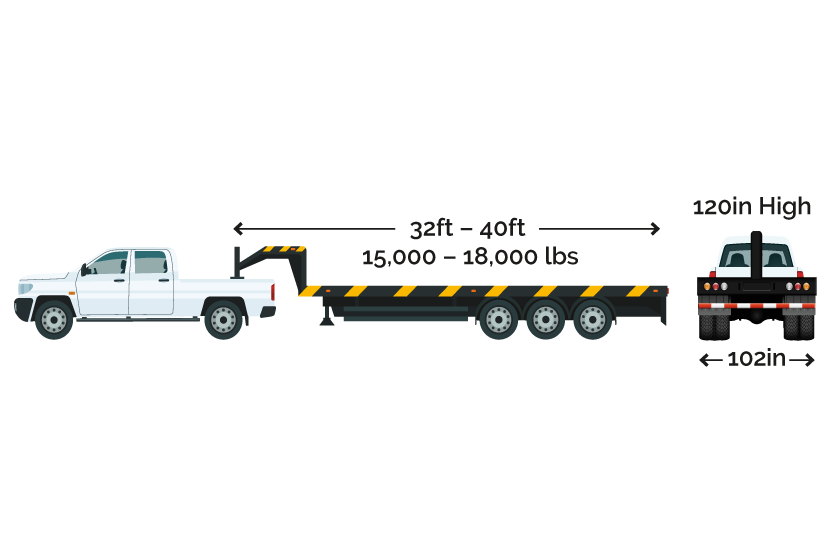 53' DRY VAN
Our fleet of 53-Ft dry vans can carry loads up to 42,000 pounds. Measuring 53' x 99" x 102", these carefully-vetted vehicles will ensure your time-sensitive freight arrives at its destination safely.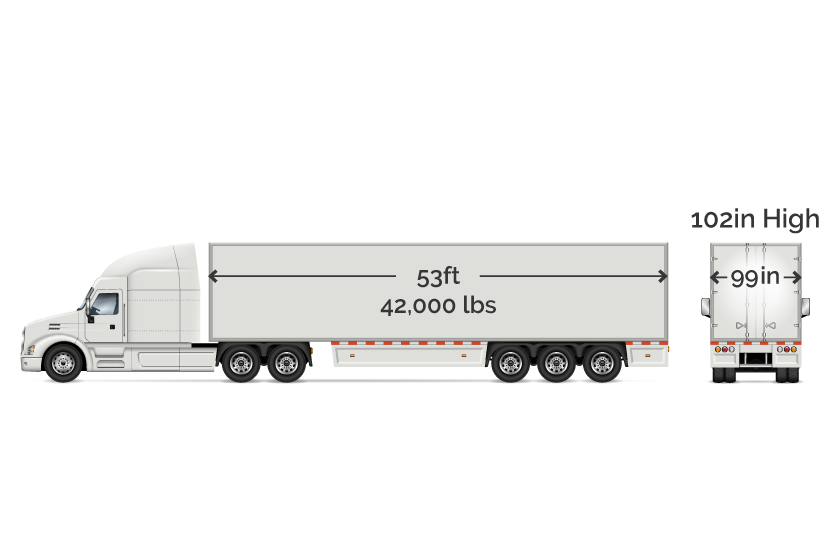 FULL FLATBED
AirFreight.com's full flat bed vehicles can accommodate wide or mega-size loads, such as specialized equipment machinery of all weights and sizes. Measuring 48-53' x 102" x 102", our fleet of full flat bed vehicles can carry freight of up to 48,000 pounds.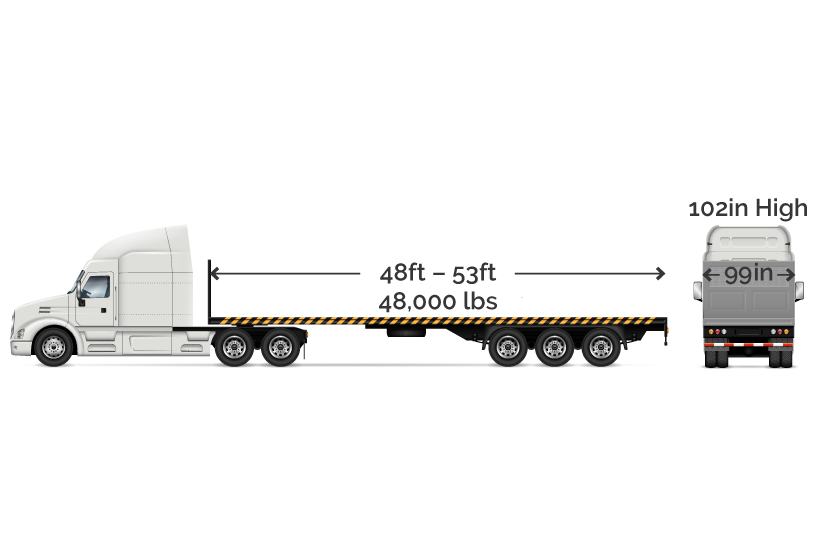 SPRINTER VAN
BOX TRUCK
STRAIGHT TRUCK
HOT SHOT TRUCK
53' DRY VAN
FULL FLATBED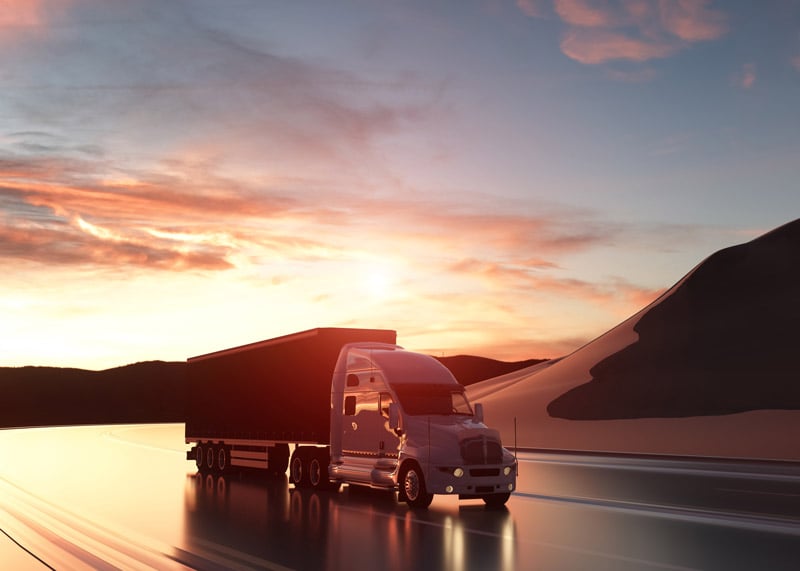 HotShotTrucking.com makes sure polymer and all other manufacturers in the Akron region have the supplies they need to thrive. HotShotTrucking.com serves the city of Akron and its surrounding region, including towns like Warren, Youngstown, Canton, Stow, and Medina.
We keep all these areas fully supplied and humming along through:
Dedicated Trucking

— At the heart of our expedited shipping strategy is dedicated trucking, or the strategy of dedicating trucks to specific customers rather than forcing multiple clients to share space. Our dedicated trucking strategy allows us to focus on you, your goods, and your route alone. This means we won't lost sight of what your items need for safe, swift transport, and we don't need to visit any other clients' destinations before we make it to yours.

Team Solutions

— Just as we dedicate a truck to each specific order, we assign two drivers to each truck, except on the shortest deliveries. Having two drivers on the job means that neither one has to do all the work, and both can take turns resting and driving. That way, we have no need to stop the vehicle overnight, allowing us to complete our delivery more quickly without taking any unwarranted risks.

Networked Connections

— HotShotTrucking.com presides over a vast network of vehicles and personnel, which extend through key metropolitan areas in the United States, in Mexico, and in Canada. Thanks to this network, we're likely to have a truck within two hours of your starting point, no matter how remote that point may be. When you place your order, we'll identify the truck closest to your starting point, send it straight there, and load up your goods. We'll then get right on the road to Akron.

Air Access

— HotShotTrucking.com offers air freight services in addition to our ground deliveries, thanks to the coordinated efforts of our sister companies, SameDayDelivery.com and AirFreight.com. These services include both scheduled deliveries, where we put your goods on the next planned flight or set of flights, and chartered ones, where we arrange for a new flight to carry your items.

Constant Vigilance

— HotShotTrucking.com keeps eyes on your goods from the very beginning of each delivery to the very end. Using advanced tracking equipment, we can determine the exact location of your items at a moment's notice, and respond quickly if any new developments should arise that put the shipment in danger of delay.
HotShotTrucking.com | Akron, OH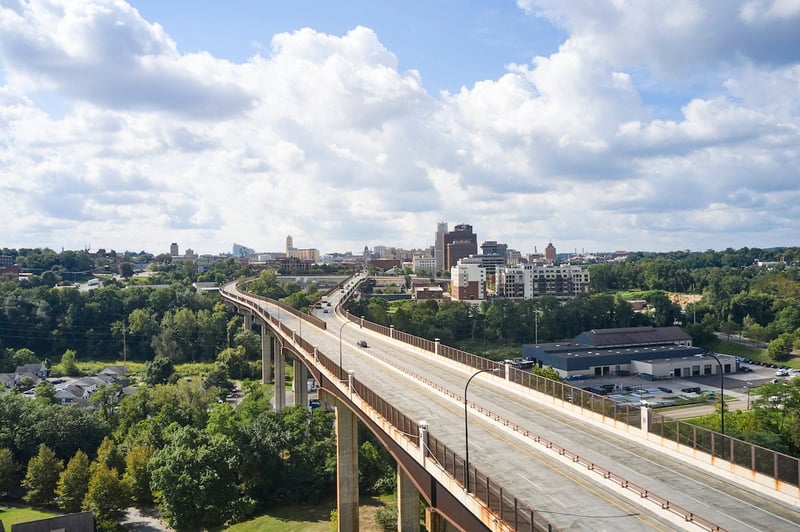 As a seasoned provider of hot shot services Akron, we offer expedited services that eliminate shipping emergencies, so your supply lines can keep moving smoothly.
To learn more about hot shot trucking Akron or schedule your next expedited delivery, call (440) 499-7515 today.