Toledo Transit: Hot Shot Delivery Toledo, Ohio
Widely known as "The Glass City," Toledo, Ohio produces many critical supplies for the American economy, including but by no means limited to glass. The town hosts a wide range of advanced factories and facilities, from the Faurecia Exhaust Systems to the John Mansville Fiberglass plant to the First Solar and Xunlight solar energy plants. Through these industries, Toledo not only brings wealth and jobs to Ohio, but brings all of America into the next century.
Hot Shot Trucking's Streamlined Process


Single point of contact
Work with the same expeditor during your shipment's entire process–no annoying call centers!
shipment-to-vehicle matching system
We carefully match the size and weight of your shipment to the right vehicle.
Vetted & exclusive carriers
We work with vetted, experienced carriers, so you get one vehicle for the entire delivery process
exclusive
.
real-time monitoring & alerts
Our GPS tracking technology lets us know exactly where your shipment is at all times.
Types of Vehicles
SPRINTER VAN
HotShotTrucking.com's expedited Sprinter vans have the capacity to meet your local, regional, or long-distance ground shipping needs. Measuring 8-12' x 52" x 70", our carefully-selected vans have the capacity to carry loads up to 3,000 lbs.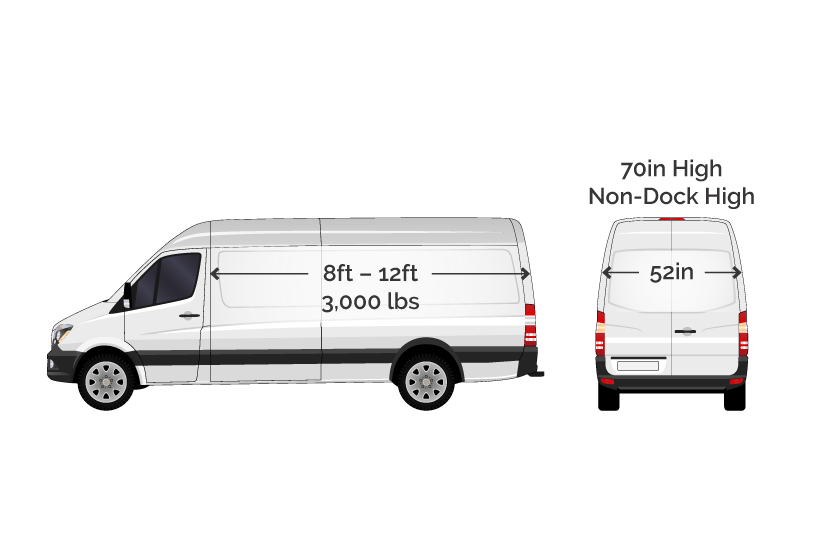 BOX TRUCK
We pride ourselves in working with trusted partners that offer carefully-vetted box trucks, from temperature-controlled vehicles to varying sizes that accommodate smaller loads. Our box trucks, or small straight trucks, measure 12-16' x 94" x 70" and have the capacity to carry up to 5,000 pounds.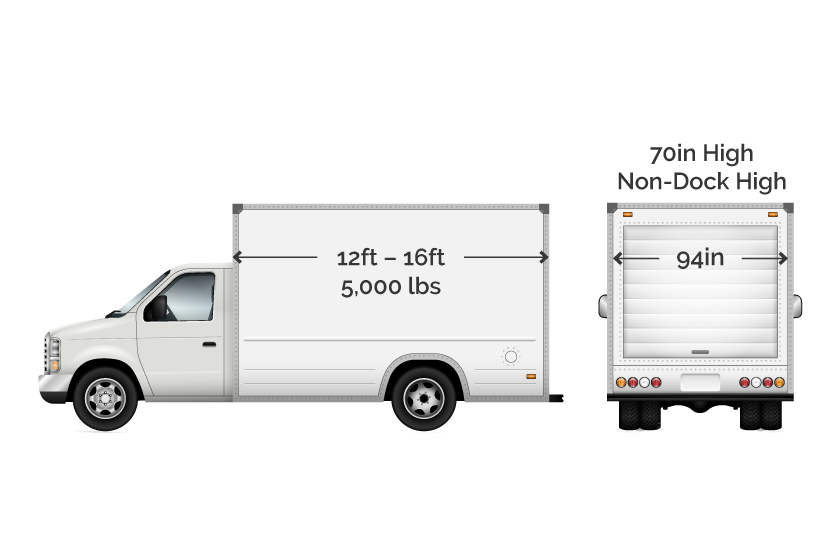 STRAIGHT TRUCK
Measuring 22-26' x 96" x 96", our straight trucks can carry loads up to 9,000 pounds. Our large straight truck services offer focused logistics, professional drivers, and deeply-experienced expeditors to get your delivery where it needs to go.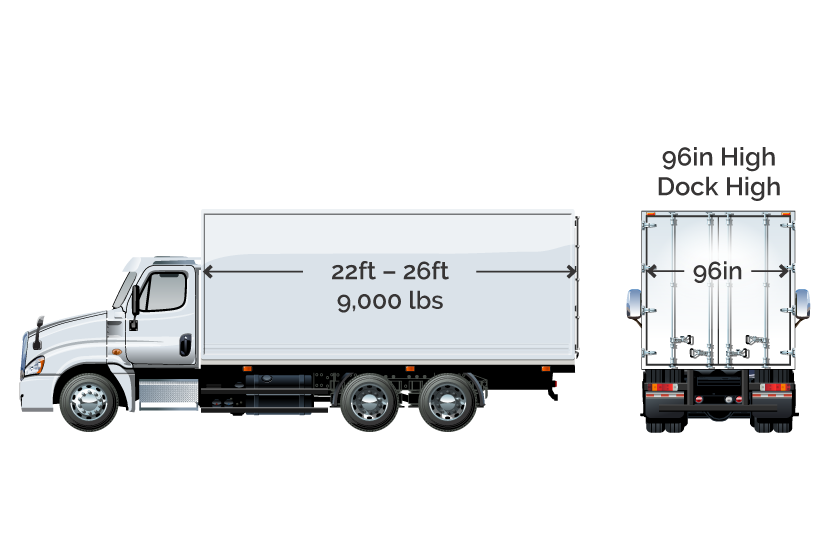 HOT SHOT TRUCK
We'll happily arrange for your freight to be transported via hot shot trucking services. We've proudly partnered with hot shot trucking providers across North America to give you access to carefully-vetted ground delivery vehicles for your time-critical freight.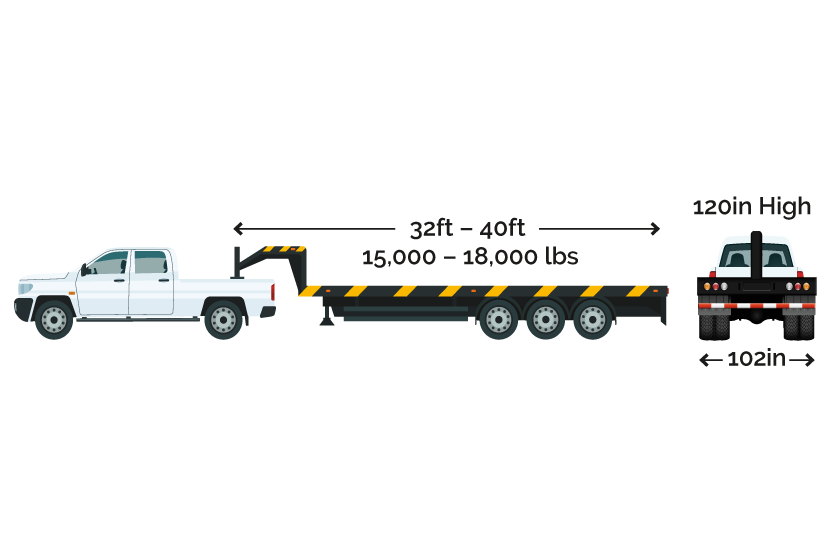 53' DRY VAN
Our fleet of 53-Ft dry vans can carry loads up to 42,000 pounds. Measuring 53' x 99" x 102", these carefully-vetted vehicles will ensure your time-sensitive freight arrives at its destination safely.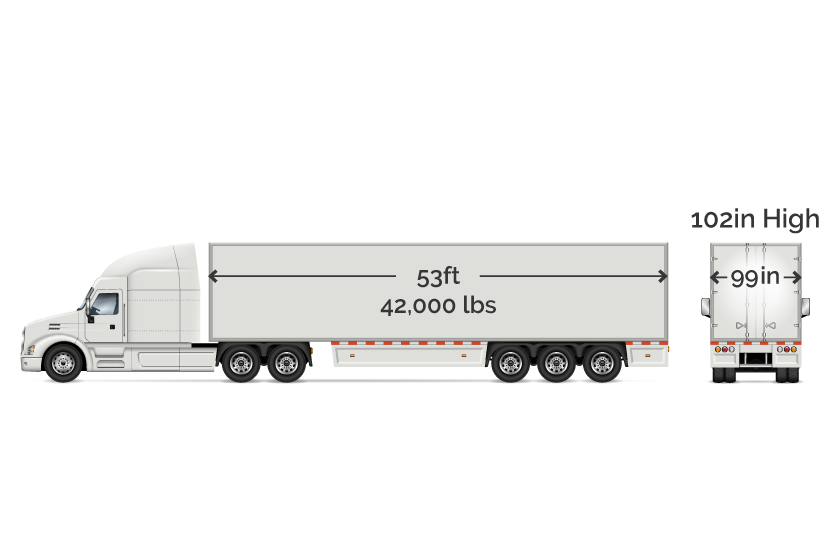 FULL FLATBED
AirFreight.com's full flat bed vehicles can accommodate wide or mega-size loads, such as specialized equipment machinery of all weights and sizes. Measuring 48-53' x 102" x 102", our fleet of full flat bed vehicles can carry freight of up to 48,000 pounds.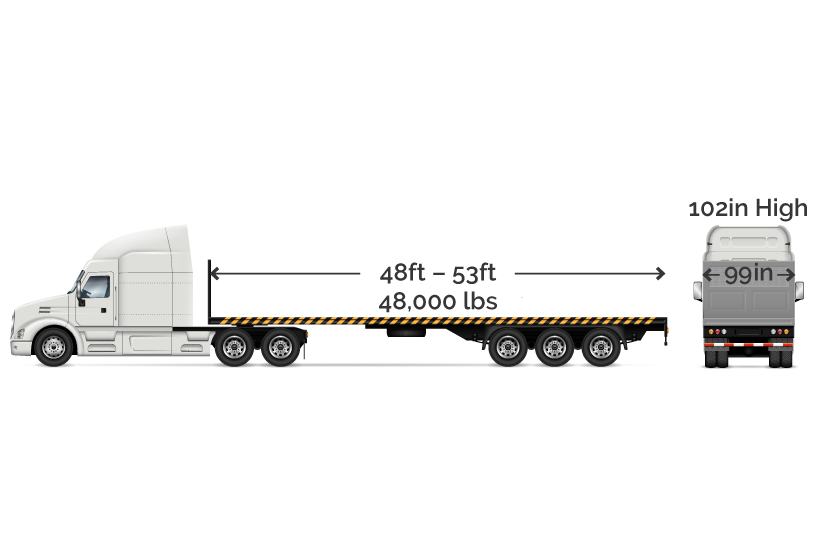 SPRINTER VAN
BOX TRUCK
STRAIGHT TRUCK
HOT SHOT TRUCK
53' DRY VAN
FULL FLATBED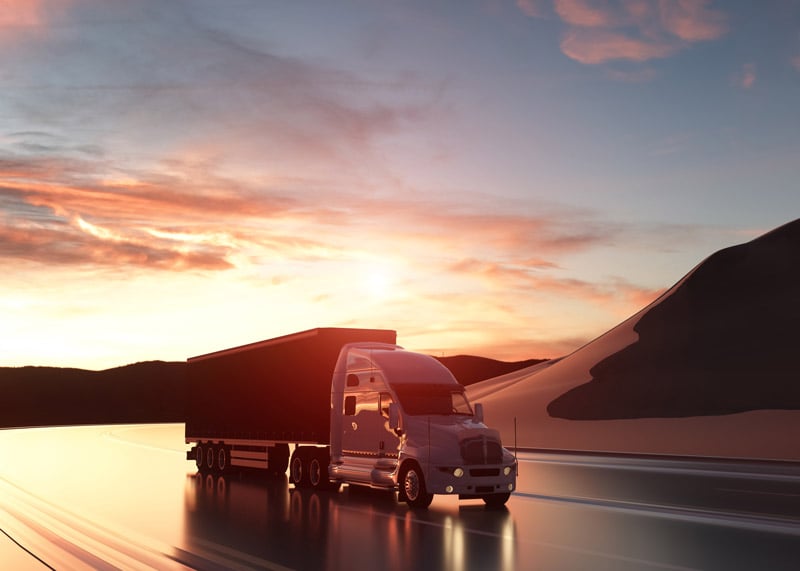 HotShotTrucking.com has a thorough understanding of the Toledo region. We've long served communities throughout northwestern Ohio and nearby regions of other states, including not just Toledo proper, but also Maumee, Sandusky, and even Detroit.
To ensure that we can operate seamlessly in all these locations, we invest in:
Connections Across the Continent

— Toledo area businesses often need supplies from distant locations, and thus build vast supply lines. To accommodate supply lines of this length and sophistication, HotShotTrucking.com has assembled a network of trucks and personnel that extends all over Mexico, Canada, and the United States. This means that no matter where you have to ship from, we'll have a truck just two hours away. We'll dispatch that truck to your starting point the moment you place the order, so nothing stands in the way of a speedy shipment.

Dedicated Trucks & Drivers

— HotShotTrucking.com relies on a dedicated trucking strategy for our hot shot services Toledo. This means that we assign a truck to your specific order, instructing the drivers not to load anyone else's goods until they've delivered yours. This strategy speeds up our shipping, as it ensures we won't be taking any detours between your starting point and your destination. To further speed things up, we use team driving, or a strategy of assigning two drivers to each truck and requiring to share work and rest time equitably. This way, we don't have to stop the truck overnight, so delays are kept to a minimum.

Detailed Planning & Tracking

— HotShotTrucking.com doesn't operate on the fly. Instead, we get to know the communities we serve in detail, and come up with a plan to serve them seamlessly. We've memorized all roads in and out of Akron, as well as weather conditions, traffic patterns, and everything else that affects shipping speed. We are thus able to deliver rapidly & reliably at a moment's notice. And in case anything doesn't go according to plan, we track our vehicles constantly with the most advanced equipment and respond immediately to keep the shipment on schedule.

Air & Ground Coordination

— With the help of our sister companies SameDayDelivery.com and AirFreight.com, we coordinate both scheduled and chartered air services with our ground deliveries. Together, these hot shot services Toledo allow us to delivery in a matter of hours even over thousands of miles, so you never struggle to complete a shipment.
HotShotTrucking.com | Toledo, OH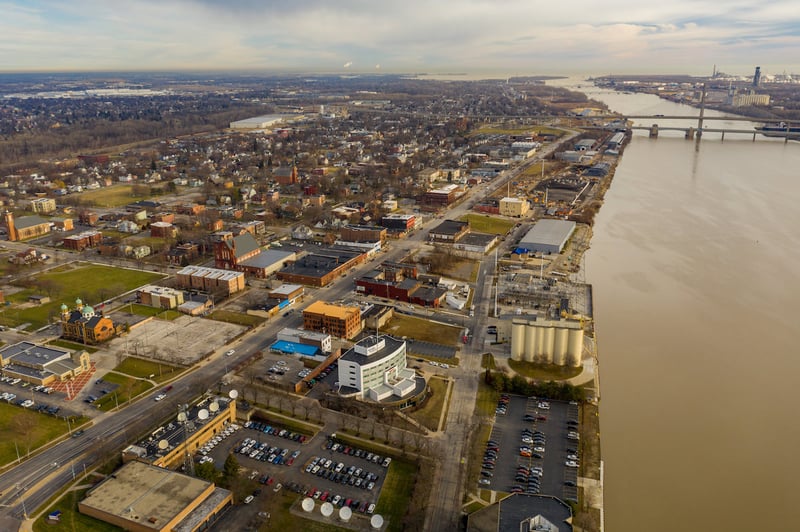 HotShotTrucking.com specializes in hot shot trucking Toledo. Through our expedited services, we bring critical inputs into the town, so that local producers have everything they need to continue this important work.
For more information on hot shot delivery Toledo, call (313) 887-0577 today.